The outbreak of the COVID-19 pandemic has thrust the world of business into a period of tangible uncertainty, with remote-based freelance work becoming increasingly popular across a range of industries.
But how can businesses make informed decisions around freelance work, and how can freelancers stand out in a crowded marketplace? In the latest of our remote Business Leaders series, Ciaran Connolly caught up with Katie Harrington, Director of Harrington Communications and Content to talk about this subject and more.
To discover interesting insights about success in freelancing, check out our full interview, or read on for the highlights.
Taking the Leap: Katie's Background
Katie gets our conversation off to a start by highlighting her own professional background before going on to establish Harrington Communications and Content.
"I have been working in public relations, crisis management and more recently content marketing for about 10 years. Initially, with some of the bigger professional services and financial services brands.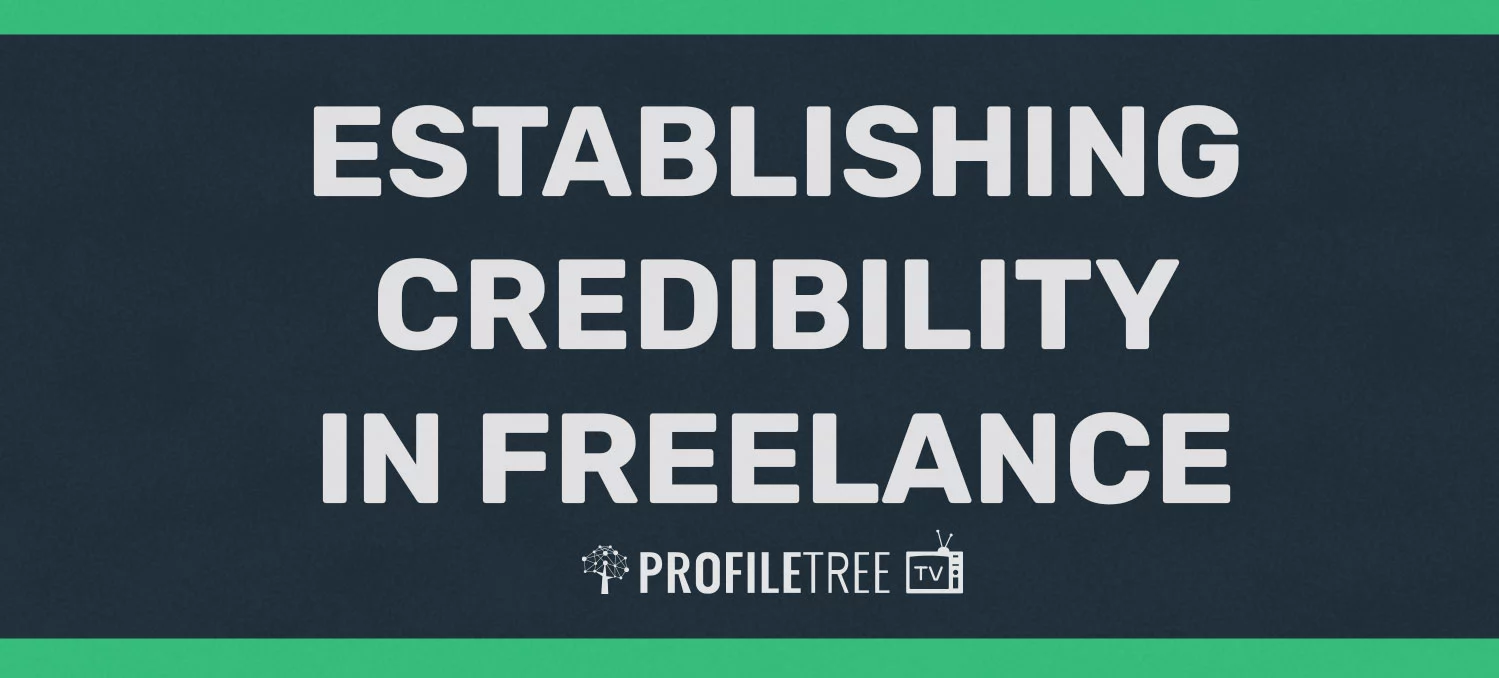 "For about a year now, I have been running my own freelance business and working with some fantastic Irish clients like start-ups to large government initiatives."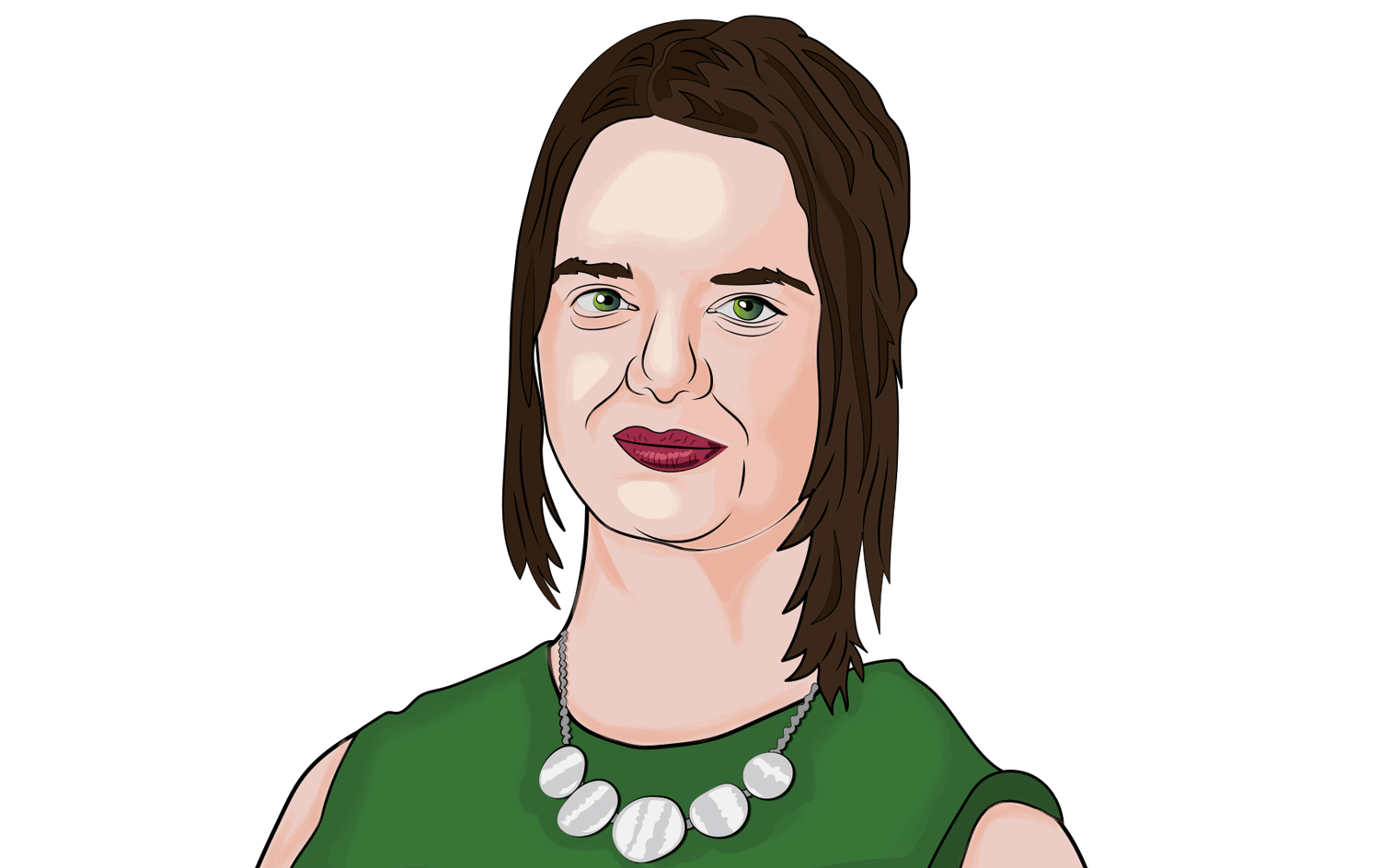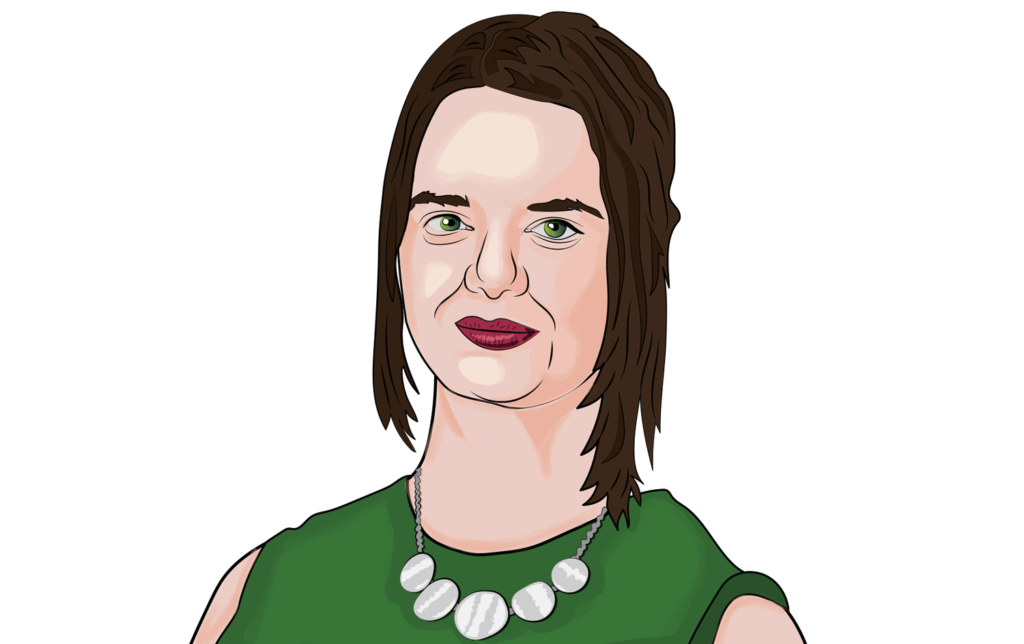 Merging PR with Content Marketing
What services are currently offered by the team at Harrington Communications and Content? Katie outlines a strong overlap between the skills involved in marketing and public relations.
"My career has often crossed the line between two. A lot of the time, writing a press release can now be tied in with content marketing.
"We start off with content strategy, sitting down with the client, figuring out what is best before going on to actually create that content for them. Then there's the promotion and distribution side of things – some clients may be better suited to social media, for example, whilst other brands will prefer something internal. It's about taking it through that whole cycle."
The communications expert suggests that there has been a marked increase in interest around video – especially for PR and content marketing purposes. However, she does admit that this applies only to brands with a sufficient marketing budget to pay for it.
"For most of my clients, we would create long-form written content. That's because it's very valuable for SEO, of course. Equally, consumers want information that is in-depth on a subject – nobody wants to read short, 300-word articles anymore."
The value of long-form content is becoming increasingly obvious to the world of business, and Katie suggests that SMEs will likely invest large sums in such content in the future.
"It's been a space dominated by global organisations, and lots of small organisations didn't even have a website before the COVID-19 outbreak.
"That's all been blown out of the water now – everybody wants a website, and everybody wants long-form content for their website. It's been amazing to watch that change in demand, and that's being helped with grants and online trading vouchers from the Enterprise Centre."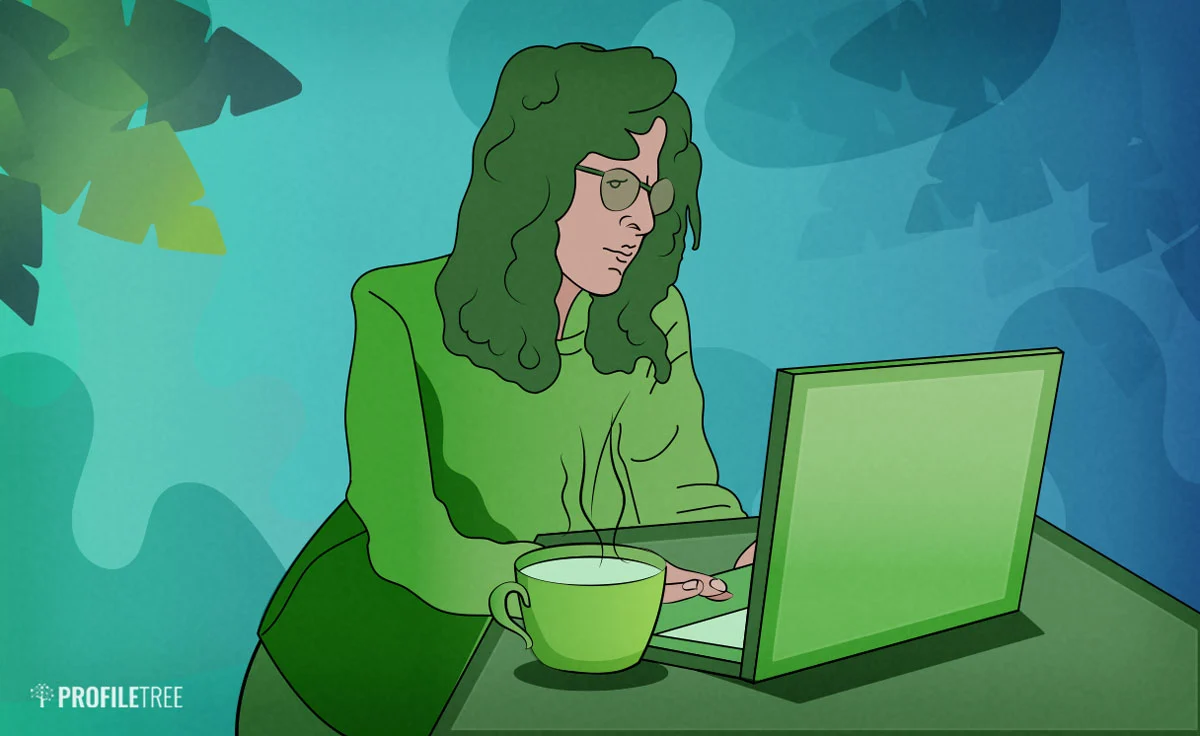 Maintaining Passion Through Independence
What prompted Katie to establish her own business after working for 10 years in the field? Whilst there is no single answer, she argues that maintaining a strong level of passion for the job is made more challenging when you're doing that work for someone else.
"I find it quite easy to maintain that passion when I'm doing it for myself. On the one-hand, I have all the freedom and flexibility that I need. I fit my job around my life.
"On the other hand, all of the responsibility is ultimately on me, and I can't pass anything off to a colleague. Of course, there's challenges that come with freelancing and it definitely requires a certain personality type."
She also highlights that there has been an increase in client interest around crisis management, with many businesses and organisations keen to release their own communications in response to the outbreak of the virus.
"I learnt from the best, working for BP who specialise in crisis management. I developed a crisis management plug-in process for my clients, and that's for companies who don't actually have any crisis plan in place.
"This is a document that would normally involve four days of meetings and a cost amounting to a few thousand. I offer that on my site for just £99 euros," she explains.
"That is a stream of passive income, and I think that's really important for entrepreneurs to try to secure."
Adapting to a New Working Life
How have communications professionals adapted to remote working life? Katie suggests that the move to remote working has already been gradually increasing:
"We've already been used to members of the team being present on some days, working remotely on other days."
"Now, we're getting used to a situation where we are all doing it every day. Personally, I've been used to it. We aren't seeing a drop in productivity, but we are seeing increases in loneliness.
"Those are the things that people are finding difficult – most people just want to do this two or three days a week. People miss that social and collaborative element."
Katie addresses how resilience is key. Not just when it comes to being a freelancer, but when it comes to getting through these strange times we're now living in.
"If anything has been demonstrated to be true over the past few months, it's that we will make this work.
"My advice for those wishing to go out solo is to just do it. Get your business registered, and just get started. I'd urge anyone going down this path to explore what's out there. Don't feel any shame about getting support, and go and find out what you're entitled to!"
You can learn more about Harrington Communications and Content and the full range of freelance services offered by the company by visiting the official website. You can also reach out to Katie Harrington directly via LinkedIn.
Become a Part of Our Business Leaders Series
Interested in featuring on our Business Leaders series? In our acclaimed series, we share amazing advice, tips and stories from business owners, managers and senior leaders.
From growing your business to looking after your staff, new industry insights and innovative ideas – we cover everything to inspire professionals across all sectors. If you want to become a part of it, simply drop us a message.