Attitudes towards business recruitment is changing. Nowadays, millennial and gen Z talent need to be appealed to. One business making this a priority and turning it into a specialist service is Nepturnal. In this installment of our Business Leaders series, ProfileTree Director Michelle Connolly sits down with Ellie Francis, CEO of Nepturnal, to discuss how millennials are paving new ways for recruitment practices. To find out more about Ellie's business insights and solutions, you can watch our full interview below or read on for the highlights.
Nepturnal's Success Story
Founder Ellie Francis came from a background of studying Law with Marketing and working in corporate and banking industries. From this experience, she decided to take the leap in 2018 to turn her passion project into a business. "It's one of those things where you know you have put so much time and effort into the one path, but you get to a stage where you need to give full time to your own business. I could see the issues that my business deals with arising more and more. I just believed that the time was now." Nepturnal was created to solve a problem that Ellie noticed in her industry – high turnover rates among younger staff. Ellie then made it her mission to consult and train businesses to focus on retaining millennial and gen Z talent. "We serve our clients by empowering them to implement an organic employer branding
strategy
which will position them as an employer of choice both to potential and current employees. We help businesses ensure their cost per hire falls, their qualified applicants per hire increase and their retention rates soar." With this in mind – how does Ellie achieve this? With her unique understanding of both the business world and being a millennial – she uses her experiences to provide support with the needs of applicants and recruiters at the fore. "We are a
training
consultancy firm. We offer two sides – onboarding new joiner training, and emerging leaders training, and senior management training. On the consultant side, we work with the employer
brand
, engaging millennials and retention."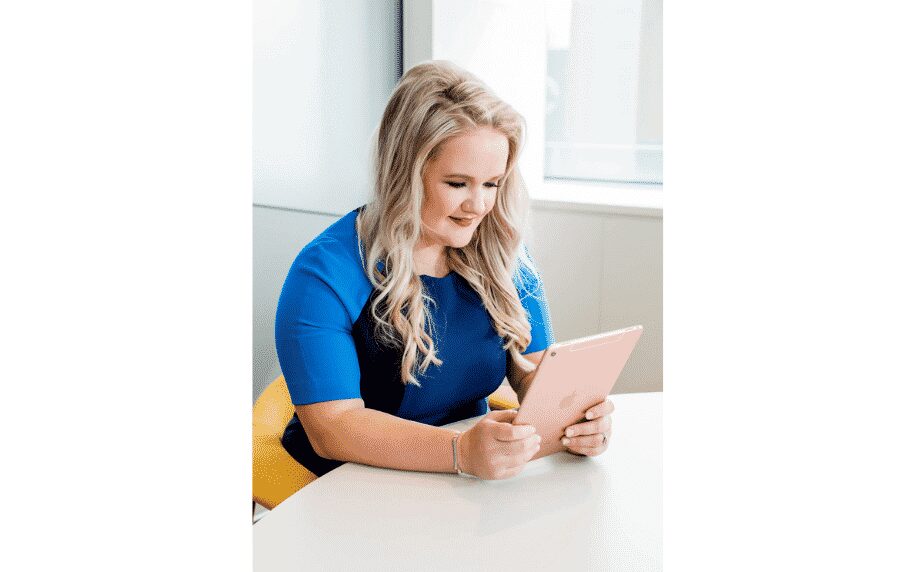 How Recruitment Has Changed
Reflecting on the differences between past and present recruitment trends, Ellie signals how nowadays it is the complete opposite of what other generations experienced when they were job hunting. "The market has come full circle. Years ago, there were more people than there were jobs – so if you got a job you were so proud to have it and you didn't need to create that connection with the company because you automatically wanted to produce results as you were lucky enough to have a job." "Whereas now, we are more in a candidate-driven market – there are more jobs than there are people. Companies can't recruit enough talent. But if your competitor wants to recruit – whoever you are trying to employ has a choice. Ultimately, they will go to the best company with the best employer brand. So companies need to impress talent." With this culture shift, it is so important that businesses appeal to candidates, to build hype, drive high application numbers, and get a broad scope of the best potential employees. Nepturnal's
unique selling point
is providing support to the employer to create a more robust brand. This brand is what engages with millenials and forms a desirable 'culture' that they want to be a part of. This is because with millenials, the period of time to stay in a business generally caps at eighteen months, incurring high costs for a business. Within Nepturnal, there is a strong belief in creating an emotional connection between employers and their audiences. Cohesive messaging is important, as it provides a snapshot of how it aligns with certain goals and objectives, making it more appealing than a company that doesn't have any messaging at all.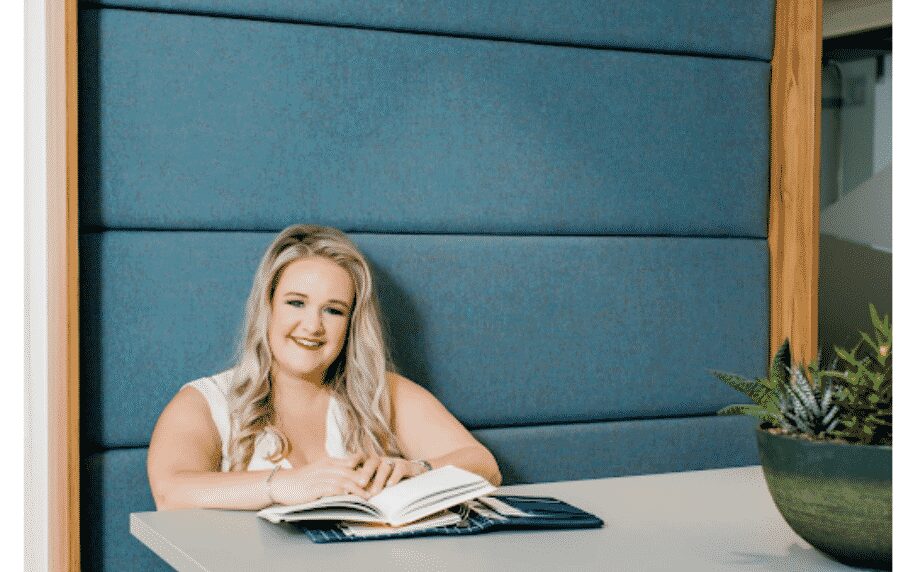 How Can Businesses Retain Talent?
Office and company culture is a very important aspect of how businesses can retain millennial talent in their business. Ellie explains that business culture is changing. "Millennials are a vocal generation and will share their opinions and thoughts with an employer if asked. Businesses should look inwardly to what they could do differently if they are faced with the challenge of a high staff turnover. At Nepturnal, we always work from the inside out, because in order to create an employer brand, it must first be established within and then marketed more widely." Want to learn more about this topic? Check out our full Business Leaders interview with Ellie. Or, you can reach out to her on
LinkedIn
or else visit the Nepturnal website.
Become a Part of Our Business Leaders Series
Interested in featuring on our Business Leaders series? In our acclaimed series, we share amazing advice, tips and stories from business owners, managers and senior leaders. From growing your business to looking after your staff, new industry insights and innovative ideas – we cover everything to inspire professionals across all sectors. If you want to become a part of it, simply
drop us a message
.