The theory of having the best designed websites to convert seems straightforward, isn't it?
It supposes to be!
You have hired a website designer or developer. You sent a creative brief to explain your objectives, what you offer, and what you want people to know about you. Most importantly, you have content writers ready to demonstrate your knowledge and provide relevant information to your potential customers.
So the result when your website visitors hits your URL, the magic will happen, and the till rings.
Unfortunately, nothing can work like that, and your visitors will most likely never come back, and the dough never rolls in!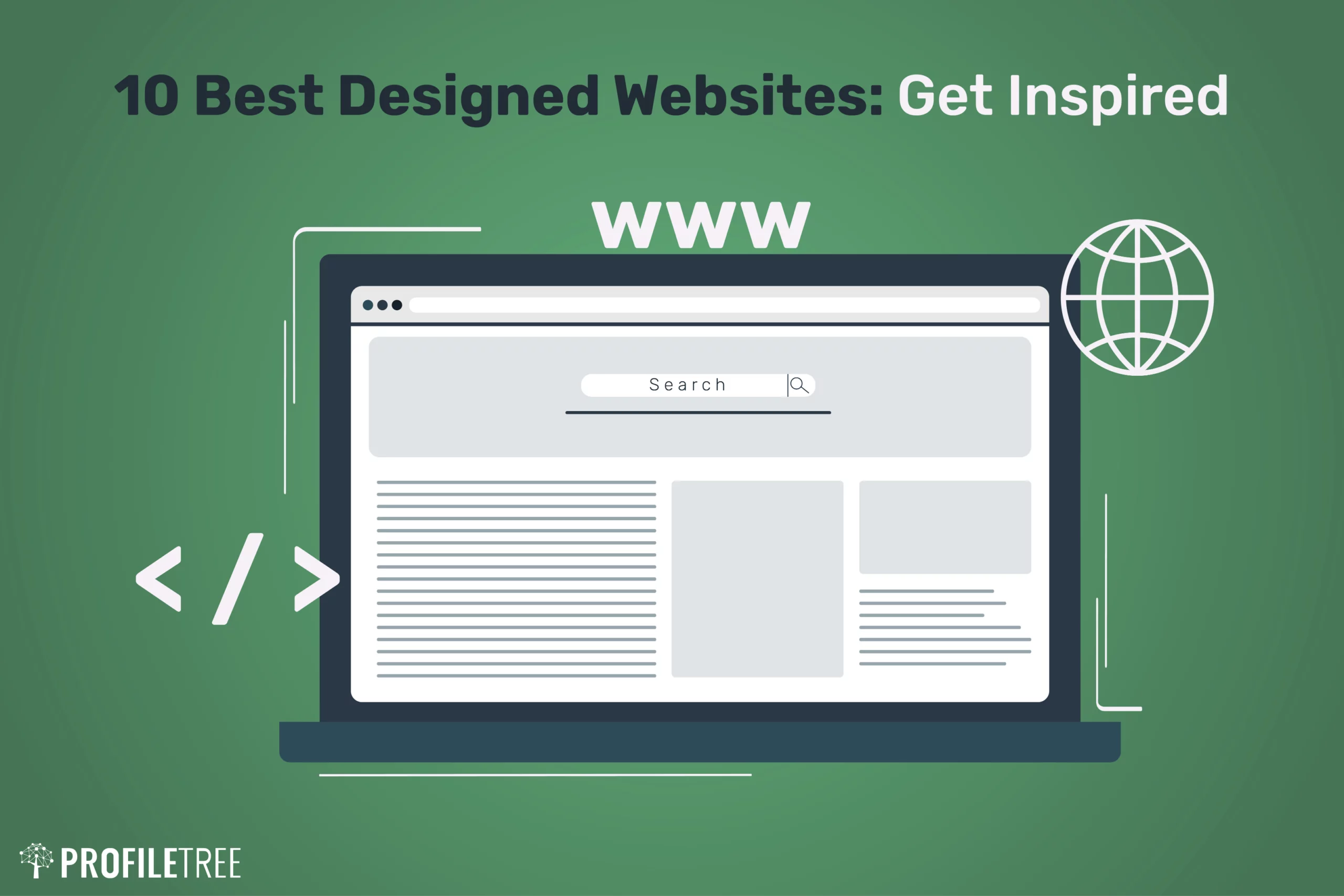 What do you do wrong?
The short answer is the user experience, which is responsible for visitors who will bounce away!
The most important element of your user experience is the website design and if it matches your audience's expectations.
No worries, your inspiration journey just begins. Here, you can check this list of the best designed website that will help you to renovate your right now. Also, we added some FAQs related to your website design and development project; check them out, too!
Let's go!
Best Designed Websites in 2023
Deciding to create a digital identity, including a website, requires more arrangements. This big decision can make or break your business which means having the best website to magnate your potential customers is a result of many small tasks. One primary job is to choose the website design, which requires a lot of research, time, analysis, diligence, and creativity. For the last one, we have done a lot of work to help you jump directly to the best possible design you can use to ensure establishing the right one.
Ready?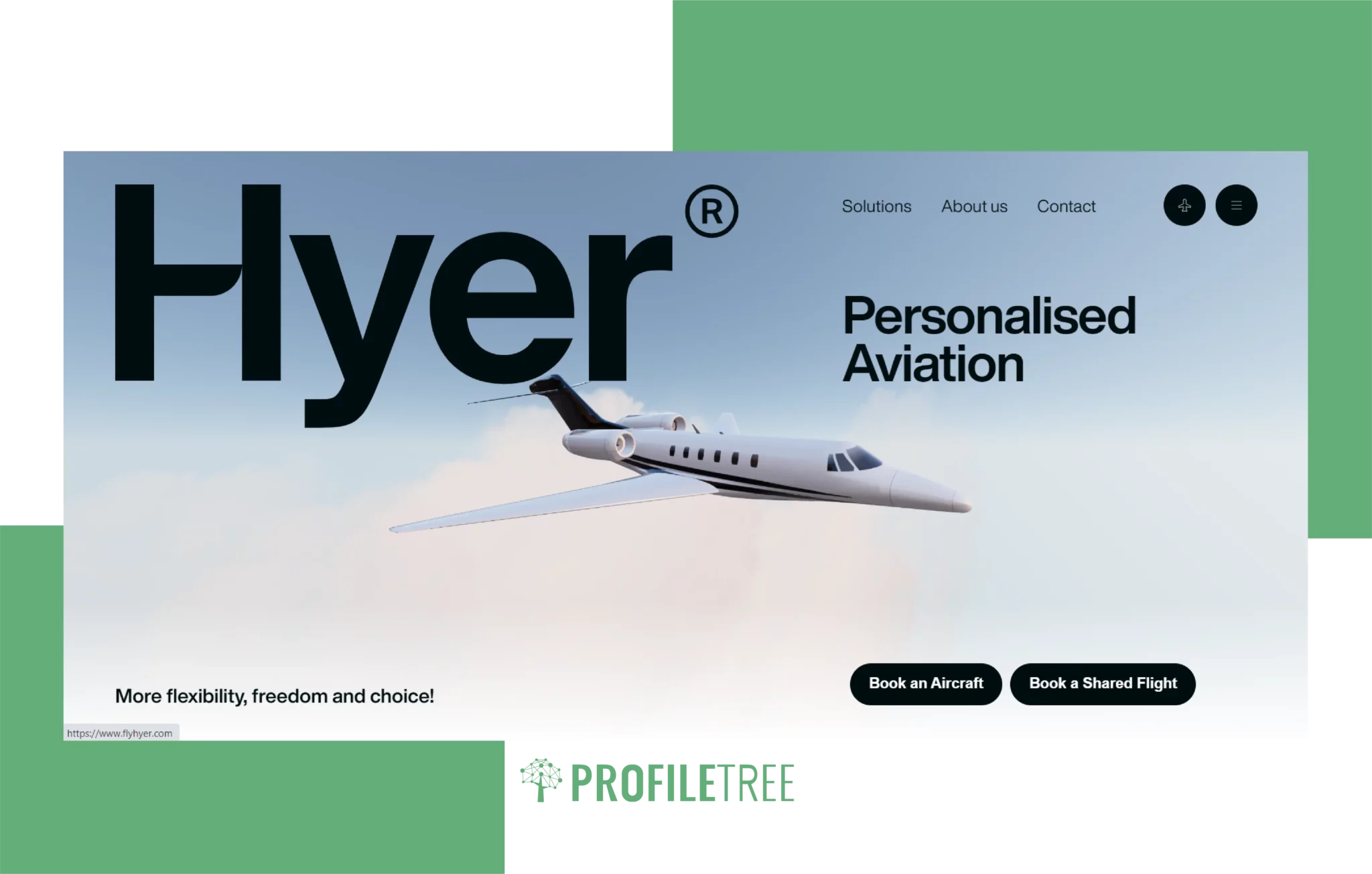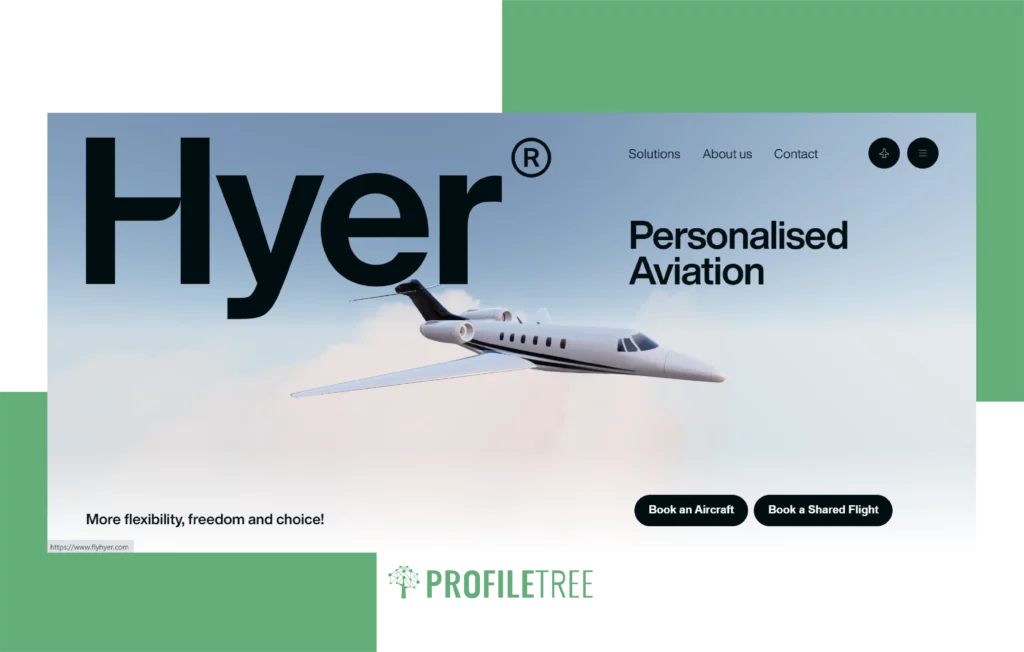 An award-winning website that will capture your heart in no time. It's a private jet charter business offering its customers a seamless experience. It powerfully interprets these values throughout the website, inviting potential customers to learn more about the company's services. It deserves to be on top of our best designed websites list.
Just check out its outstanding illustration of the plane; wherever you go, it smoothly moves across the website without distraction and with a 3D effect that will keep you checking other pages.
But let's hold on for a moment on the homepage. It contains everything a company needs to have an engaging content model— a striking photo display, top-notch animated items, and a powerful message with a clear CTA.
If you want the best website design examples, Hyer is here for inspiration.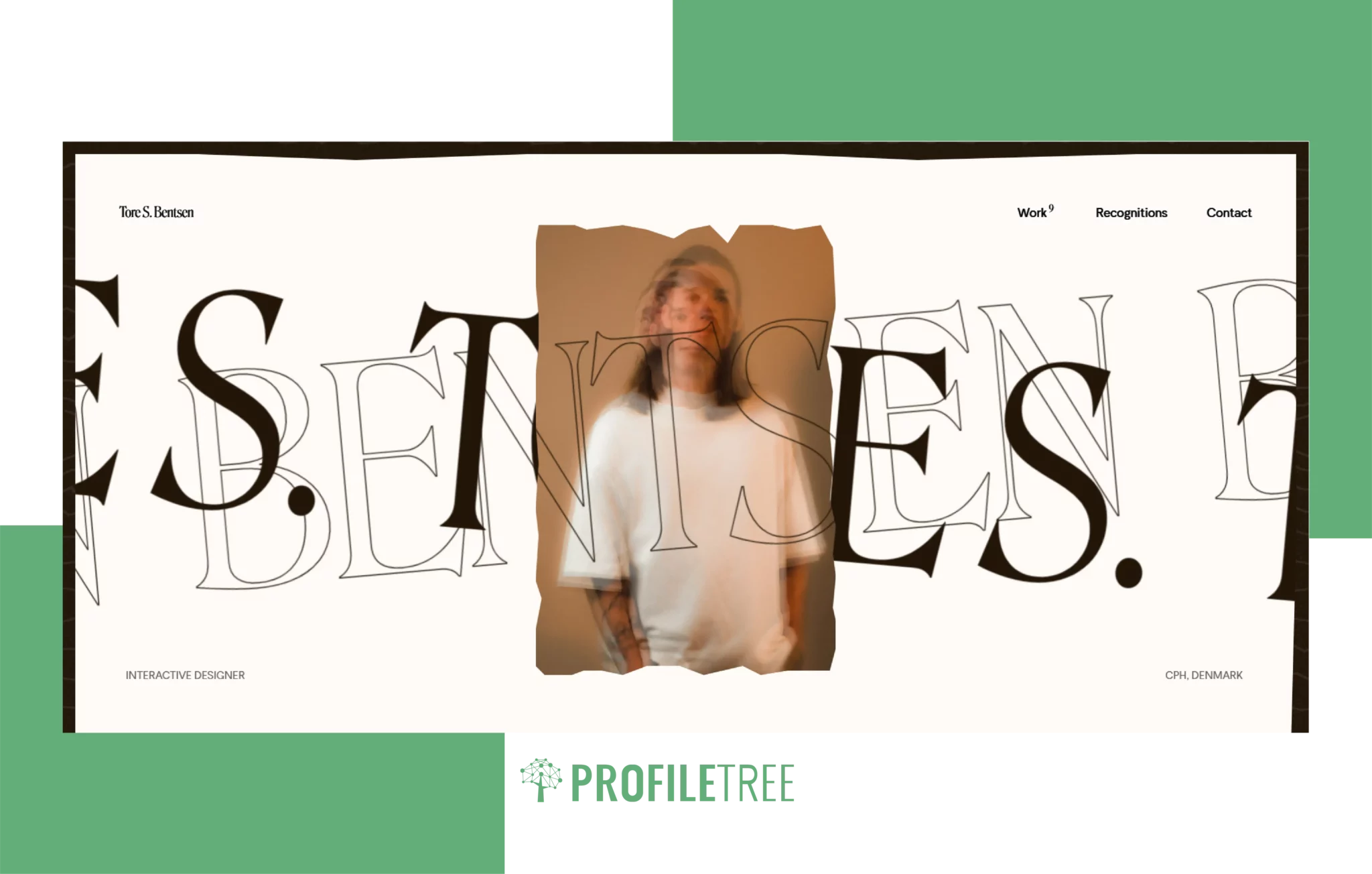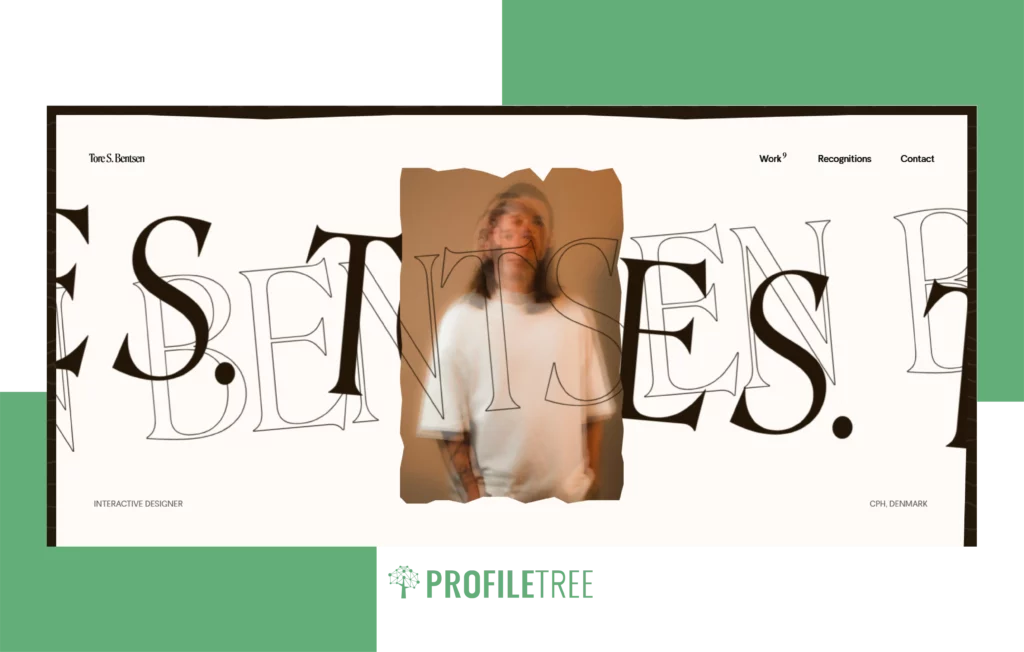 WOW! I think putting this one in best designed websites can be unfair. It suits a list of SUPER-BEATIFULY designed websites! If someone told you that standing out in this noisy digital world is tough, show them this one!
Tore S. Bentsen can be a reference for any website creator who wants to collect awards for good. Superinaly, it's a portfolio for a designer who obviously wants to crash all candidates when he applies for any job. "No more resumes; I hired this one!" That's what any employer would say once opening this best designed website.
Bentsen gathered all factors that make your website interactive and engaging and placed them in his insanely-created space. As long as you scroll down, things zoom in and out, flying everywhere throughout the screen to keep the user hooked and eager to explore more.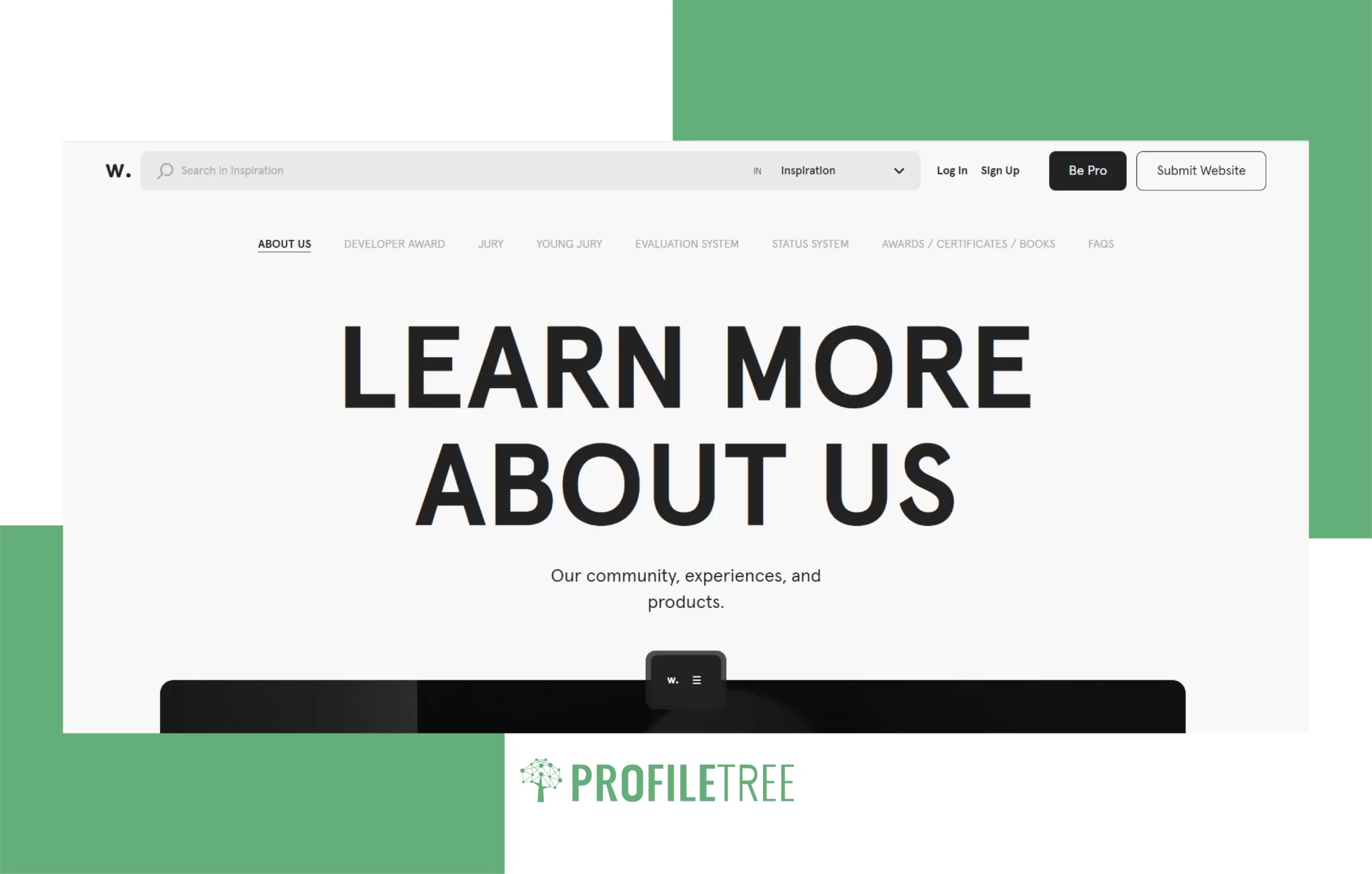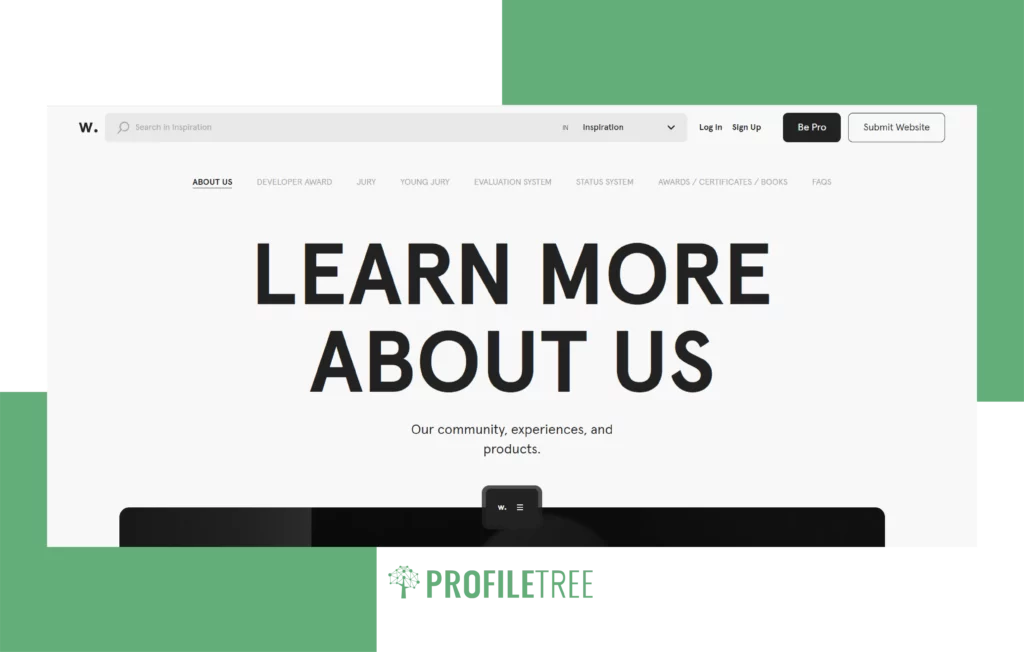 Another one of the best designed websites you should check out if you're looking for inspiration. And it's justified as it's a space created by a panel of experts in design for designers dedicated to spotting the best talent in the digital realm where you can find a digital marketing agency for your next project.
Engaging elements do justice to an impressive impression with an easy navigation experience that will never let you think!
Despite its back and grey hues, the website remains inviting, offering visitors a smooth journey. You might sign up to keep checking their newsletter constantly, so it does what it's for perfectly, thanks to its simplicity.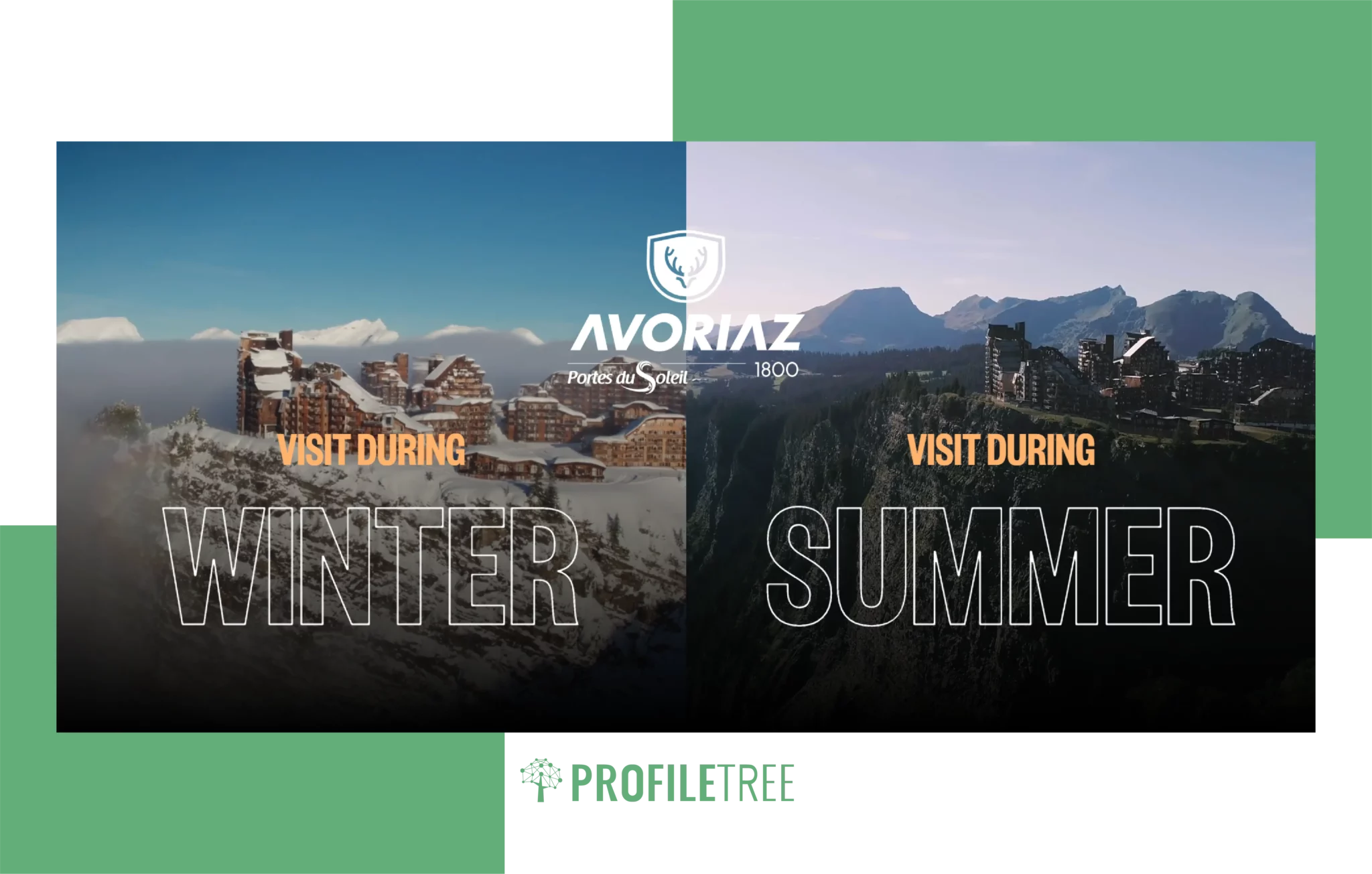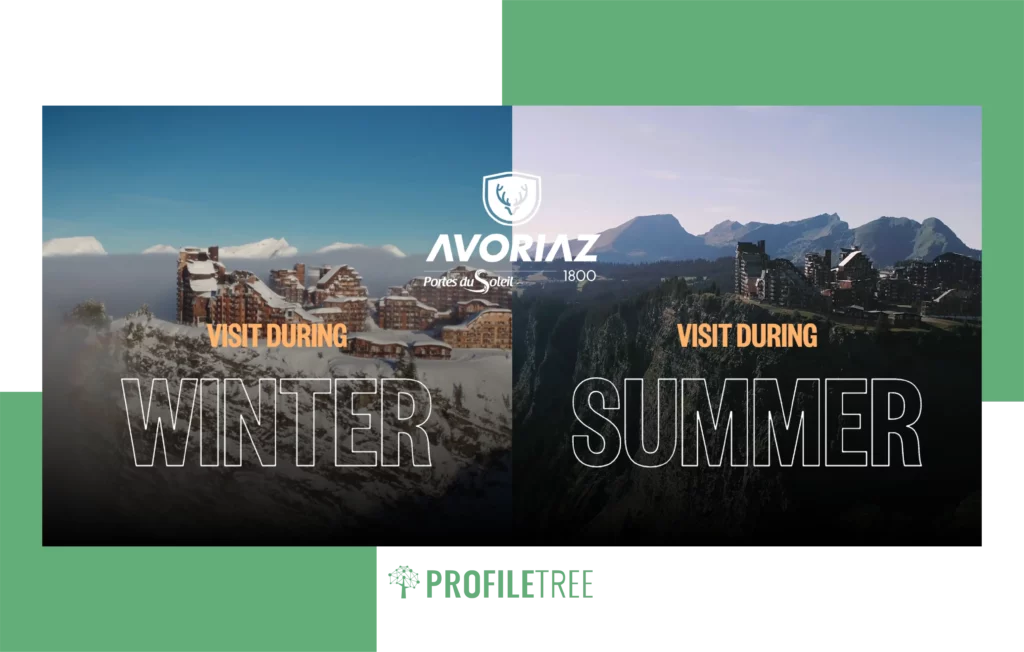 Did you experience skitting before?
If not, this website will make you change your mind! It's the official website for a ski resort in France, coming with unrivalled adventure to absorb outstanding views whenever you turn.
But we are not talking about what you can expect from visiting Morzine. Instead, what matters now is how the website reflects this experience in its design.
Firstly, once you click through the website, you have to choose between a summer or winter tour. Each part will take you on a separate panoramic virtual adventure to explore the village's attractions, offerings, and ski area.
A 360-degree feature supports this tour to maximise your experience by zooming in and out through the screen— it transmits a real-life vision to ensure what awaits you.
Have a hospitality or travel business? Creating something like this can make a real difference and increase your reservation.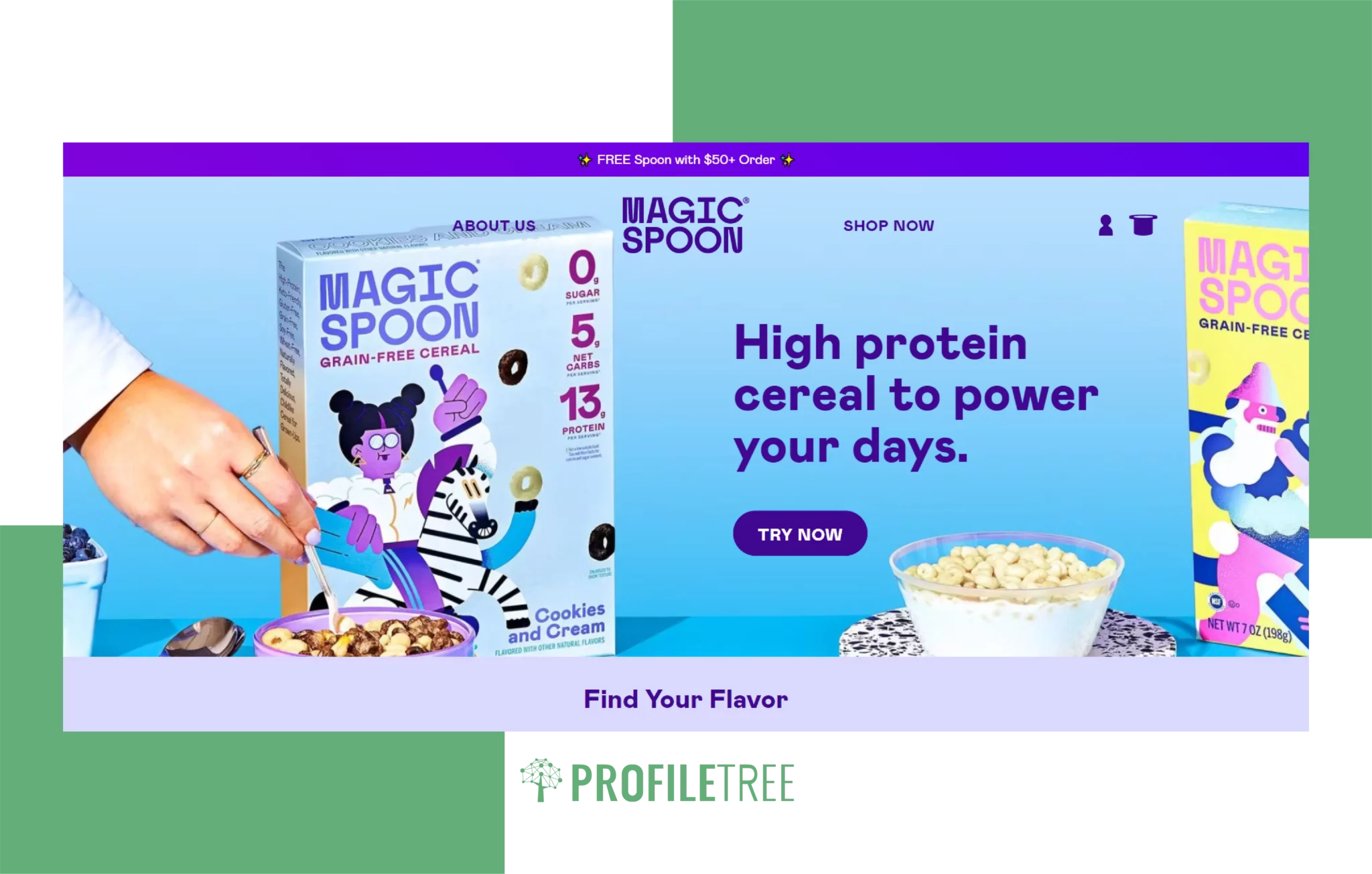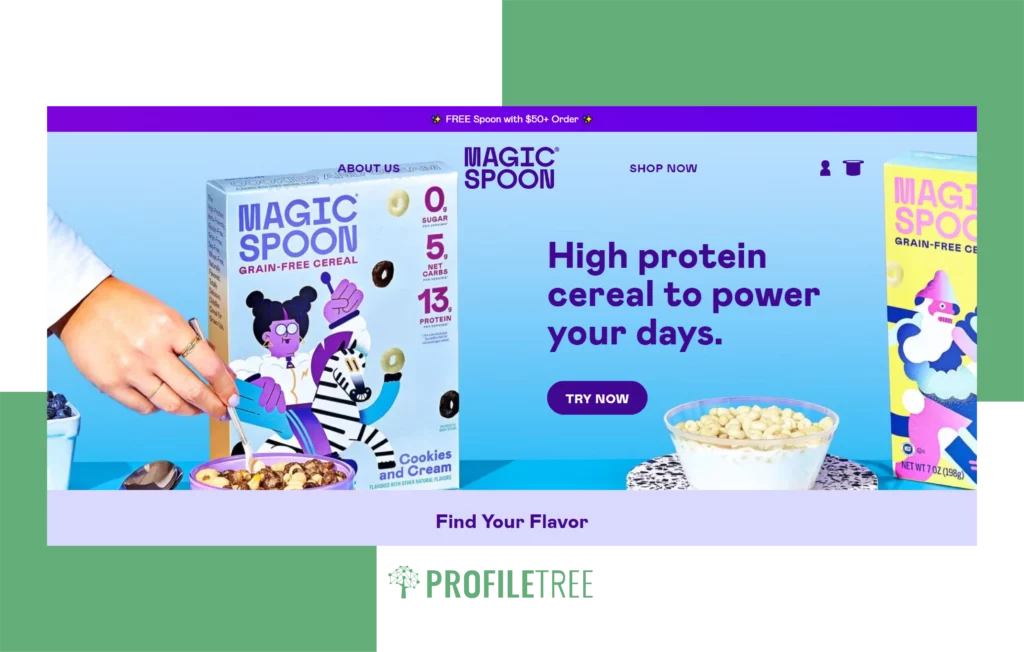 It's more than just our pick for the best designed websites; Shopify finds that too. Magic Spoon offers cereal and light breakfast snacks, and its website is just magical! They take their business seriously, which is what we love about them.
With a splashy and vibrant homepage, you can trace crazy doughnuts that are slickly moving around, making everything like sleight of hand.
This excellent user experience will encourage you to explore what Magic Spoon has for you longer and forget that you're here to order cereal.
Ideally, every component takes its position, creating a simple, impactful and direct website anyone should look at to convince that there are no boring products, only boring mindsets that make boring branding.
Besides its healthy and tasty cereal, Magic Spoon will send you a free spoon on orders over $50. They put all snack companies to shame!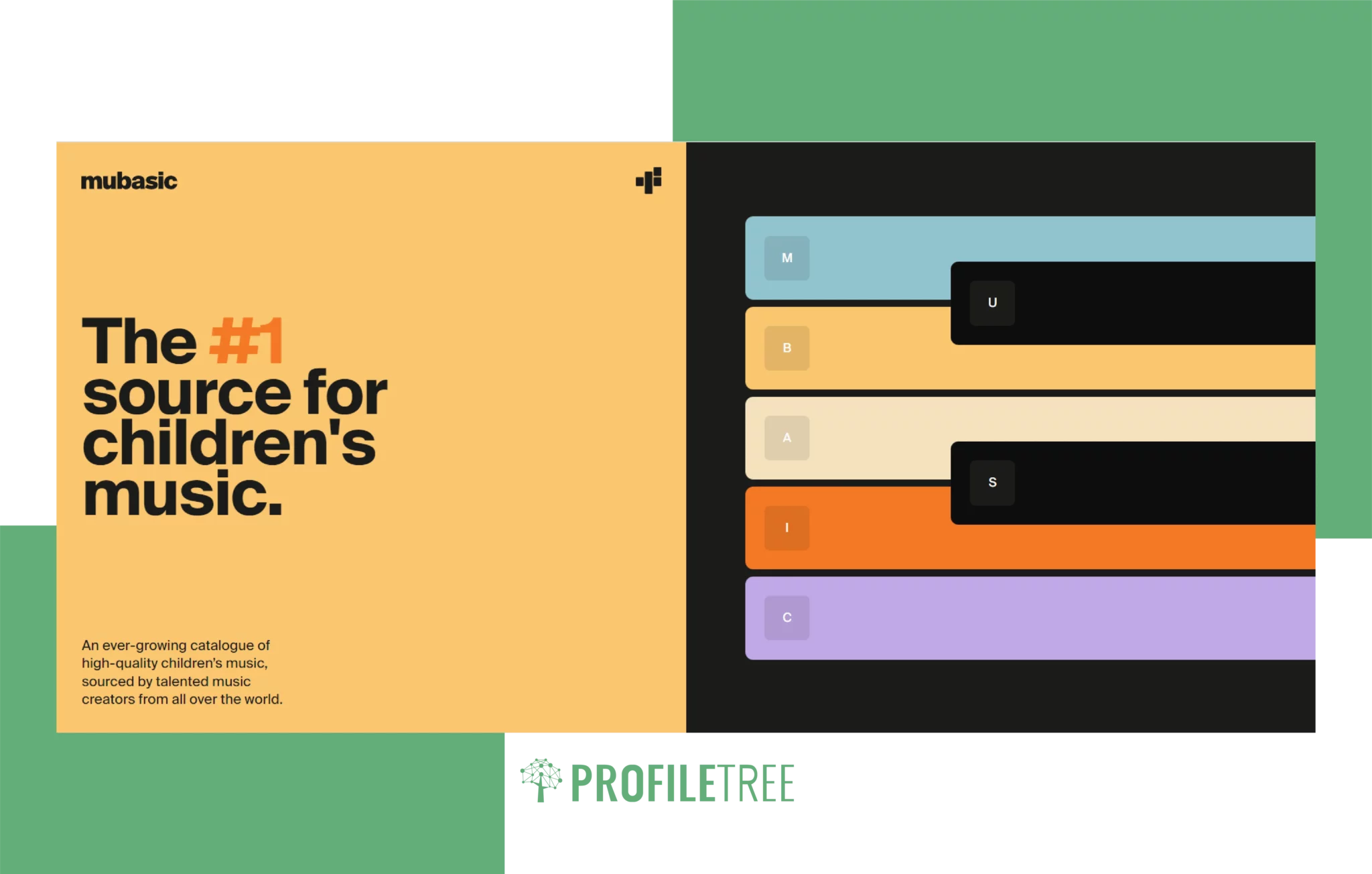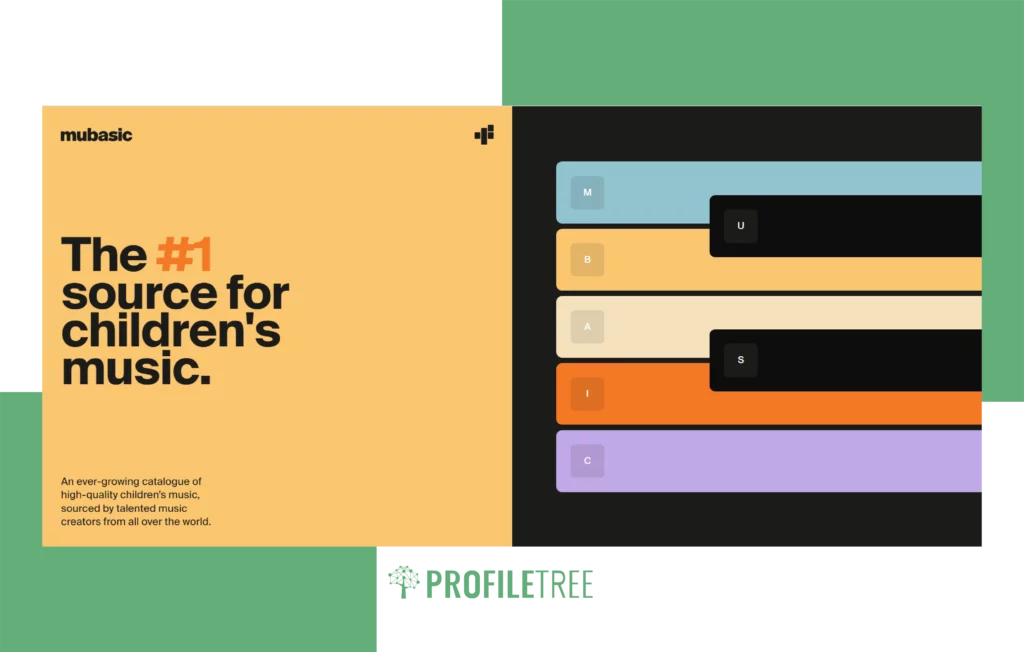 Proof positive that every idea in this world needs to have a website that hits differently, like this best designed website, even if you compose music for children. They introduce a high-quality catalogue that will eat your heart out.
Mubasic continues smoothly pouring on the charm with visually compelling and dynamic illustrated packaging. It features sleek and delightful animation with wonderful details popping up wherever you scroll down without being overwhelming.
Behind every click, the design will overload you with a light-hearted feel backed with a scintillating colour palette.
Every brand has its value proposition when structuring its product, identity, and tone of voice. They are working hard to manifest this at the top of their homepage. Mubasic value proposition is terrific music that will calm down your babies and provide your children with good morals. That's an important differentiator explained in this poopy scheme and virtual hierarchy.
Bravo!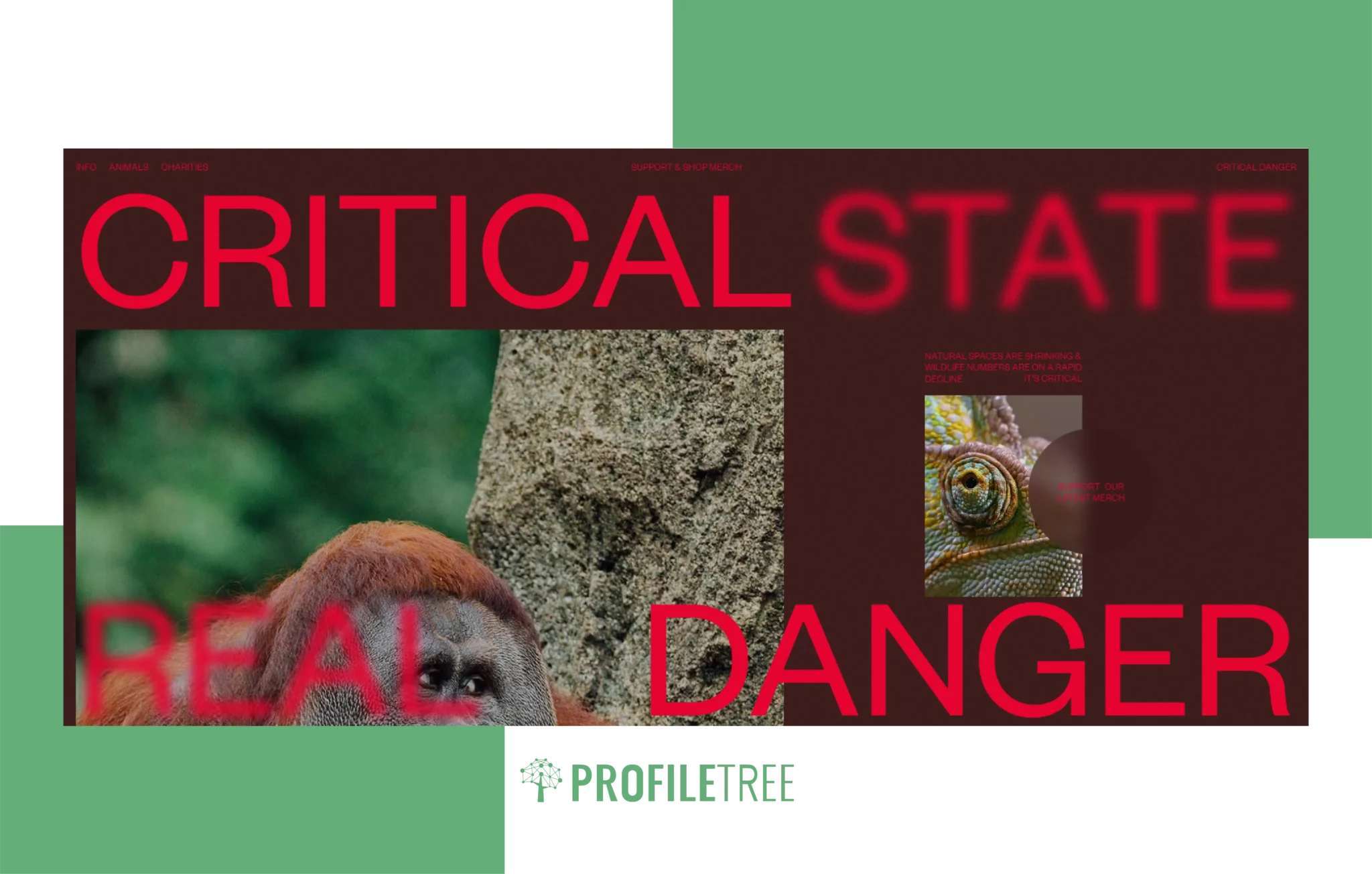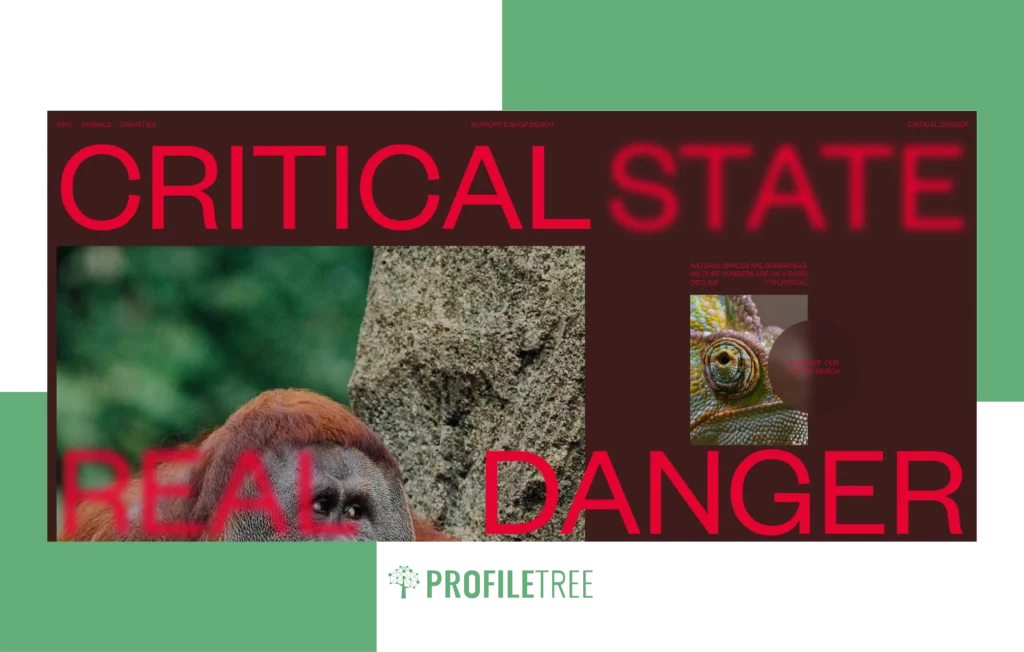 Can I have a website without selling something?
Of course, you can, even if you want to save the planet.
Actually, that's what Critical Danger is all about.
A lot is aware of the catastrophic extinction that threatens different species. People behind this masterpiece refused to sit on their hands. They decided to do something by creating one of the best designed websites with an easygoing feel that gives you goosebumps.
They summoned talented designers from all over the world to create a virtual shelter for endangered animals to raise money to support all efforts goes to save these one-of-a-kind creatures.
The colour palette with compelling visuals and grave newspaper snippets contribute to this site's design success.
But what we like the most about this design is that it matches beautifully with the brand's mission, giving you an authentic feeling which will encourage people to buy the merchandise after reading touching stories all along.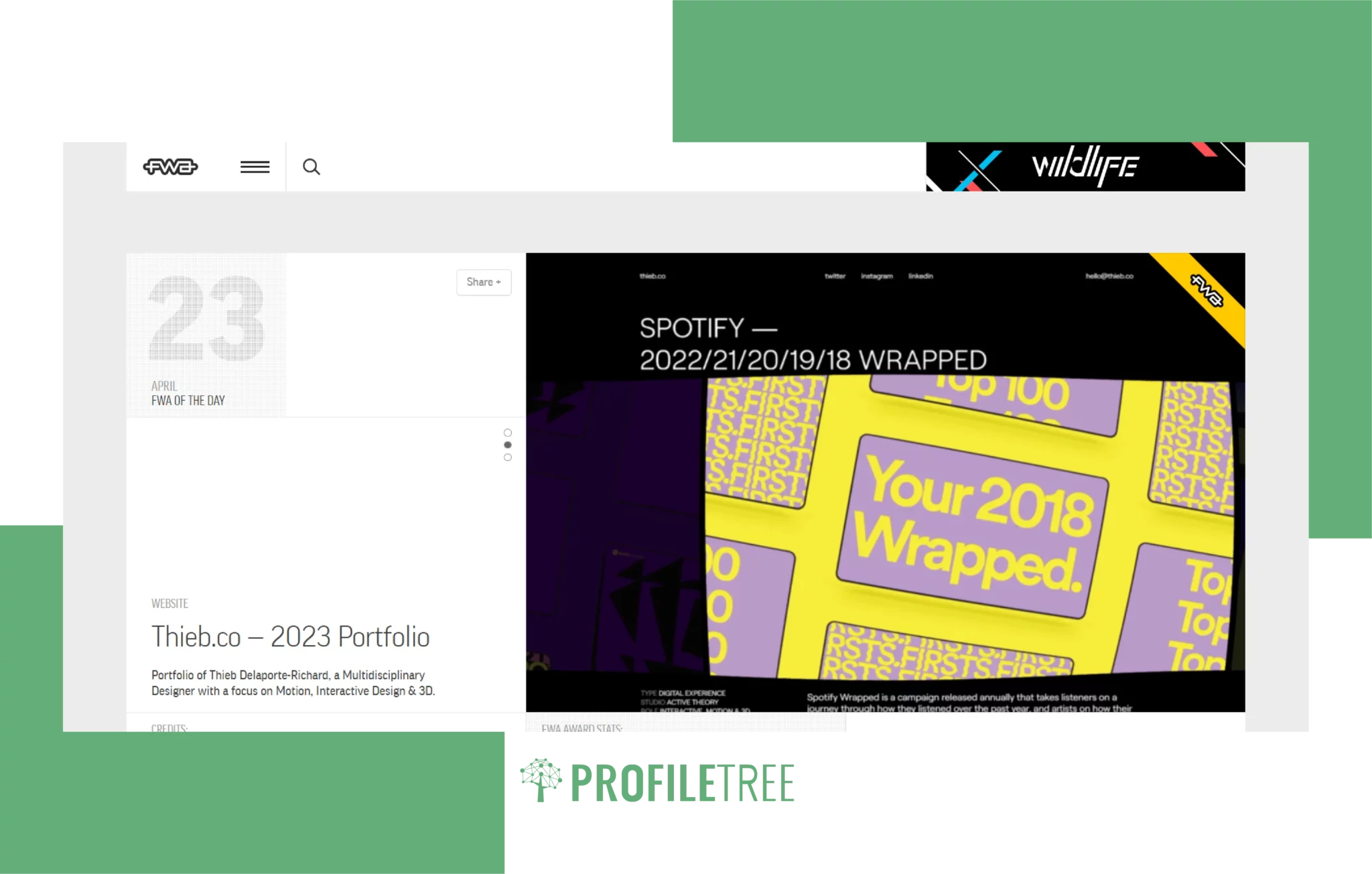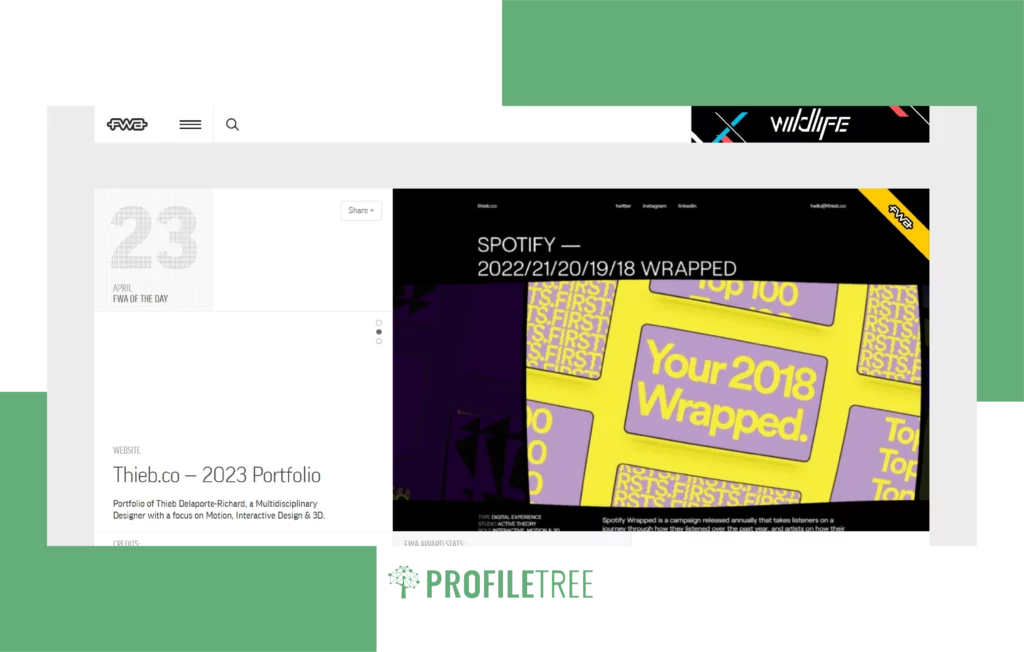 This website is designed to captivate viewers to know the world's best talents in developing and programming. So, it's not just about the unique format of the homepage; the website is bursting with award-winning inspiring sources before choosing your website layout.
Every section makes the most of illustration to engage viewers.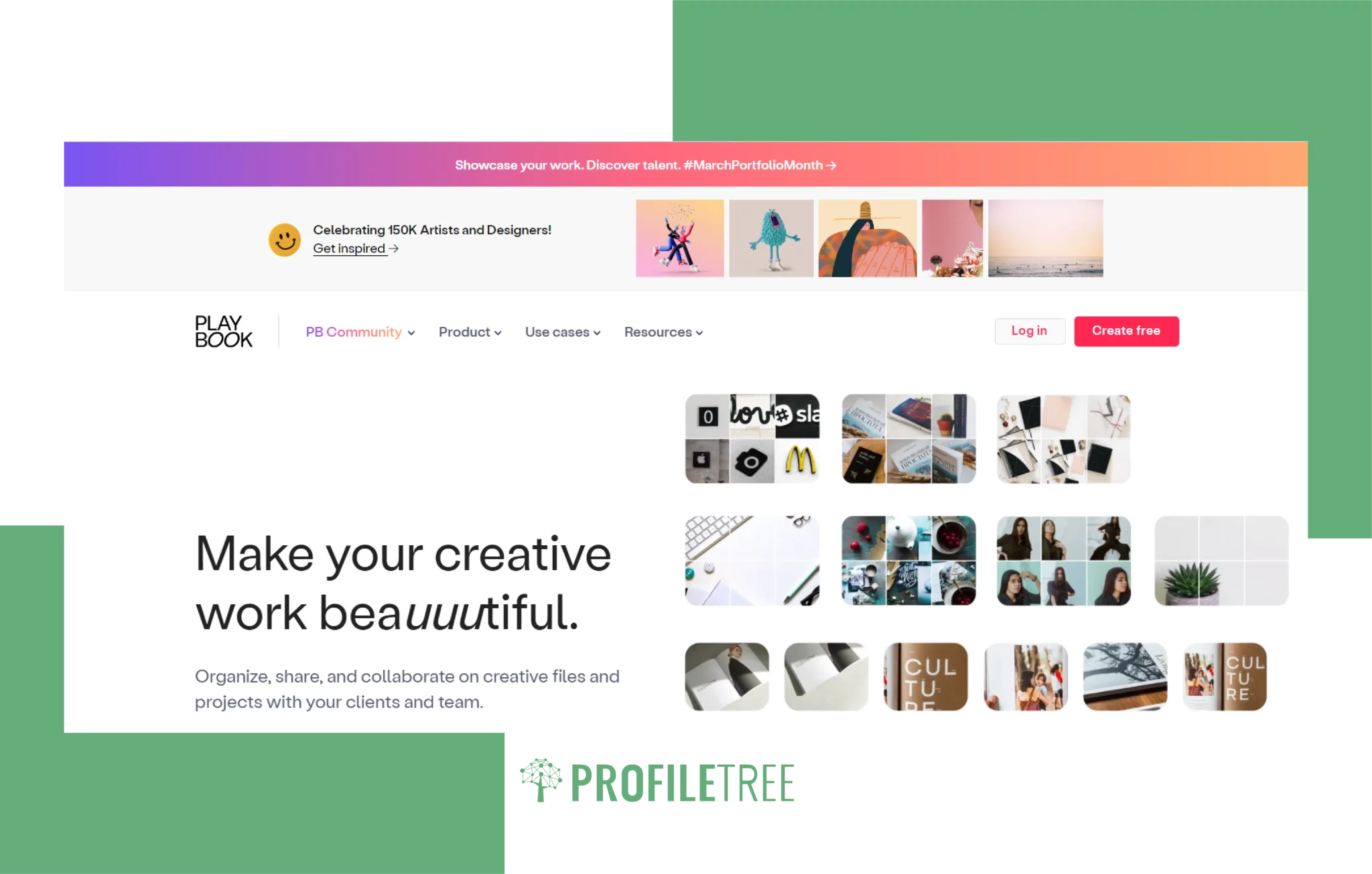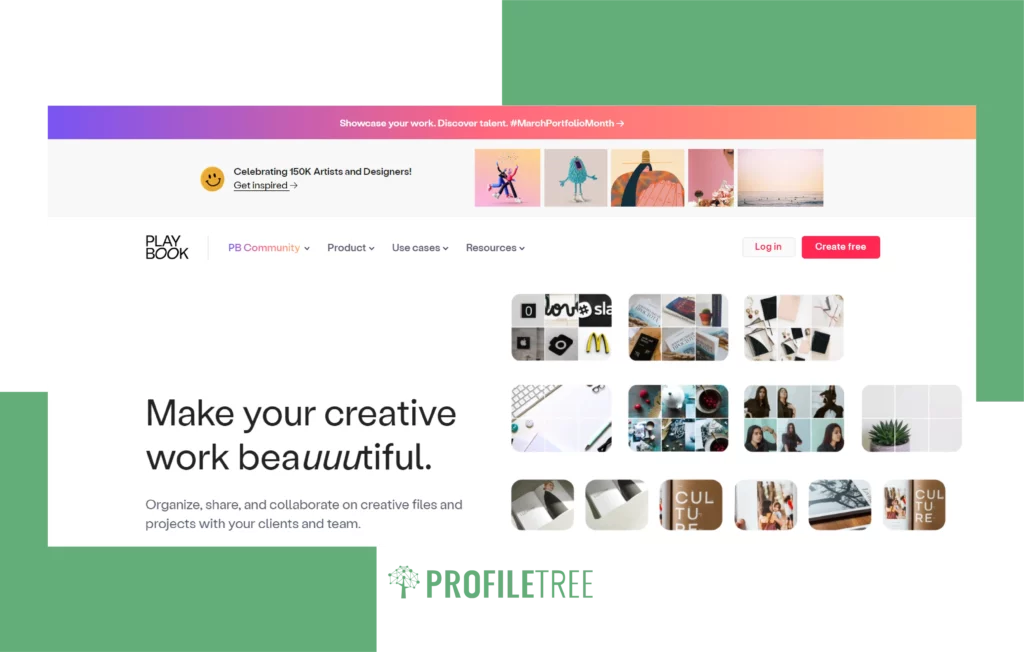 "Simplicity is the ultimate sophistication."
Steve Jobs
I add simplicity is more complicated than complexity.
Playbook applies this concept perfectly by offering multiple white spaces with compelling storylines telling users what they only need.
So, what is Playbook?
It's a cloud storage platform for talents that will allow them to share their creative work with clients and teams.
Clean design makes this website set apart to capture the user's attention easily without so many illustrations.
The homepage allows you to move through pages fluidly to explore more about their service, distributing CTAs to allure you to take the desired decision.
What's more, this website design matches what the company offers, the best way to manage your files, so the structures come visually organised. Kudos to Playbook… You did a great job!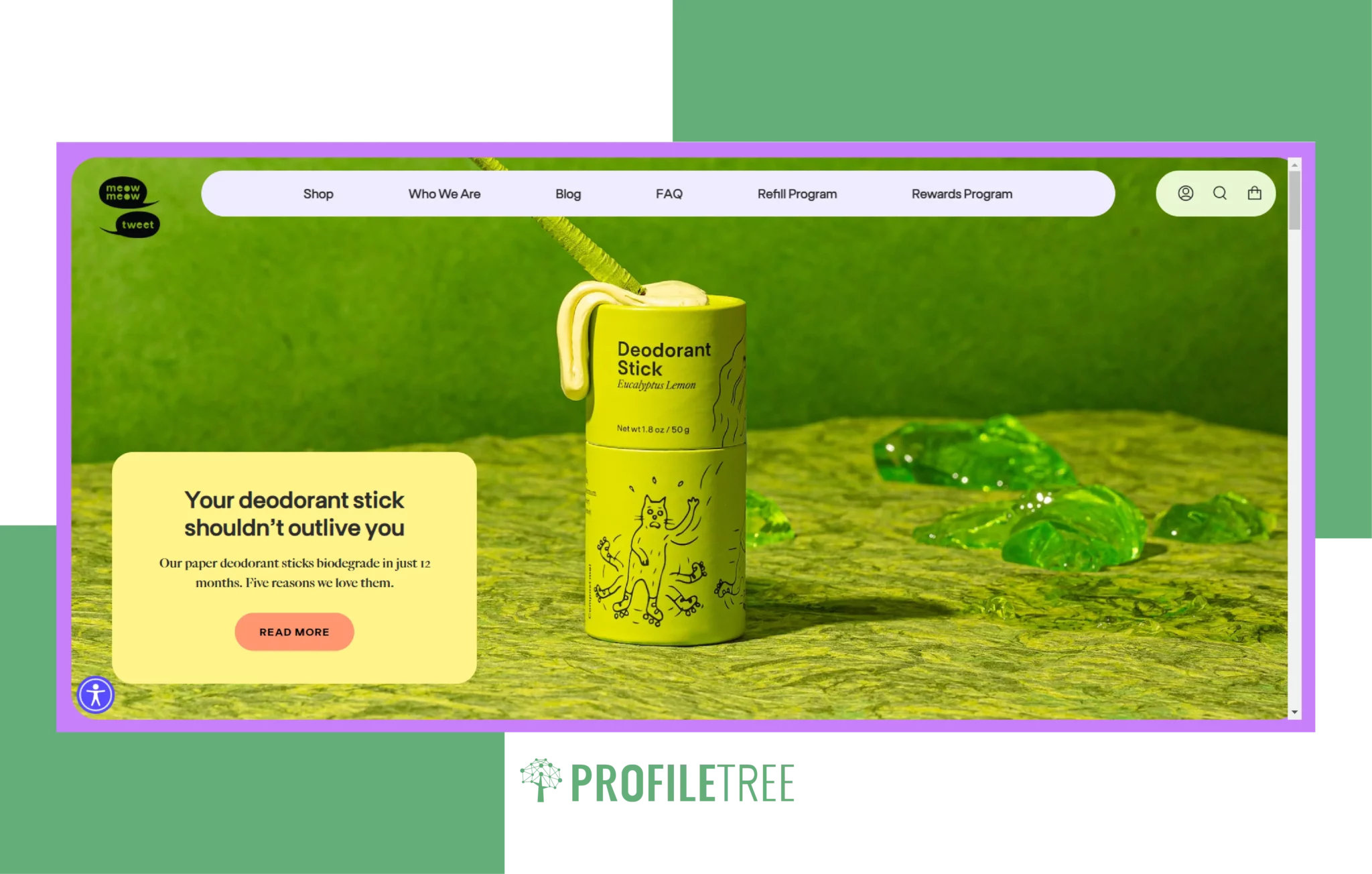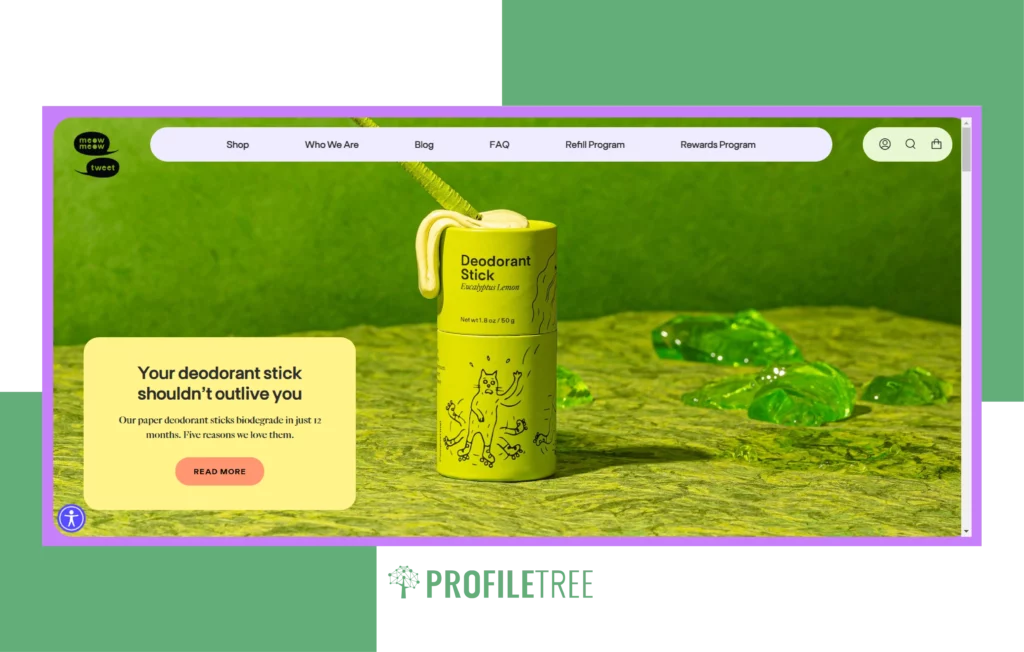 Do you have an online store and need clarification about the layout?
Meow Meow Tweet can give you a hint into how you organise your products to increase your conversion rate and receive tons of orders every day.
The website simply showcases its offerings through product shots, cool graphics, and catchy sales copies.
And before you go, a subscription box pops up with a fun illustration and a lovely message that will definitely persuade you to leave your email.
Have an idea? What do you think of turning it into a profits-generated idea? But first, let's get to know each other!
You can also check out this article on Graphic Design Essentials for Beginners.