You may have heard of WordPress, but do you know that there are two versions of this web builder? One is called WordPress.com and the other is called WordPress.org and there are a number of key differences you should know, especially if you are looking to build a website or blog. Choosing the right platform for you can be the crucial part in your or your businesses online success.
To find out the differences between the two, read on below…
We are sure you will enjoy the article below;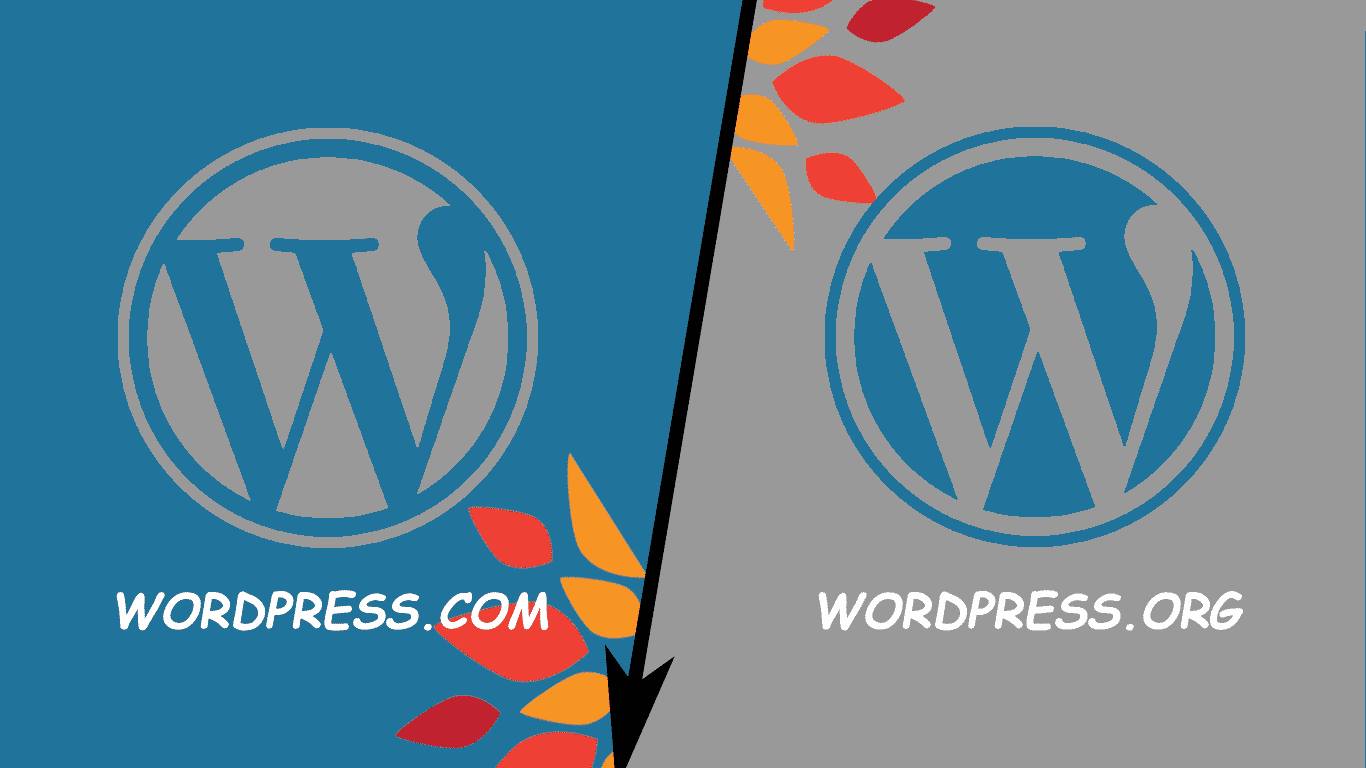 Establishing the differences between the 2
The best way to start this article is to establish the differences between the two
Popular questions about the 2
WordPress.com Pro's
WordPress.com Con's
WordPress.org Pro's
WordPress.org Con's
So, which is better?
How do I start a WordPress.com site?
Starting a new site, might be a struggle if you have never done it before. It can also be very nerve wrecking as you will never know how it will perform. That's where WordPress.com really helps you out. As you know from previous parts of the article, that WordPress.com hosts your site for you, so you do not need to find hosting yourself .
How do I start a WordPress.org site?
Final Thoughts