For many women, exploring the world and feeling empowered is not easily accessible. The opportunity to travel can inspire people in many ways, like Sophia Khalid, Founder of Girls Group Holiday, who left her career in law to create her own business.
Through her own time travelling, Sophia was inspired to fill a gap in the market, to provide the chance for other women to find personal empowerment through travel.
To hear more about the interesting concept behind Girls Group Holiday, check out our full Business Leaders episode below, or read on for the highlights.
Sophia Khalid: From Human Rights Lawyer to Business Owner
Feeling like she grew up with an identity crisis, Sophia searched for empowerment and found it later in life through travelling and exploring the world.
"I always felt like the odd one out, like I never fitted in. I just wanted to be like everyone else. I spent a lot of time in my childhood reading. So I would stock up on books and use it as a form of escapism. But it sparked a fascination for different people, places and cultures. That planted a seed in me to travel the world."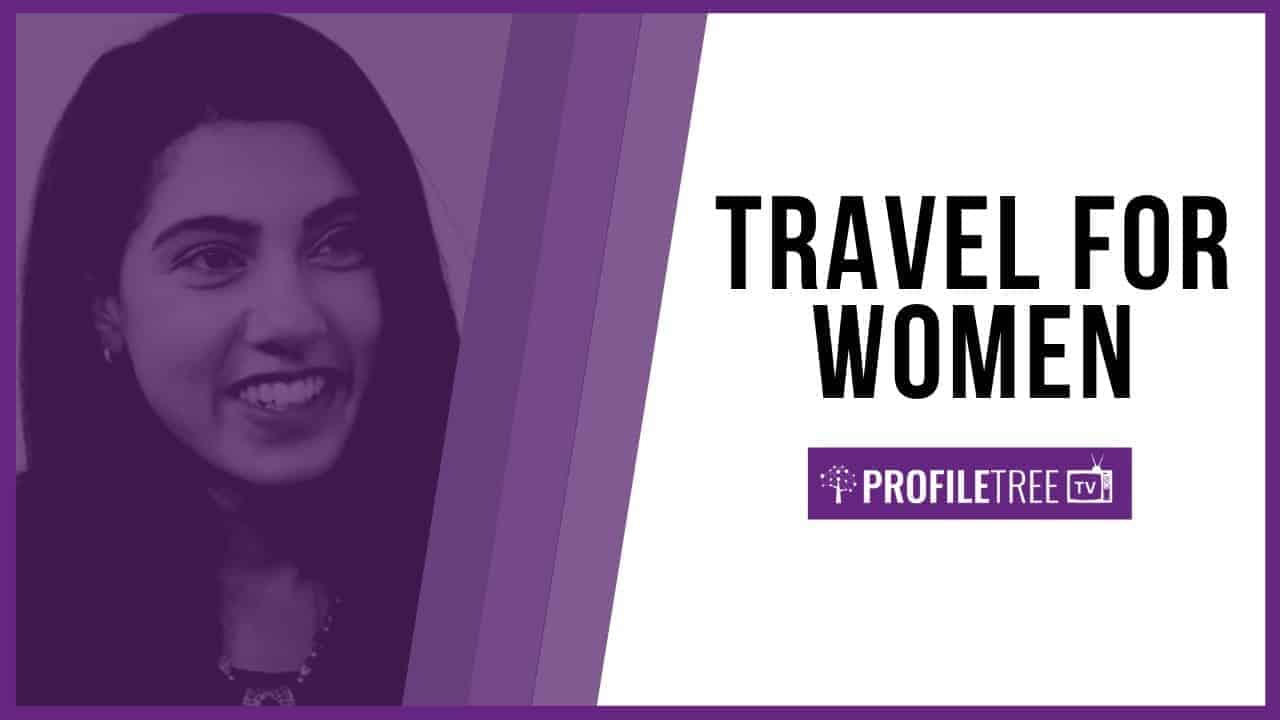 By getting the chance to travel, this inspired her in both her personal and professional life.
"I finally had the opportunity to travel later on in life, and it changed me. It made me view the world in a different way and appreciate myself and other people so much more.
"I feel that travelling helped me achieve so much more that I perhaps wouldn't have achieved if I hadn't travelled. I went on to do a Masters in Human Rights Law and my potential just flourished."
Beyond achieving her degree, Sophia went on to speak at the House of Lords in London and be published in the Young Human Rights Lawyer's Journal to name just a few.
But in the midst of her law career, in 2018 she decided to take the plunge and leave the justice sector to concentrate on launching Girls Group Holiday. Solo travel for women from different cultures is something that is sometimes looked down upon or even discouraged. This sparked the inspiration for Sophia to create her own business to provide an equal opportunity for women of all backgrounds to travel.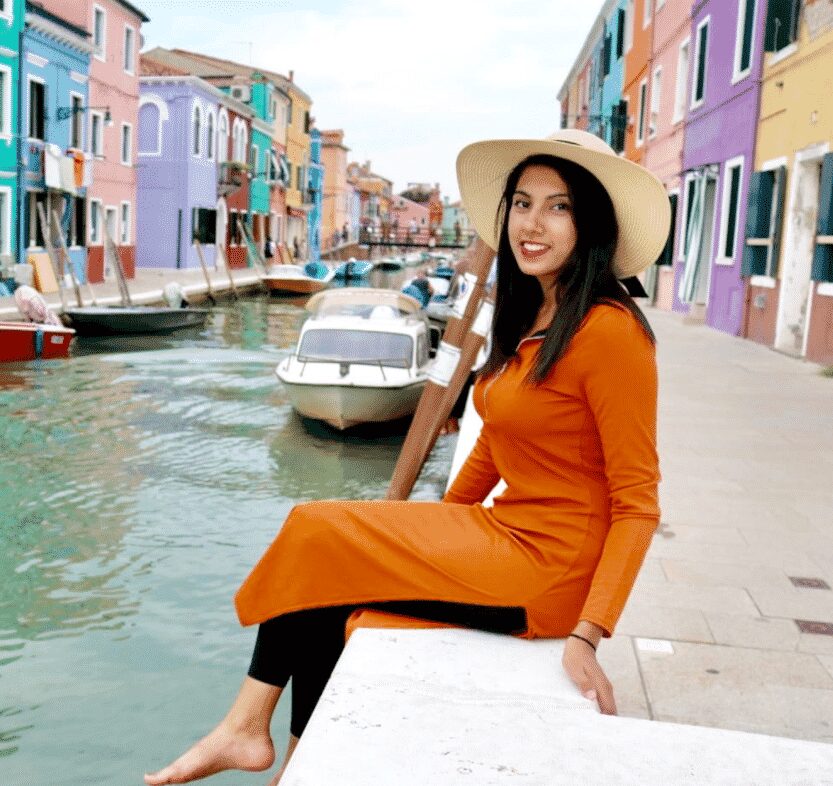 What is Girls Group Holiday?
Girls Group Holiday is unique in that it is specifically designed for women to explore and enjoy new surroundings.
"Girls Group Holiday is a group of random women from all around the UK who don't know each other. We all come together, meet at the airport and go on holiday together. It is a big adventure, a completely new experience, where you explore new places and make new friends."
But as Sophia states, travelling can create much more than just memories. What's more, is while she offers holiday spaces to all women, she is particularly passionate about empowering women from diverse ethnic groups.
"I want girls to come away with me and feel like valued members of the group, to leave the holiday feeling more confident and having created strong bonds. I target all women, but I specifically target women from minority backgrounds like myself, as I can relate to them more."
Speaking of the difficulties women from certain groups have when travelling, Sophia emphasises that gender is also still a big issue for women when they travel.
"Culture is a big thing. A lot of families and girls themselves feel more comfortable going as a group than going alone. But it is definitely harder for women to travel independently compared to the opposite sex."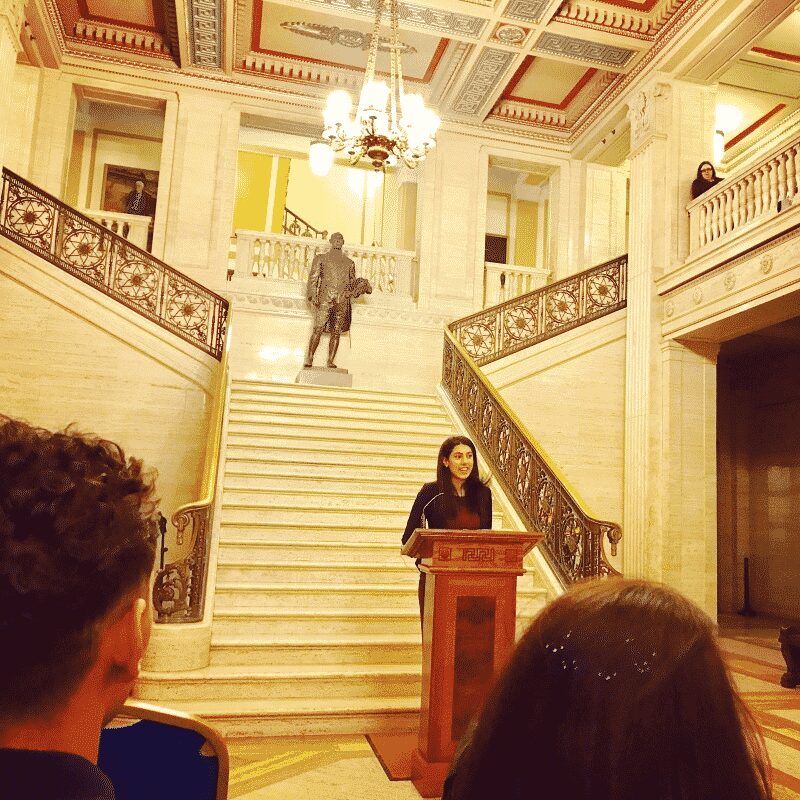 How Girls Group Holiday Works
Explaining her business model, Sophia says the trips are well-planned and follow a step-by-step approach:
"I plan the trip, I put together a rough guide and then I market that online. I am contacted by women who are interested. I then arrange an initial telephone call, then we do a group Skype call to introduce everyone before we go away. It can be daunting at first, as we are strangers, but within minutes it feels like a family culture".
When travelling, no one can guarantee everything will go smoothly. Sophia shares her experiences and how they overcome any mishaps that happen while away.
"Sometimes unexpected things can happen, but it's not the end of the world! In the past we have lost our luggage, we've dealt with rainstorms and we've got very lost. But things have always turned out well in the end, and it's all part of the adventure – and we are always all in it together."
For more insights into travelling, women in business and information on Sophia's background and business, watch our full Business Leaders interview. You can also learn more about Girls Group Holiday and upcoming trips by checking out the official website.
Become a Part of Our Business Leaders Series
Interested in featuring on our Business Leaders series? In our acclaimed series, we share amazing advice, tips and stories from business owners, managers and senior leaders.
From growing your business to looking after your staff, new industry insights and innovative ideas – we cover everything to inspire professionals across all sectors. If you want to become a part of it, simply drop us a message.