Ever heard of a mastermind group? In short, it is a peer-to-peer mentoring group used to help members solve their problems with input and advice from the other group members.
This type of peer support is endorsed and mastered by specialist Miceál O'Kane, of 7th Venture Consulting. In our latest Business Leaders episode, Miceál gives a powerful insight into the benefits of setting up, and taking part in, a mastermind group.
Keen to know more? Check out our full interview below, or read on for the highlights.
Mastermind Groups: How Peer Support is Key
In the interview, Miceál points out that peer support has been used throughout history to help individuals achieve more together.
"Mastermind group is just a fancy term for a group of people who get together with a shared goal. They give each other feedback and keep each other accountable for achieving their goals.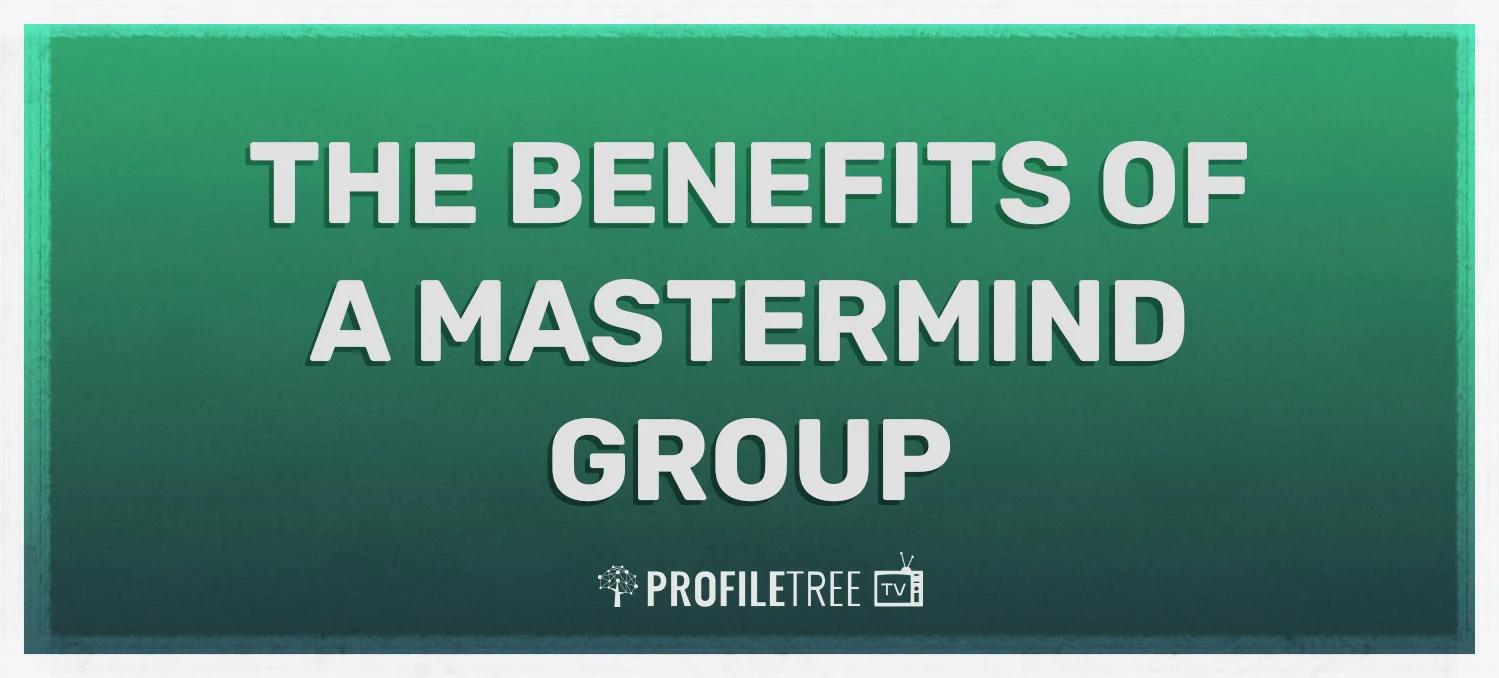 "All the most successful people have had mastermind groups in one way or another. A corny one is King Arthur and the Round Table – but also people like Henry Ford, or Thomas Edison, or Benjamin Franklin."
Even in today's world – many businesses undergo the mastermind group experience without realising.
"If you look at modern start-up and scale-ups and unicorn businesses, a lot of them have been in mastermind-type groups. They call them 'accelerators', and that's the same idea.
"It is said that we're the average of our five closest friends in terms of how much money we make and how successful we are – so the people you surround yourself with will impact on what you focus on, what's important to you and what you are trying to achieve.
"That's what a business mastermind group does."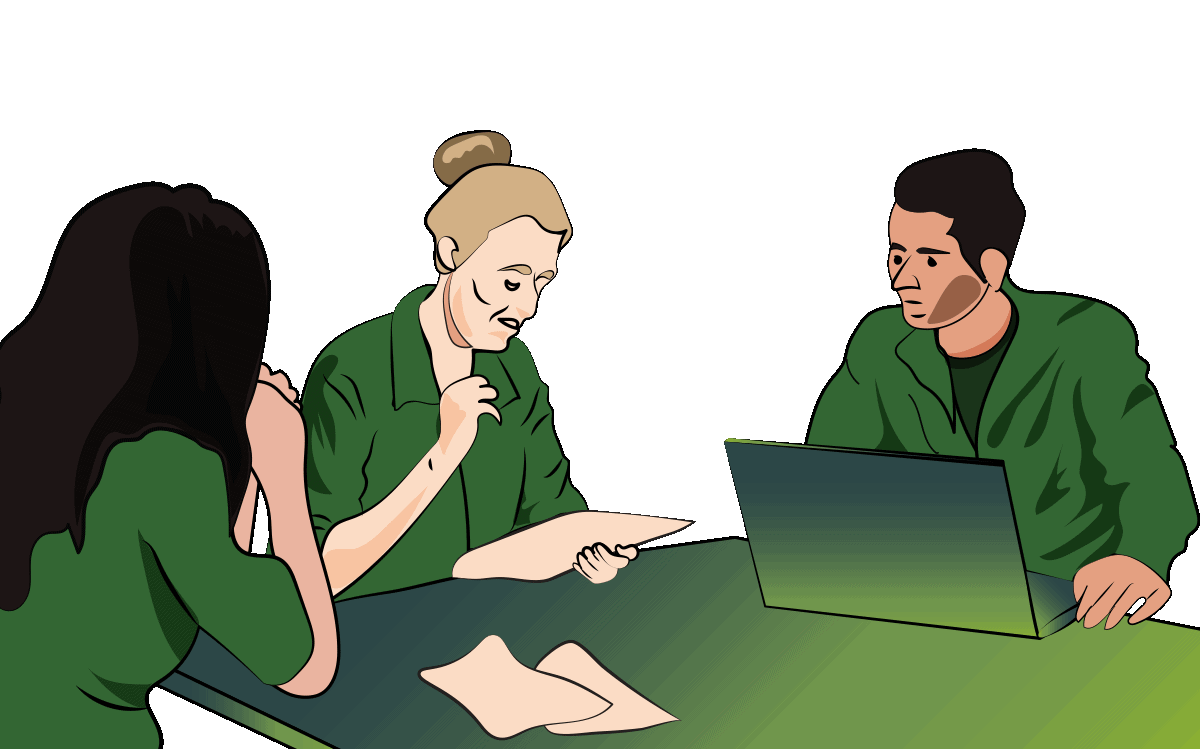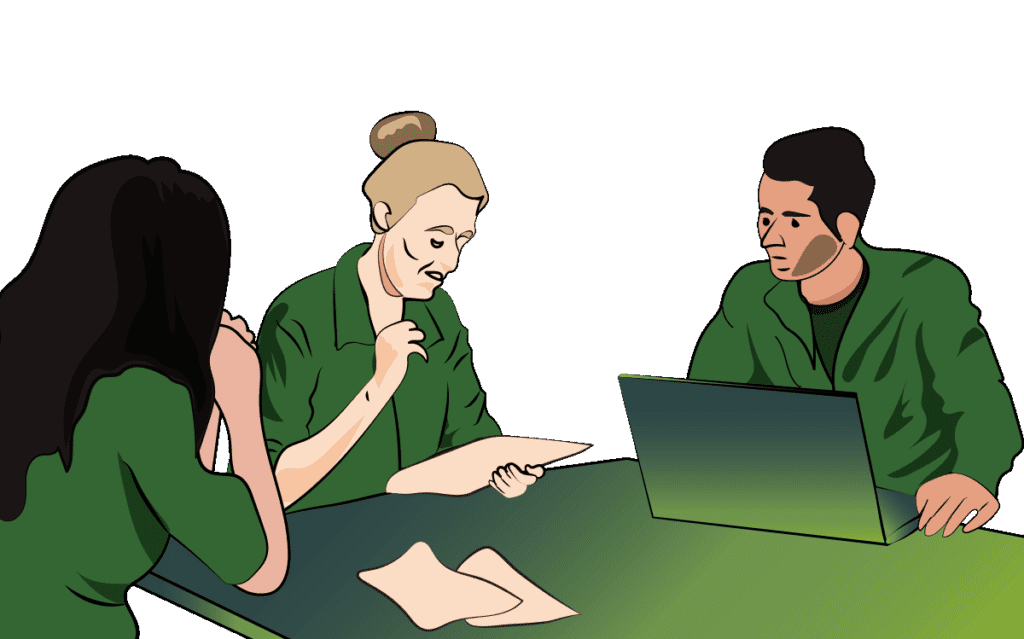 Company Start-Ups and Achieving Success
Miceál, who is a mentor and 7th Venture Consulting Interim CFO and COO, has also been involved with helping start-up companies and pushing them to reach their full potential.
"I personally have a long history of starting companies myself, scaling them up and selling them on.
"The last four years I've been working with over 85 companies, helping them to figure out how to build their business from scratch, and build their business if they already have a sound basis.
"That's something I really enjoy."
They say in business, the first year is the hardest. That's why it is so important to get the initial set-up of a company perfected, so that you can consistently grow at a profitable rate. This may be easier said than done – but Miceál is a specialist in this trade.
"At an early stage, if you start off a couple of degrees in the wrong direction, that has a massive impact. Whether you have the wrong agreement with your co-founders or shareholders, or if you've gone down the route of trying to get funding from people before you've even tried to sell.
"In a more stable company, maybe with ten staff or 50 staff, the founders are often busy trying to do everything. So they, as I call it, 'leave money on the counter' as they don't maximise the business they have in terms of efficiency and profitability."
It is in circumstances like these, that people like Miceál are recruited, or a mastermind group is called in.
"At this point, it often helps to have someone else, whether that is someone like myself or a group of like-minded people, who meet periodically, to share ideas and keep each other accountable.
"It gives that space outside your business to think about your business, to share ideas from people who have done it before. This allows you to implement this in your business and can be hugely impactful."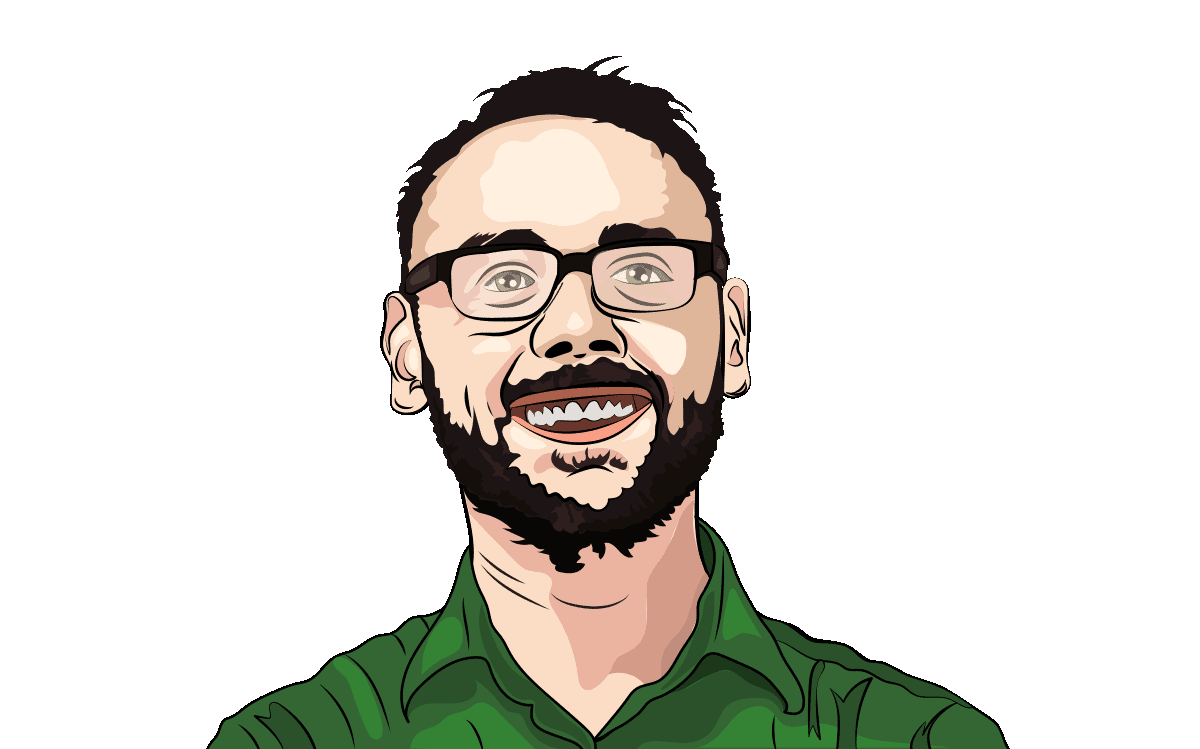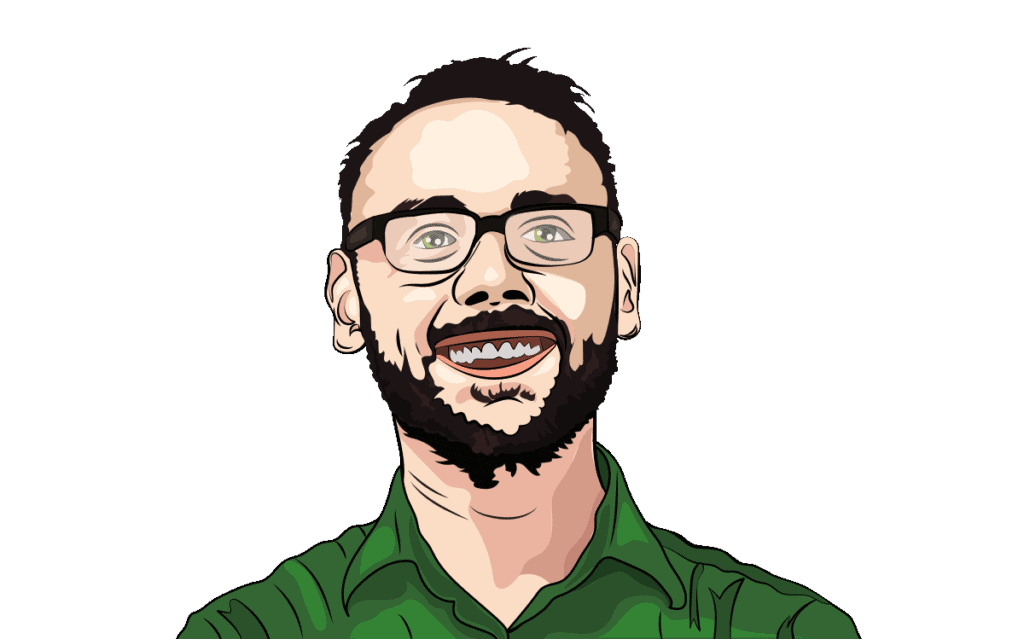 Learning From Mistakes is The First Step to Business Success
Miceál explains that every business can improve by managing some common mistakes.
"I know from personal experience, through businesses I have started, what can be improved.
"I've found that every single business I have encountered has room for improvement. That could be a very simple conversation about how to do things differently – or it could be a piece of work about restructuring the organisation or bolting on another business.
"There seems to always be room for improvement."
With this first-hand experience, Miceál is able to guide businesses who may be unknowingly steering in the wrong direction. Additionally, mastermind groups can create a relatable space, where simple mistakes are easily signposted and openly discussed. As Miceál puts it: "it all comes down to being honest and not being afraid to admit these".
Setting Up a Mastermind Group
Talking through the process of setting up a mastermind group, Miceál states that the structure is topic-focused, rather than a free-for-all discussion.
"The first thing you have to do is pick your topic. All mastermind groups are based around a specific topic, or a niche within your industry that you can attract people to.
"For some it is business development, or fitness, or financial planning. It doesn't really matter what the topic is, as long as you can find people within your niche who are interested in that topic.
What's most important, is that attendees and participants will find value in the mastermind sessions.
"It can be absolutely anything at all, but ideally it has to be centred around something you have a keen interest and a skill in, so you can add and gain value.
"The other thing you need to do is find the right people. You have your topic, but what kind of people do you want? You need to ask yourself: what kind of people are going to contribute and add value, as opposed to people who are in there to compete and pull down the group?"
To discover more fascinating insights about mastermind groups and Miceál's work, check out our full interview, or alternatively find Miceál O'Kane's business 7th Venture Consultancy on the official website.
Become a Part of Our Business Leaders Series
Interested in featuring on our Business Leaders series? In our acclaimed series, we share amazing advice, tips and stories from business owners, managers and senior leaders.
From growing your business to looking after your staff, new industry insights and innovative ideas – we cover everything to inspire professionals across all sectors. If you want to become a part of it, simply drop us a message.
Digital Agencies: An Ultimate Guide to Digital Agencies
Understanding Business Strategy in the 21st Century
Social Media Guide: COMPLETE One-Stop Essentials
SEE ALSO: How to Become a Consultant? and Management Consulting – How to Become a successful one?