Curious about the world of online learning? ProfileTree's Ciaran Connolly hosted Olive Group CEO Brendan Kavanagh to explore the potential of this powerful approach to training.
Olive Group was established in 2006 by Brendan, using his experience in the oil and gas sector. He wanted to bring the most cost-effective methods to the industry through online, mobile and virtual training.
In our Business Leaders interview, Brendan explains more about his career path, and the work of his company, Olive Group. He also discusses digital content and workforce enhancement in the context of his online learning expertise.
To find out more about online learning, check out our full interview with Brendan below, or read on for the highlights.
From the Oil Industry to Online Learning: Brendan's Career Journey
Brendan's career has seen huge change over the years, starting with the oil and gas industry, which he worked in for 24 years.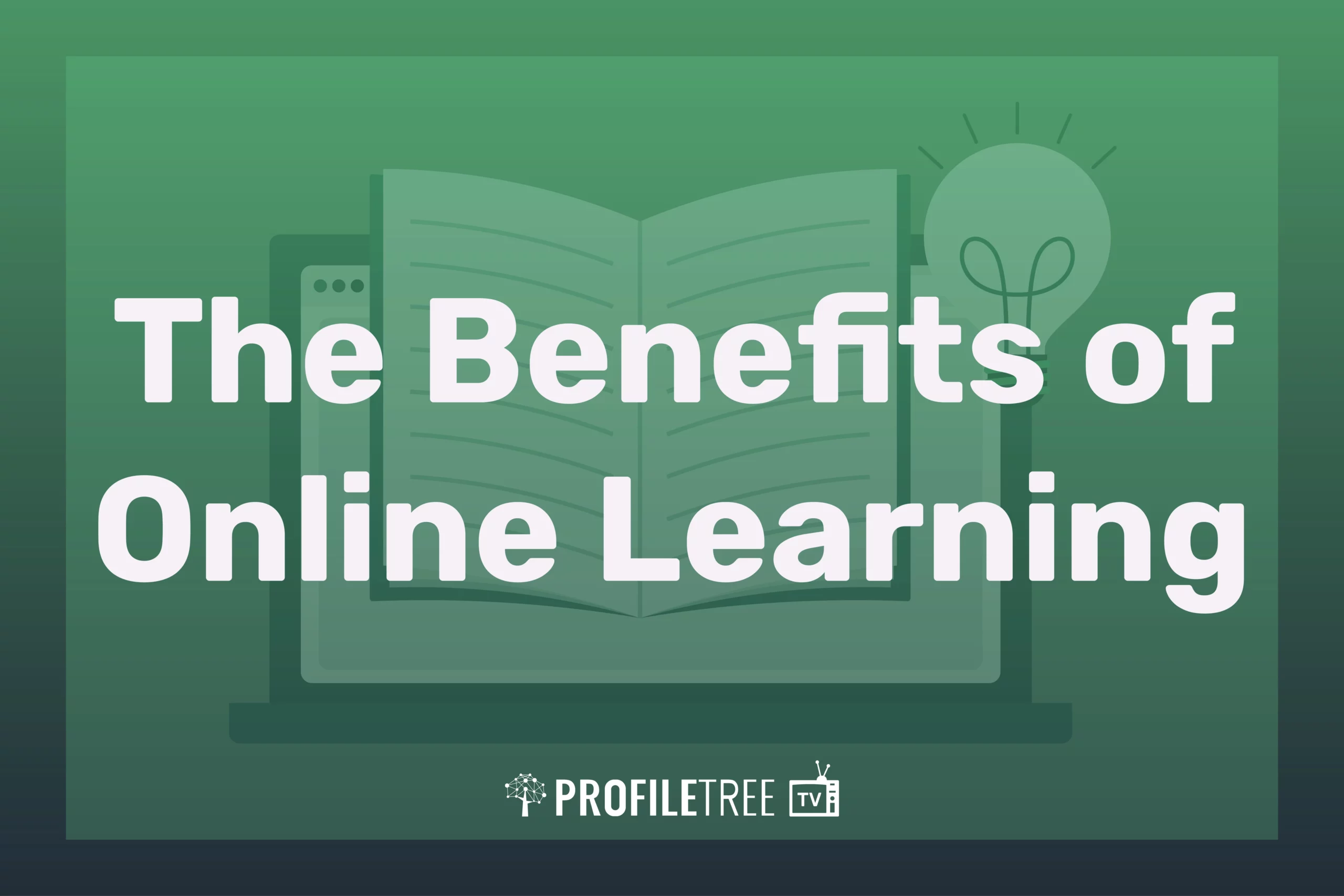 "All the big oil companies suddenly started to retreat when it came to exploration, and they didn't understand retail. Then you had large independent retailers taking over, who were pushing for cutting edge technology."
Throughout this time, Brendan helped manage four different companies to grow in the oil and gas space. He sold and bought different companies within that sector before the economic depression hit.
During the economic crisis, Brendan started to consider his options for his future: "In a recession, what's a good business to be in?"
"In the Republic of Ireland there was a dynamic, which was FDIs (Foreign Direct Investment) expanding…the likes of Intel, Facebook and Google. Not a lot of people realise that outside of the US, that Ireland is probably the largest export of software in the world. So I saw the opportunity for agile learning."
From this, Brendan decided to tackle one of the largest workforces: manual labour.
"I started with health and safety and blue collar workforces because blue collars are the largest workforce in the world, and are the most regulated. We started to train people in compliance and regulation for the construction industry, and then the hospitality industry, and now retail, manufacturing, sport and pharmaceuticals."
Digital Impacts Every Industry
Digital content is a shapeshifter, making any industry accessible and – most importantly for Brendan – teachable.
"The great thing is that digital content doesn't care where it goes. Initially, we started with classroom training, but one of the limitations was how long it took to get people trained, and the cost of the time.
"The fact that people don't realise is that 3 hours in a classroom is about half an hour online. So for our clients, we were saving around 80% in the cost of downtime – and it was millions for them. So that's why we're so keen to move into online training."
That being said, Brendan emphasises that "online training is not the whole solution. Blended learning is the solution."
By having a face-to-face post-training session, this is what helps people reapply and reaffirm their learning.
Problems in The Learning Industry
While every industry has its pros and cons, Brendan believes that digital learning is the most cost-effective, efficient solution.
"I would be very hard on the learning and development sector – they're not just behind in terms of what's actually happening in the space – they are leagues behind. They're still giving themselves pats on the back for using Microsoft PowerPoint. The rest of the world is miles ahead."
Brendan explained that, meanwhile, in the hospitality industry, there are two problems: "One is a gap in skills, for example one of our partners is the Restaurants Association of Ireland and they have over 4,000 members. There's a huge shortage of chefs and also in terms of getting trained waiters and bar staff, they are being off-loaded quickly, quite often.
"Digital content is the way, hosted in the right environment, to do that. We also live in an age where we use videos to get our messaging. You have the likes of Netflix, YouTube etc. which are easily accessible, and are what people want."
In response to this, Brendan challenged his team with a near impossible task.
"For this, we knew that we needed to produce content quickly. It needed to be cutting edge and it needed to be the lowest cost with the highest quality. So we've got 600 digital developers and we create video, 2D, 3D, gaming, augmented reality and virtual reality for online learning."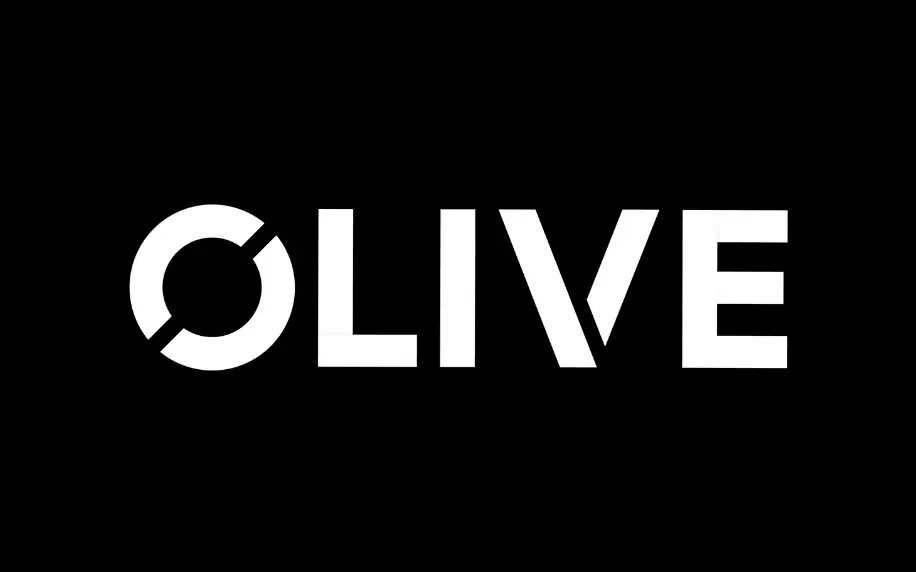 So, What is Olive Group?
Olive Group was established in 2006 as a result of Brendan's experience in the oil and gas sector: where safety was a priority for many organisations but compliance and legislation were an expensive headache.
This mismatch led Brendan to create a new cost-effective health and safety model that offered a more flexible approach to training.
The concept proved successful, and led to further thoughts on how Olive Group could bring even more cost-savings and improvements to training.
Hence, the route of online, mobile and virtual training was explored. From this, Olive Group was born. The group boasts a powerful, easy to use, integrated set of learning applications, so businesses can induct, train, and develop staff by delivering learning experiences that are relevant, engaging and rewarding.
Olive Group exists to complete its mission to train employees in a better, more cost-effective way, to aid business transformation across every industry.
To hear more from Brendan on the insights of online learning, see our full Business Leaders interview.
Become a Part of Our Business Leaders Series
Interested in featuring on our Business Leaders series? In our acclaimed series, we share amazing advice, tips and stories from business owners, managers and senior leaders.
From growing your business to looking after your staff, new industry insights and innovative ideas – we cover everything to inspire professionals across all sectors. If you want to become a part of it, simply drop us a message.