Many organisations and businesses struggle to be able to summarise or advertise their services or products in written form. Hiring copywriters removes this issue and provides them with professional and concise content. There are things to consider before hiring a copywriter to ensure that you hire the right person for your business. Hiring a copywriter that is directly going to
benefit your business
ensures that you look into a range of factors like price, experience, previous work and online profile, and even their availability. Understanding these aspects will help you select the right person to transform your business through the art of copywriting.
1. Scheduling and Availability
When deciding to hire a freelance copywriter, you will have to remember that their time is their own. When deciding to hire a freelance copywriter, you will have to remember that their time is their own. When deciding to hire a freelance copywriter, you will have to remember that their time is their own. Scheduling in copywriters to suit your needs is pertinent to the work that you want to receive. Ensure when enquiring that you present your prospective copywriter with a scope of work so they can give you an estimate of their time. Asking this will help you garner their wider schedule and also help establish when you should expect your content. Creating
editorial calendars
or a clear scope of work will help you and the copywriter see what you need and in what time frame. This will cut down on costs as well as they can see what is expected of them in a particular time frame. You have to consider that your freelancer may be juggling your work on top of a full-time job. If your copywriter decides to move in a different direction and refrains from writing for your business anymore, your copy is synonymous with that previous writer's style. So, you have to consider whether that is something you want to chance.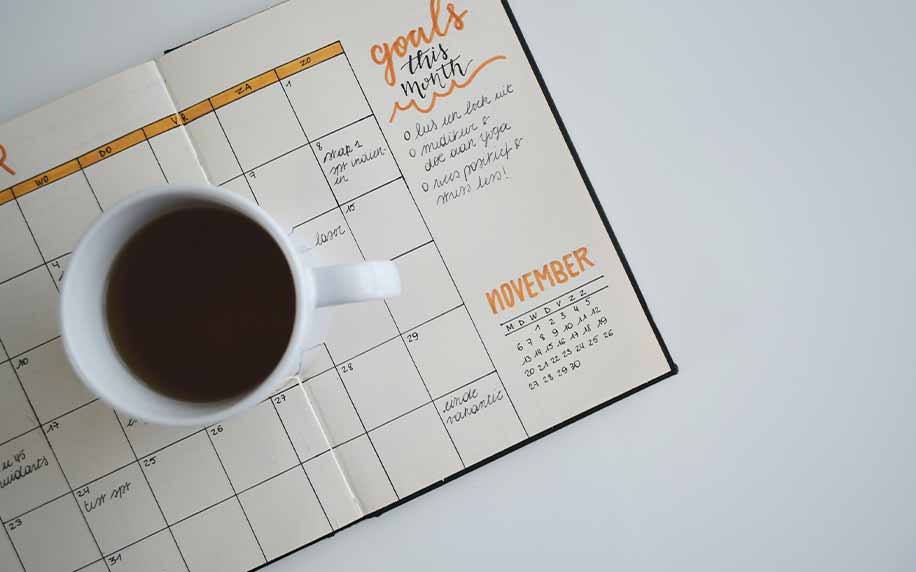 2. Experience
Before hiring a copywriter, you need to assess your business needs. The more
experience
a copywriter has, the more expensive they are going to be. If you are a small business with a low budget, you are going to be directing your attention to less experienced copywriters. If you have more money to spend, paying for experience can transform your copy, bringing in leads and turning them into conversions. Perhaps you have a prospective copywriter who is less experienced than you would like but seems to be a good writer, challenge them with giving them a test to write something within your niche. This will allow you to assess their abilities and not waste your time. Another factor when hiring on experience is relevant to your niche or sector. Hiring someone who specialises in finance and business if your company is an accountancy firm is going to be better practice than hiring someone who has never written about finance before. Hiring within your industry is usually a good idea, but can be expensive. Assess if this is something that you can afford.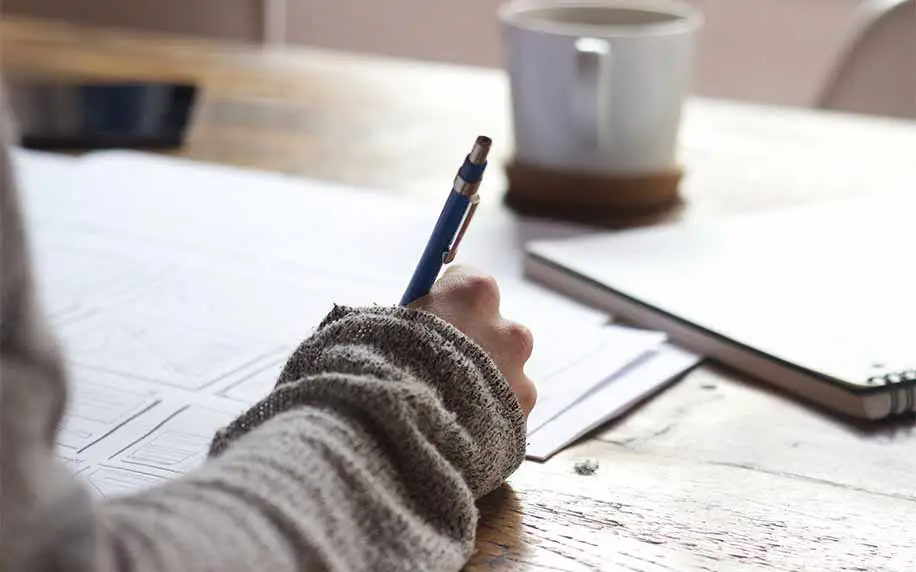 3. Price
When assessing experience and
availability
, you also have to consider the price you are willing to pay for good copy. Good copywriting comes with a price tag and with good reason. Copy is what pulls people onto your sites and what makes people want to buy from you. Considering the price people pay for well-designed sites and structured web builds, be willing to invest in copy to generate leads and push conversions. The price will also depend on the level of experience you want to hire for. Junior copywriters will naturally be cheaper than veteran writers, so take time to assess your budget and see what fits best for your needs.
4. Look at a copywriter's previous work
If you find a copywriter for a good price with availability and experience, ensure that you still look at their
portfolio
and their
online presence
. Often, people hire without fully investigating a copywriter and their output. Even if someone has experience in your industry, read their blogs and assess their web copy. Their work or style might not suit the vision of your business, and that might cause issues when you want a particular
tone of voice
that isn't reflected in their work. If you like a writer's work but perhaps not their style, you can craft a document that sets out your
brand guidelines
. This will inform any copywriter about your tone of voice and the narrative you want to project for your business.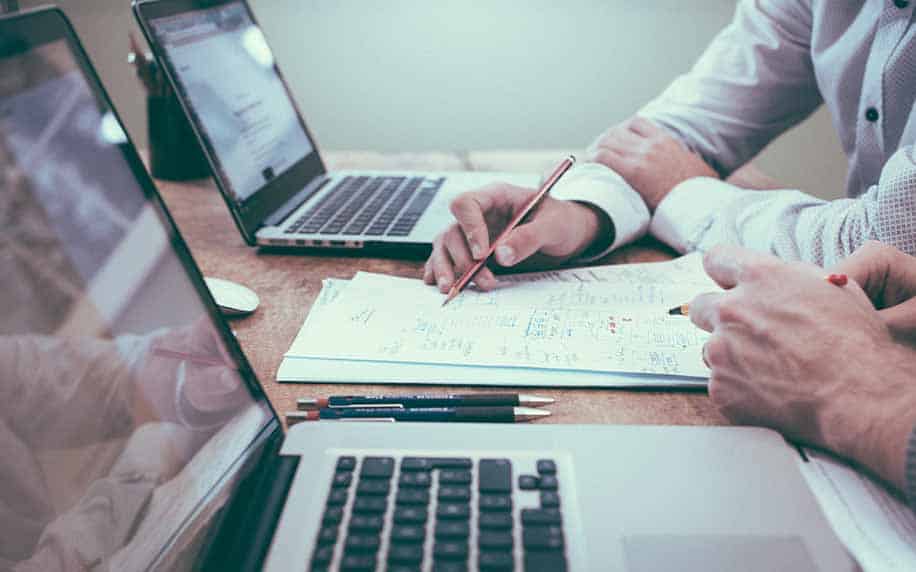 5. Do they understand SEO?
When hiring a professional copywriter, one of the things you should consider is if they understand
SEO
or
search engine optimisation
. This is particularly important if you are hiring them to write web copy content or blogs for your website. You might already have a keyword strategy developed for your website. You will need a copywriter that is able to work with that strategy to employ the best keywords and phrases to create a presence for you on search engine results pages or SERPs. Hire someone who understands the basic principles of SEO so your
web content
doesn't suffer and reaches your target audience.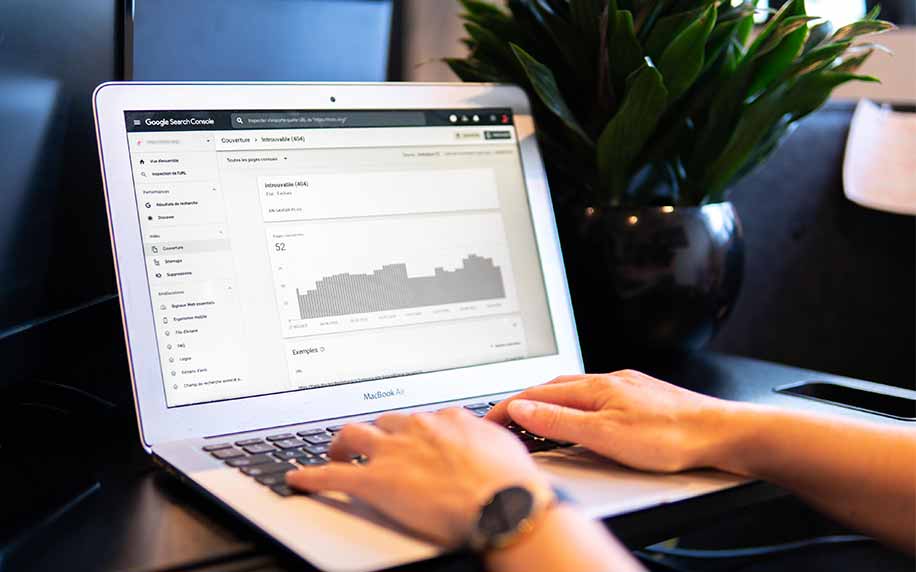 6. Understanding Your Business
An important aspect of hiring a copywriting professional is that they understand the
vision
and
purpose
of your brand. Hiring someone who is familiar with your brand and your work can transform how copy is presented and how an audience engages with your content. A copywriter who is passionate and has a keen understanding of your brand or business will reflect your needs and desires better than someone who has no knowledge of your site. Understanding your main competitors, familiarity with your industry in general will write better performing content because they know what to write and what to look for
Copywriters for Hire: Adding to Your Business
Copywriters bring websites to life and pull customers in from SERPs, adverts, or newsletters. Investing in a copywriter is a good idea for your business development and can help you grow an online presence. Remember to:
Check availability
Ensure they are experienced in your field
Price dictates quality – you get what you pay for
If you are an online business, go with a copywriter who understands SEO
Hire someone with knowledge of your business.
Need a copywriter but unsure where to look? Contact ProfileTree and speak with one of our seasoned
copywriting
experts.