Having a tourism strategy helps businesses access entirely new audiences and unlock lucrative profits. David Mora, from Emoturismo, a company launched with the aim of bringing human emotion and deeper experiences into travel, explores these industry essentials during a recent ProfileTree Business Leaders interview.
To learn more, watch our full Business Leaders interview with David below, or read on for the highlights.
https://www.youtube.com/watch?v=wR5nzXkNszg&t=703s
Turning a Passion for Tourism into a Business
David Mora, who set up Emoturismo in 2013, explained that, for him, tourism isn't so much a job but is a passion. In fact, David's interest in helping tourism to be all it can be is evidenced by his decision to begin PhD studies in the subject.
Explaining his own route into tourism, David's passion is undeniably clear.
"In the beginning I was more interested in foreign languages. Some of my relatives and friends were travelling and studying abroad and that somehow intrigued me and so when I was choosing between different careers I picked the tourism path."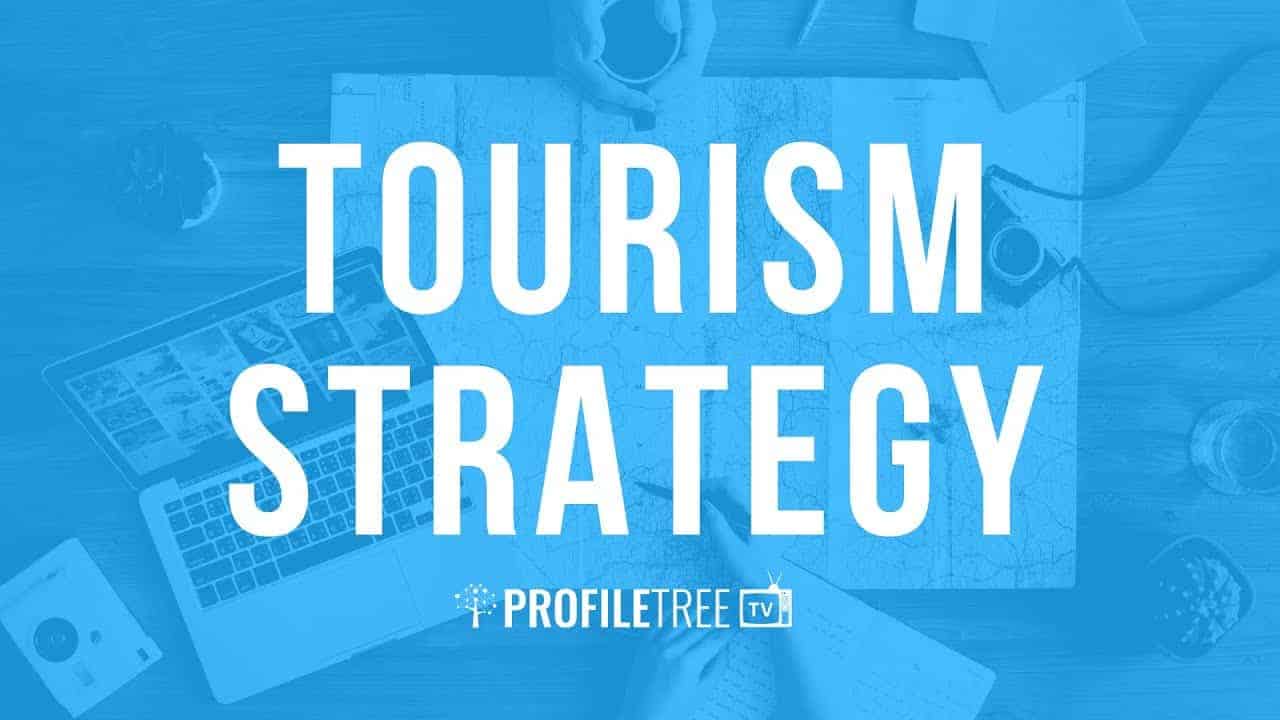 He began his tourism career working from the bottom up.
"I was working as a tourism student in one of the hotels in my home town in Bilbao. I was a front desk agent and after two years I decided to do a Masters degree in tourism management which gave me a much broader scope in the tourism industry in which there are many other roles that you could take."
But Spain wasn't where David settled. He went on to travel to many other countries to get a real feel for the tourism experience.
"I applied for a grant offered by the national government and the Spanish tourist board. I got it, and then I was moved to Germany and then Poland to work as a representative for Spain."
His career path led to consultancy work because "it seemed to me very dynamic and very interesting".
"I applied for two different consultancy agencies in Spain and I got one job as a junior consultant, and that's when my consultancy career started back in 1999. Most of my work was for public institutions during those 18 years of work in the field."
From this experience, David saw a gap for tourism destinations to strategically plan their growth.
"The project that I developed was a strategic plan for touristic destinations."
The Importance of Embracing Culture to Boost Tourism
Culture plays a huge part in residential identity as well as tourism. By selling a one-of-a-kind experience that is unattainable anywhere else, it can create a significant unique selling point to attract tourists.
David explored the concept of combining local music and tourism, summing up his expertise and experience in this home country.
"In Spain, we have a good climate and that makes it good to promote Spain as a music destination, especially those festivals along the seaside in the summertime. I would say it's a mass segment but it's a growing one. So we are trying to diversify our interests and our resources, not just focusing on the sun and sea – but also trying to attract other types of visitors who are more interested in culture, heritage and food."
By celebrating our cultural heritage and components that make it special, this creates a firm basis for a tourism strategy to be made, initiated and implemented.
To find out more about David Mora and his insights into the travel industry, see his full Business Leaders interview, or visit Emoturismo's official website.
Become a Part of Our Business Leaders Series
Interested in featuring on our Business Leaders series? In our acclaimed series, we share amazing advice, tips and stories from business owners, managers and senior leaders. 
From growing your business to looking after your staff, new industry insights and innovative ideas – we cover everything to inspire professionals across all sectors. If you want to become a part of it, simply drop us a message.