Northern Ireland is a prime tourism destination, filled with many beauty spots and lots of local charm. Whether it be a city break, a staycation or a road trip – there's so many travel opportunities that Northern Ireland has to offer. 
But how can we get inspiration for our next adventure? Often, people look to social media sites, the main one being Instagram. 
Instagram is visual-led, with image squares holding so much power and influence over decisions and plans. When it comes to travel, many people seek out their favourite travel influencers for information and inspiration.
In Northern Ireland, you can expect travel bloggers to give you the best food establishments, Instagram-worthy backdrop spots, and their honest recommendations. If you're a travel and tourism business, these influencers are a great way to leverage both online traffic and footfall. 
But who are the best? In this blog, we have tallied up our top 4 best travel influencers that you can find in Northern Ireland.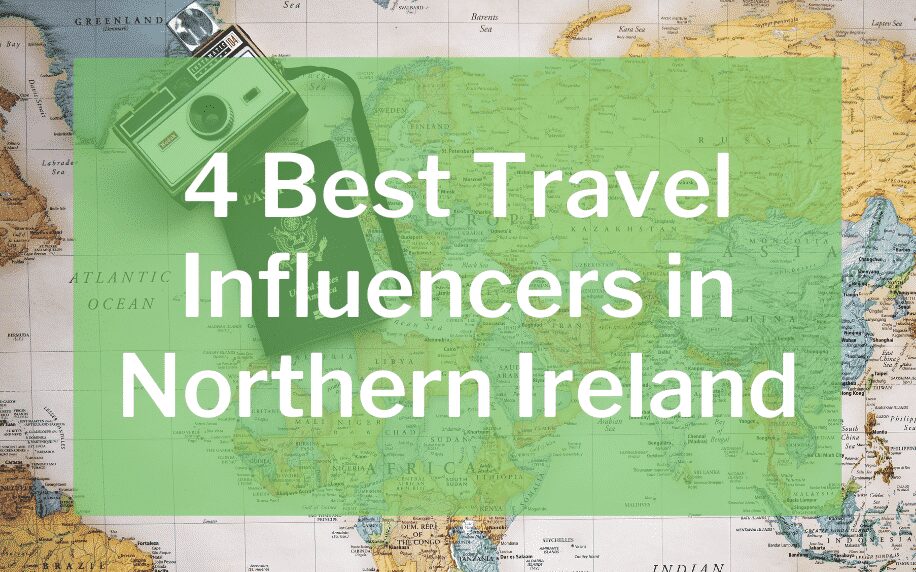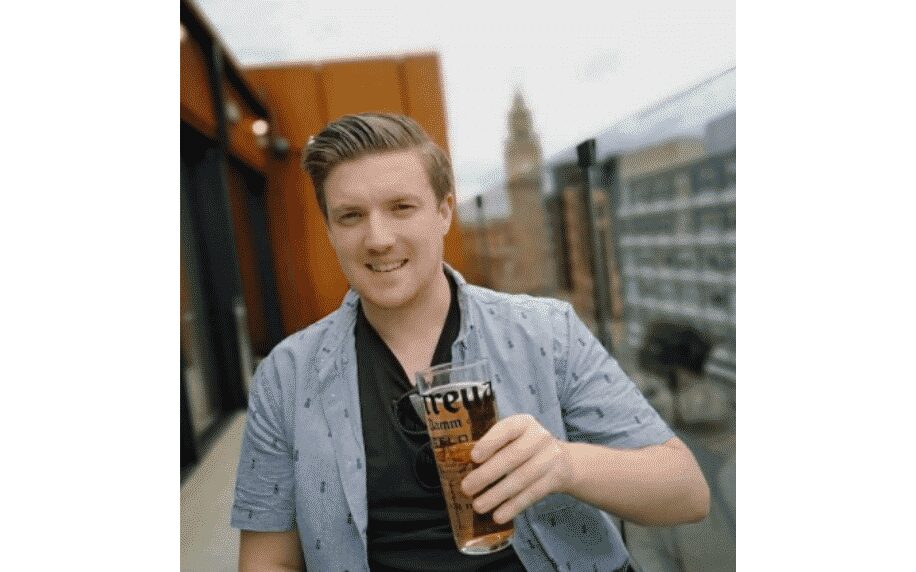 Conchur Moore – @documentbelfast
Followers: 15.4K
Conchur's blog Document Belfast covers the best places, stories and history within Belfast. Conchur's posts include a mixture of his own content and user generated content, where other people use the hashtag '#DocumentBelfast' in the hope to get featured on his page. This gives every visitor and resident of Belfast the chance to have their unique content seen. Plus, it shows the best of Belfast in many different lights.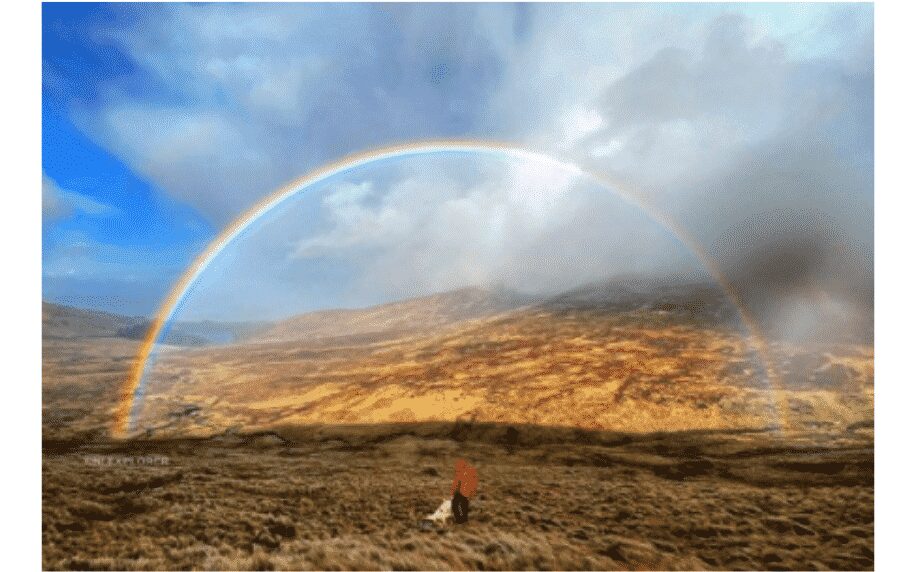 @niexplorer
Followers: 25.3K
NI Explorer is a free, independent, online resource to help individuals create their own adventures in Northern Ireland. The blog is focused on idea and story sharing, covering everything from road trips, experiences, events, outdoors, walks, wildlife, dogs, short breaks, arts and culture, food and drink – and just about anything that leads to great memories.
NI Explorer also works with other bloggers and local businesses, enabling them to feature on its dedicated 'Guest Adventurers' blog series. In this, readers get a detailed insight into what is offered in Northern Ireland, from a range of viewpoints.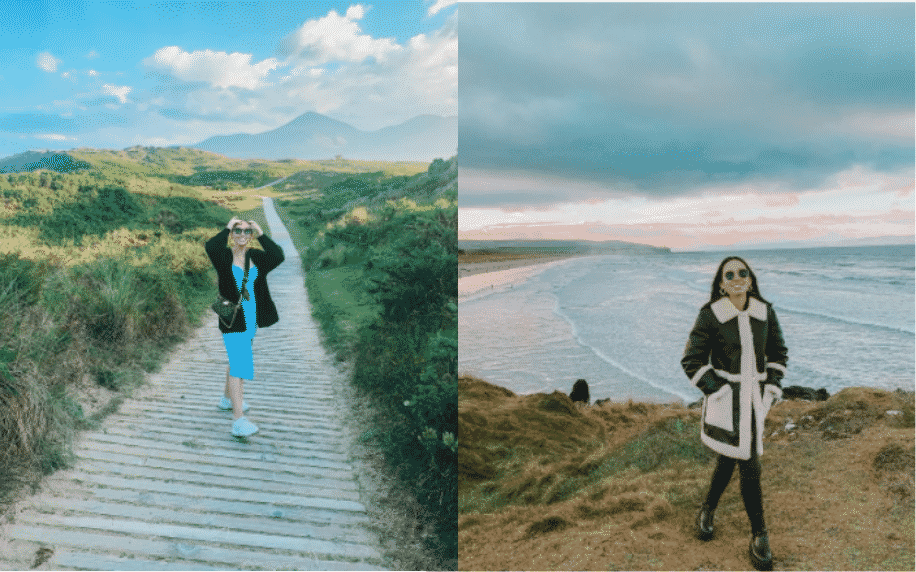 Francesca McKee – @frans_travels
Followers: 11.2K
Fran's Travels is a travel, lifestyle and fashion blog, where she showcases her immaculate outfits in front of Northern Ireland's best backdrops. On her blog, you'll find pro travel tips, and an endless list of countries she's visited, along with information on her experience and recommendations.
Francesca is also gluten-free and has a handy list of Belfast's best gluten-free cafes, restaurants, takeaways and bars. She has worked with a number of different travel and tourism businesses, including Mullins Ice Cream and Coca Cola.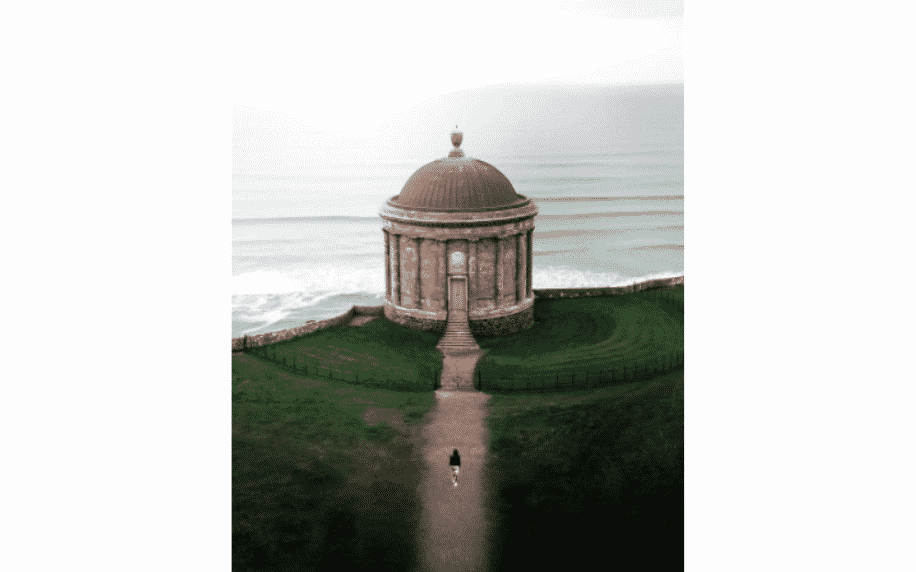 @insta_ni_
Followers: 15.8K
Insta NI is a group-owned blog that focuses on showcasing the beauty and talent of Northern Ireland, with its own hashtag '#Insta_NI' to feature user generated content.
Ran by Sasha Ferguson, Naid Kelly, Stephanie Wiggans and D. Sheppard, the girls offer tips, opinions and suggestions of where to visit in Northern Ireland. They also manage the hashtag: '#Insta_NIDogs', featuring great places in NI to take your dog.
By collaborating with one or even all of these travel influencers, you can share your expertise and insights to inspire others to visit your business in Northern Ireland. There's many opportunities available, like guest blogging, or even inviting an influencer to enjoy the experience you provide. Whatever you decide to do, you'll be sure to put your business on the map thanks to influencer marketing.