When Youtube was initially created, no one could anticipate the unprecedented rise of its influence. In this article, we'll take a look at the history of Youtube, answering questions such as; When was Youtube created? And what was the first video to ever be uploaded?
Youtube has grown immensely from its initial launch as a platform for uploading funny videos of cats and dogs, although that type of content is still quite popular on Youtube, with channels dedicated to showing off the hilarious antics of animals.
Today, Youtube attracts over 2.1 billion monthly users, which is almost a quarter of the entire world's population! It has also launched an entirely new range of careers, from influencers to podcasters, game streamers and more. With no signs of slowing down, we can only expect Youtube to corner more areas of the video content industry and expand on the services that it provides to users.
Table of Contents
When was youtube created and what was the first video?
Youtube was created on February 14th, 2005. Although this was the official date of registering the business, the concept of creating a multi-user video platform came about sometime before.
The first video to ever be uploaded on Youtube was titled "Me at the Zoo." It was uploaded by Youtube user Jawed on the 24th April 2005. This was only a short 2 months from the initial registration of Youtube as an official website.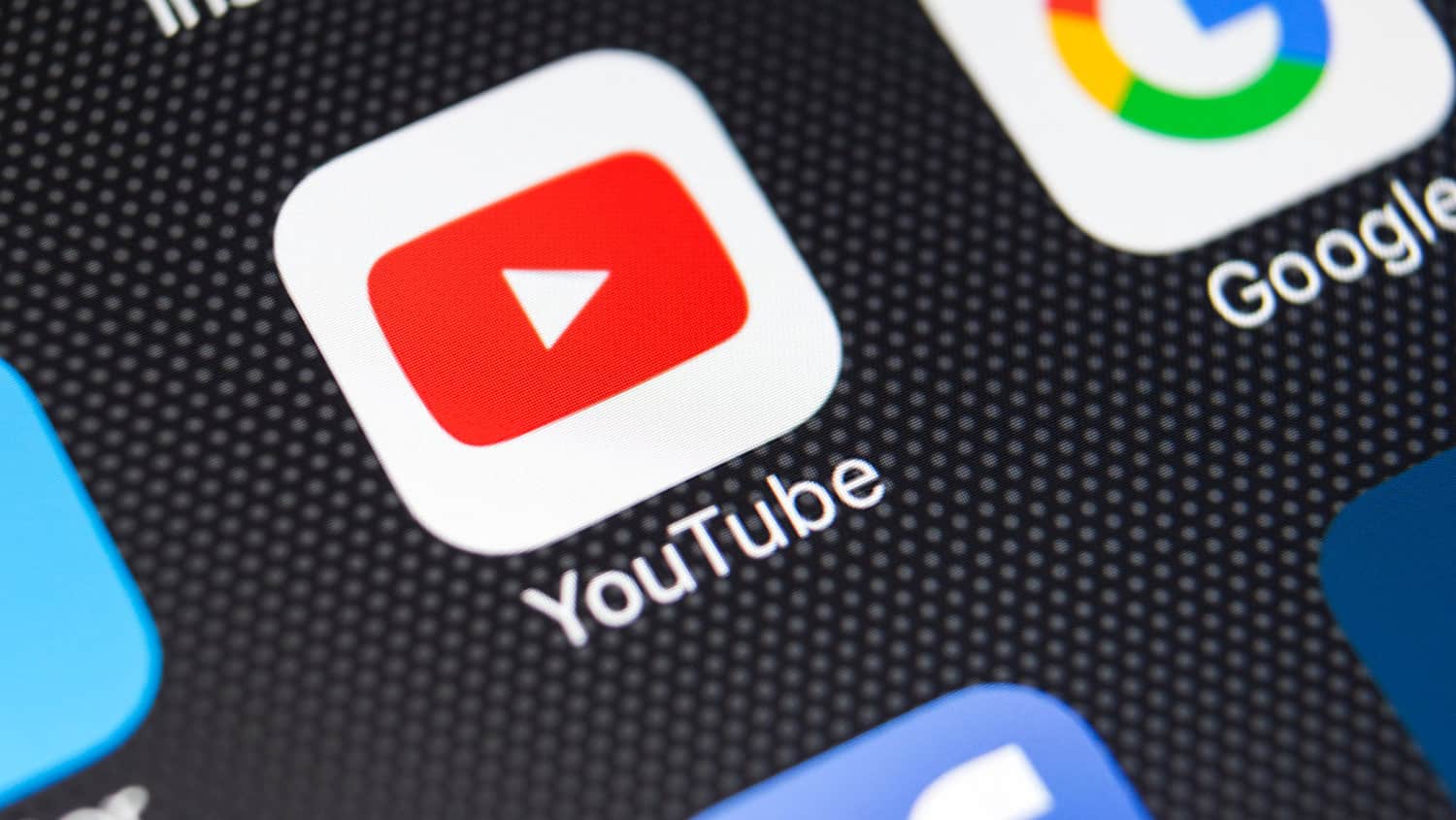 The video is only a short 19 seconds long, but as the first ever video to be uploaded onto Youtube, it has now amassed over 262 million views to date. Check out this article to find out more about YouTube video production.
Who created YouTube?
The initial concept of Youtube was to create a platform for sharing home videos. The idea was born from the minds of Steve Chen, Chad Hurley and Jawed Karim. And yes! It's the same Jawed who uploaded the first video to the Youtube platform.
The three founders of Youtube were also previous employees of PayPal, so it's of no surprise that they used their tech-savvy skills to create the multi-billion dollar platform that we know today.
The rise of YouTube in the first year
It didn't take long for Youtube to rise in popularity across the world, by the end of it's first year it was generating more than 25 million video views every day. However, in comparison of today's usage, current statistics completely dwarf the performance of its first year.
YouTube today
Today, an amazing 1 billion hours worth of video content is consumed daily by Youtube users. This equates to around 5 billion videos being watched per day, with viewers spending an average of 20 minutes on the platform every day.
When was the YouTube app created?
Following the success of Youtube as a desktop website, the platform launched its first-ever mobile app in 2012.
The app has now received over 5 billion downloads on Google Play Store alone, with statistics now showing that it has been downloaded a total of 10 billion times across different app stores and devices.
The Youtube app was a step in the right direction as it now accounts for more than 70% of the total views on the platform!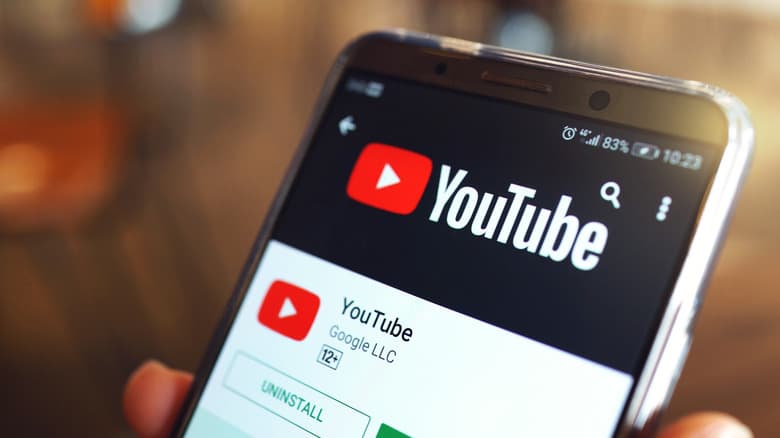 When was YouTube Kids created?
YouTube Kids was initially released on February 15, 2015, as an app on Google Play Store and the Apple Store. It has since been extended to include integration with Smart TVs and tablets.
YouTube Kids was created to provide a safer video environment for children to enjoy. It eases the burden on parents, guardians and caregivers of having to constantly watch over their children's content on YouTube to ensure that it is age appropriate. The YouTube Kids app also provides a user-friendly platform for children to easily navigate through.
When was YouTube shorts created?
YouTube Shorts was first launched on September 14th, 2020 across India, and just six months later, on March 18th 2021, it was extended to the U.S. On July 12th 2021, just a year shy of its initial release, YouTube Shorts was launched worldwide.
YouTube Shorts is part of YouTube's long-term strategy to remain competitive in a plethora of social media platforms. The short clips of video content mirror how we consume content online, providing users with short-form videos that they can watch a lot of, in a short amount of time.
This is also great for YouTube creators as they are able to advertise their channels with short videos that attract audiences to view more of their content. Check out this blog on how to increase YouTube subscribers, without buying them.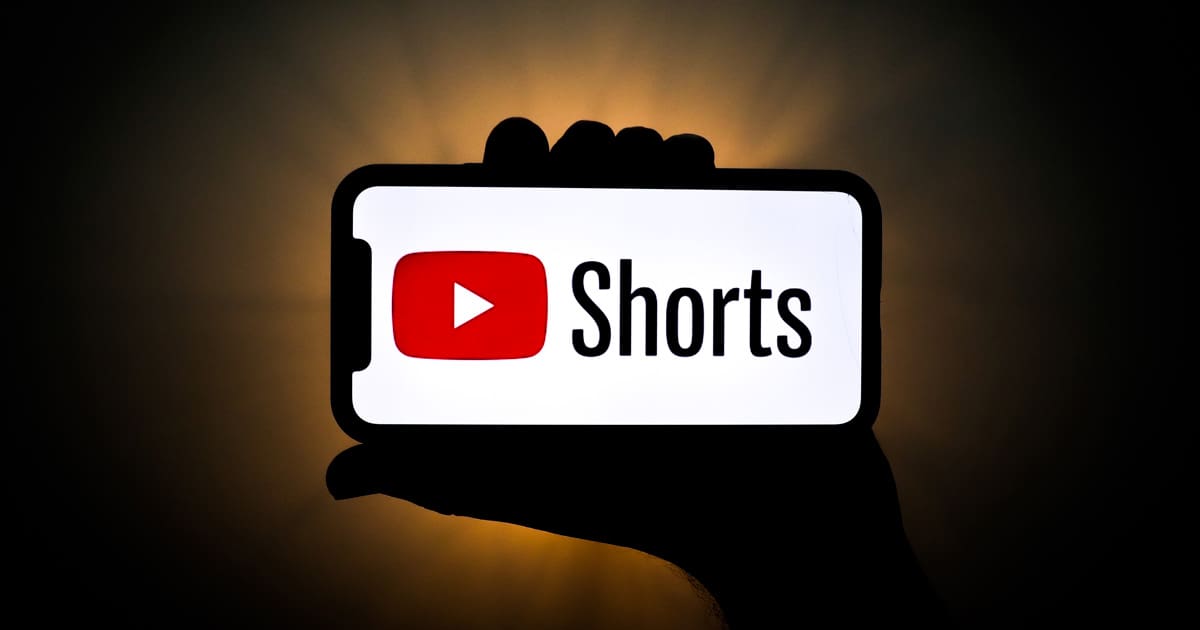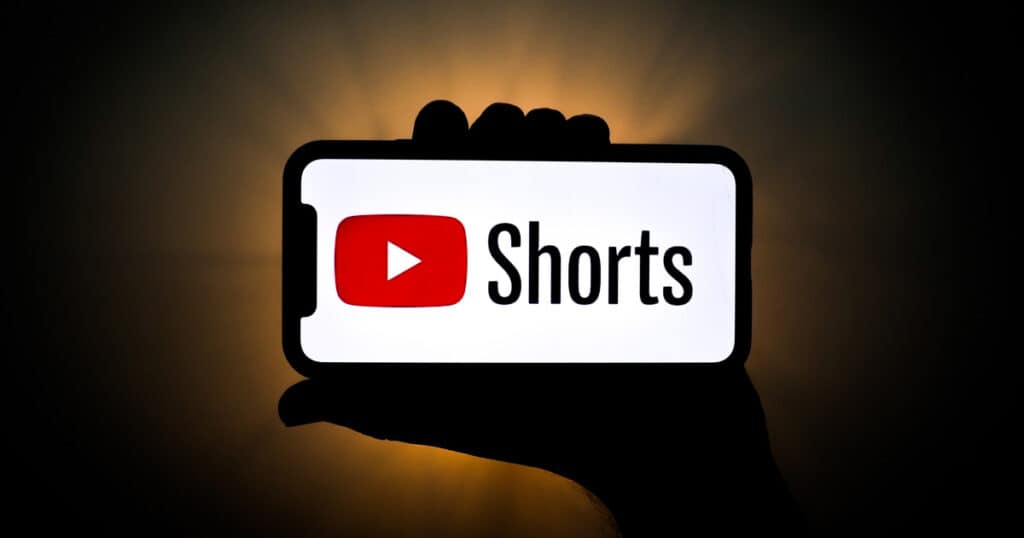 When was YouTube Music created?
YouTube Music was first launched on November 12th, 2015 and is part of Youtube's strategy to grow the platform for multi-functionality. Users can now access YouTube for more than just watching home videos, they can listen to music on the go, rent or buy movies, listen to podcasts and so much more.
When was YouTube Premium created?
YouTube Premium was first launched on November 14th, 2014. It is a paid membership for using the platform, providing premium users with extra benefits such as ad-free access, unlimited downloads and background play when listening to music or watching videos.
How to see when a YouTube channel was created?
It's really easy to see when a YouTube Channel was first created, simply click on the channel's name and scroll across to the About tab. Here you will see the exact date that they joined the YouTube platform.
Check out this blog if you would like to know more about how to create a YouTube channel.
The Future of YouTube
YouTube is showing no signs of slowing down as a dominant player in the content streaming industry. It has been almost 20 years since its initial launch and it has only grown to become the second most used platform in the world.
YouTube has done a great job at remaining relevant and in line with current trends, from the YouTube premium subscription to YouTube Kids and YouTube Music, they are consistently meeting users' needs and demands.
It's clear to see that the Youtube platform is aiming to become a multi-content platform, providing everything that Spotify, Netflix and Social media channels can provide, but all under one roof on YouTube.
The future of YouTube looks positive both for users of the platform and for content creators. If a career as a YouTube creator appeals to you, why not check out this blog on how to be a successful YouTuber.
Interested in learning more about social media platforms? Check out these Instagram facts.