Networking unlocks significant potential for businesses across all industries. But how do we get started? And what can we really get from it?
Our host Ciaran Connolly chats with Grant Powell, CEO of Central Working, a collection of co-working spaces scattered across the UK. In Grant's career, he has led several co-working spaces, housing hundreds of businesses.
In this Business Leaders episode, Grant explains how exactly a co-working space can benefit businesses through networking – no matter the mix of industries.
To learn more, watch our interview now or read on for the highlights.
Central Working: A Business Boosting Workspace
Central Working is a membership-based co-working space, that allows businesses from a wide range of industries to network and grow together.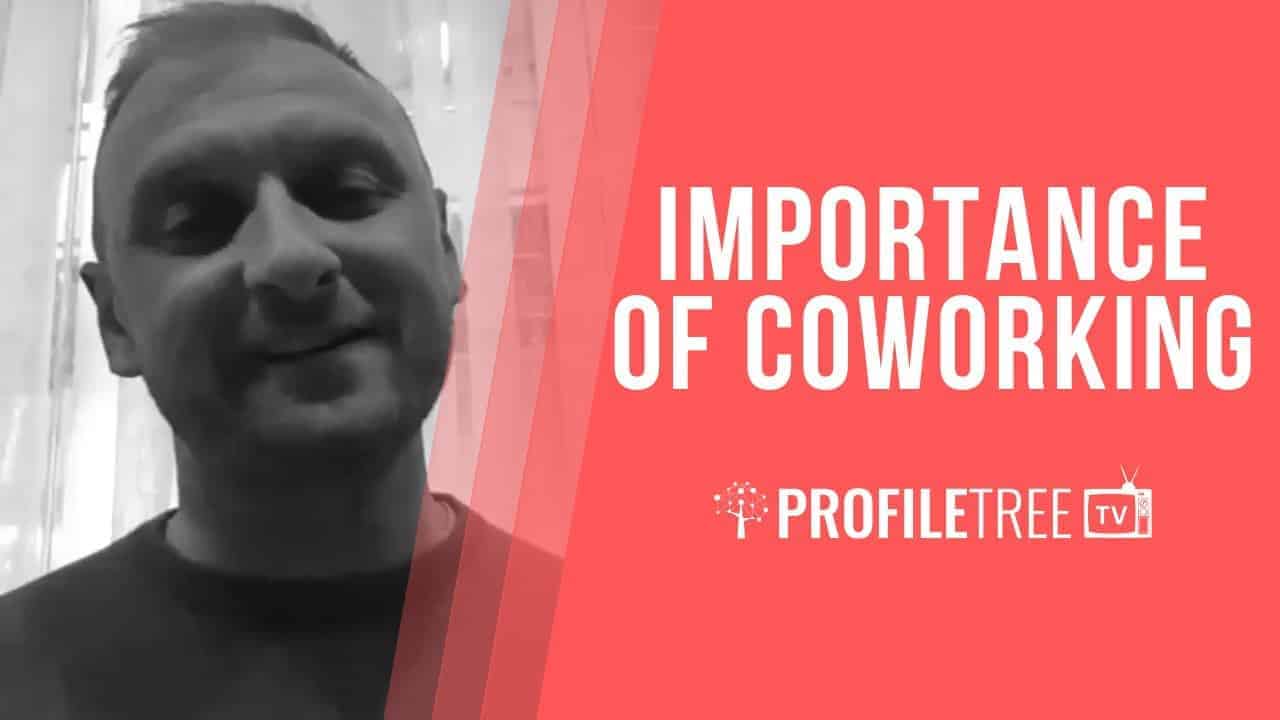 As Grant addresses, industries of any specialism can get something out of what they have to offer.
"We're one of the premier workplace providers in the UK. Over 3,500 entrepreneurs base their businesses with us – ranging from tech businesses through to scientists, through to scale-ups and start-ups."
But what separates Central Working from other co-working spaces offered in the UK? As Grant puts it – their determination to see businesses succeed.
"Our focus is on helping growing businesses. We have a sweet spot, generally if you are between 200-100 in size, and you base your business with us, our team will learn about your business and provide you with all the connections you need to scale and grow."

Meeting the Needs of Many
While every company has its own needs, Grant states that all businesses need the same core thing – a community to flourish in.
"Because we're agnostic to sector, it doesn't actually matter the type of business. All businesses need the same thing. They need a place to work, they need to feel included and part of a community, they value human connection.
"That's where we come in, to provide that infrastructure and support. It is not just an office, it's an office as a service.
"That's where we make those meaningful connections that help businesses grow."
By mixing in a working environment filled with other industry specialists, this gives like-minded professionals the chance to collaborate, create diverse offerings, and therefore grow their business further.
Central Working past and present membership success stories include the likes of Just Eat and CityMapper, all conceived out of industry talents collaborating and combining their ideas.
Reengineering a Sense of Community
As a result of the rise of digital, while we can easily connect with others – this has created a distant barrier of distraction. Our sense of community has therefore suffered, and Grant states that co-working is the best way to combat that.
"We have defining core values within the business, one of those is that we value human connection. We live in such a digitised world these days – even when in the office.
"For us, it is about building rapport, communicating what you need. Not everyone knows what they need, but we try to point people in the right direction.
"Where they don't know, they can chat to someone who has a completely different business so that they can learn something that they otherwise wouldn't have known before, from a completely different point of view – that is valuable."
With the vast amount of people situated in Central Working's co-space, it offers the ideal opportunity to reach out or lend a helping hand.
"In some of our buildings, we have over 650-1000 people working. So it really is a big network of all different types of businesses who really come together."
Central Working's core values is reengineering a sense of community, to get people back in touch with one another and bring fresh ideas and perspectives.
"Reengineering a sense of community is so important. Especially in big cities these days, we tend to get on our train, sit next to strangers, and we don't talk to them. We go home, and we don't know the neighbours on our streets.
"For us, it's about redefining what that community means, and I think in the workplace that's a really great place to start.
"We spend more time in work than at home with our loved ones – so actually if you're going to be spending more time in work, you might as well invest in making it valuable."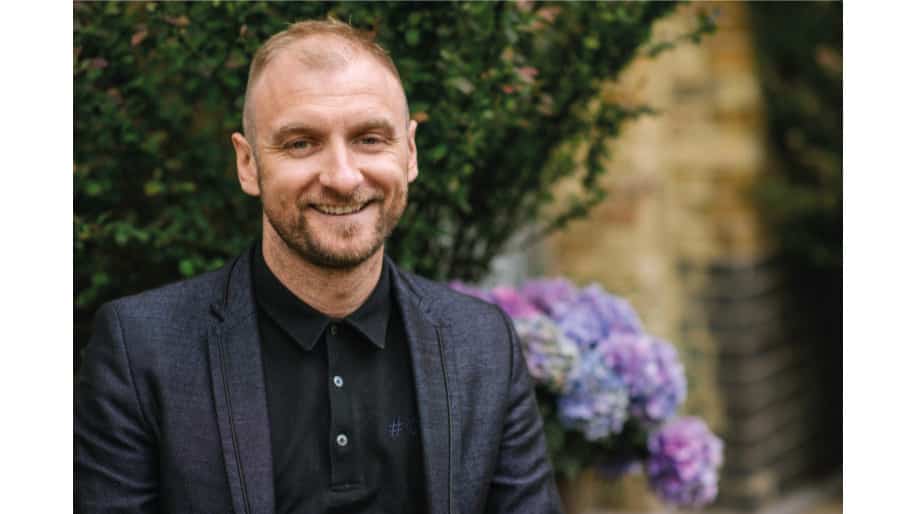 Meaningful Connections, Guaranteed
Sometimes, companies can face challenges when it comes to networking and making meaningful connections that can ultimately benefit their business growth. While networking events are valuable, their one-off nature makes it difficult to follow-up, and re-engage with people.
Through basing your business in a co-working space, Grant promises you can increase your networking opportunities and create vital business connections.
"About four years ago – we introduced a money back guarantee – where if you don't make meaningful connections in your first month, then the founder does not have to pay."
While this is a bold move to make, Grant reassures it was a worthwhile one – having kept it up now for four years.
"We really wanted to hold our feet to the fire, of not just saying something for a marketing or PR purpose – but actually putting our money where our mouth is.
"That has been a guiding light. Businesses need to stand behind their values, and it redefines being genuine and serious about your work, as we are."
Through business networking and creating connections – you can grow your business.
This interview is perfect for anyone searching for advice on improving the management of their business, and looking to increase their revenue through working within a strong business community.
For more advice on networking tactics and how to improve overall efficiency of management – check out our full interview with Grant.
To learn more about Grant Powell and his current projects, you can find him on LinkedIn.
Become a Part of Our Business Leaders Series
Interested in featuring on our Business Leaders series? In our acclaimed series, we share amazing advice, tips and stories from business owners, managers and senior leaders.
From growing your business to looking after your staff, new industry insights and innovative ideas – we cover everything to inspire professionals across all sectors. If you want to become a part of it, simply drop us a message.