Since the initial release of TikTok in 2016, TikTok marketing has transformed the way in which marketers communicate with their target audience as a larger focus has been placed on video content. Video content is incredibly important for generating conversions and reaching your target audience as it has proven to be a powerful marketing tool to capture a user's attention in the online digital space.
Through this complete guide to TikTok, you can maximise the online possibilities of TikTok marketing and ensure to increase brand awareness and showcase your products or services.
How To Grow Your Business Online With TikTok Marketing
You can grow your business using TikTok marketing in the following ways:
Although TikTok marketing may appear intimidating for business owners who have never used the social media platform before, the good news is that once you see the potential reach generated, the more confident you'll be with content creation!

1. Utilising Keywords For TikTok Marketing
Keywords are essential to improve the SEO of your social media posts and TikTok marketing is no exception to this! Utilising keywords ensures that you are including search terms that users are currently searching for in order to find their desired content. The TikTok algorithm identifies your keywords from your caption, text featured in the video, and hashtags.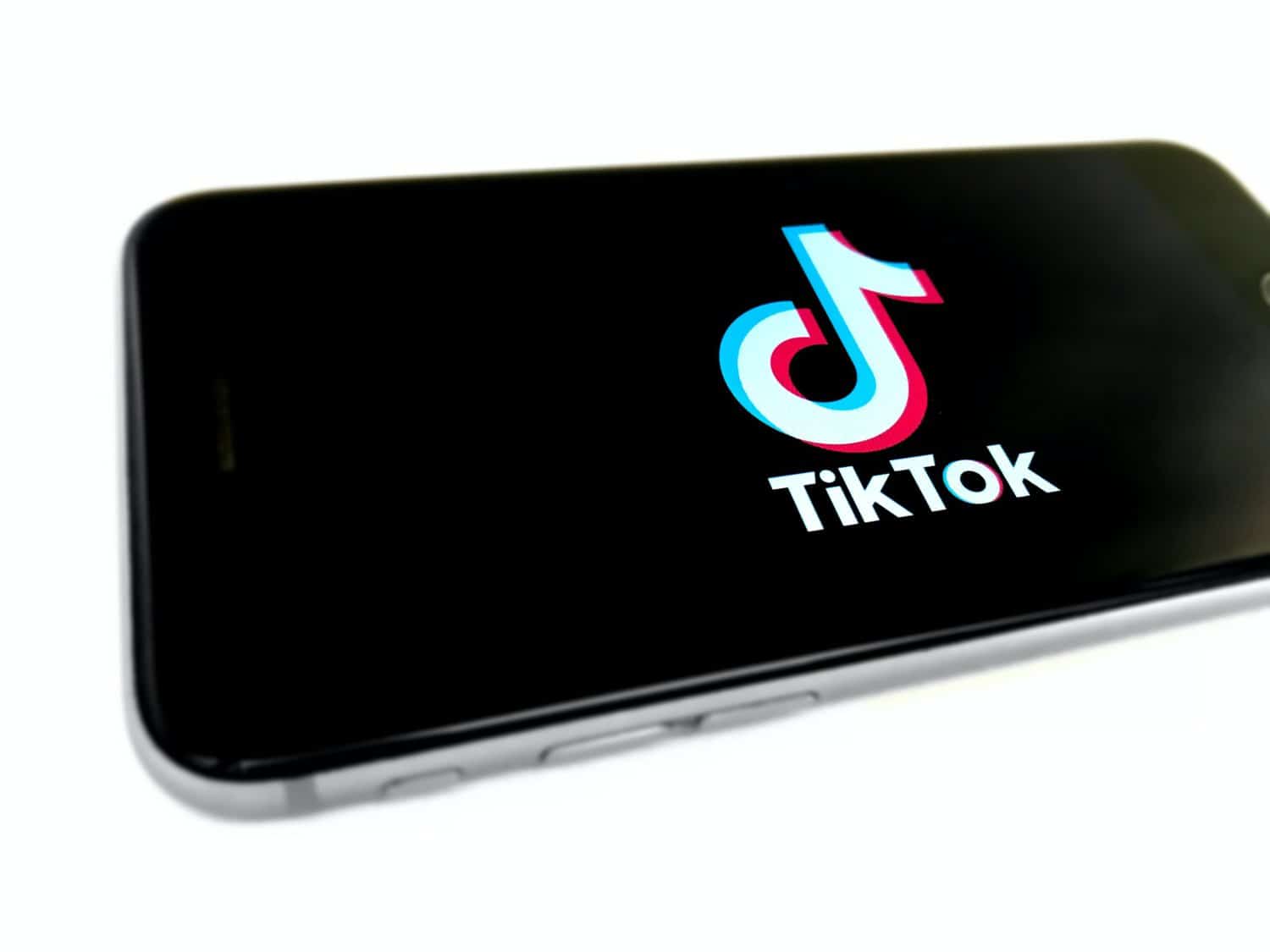 Keywords You Should Include To Improve Your TikTok Marketing
It's important to include the following types of keywords in your content for TikTok marketing:
Transactional keywords.
Commercial research keywords.
Informational keywords.
The Confident Consumer: Transactional Keywords In TikTok Marketing
These are keywords that users search for in relation to a product or service with the intention of making some form of transaction. For example, if you are a consumer searching for a new charm bracelet to purchase on TikTok, you may search for keywords such as:
'charm bracelet'.
'charm bracelet gold'.
'charms for bracelet'.
These social media users are usually consumers who are ready to make a purchase as they are confident in the product or service. Transactional keywords are great to include in your TikTok marketing strategy as it increases the visibility of your business and directs the confident consumers ready to purchase to your page.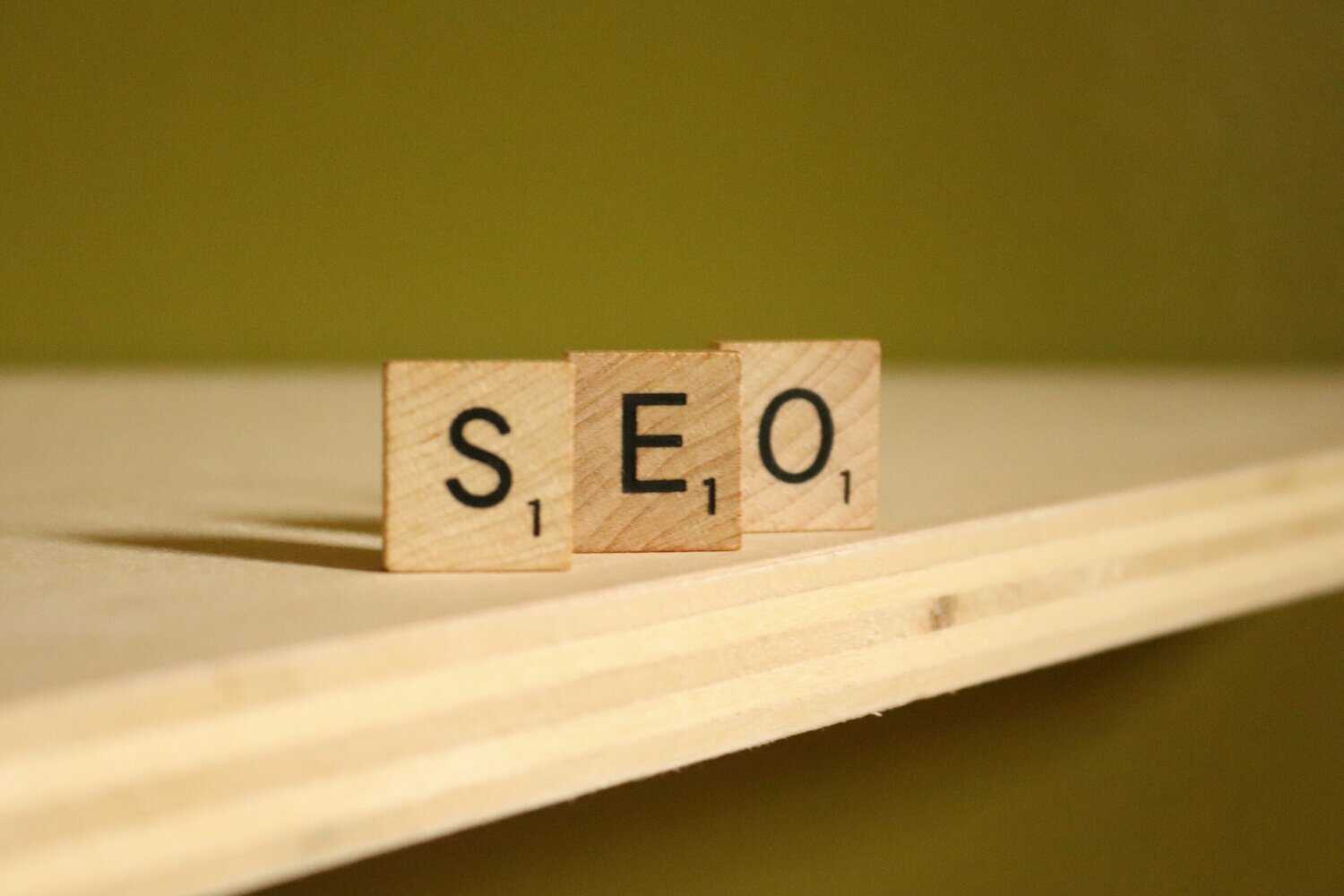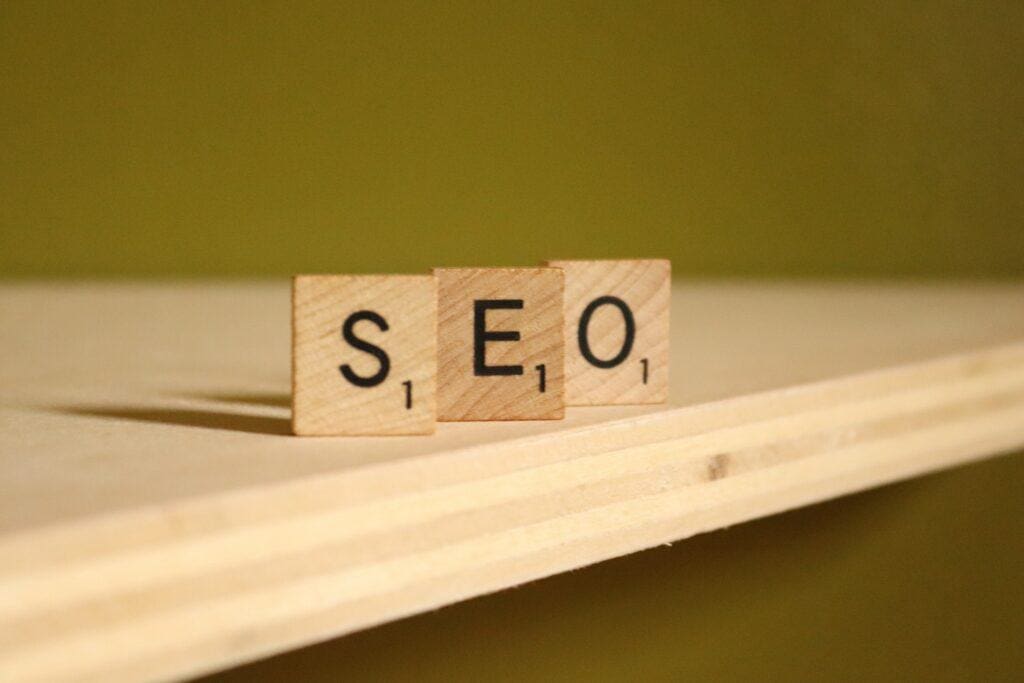 The Investigative Consumer: Commercial Research Keywords In TikTok Marketing
Commercial research keywords are utilised by consumers who are investigating brands, services, or industries. This type of consumer may utilise commercial research keywords on TikTok to justify their motivation to invest in a product or service and want to understand all of their options online. For example, if you are a consumer looking for accommodation during a weekend away, you may search for keywords such as:
'hotel vs airbnb'.
'belfast hotel reviews'.
'hotel discounts'.
Commercial research keywords are a fantastic way to create content that highlights your USP and create user-generated content (UGC) that will resonate with your target audience. For your TikTok marketing strategy, consider creating educational content and collaborating with content creators who would emphasise your brand awareness and the quality of your products or services.
The Curious Consumer: Informational Keywords In TikTok Marketing
Informational keywords are utilised by consumers who are seeking information about a product, service, or industry but may not necessarily be interested in taking an action such as a purchase. These keywords may take the form of a question or query as consumers search for their desired answer. For example, if you were searching for information about yoga, you may search for keywords such as:
'difference between yoga and pilates'.
'how does yoga improve flexibility'.
'what is the warrior pose'.
So, if this type of consumer may not be interested in taking an action, why should you include informational keywords when utilising TikTok marketing? Although this consumer is seeking information, this is a fantastic opportunity to increase your brand awareness as you provide information about your products or services to the consumer through TikTok marketing and potentially persuade them to check out the rest of your content.
This means that even though consumers may utilise different types of keywords when searching for content on TikTok, including these types of keywords will ensure that there is variety within your content which can increase your reach and convert TikTok users into customers!
How To Utilise Hashtags For TikTok Marketing
As you utilise keywords in your caption and video, make sure to also hashtag your keywords in your caption. In contrast with Facebook and Instagram, content creators on TikTok generally don't include a huge amount of text within their captions.TikTok captions typically include short hooks and a call to action with target keywords. Hashtags are a great way to increase your reach on TikTok as the algorithm utilises this information to understand consumer interests.
For TikTok marketing, ensure to utilise the following hashtags:
#fyp.
#foryoupage.
A target keyword related to your industry followed by the term 'tok' (E.g. #fitnesstok, #foodtok, #beautytok).
'FYP' is an acronym for the 'For You Page' on TikTok, which is the main page that recommends content for the user based on what they have previously engaged with or watched before. Including the above hashtags in your content for TikTok marketing will increase the chances of your content appearing on the 'For You Page' for social media users who would be interested in your brand.
Adding a target keyword related to your industry followed by the term 'tok' also ensures that the TikTok algorithm will recognise the type of TikTok marketing content you're creating and recommend your videos to users who are interested in your services.
A great way to discover which keywords you should include in your TikTok marketing strategy is to go to the Search tab on TikTok and type in a keyword related to your products, services, or industry and note which keywords appear in the suggested results.
Overall, keywords are essential for improving your SEO and reaching the correct target audience when utilising TikTok marketing!
2. Responding To Trending Content and Audio For TikTok Marketing
One of the key ways to utilise TikTok marketing successfully is by keeping up-to-date with content and audio that is currently trending. Why is this important? The TikTok algorithm favours content that implements topics and audio that social media users are engaging with, so utilising trends can increase the visibility of your content.
A great tool to check out to remain up-to-date with trending audio content for your TikTok marketing strategy is Trend Discovery in the TikTok Creative Center. This page displays the top trending songs in the UK and worldwide so you can always ensure to keep on top of trends! There is also a TikTok Videos section to browse videos that users are currently engaging with so you can research trends that will improve your TikTok marketing strategy!
3. Engage With Other Content Creators Within Your Industry To Improve Your TikTok Marketing Strategy
It's important to remember when producing a digital strategy for any social media platform that social media is an opportunity to directly connect with your target audience and engage in conversations. And TikTok is no exception!
Showing up on other TikTok posts through the comments section is an amazing way to increase awareness for your brand and communicate with social media users. This means that when social media users on TikTok scroll through the comments section, they will notice your presence and potentially check out your profile!
Examples of how you can engage with other social media users and content creators include:
Search for a target keyword within your industry and add your opinion in the comments section.
Do any content creators utilise your products or services? Check out their content and show your appreciation for their support!
Search for any competitors within your industry and show your support in the comments section. This is a great way to support local businesses within your industry and gain exposure to an audience who may also be interested in your products or services.
TikTok marketing doesn't only revolve around content creation. Displaying consistent activity on TikTok also helps the algorithm recognise your online presence and promote your content to the correct target audience. By engaging with other content creators and businesses within your industry, you can increase brand awareness and boost your engagement within your niche.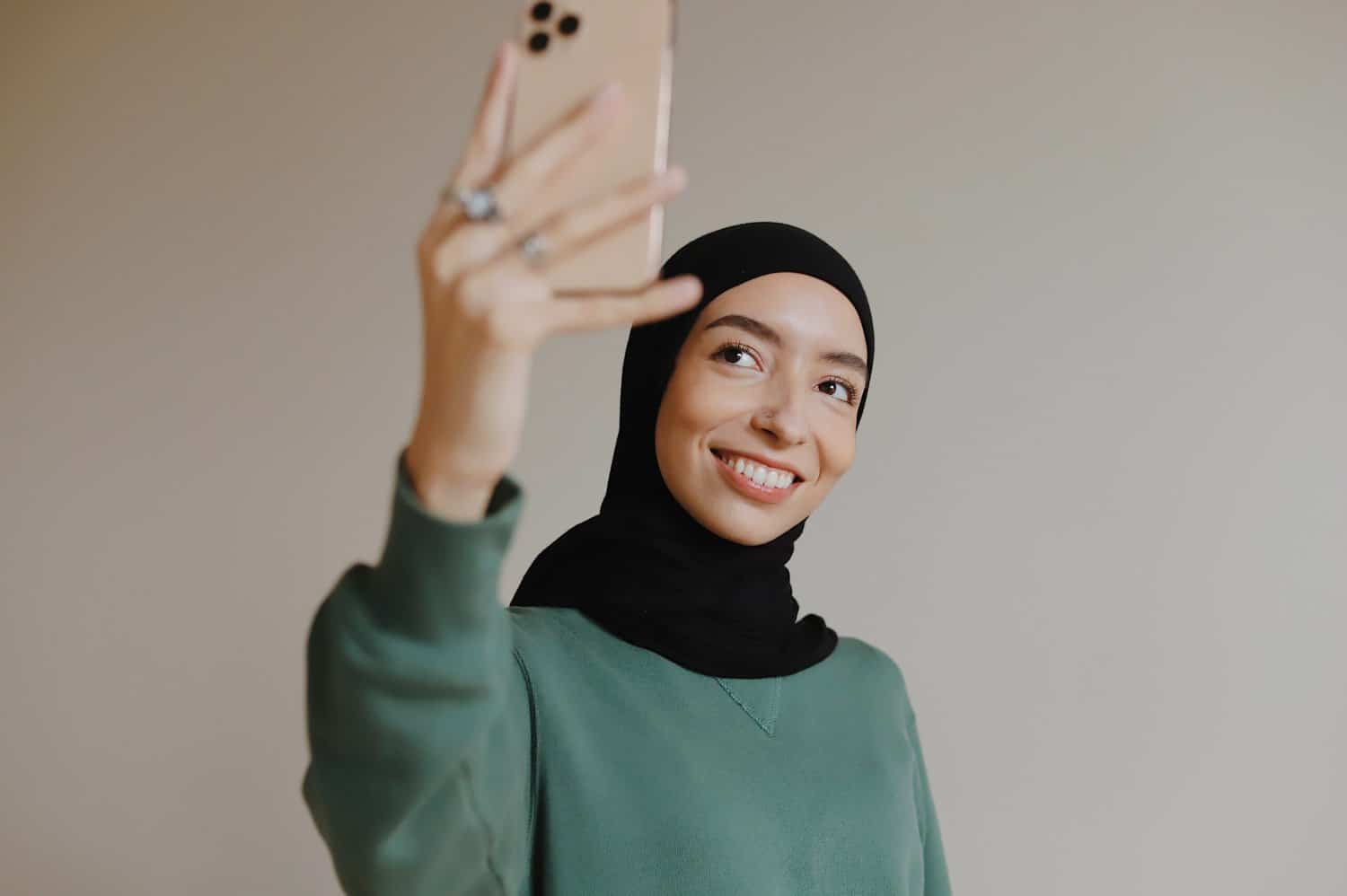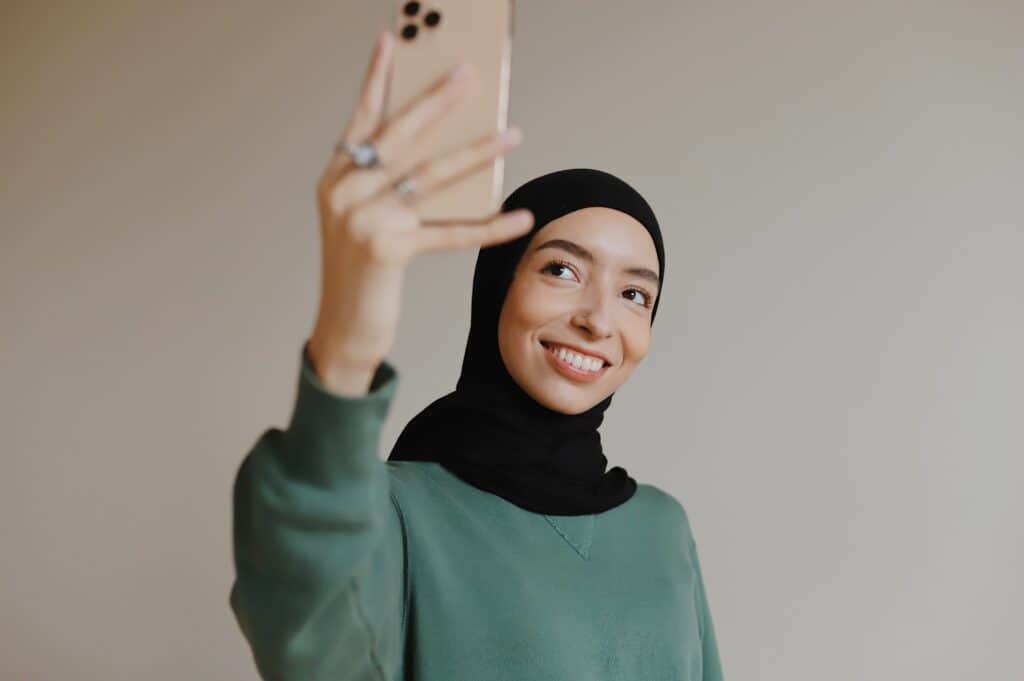 4. Experiment With Video Lengths and Video Effects For Your TikTok Marketing Strategy
When creating content for TikTok, experiment with different video lengths and video effects to determine what your audience is interested in and use this information when creating content in the future. TikTok videos can be as short as 15 seconds but can also be as long as 10 minutes.
The length of your TikTok video may depend on the message you want to get across to your target audience. Ensure to experiment with different video lengths to determine what length generates the most engagement.
However, as a rule of thumb, short forms of video content are incredibly effective at grabbing and holding user attention. TikTok marketing strategies that utilise video content which is less than 30 seconds long also generate more shares on TikTok. This is because short forms of video content are easy to digest for the viewer due to the short time required to view the full video.
With millions of content available to watch online, it's becoming more and more difficult to hold user attention. However, generating short forms of video content for TikTok marketing can increase the chances of your video being viewed for its entire duration. When online users watch the full length of a TikTok video, the TikTok algorithm will reward the content creator by promoting their content further and reaching more profiles.
TikTok Video Effects You Should Try To Improve Your TikTok Marketing Strategy
TikTok is constantly experimenting with new features to increase user engagement including video effects. To access video effects on TikTok, follow the steps below:
Open the TikTok app.
Tap on the plus icon to open your camera view and create a new video.
Once this is open, tap on the 'Effects' button, which can be found on the left side of the recording button. This is where you will find the available video effects to improve your TikTok marketing strategy.
One of the most popular video effects on TikTok is the Green Screen effect, which allows content creators to upload a selection of images or clips to their video and still display their front camera view.
This is a brilliant video effect to utilise within your TikTok marketing strategy to promote your products or services while presenting a face behind the business to directly address your target audience. The Green Screen video effect on TikTok is definitely one to try out as social media users respond positively to and engage with content that humanises a brand.
5. Identify The Best Times To Post Your TikTok Content
One of the most common questions we receive here at ProfileTree regarding posting social media content is, "What is the best time to post?". Sadly, there is not always a definitive answer to this question that will work for every account! This is because consumer behaviour varies and each business is targeting different audiences.
However, to improve your TikTok marketing strategy, test out different times to post your video content and monitor the performance and engagement. If you can identify a particular time that your content seems to perform quite well on TikTok, this might mean that your target audience is most active and engaged with your content during this time.
Once you have identified times in which your target audience is most active, ensure to schedule your content to go live during these times to increase your reach, brand awareness, and user engagement.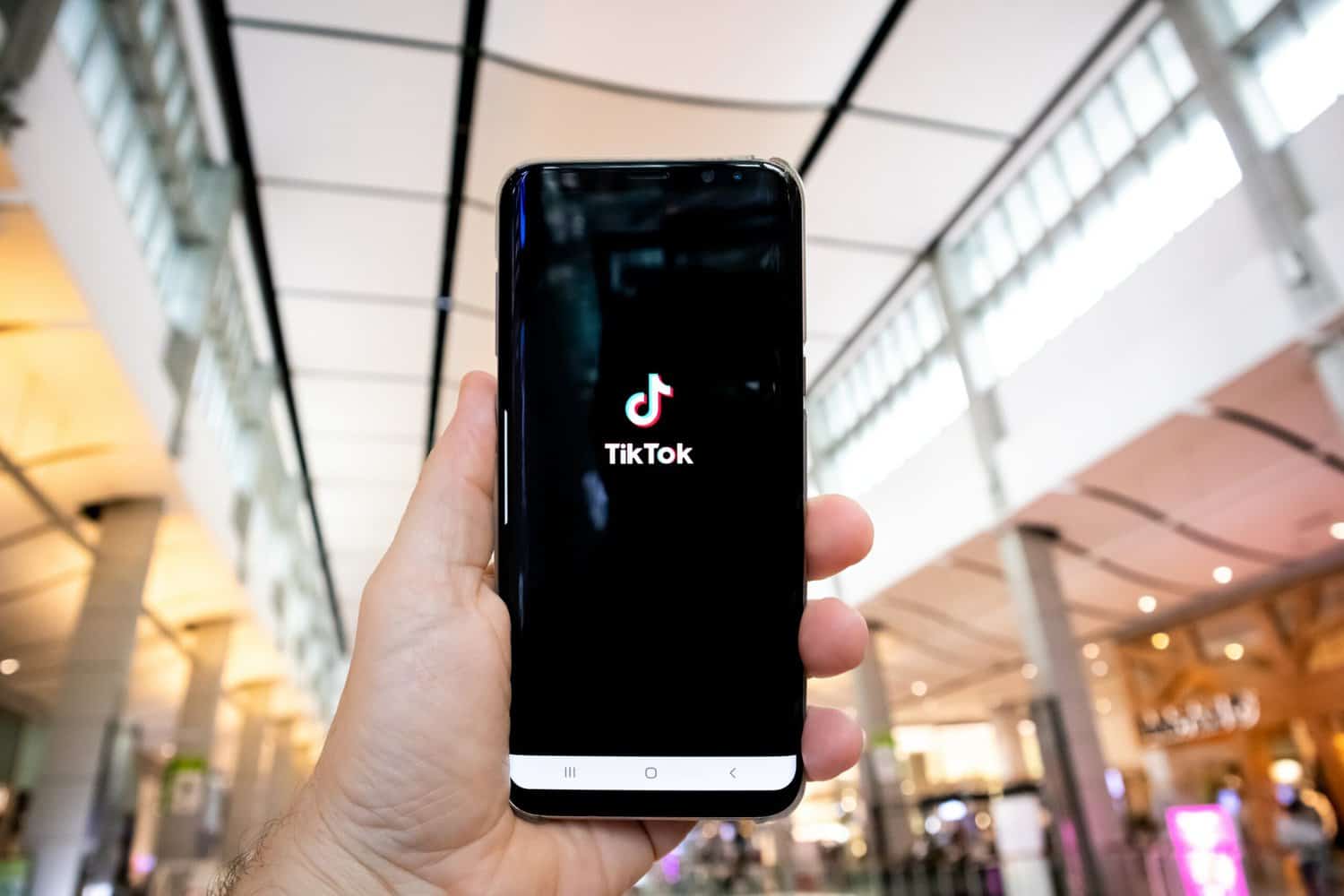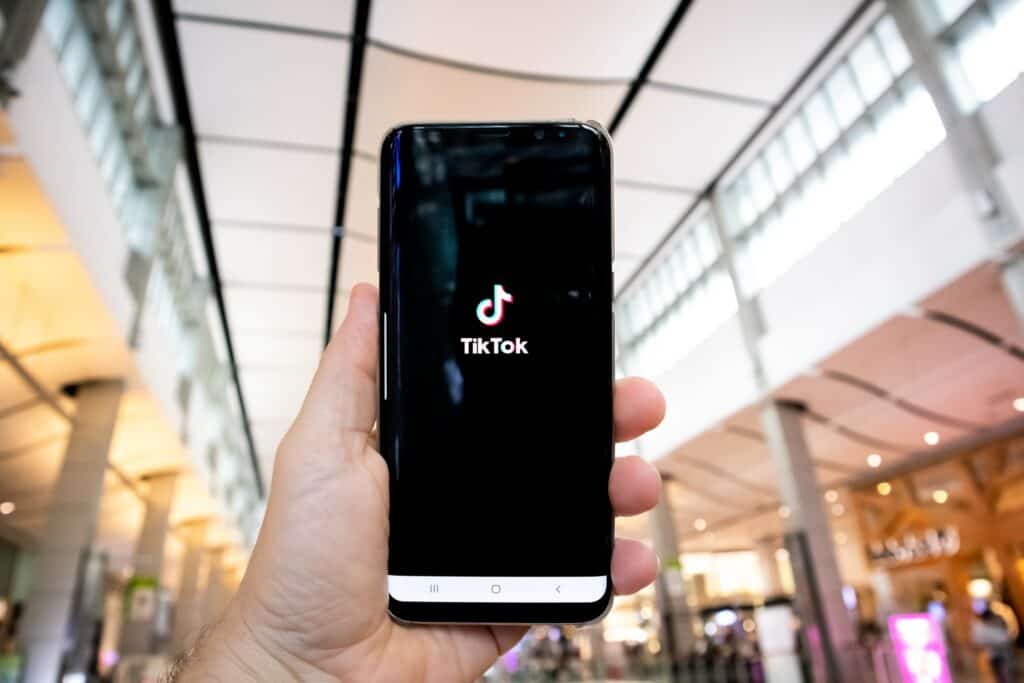 Want to develop your TikTok marketing strategy even further? Contact ProfileTree today to discuss how your business can excel using TikTok!