Why does SEO need to explained? Because we know lots of companies like to make SEO sound MUCH more complicated than it needs to be. The good news: you already understand it.
Yes, SEO techniques are ever-changing and can be complex but the reasons why and how SEO works?  They're simple.
Read on for our QUICK READ essential overview…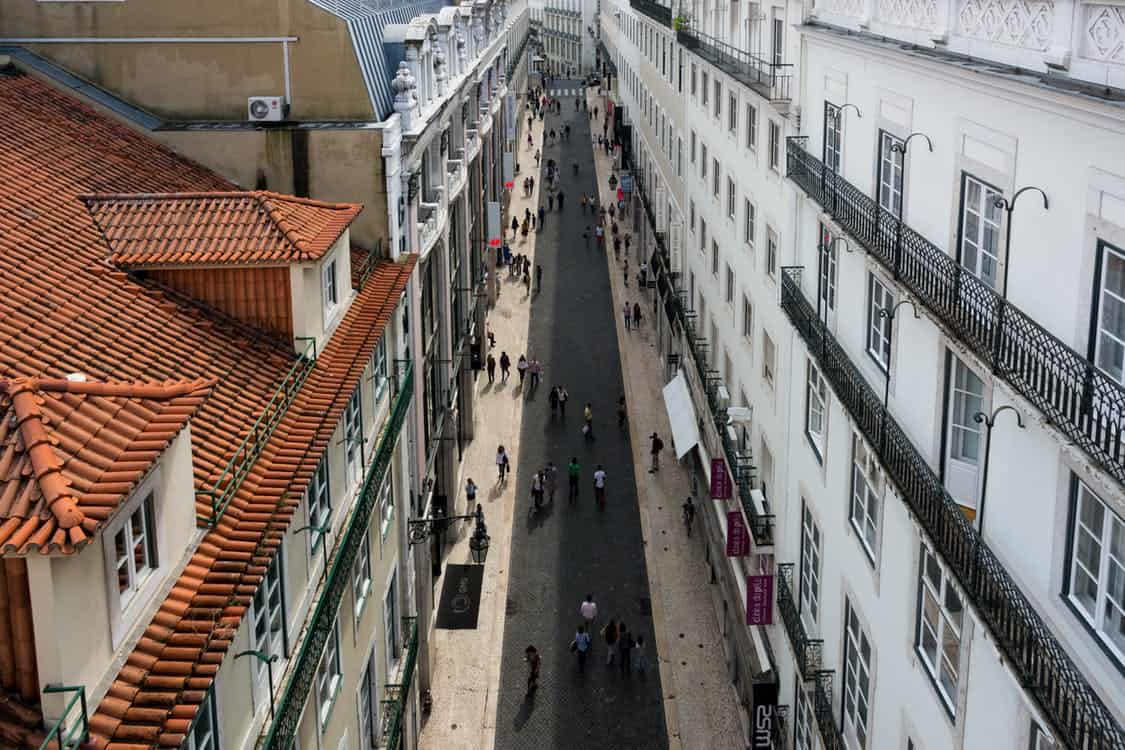 The Online High Street
If you've ever walked along a busy high street, the principles beyond search engine optimisation will already come naturally to you.
Here's why.
The process: being attracted to a certain shop, being engaged by the stock inside and then starting a relationship with the brand as a new customer. These are also the simple steps behind using SEO, with a little content marketing know-how, to find and keep new buyers.
Let's take a closer look.
1, SEO Explained: Your Traffic
Remember the last time you walked past a shop, liked the signage or items in the window and decided to step inside?
This is exactly how SEO works.
Firstly, we study online traffic and understand what they are hoping to find. Then, the right customers can be attracted to open the door of your online site by clicking through.
To do this, your website is set up – behind the scenes – in a way Google thinks will be attractive to its customers. Factors like fast-loading pages, no dead ends, a good mobile experience and much much more are used for this.
Setting up HOW your page link appears for the right searches is the equivalent of shop signage, designed to tempt that target customer through the door.
But what will they find once they are inside?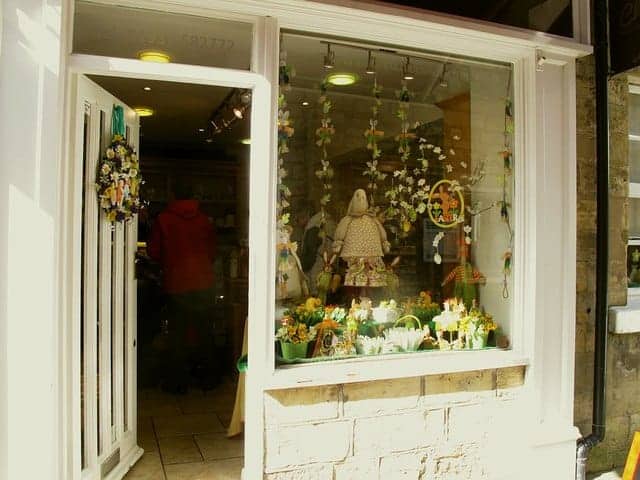 2, SEO Explained: Your Content
To be motivated to walk into a physical shop, you need to feel that the 'stock' they sell is relevant and interesting to you, right?
The content of a website is no different. It needs to be suitable for the specific traffic you have attracted through your digital 'door'.
And here's the thing: Google LOVES quality, relevant content that links well to the search terms you've used to bring in those new customers. And impressing Google means a better spot on the high street online.
One big thing: the art of having well-written content Google will want to promote AND is natural and engaging for humans?
This is where a content marketing agency comes in. But first, your prospect in your online shop hasn't committed to buy anything yet.
So, the third step becomes vital.
3, SEO Explained: Your Sales
Let's close the deal? Well, almost. Closing a deal doesn't always mean a sale.
You wouldn't buy a car from a salesperson whose first words were 'buy this now'.
Instead, understanding the demographics and needs of the traffic you've attracted is key. Engaging them with content is followed by creating an online customer journey. They then follow this to find out more, think about their options, explore the details and consider buying when they are ready.
Most of all, helping the customer into a 'funnel' where you keep in touch is the first step towards a buyer, a loyal customer and hopefully even a future advocate for your brand.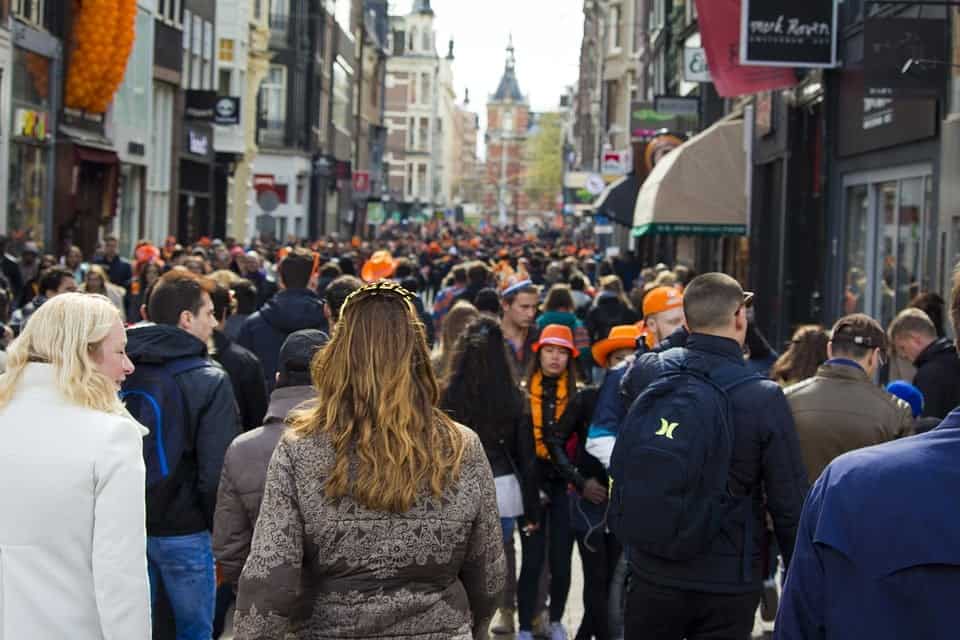 Making Sense of SEO
Let's go back to that high street and the three stages above in the physical world:
1, Your traffic: The high street customer walking by is attracted by signage and window stock of a shop. This will have designed their brand and specific offer to the customer's age group and/ or interests.
2, Your content: The customer decides to go inside the shop, and finds the items for sale attractive and relevant to their needs.
3. Your sales: The customer buys, or does not buy, but joins a mailing list and is invited along to an in-shop event in the future. They bring along some friends.
Summary: Making SEO Success Happen for Your Business
We've shown how the thinking behind SEO is straightforward. It simply means using website set-up and content to present your page in search results in a way Google will love. This means they'll rank highly and will attract relevant customers to relevant offers.
Making sure those prospects like what they see, can engage with your brand and – crucially – stay engaged is the 'sweet spot' of great SEO and content marketing.
This can't be delivered to its full potential with piecemeal advice, an off-the-peg 'done and dusted' approach to 'doing' SEO or by those without a constantly-updated, working knowledge.
A professional, proven SEO and content agency can develop a strategy not just based around your specific business goals. They'll also look at your specific customers and design your SEO around continuously reviewing and adapting your efforts to benefit from changes in technology. After all, customer behaviour such as voice search and new devices, will never stop evolving. 
It takes a great agency, a great partnership and a big picture view to get it right.
Good luck!
Our FREE ProfileTree knowledge archive… Keyword Research: Ranking Words for SEO Nerds | SEO Hosting | SEO Checker | SEO Strategy | SEO Report | YouTube SEO Tips and Tricks | Top free SEO Tools | Get to know SEO | SEO Checklist | Small Business SEO | Free SEO Audit 
Unmissable QUICK READ What Is? guides… Outbound Marketing | eMarketing | Social Media | Buzzsumo | PPC | Google Analytics | Affiliate Marketing | Digital Marketing | Organic Reach | Twitter | Hashtag | SEO Title | Black Hat SEO | Business Level Strategy | Snapchat Geofilters | Internet of Things | Google Hangouts | Social Media Strategy
Questions? Want to know how we can help turn knowledge into results?
Drop us a hello! We'll put the kettle on.