Many of us dream of having our own business or starting our own company and watch it grow bigger and more successful. Some do it for the money and others simply do it for the dream of becoming independent and self-reliant.
But in order to achieve that dream and actually be successful, you have to learn a couple of things. Starting a new business is no simple task. It is not easy to just wake up and think "I want to start up my own company."
It is a very difficult and risky process. That is why it is vital to learn how to be an entrepreneur, and the art of entrepreneurship.
So what exactly is entrepreneurship? Entrepreneurship is the ability and desire to start up, expand, and operate a business venture.
There are four crucial requirements before starting a new business.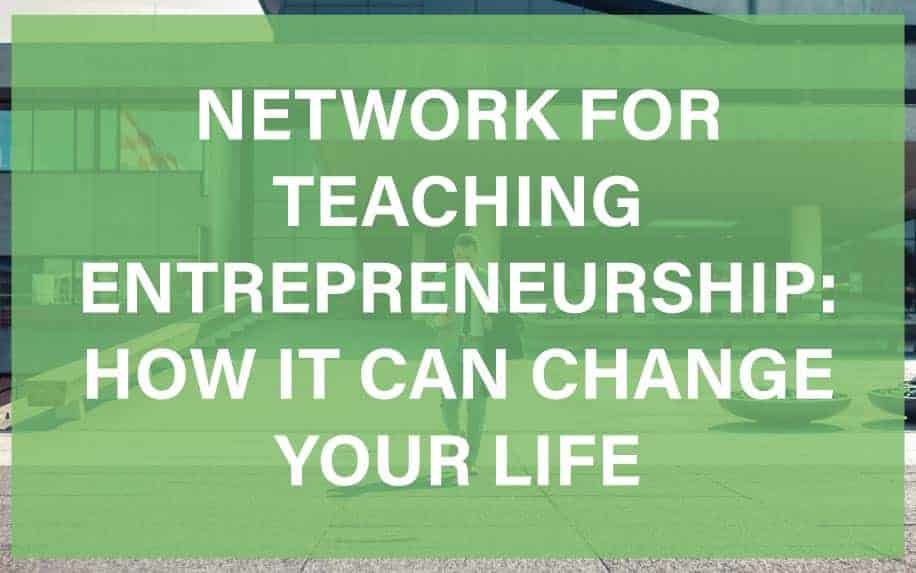 These requirements are:
Entrepreneurship skills,
Labour,
Resources
And capital.
Other than being risky, entrepreneurship also requires innovation. You can not expect to succeed if you have a business similar to others. This is where the network for teaching entrepreneurship comes in.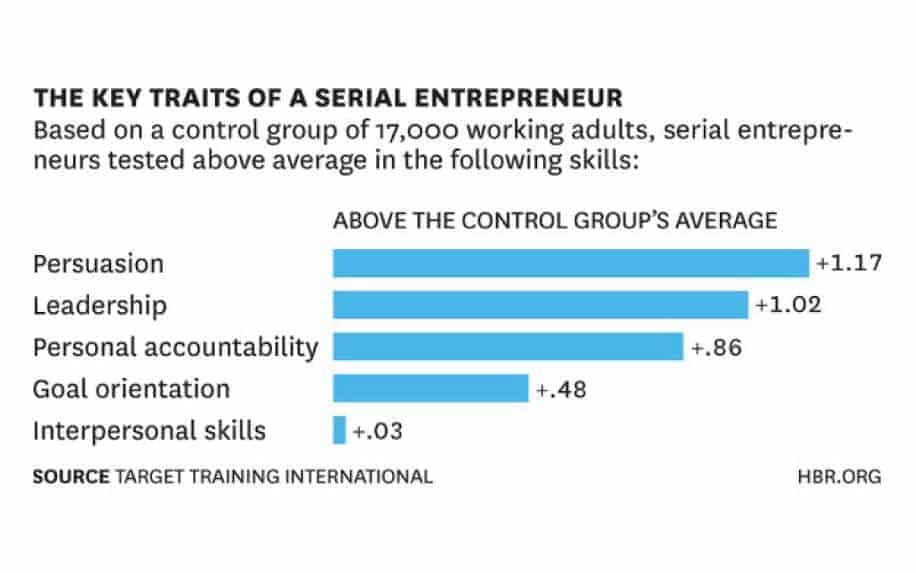 What is the Network for Teaching Entrepreneurship?
Network for Teaching Entrepreneurship is a non-profit international organization for young adults. This organisation offers training programs and helps wannabe entrepreneurs learn about entrepreneurship.
NFTE helps those young adults to work and improve their skills. The programs are also provided in well-known schools to implement those creative skills into their young minds.
This includes concrete skills, like drafting a business plan, as well as soft skills, like communication and cultural awareness.
What is Entrepreneurship?
An Entrepreneur is someone who perceives an opportunity and builds an organization to pursue that opportunity.
Entrepreneurship involves finding new business opportunities and jumping on them.
This includes functions like:
Market and Customer Research,
Service and Product Innovation,
Team Building,
Finding & Managing Resources,
Leadership.
The entrepreneur is the embodiment of many things. He/she is the founder, opportunity seeker, creator and initiator, leader, problem solver, the motivator, the strategist and the guardian of the mission, values, and culture of the venture.
There are nine desirable characteristics that any entrepreneur should have. These skills include:
Commitment,
Determination,
Leadership skills,
Opportunity obsession,
Tolerance of risk,
Creativity,
Self-reliance,
Adaptability,
Motivation to excel.
History of the Network for Teaching Entrepreneurship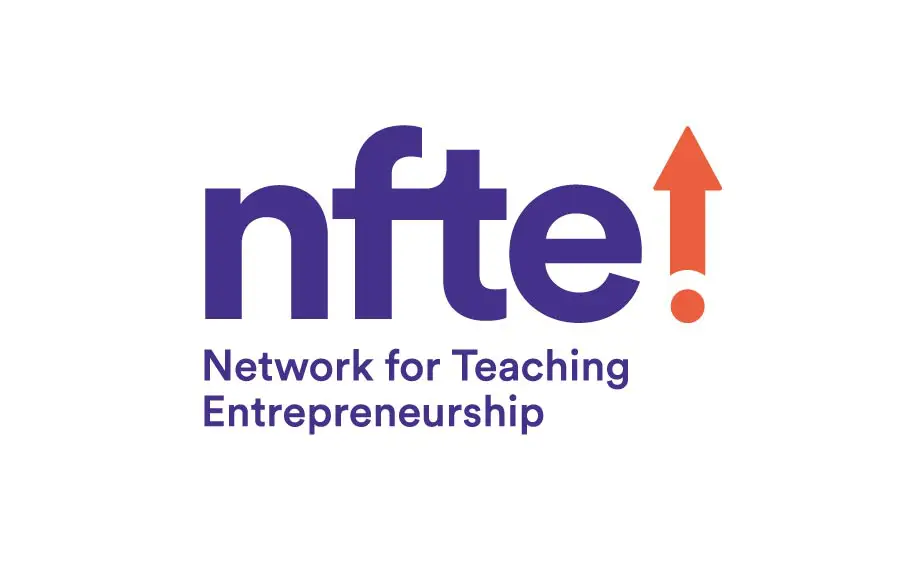 The Network for teaching Entrepreneurship was founded by Steve Mariotti, who was an entrepreneur before he shifted his career to education. Mariottie aspired to help at-risk students to learn, in New York City in 1987.
The original purpose of the Network For Teaching Entrepreneurship was to reduce the number of school dropouts and enhance the academic performance for those who were on the verge of quitting school.
Mariotti realized that with the right motivation, you could help students who originate from low-income communities. His method was basically converting "street smart" into "business smart."
Although Mariotti is the one who founded the Network For Teaching Entrepreneurship, the current president and CEO is Shawn K. Osborne. Shawn is a hard working CEO who worked in TechAmerica before joining the NFTE team.
He is known for good leadership and has experience in running high growth companies for more than 20 years. So far the Network for Teaching Entrepreneurship has worked across the US and the whole world with 700,000+ young adults from low-income communities.
They are found in twenty-three different locations across ten different countries, in different continents, but their headquarters is still in New York City. Their yearly budget is said to be 19 Million Dollars.
You could also participate in the program by applying for a job, volunteering or donating money.
Network for Teaching Entrepreneurship School Programs
As mentioned before, the Network for Teaching Entrepreneurship works with students in low-income communities. These communities are usually infested with high rates of crime, which is the main reason NFTE specifically targets those communities.
NFTE teaches entrepreneurship almost exclusively to the low-income schools located in rural or developing countries.
It works by motivating the students to stay in school and teaches them skills that will actually help them in the real world, for example, how to seize an opportunity as soon as you recognize one.
The Network for Teaching Entrepreneurship also helps give them hope and advises their students about good leadership skills, giving the students a goal, an ambition to accomplish or a target to reach.
The idea is to motivate the students to finish their education, and not quit school.
The Network for Teaching Entrepreneurship Competitions
During the academic year, each NFTE student generates an original business plan. They are supposed to display their entrepreneurial way of thinking and what they learned from the program.
Afterwards, those students submit their business plans into the competitions, which are judged by a committee of professional judges. Here, they get a chance to practice their presentation skills.
If they manage to win, they'll get funding for education or to start up their business.
Network for Teaching Entrepreneurship Success Stories
Naturally, the value of NFTE can only be measured in terms of the impact that it has had on real lives. While the program has helped countless young people to learn new skills, let's take a look at a few high profile success stories.
Jesus Fernandez & Toheeb Okenla: T&J Soccer
Jesus & Toheeb, Winners of 2013 National Youth Entrepreneurship Challenge (NYEC) and graduates of the Network for teaching entrepreneurship in 2013, both had parents who immigrated to find a better living situation in the US.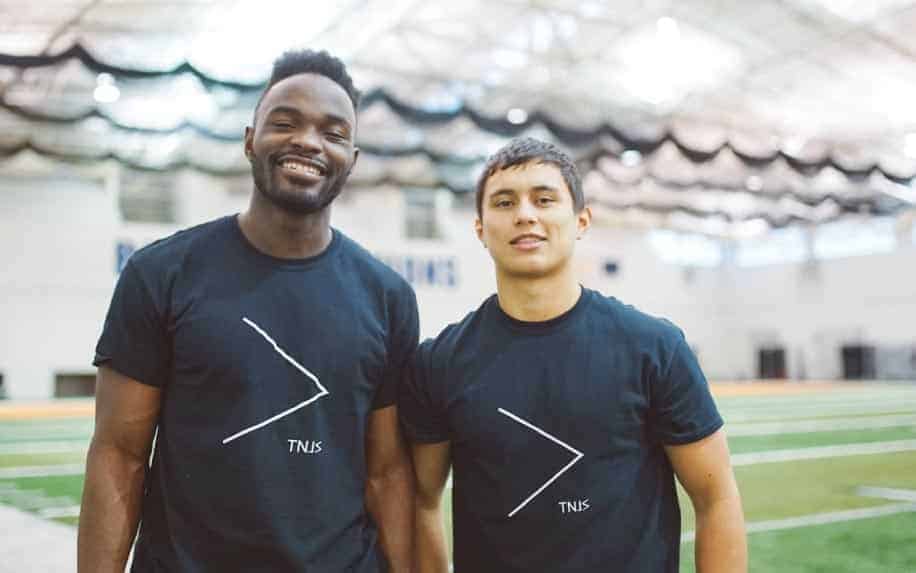 They want everyone to know achieving your dreams and reaching your goals is possible. If you are dedicated, ambitious and hardworking you will be able to reach what you aspire to.
Both are passionate about Soccer and entrepreneurship. So, they decided to combine their love for those two things and they came up with T&J Soccer. They considered what bothered them most in the game and they came out with new soccer socks.
The new socks had an extra pocket sewn in that allowed the player to add a shin guard inside.
Its purpose was to stop the shin guard from moving around, to avoid the player from getting injured. They both faced this problem while playing. Now with the capital, they earned after winning the NYEC they are going to develop their idea into an actual business.
Robbie Martin: The Deaf Academy
This is a story about a very successful, ambitious and dedicated deaf man. His parents were told by doctors that he would never be able to walk, run or hear. But they never gave up on their son!
He was able to walk, run and play with all the kids his age.
Even years later when he suffered from rejection in all the jobs he applied for due to the fact that he was deaf, he still did not give up hope. While he was taking the NFTE program in school, he was inspired to create The Deaf Academy.
Robbie Martin created the deaf academy to teach sign language.
While presenting his idea in the NFTE competition, he started to sign to the judges, asking them if they wanted free Celtics tickets.
When no one understood what he was signing, his interpreter expressed their need to learn sign language so they would not miss the opportunity for free tickets, therefore proving his point of the need to learn how to sign.
Stephanie Foxworth: Elaborate Dips
Let us agree that we all want to live healthier lifestyles by eating more fruits and veggies and less junk fast food all the time.
But it is hard since sometimes Junk food is easy and convenient. Foxworth, Network for Teaching Entrepreneurship Northeast Ohio Young Entrepreneur of the Year 2012, made it so much easier!
She decided to add chocolate to fruits. It's true that this is very familiar nowadays but back then in 2012 that was considered to be a totally outrageous concept. Nothing compares to the feeling of seeing the plans you made actually come to life.
Bruce Procter & Glen Procter: BruceGlen
Bruce and Glen Procter were two shy twin brothers who lived with a drug addict for a father.
Back in 2001 after the twins took the NFTE course, they came up with "Twin Sports" Which provided sports apparel and accessories; headbands and hats, to disadvantaged kids. They won the National competitions and earned $10,000.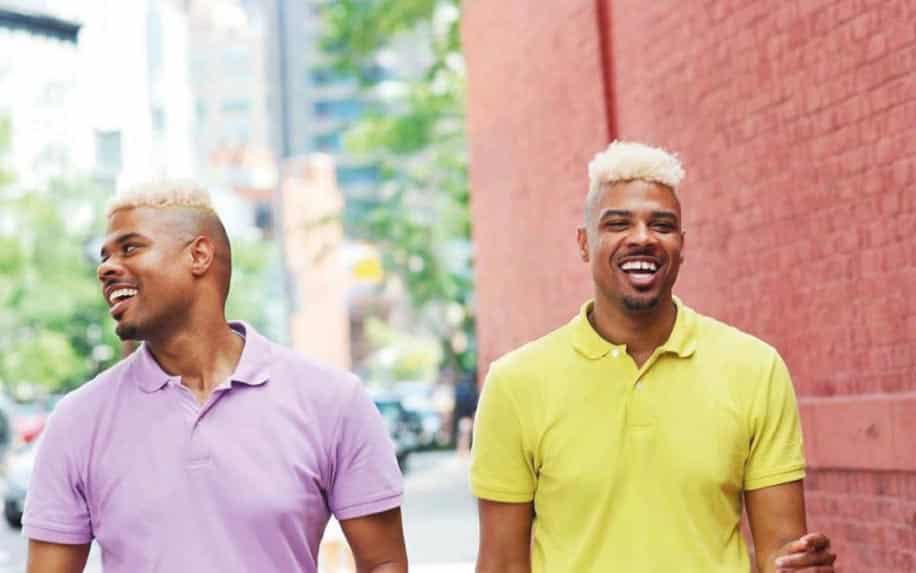 Afterwards, they decided to continue their education and thanks to the Network for teaching
entrepreneurship, they now own BruceGlen.
The Network for Teaching Entrepreneurship literally saved their lives with this program. No one could have predicted what could have happened if they had continued living their previous lives with their drug addicted father.
The Impact of Network for Teaching Entrepreneurship
We all have a dream that we wished or hoped would come true. Thanks to Steve Mariotti, he helped a lot of people by creating the Network for Teaching Entrepreneurship program as it was the reason that many people have managed to achieve so much.
Entrepreneurship is definitely complicated but when it is studied thoroughly, it would be very easy to start up your own business.
The Network for Teaching Entrepreneurship has saved many people's lives, saving them from quitting school and turning to criminal life. The program motivated them to learn, win competitions and start up their own businesses.
Jesus Fernandez & Toheeb Okenla, Robbie Martin, Stephanie Foxworth, and Bruce & Glen Procter are just some of the many Network for Teaching Entrepreneurship graduates who have succeeded thanks to the NFTE. The program helped them pull a 180, transformed people's lives and gave them the opportunity to become something else.