In the world of trade and business, a guiding principle has driven workplace policy and account management principles for decades – 'the customer is always right'. Indeed, under the current global circumstances, customer satisfaction and client retention have never been so important. Fortunately, we got the chance to sit down with Warwick Brown, Owner of Account Manager Tips to explore how businesses can grow their revenue, whilst improving customer maintenance and the overall efficiency of their business.
As we open our discussion, Warwick Brown shares some insights around his own personal background before heading on the path towards account management and future entrepreneurship. He highlights his background in corporate travel, helping businesses to understand and optimise their travel spend. Now, however, Warwick is the founder of Account Management Tips, which was established to help firms gain revenue and improve their client retention.
The Importance of Account Management
Why is account management so important for businesses? Warwick answers the question by outlining some notable statistics. "Did you know that something like 70 percent of revenue comes from existing customers? Yet most businesses spend about 20 percent of their budget on retaining those customers. It's my job to advocate the value of account management, which is really about optimising the partnership with your client and vice versa, so they get the best value from your partnership," he explains.
One of the challenges of account management is the amount of mini-roles the position can take, according to Warwick: "You're the troubleshooter, issue fixer, sorting out invoices and service failures. What a lot of businesses fail to do is invest in the strategic element of account management. Are they really focussed on account planning and the challenges your client is having? If your relationship is with one stakeholder, it has a limited lifespan. You need to embed yourself in an organisation to keep that relationship alive". Indeed, this element of account management can present significant challenges, given that employees tend to stay with a company for an average of around two years.
Warwick delivers strategic consulting that can offer a series of 'quick wins' to any business or organisation, regardless of their size or nature. However, he admits that much of account management theory is heavily academic, often seeming more appealing as an idea on paper than it actually does in practice. "When it comes down to the day to day, the reality is, you don't have a lot of time to implement these changes. Think of the amount of courses that you have done, and the amount of changes that you may still be implementing years later. How many of these courses do we actually remember? Can you actually think of any courses that have actually changed your life?" he asks.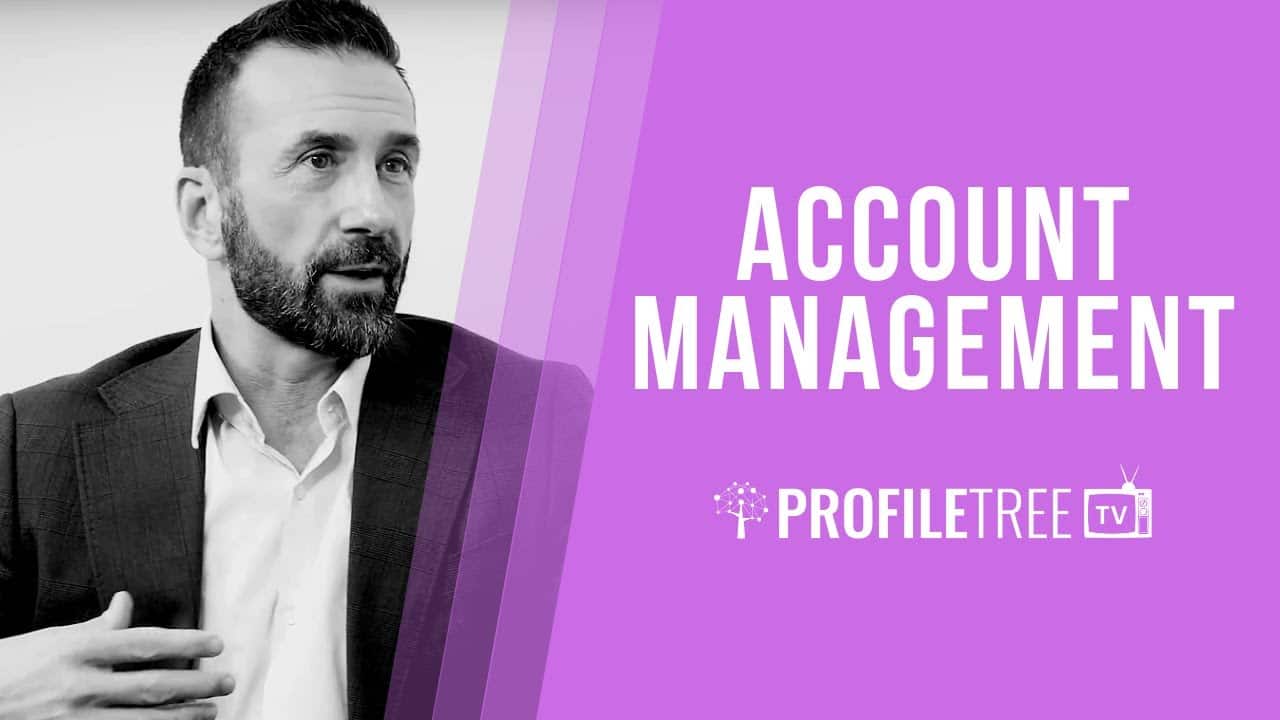 With this question in mind, Warwick outlines the objective and ethos of Account Management Tips: to deliver courses that have an impact from day one: "What can we do that's going to deliver impact today that is sustainable, that you can embed in your trams day to day activities without increasing the administrative burden, making sure that you get rewards quickly," he says. "Really, account management tips is about understanding the client life cycle and trh strategies linked up to those, including the day to day management of those relationships, damage limitation, risk management and improving the retention of those relationships."
The Key to Client Retention
What is the typical client of Account Management Tips? Whilst Warwick is happy to advise any client, he shares that much of his client base is composed of start-up companies and budding entrepreneurs. "Often they need mentors. They need a coach to advise them in certain situations," says Warwick. "I can advise clients around a number of these obstacles. What to do when things go wrong. What to do if a client throws you under the bus. Dealing with the unexpected. Those are the sorts of things that small businesses and startups are really responding to."
For larger businesses and organisations, however, the approach and focus is slightly different. "For larger, more established businesses, the focus tends to be on processes and ways of doing things. They want to look at the framework around doing things, identifying issues in their own account management strategies and how they could possibly make some positive tweaks as they go
What is the key to successful account management? Warwick argues that account management done properly is about. "You need to be dynamic and agile enough to react. However, as the old saying goes – 'fail to prepare, prepare to fail'. You need to at least have a framework and know what you're doing. No news is not good news – who do you need to reach out to and reengage with?" he asks. "When you're the account manager, you're the conductor. The big mistake is not using collaborative tools. Giving yourself accountability and visibility is the key.
*Those wishing to learn more about Account Manager Tips and the services offered by the company can visit the official website. Warwick Brown can also be connected with directly via LinkedIn.*

Our interview with Warwick Brown joins ProfileTree's Award-Winning Business Leader series, recently recognised with the Best Content Marketing Award for a Video Series at the Inaugural Irish Content Marketing Awards. To pitch to the series or to discover how content marketing can unlock the potential of your business, get in touch with our expert team today.