We live in unprecedented times – and for most people, that will be an understatement. As the outbreak of the Covid-19 pandemic continues to hold a grip on countries across the world, paying attention to our emotional and physical health has never been more important. With this in mind, ProfileTree CEO caught up with Garreth Falls, co-founder of The Wild Sage to talk about healing herbs, traditional remedies and how the crisis has transformed perspectives on health.
Whilst the present-day Garreth Falls is a self-proclaimed "serial start-upper", the entrepreneur led a radically different life before embarking on a life of business. His extremely diverse background saw him work in television presenting before making a move towards working in faith-based ministry. This opened the door to working with marginalised young people, including those affected by self-harm and suicide. This inspired him to get involved in social entrepeneurialship, embarking on a course with Ulster University.
Brazilian Inspiration
For Garreth, part of the inspiration behind his social enterprise was found in Brazil, where he and his wife were inspired by street sellers selling jewellery and other gifts on street corners. Garreth returned to Northern Ireland and established his first social enterprise business: a soap company called Scent. The couple built the business for over a decade, with Garreth's wife forming the front face of the business, while Gareth himself ensured that the social enterprise element of the business kept ticking over.
However, in the past few years, Garreth increasingly started to think about ways he could take a step forward in the world of business. "I looked into the likes of eldership in the community, how to do social business. It was fascinated by herbs and oils and the wisdom that modern society has lost with traditional medicine over the years. "I'm currently studying medical herbalism, and we've tried to incorporate some of these oils and herbs into medicines", he explains. This move led a rebranding and redirection for his company, and The Wild Sage was born.
Garreth sees The Wild Stage as a sophisticated continuation of his existing soaps & cosmetics social enterprise. "Part of our business model has been educational, and that's how we got that social enterprise slant. In history, sage has been referred to as the 'all-save', hence its name 'salvus'. It relates to the concept of an elder within the community, sharing wisdom and advice around medicine and healing. However, it also fits into that spiritual element, which is of particular interest to me given my background in theology", he says, explaining some of the branding decisions behind his business. "The Wild Sage also fits in with our own personal ethos – we don't fit the mould and tend to think outside of the box."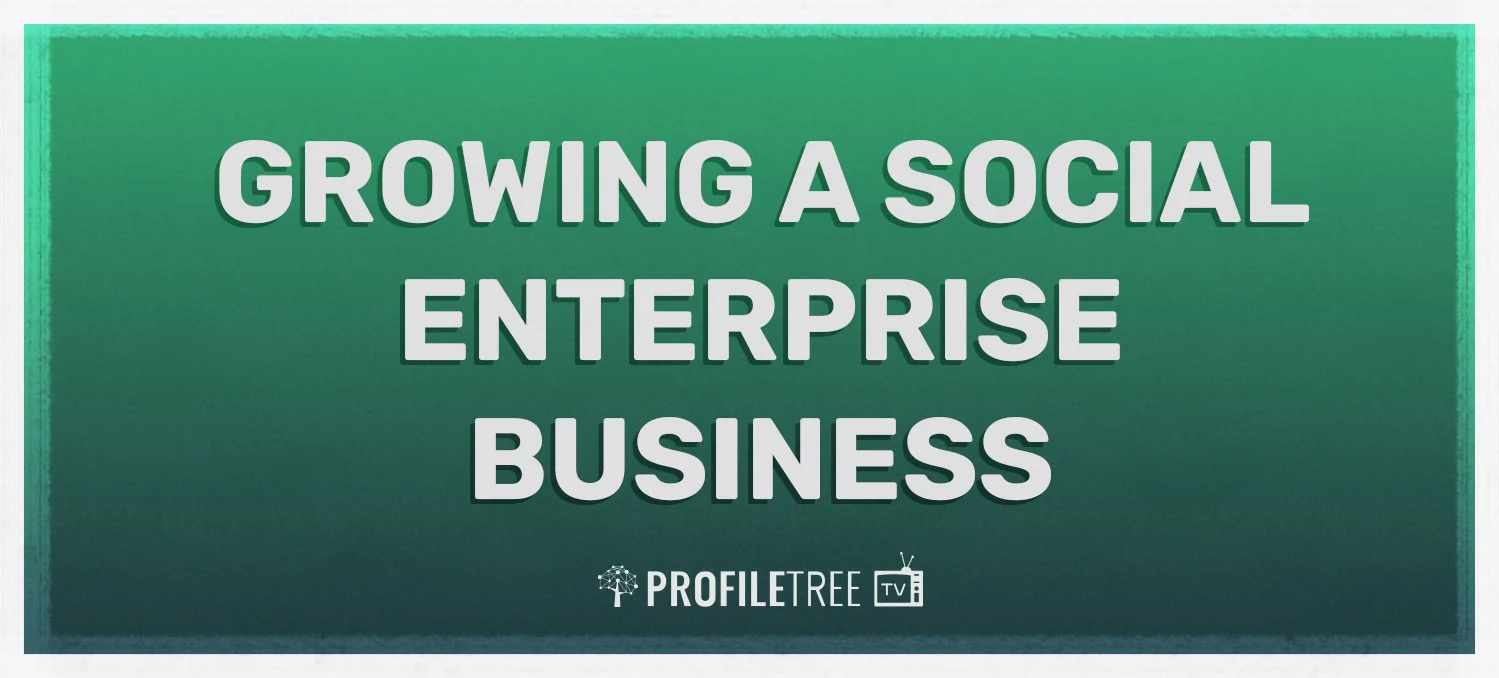 For the founder of The Wild Sage, exciting times lie ahead. Once Garreth qualifies in medical herbalism, he intends to practice and prescribe traditional medicines. "It would be a lot more personal, rather than simply selling the products under a counter. Rather than going to their GP, they will come to me as their GP. They will get a diagnostic examination and prescription that is actually tailored for them."
Reconnecting with Traditional Healing
According to Gareth, modern medicine has brought society to the point where responsibility for their health & wellbeing is shifted towards medical professionals, as opposed to being the responsibility of the issue. "We have an amazing NHS, which is fantastic. However, there is a culture of attributing all of your wellbeing to visits to the GP and their various prescriptions. At The Wild Sage, we'd like to see a gradual moving away from that," he says.
The medical herbalist highlights that the outbreak of the Covid-19 pandemic will encourage this societal shift to happen at a faster pace: "At the minute, hospital attendances are way, way down. There's a lot of reasons for that, but the main reason at the minute is that patients are currently avoiding hospitals out of a fear of becoming infected with the virus. People are now looking at how they can increase their immune systems so they are more resilient and likely to recover. Fear is playing its role, but I like to think that we are becoming more resourceful in ourselves."
The benefits of herbal medicine are often misunderstood – and Garreth attributes part of this to the current patenting system in modern healthcare. "There's no real financial interest in conducting a study into the medicinal properties of a herb. We aren't adequately researching what herbs can do, and that's definitely missing qualitative research from thousands of years in practice. We look at diseases and medicines that are killing people, and herbs are just so much safer in comparison". Indeed, it is the mission of The Wild Sage to transform public perceptions and usher in a forgotten culture of healing and medicine.
*The Wild Sage is based in Kircubbin, Newtownards and can be contacted at thewildirishsage@gmail.com. The company offers a range of herbal teas, skincare & aromatherapy products, as well as herbs, subscription sets, oil, vinegars and syrups. Check out the official website to see the full inventory!*
ProfileTree TV's interview with Garreth Falls joins our award-winning Business Leader series, which features a huge library of discussions and industry-leading insights from some of Ireland's most exciting businesses and organisations. To pitch your brand to the series or to discover how video marketing can transform your online business, get in touch today!