Businesses are the building block of modern society. Not only are they a major part of the economy, but they also promote creativity. This is why everyone should know how important they are.
The Global Entrepreneurship Week (GEW) was created exactly for that reason. Its purpose is to expose people to these benefits through various creative activities occurring throughout the world during one week of the year.
It is a celebration of business and creativity which motivates people to work on their potential ideas. This event had a massive launch in 2014. It was dubbed as The world's largest campaign to promote entrepreneurship.
These events can be seen as a series of challenges to provoke your inner entrepreneur. In addition, successful entrepreneurs get to share their experiences to inspire others.
Before we can get into details about the global entrepreneurship week, let's look at the organisation behind it, the Global Entrepreneurship Network.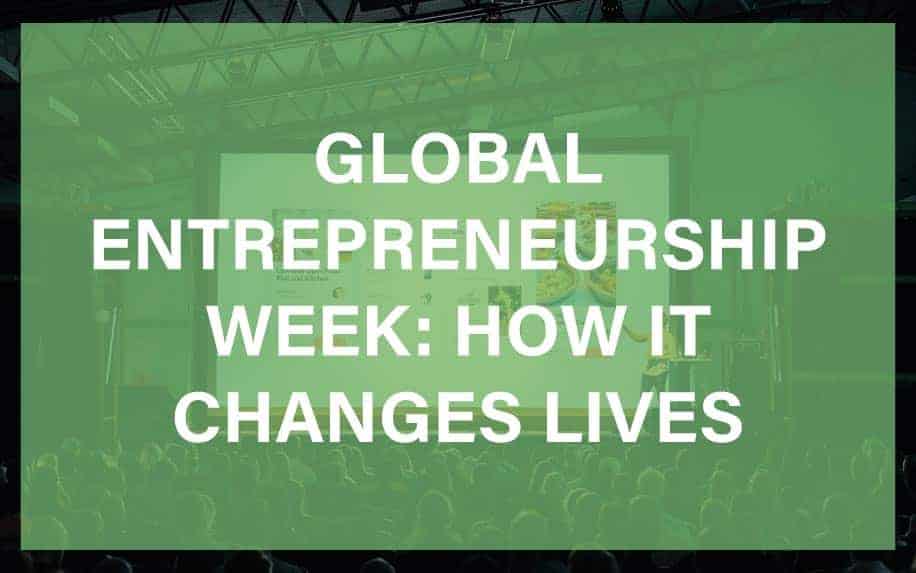 Global Entrepreneurship Network
The Global Entrepreneurship Network actually started life as one of the earliest web hosting and ecommerce solutions on the internet. The Network was founded by Thomas Heimann in 1994.
Believing in the power of the Internet in online marketing and getting information across distance barriers. He wished to establish his online presence; however, most options were incredibly expensive.
Consequently, he decided to start his own solution for hosting e-commerce businesses.
Now let us get familiar with another creation of his.
Global Entrepreneurship Week
The Global Entrepreneurship Week aims to spark a love of entrepreneurship in younger people. This event occurs simultaneously in almost every continent. Currently, 125 countries take part in the global entrepreneurship week to achieve various goals.
This is done through the cooperation with host organizations in each country in order to organize these events. The event starts on the second Monday in November.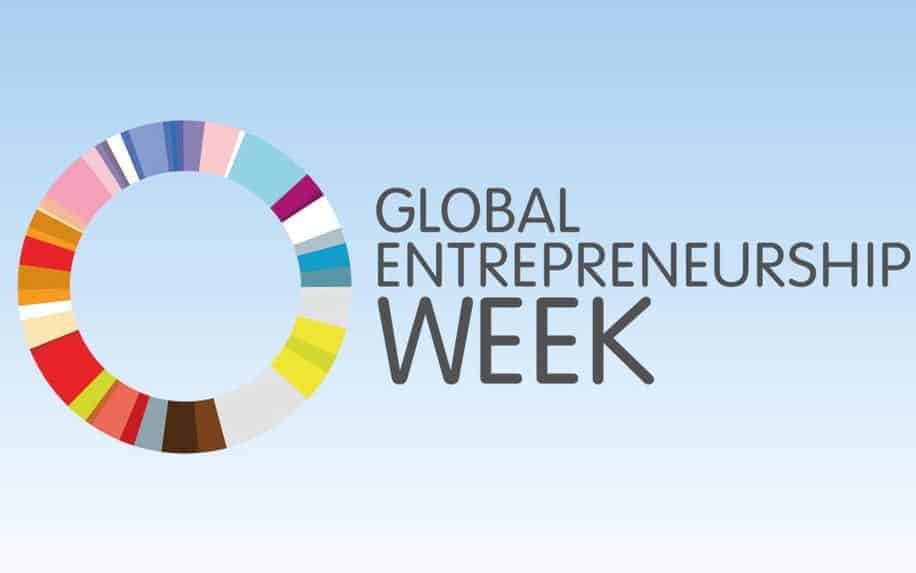 What Does Global Entrepreneurship Week Teach?
Global Entrepreneurship Week is focused on imparting a range of core skills and attitudes in young people. After all, the goal is to create the next generation of innovative entrepreneurs. So what does this actually involve?
In other words, what makes a great entrepreneur?
Successful entrepreneurs are essentially responsible for all elements of growing a business. This means that entrepreneurs have to be resilient and adaptable above all else. This is a high-pressure endeavour, so entrepreneurs can't crack under pressure.
Additionally, one of the biggest challenges for any entrepreneur is finding new opportunities.
The first element of this is coming up with the right entrepreneurial ideas. Then, the next step is to use soft skills to find customers and clients. This requires determination, communication and organisation above all else.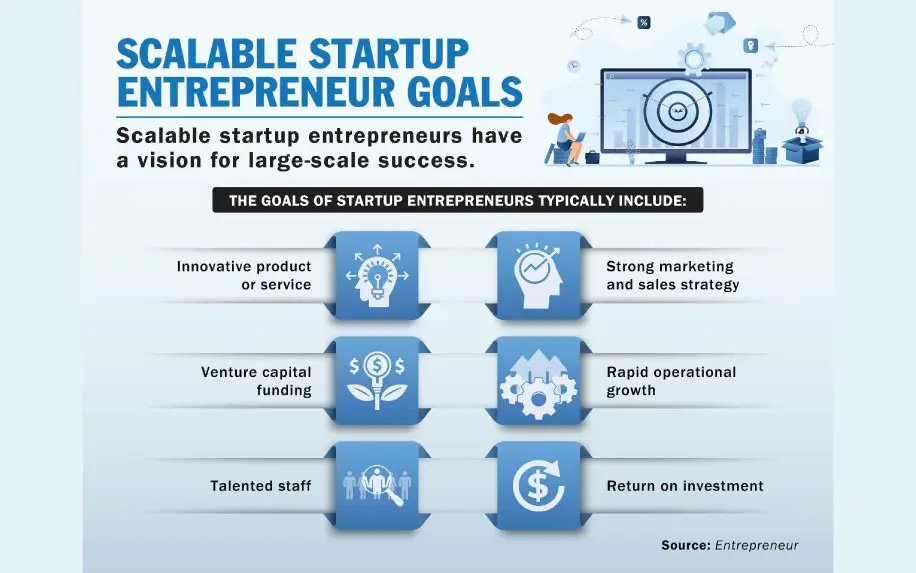 How Does Global Entrepreneurship Week Teach These Skills?
So how does Global Entrepreneurship Week help to promote these skills? As a massive international event, GEN has a diverse range of events around the world. However, the majority of these fall into a handful of categories.
Let's take a look at each of these in turn.
Networking Events
As an entrepreneur, a large portion of your idea's success relies on presenting it to the right people. It is always important to keep a busy contact list. Networking events aim to help like-minded individuals meet.
This is a valuable opportunity for individuals trying to get into the business world, which is exactly what the global entrepreneurship week aims to do.
Through meeting people that have similar ideas, it makes way for the possibility of partnerships or co-operation between those individuals.
Furthermore, if you attend these events you will have the valuable opportunity of meeting some of your local business success to learn from their experiences.
Workshops
This is another great type of event, which is very informative. Workshops are like smaller scale lectures where the audience gets to interact with the speaker. These are incredibly useful when trying to convince your audience about your experiences and decisions.
These workshops can be thought of as an entrepreneur boot camp.
The attendees learn various lessons about launching a business. You can learn various useful strategies regarding how to improve on your initial idea, how to estimate its viability and how to obtain investors.
Presentations and Question Sessions
These events are aimed at highly successful entrepreneurs, where a large audience is expected.
It is usually a lecture given by an owner of an incredibly successful business. Afterwards, there is usually a question and answer session where the audience may ask some questions regarding the discussed topic.
Now that we are familiar with the available events during the global entrepreneurship week, let's look at some previous events.
Previous Global Entrepreneurship Events
These are some of the most successful events in the history of the Global Entrepreneurship Week. These provide the attendee with valuable tips and motivation to pursue their entrepreneurial dreams.
Inspiring Women to Make It Happen
This was a meetup on Women's entrepreneurship day that aimed to celebrate women entrepreneurs. This event contained some examples of female success in business. These UK based women were able to transform their idea into a successful business.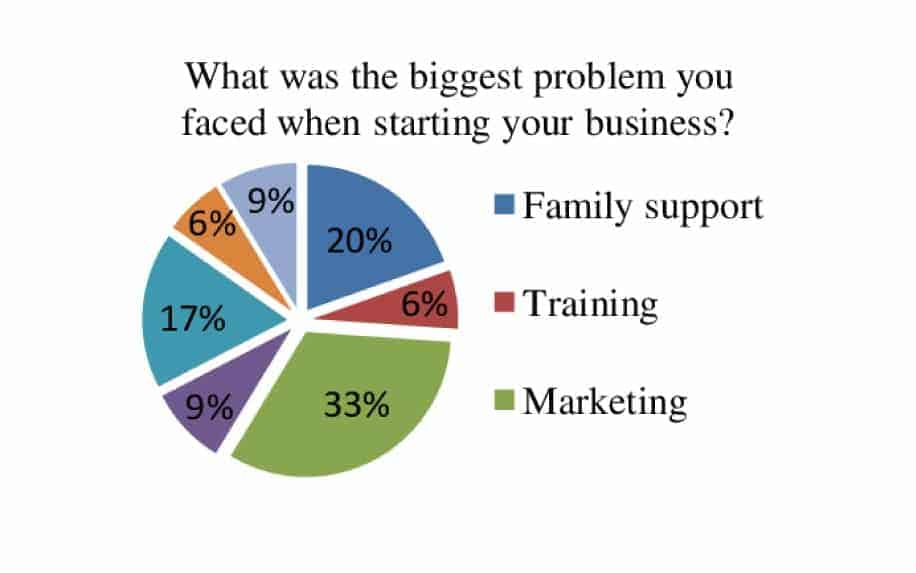 They were able to convince investors of the viability of their idea and were willing to take the risk. This event aimed to prove that women can play a major role in the business as entrepreneurs as was proven by the various examples attending like:
Roxy Vickerman of SOAK Shakes & Co.
Roxy and Emma shared love for diner-style milkshakes. They saw a gap in their market for such drinks and thus began their vision for creating and selling these drinks in various shops across the UK.
They created a healthier drink that relied fewer on chemicals which captured the public's admiration. Now, it is unlikely to find a shop that does not have its drink available.
Sudha Kheterpal of Shake Your Power
Sudha Kheterpal is a British-Indian musician who had great ideas regarding clean energy. Her company has created Spark, which is a percussion-like device that generates electricity out of the supplied kinetic energy.
In addition, it also generates power from solar energy. This device is sold as kits that you have to assemble yourself. This provides a great lesson for children and adults alike regarding renewable energy and its accessibility.
Currently, the business is aiming for their learning kits to reach schools to raise awareness among the newer generations.
Patria-Kaye Aarons of Sweetie Confectionery
Patria is a great example of a truly ambitious entrepreneur. She chose to leave her stable job as a marketer in order to pursue her dream of creating her own candy manufacturing business.
Coming from Jamaican origins, she found a gap in Caribbean flavours in candy and she chose to fill that gap. She struggled to transition from marketing to creating her own product but her hard work paid off in the end.
Through several networking events, she was able to meet the right people and currently her candy is shipped to several countries where it is an established brand.
Load Sharing 3.0 Breakfast
Load Sharing 3.0 is an event based in Cape Town, South Africa where entrepreneurs meet up in person in order to share experiences. It is an event that allows all kinds of people interested in entrepreneurship to discuss their ideas, success stories and tips.
You can find all kinds of business people attending such an event. From incredibly successful entrepreneurs to aspiring ones that just started up. It is truly a great opportunity for learning, networking and motivation.
Business Gateway Workshop – Business Planning
A workshop that aimed to teach aspiring entrepreneurs the essentials of having a successful business. This workshop in particular revolved around the steps needed to create a plan for your business.
Starting from a simple idea, followed by creating a description of your business then starting the planning process. The event also highlighted some of the necessary skills that any entrepreneur should have in order to convince people when pitching your plan.
How to Guarantee Your Business Success Online
The benefits of online marketing are of no argument. This event tackled the importance of your business's presence online.
The speaker, Martyn Brown, discussed the key elements to the success of your business online. He claims that any business, no matter the size, should work on their online brand, and he has provided the essential tips necessary to ensure your success.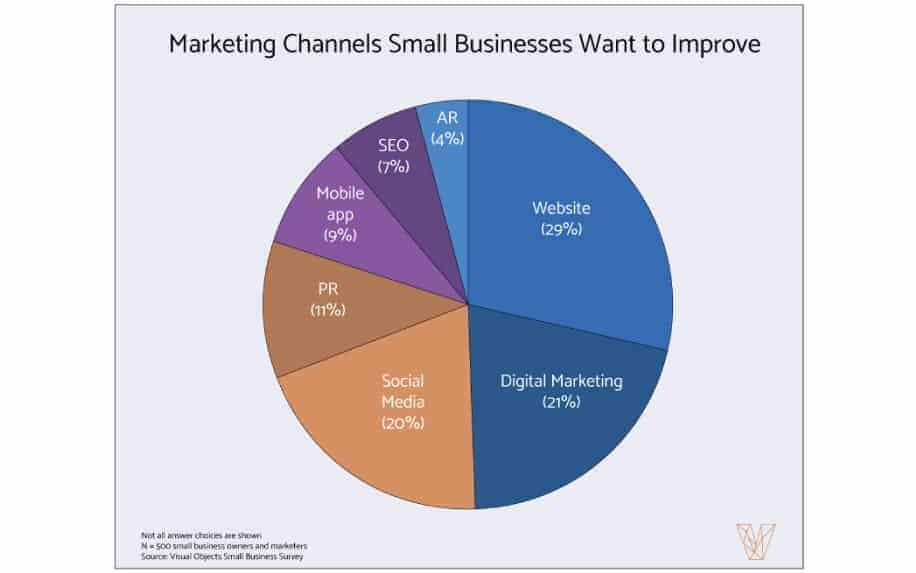 Decades of Innovation and Entrepreneurship
2017 was the 10th anniversary of Global Entrepreneurship Week.
If you are interested in this year's GEW, you can look up events that are planned near you in order to join in on this wonderful celebration of business.
Alternatively, if you have any experiences to share, it might be a good idea to sign up as an available speaker, which is a great addition to you as an entrepreneur as well as for your business that will gain a lot of exposure.
It is of no doubt that this event provides useful insights for new and old businesses alike. It is always a good idea to attend these events as they are a true eye-opener to the available business solutions.