Marketing has changed a lot in the past decade, but it's about to go through another revolution, thanks in large part to blockchain. Yes, while most of us associate digital marketing with things like AI and analytics, blockchain may be the most disruptive technology yet to hit marketers in every industry. Blockchain is changing digital marketing, and you may be surprised who will benefit. At its core, blockchain enables transactions between two parties without the need for third-party verification. Most of the uses for blockchain have been around finance and crypto-currencies, but the underlying technology could be huge for marketing.
The Brilliance of Blockchain
In layman terms, blockchain is a decentralized database, i.e., not controlled by a single central unit but by a group of users. The data contained in the system is encrypted. It cannot be deleted or modified. Any file or data can be stored in chain blocks according to the
blockchain theory
. The technology finds use in many domains. In the blockchain system business transactions, financial information and health records are permanent and stay unchanged. Thus, blockchain is a new, transparent, and secure tool for industries such as advertising.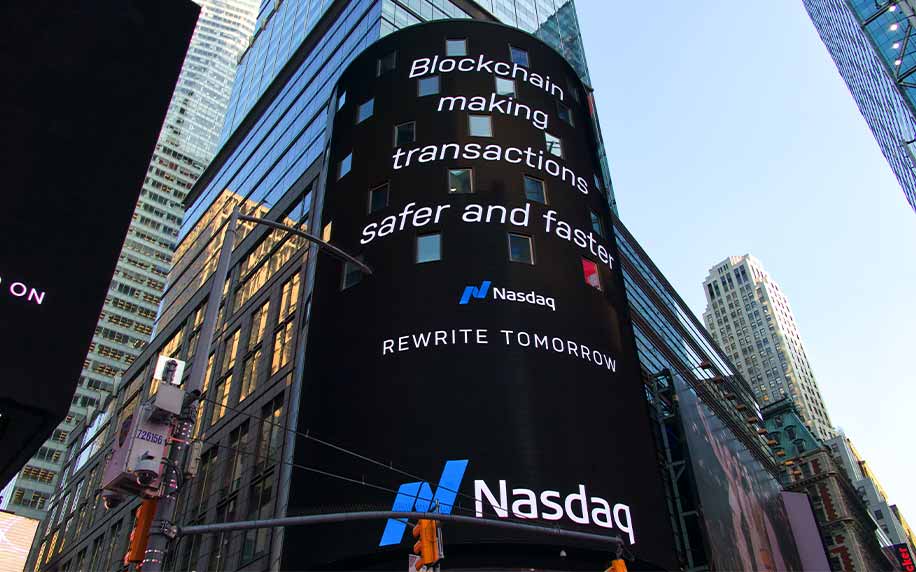 Blockchain in Advertising
Like the Internet three decades ago, and social media in the last decade- blockchain is a foundational technology that can disrupt the marketing landscape. It is based on distributed ledger technology, which has massive potential to touch different points of the marketing value chain. Smart contracts between agencies and brands and micro-payments that incentivize customer interactions have the potential to revolutionize marketing. There are about 219 companies that allow leveraging blockchain in marketing campaigns. Everyone involved in startups or innovative businesses need advertising. Sometimes, the feedback doesn't match the expectations or, in some cases, result in a scam.
How Blockchain Affects Marketing?
In 2020, 
blockchain
 is a panacea for all of the advertising worries. The ideas that were mere theory are being replaced with valid and tried solutions solving transparency, efficiency, and tackling fraud. Identity-solving applications are becoming more real. Here we list down what all blockchain has to offer to the industry:
A Way to Share Rewards
The distributed ledger technology automates payments at any scale, making it possible for brands to send micro-amounts to the consumers. This has massive implications as it is used to transfer money directly into bank accounts, replacing gift cards and online credit with limited redemption possibilities. This lets customers have a monetary incentive, no matter how small the interaction is.
Serverless Architecture
Serverless architecture is a better option than traditional cloud hosting to deal with thousands of transactions as it allows stores to scale as per customer demand. Blockchain directly enables brands to gain from zero performance gaps and indirectly by going serverless as it will enable them to host on-demand campaigns.
Transparency and Trust
Blockchain helps advertisers select the right publishers, quantify the results of an advertising campaign, helps build trust, and prevent fraud. This reduces cost and speeds up transactions. Consumers are aware of the entire process before the distribution of goods is visible.
Optimized Advertising Value Chain
One of the focus areas for blockchain in marketing is Adtech. Managing digital ads is a prime candidate for moving to a secure, transparent, and accountable distributed ledger.
Verifies Data For Customer Intelligence
Blockchain can gather, check, store, and automatically update databases with a little human intervention. This is believed to transform the customer insights' approach. Blockchain is the perfect underlying platform to generate ideas because it prioritizes data-driven marketing.
Targeted Content Delivery
Data can be linked to a hyper-personalized segment of insight generation rather than using automated insight generation for effective targeting.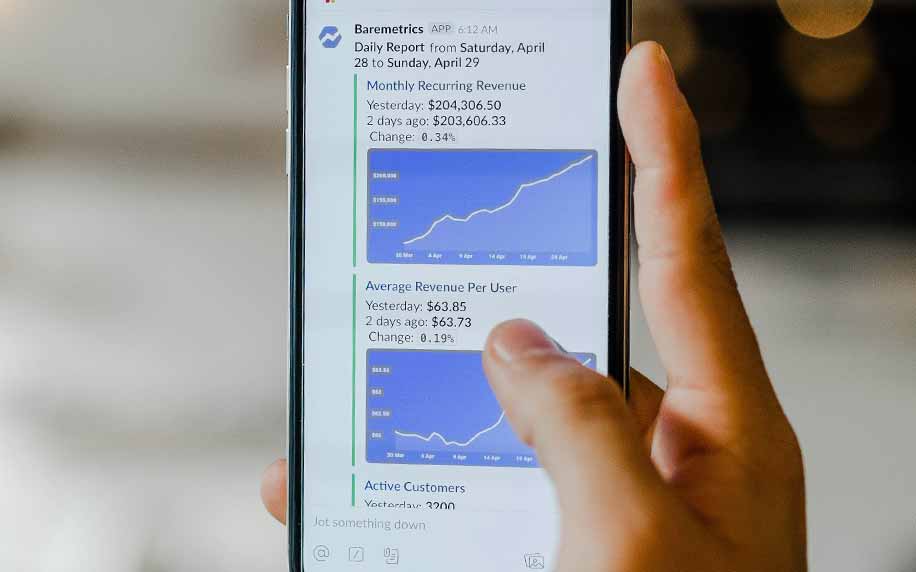 Better Ad Spend and Keyword Tracking with Blockchain in Marketing 
The area of online ad-spend has been too confusing and freaking for the parties involved. Companies like 
IBM 
and Unilever are now making clear that confusing process with the use of blockchain technology. The companies have created a trusted and verified string connecting the ad dollar spent to the end-user. This has seen a company like Unilever save tens of millions in advertising. While that is helpful to some businesses, it may see others exit the market such as those entities responsible for verifying ad metrics. The disruptive nature of blockchain is going to impact marketing in different ways – natively and positively. Blockchain can be utilized in tracking keywords, something that has been a challenge for many marketers. Search engine algorithms have been changing every now and then. Tracking keywords within different devices and deciphering a national versus a local search has been a problem. Besides, organic SERP results appear to be too complex to understand leaving marketers only making assumptions when creating reports. The use of blockchain could change that experience by allowing marketers to obtain real numbers when tracking keyword. The technology could be able to track keyword across different devices in different locations allowing the marketers to use the data and information they get to create campaigns that are data-driven and more accurate.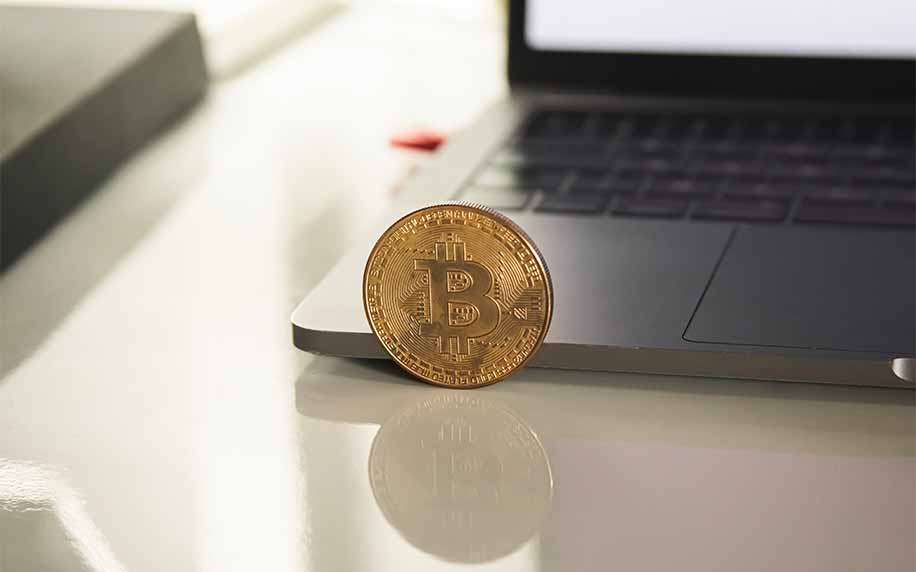 The Impact of Blockchain in Marketing 
Businesses expect to have a shift of events in the marketing field as technology takes its centerstage role. One inherent thing is that consumers will be empowered by having control of their data. There will be more transparency and authentication in marketing. The way businesses have been building leads may change due to the changes introduced by blockchain. Businesses will need to identify ways in which they can adapt to the changes being brought by blockchain in marketing. The businesses will need to engage with experienced blockchain development India teams to see what kind of options they have to explore this technology. There are tools and apps pegged on the technology that marketing departments can utilize to streamline their marketing processes.