In content marketing, using a schedule to arrange your content is vital. By doing this, it allows you to manage your work and ensure your content is being published at relevant times. Using a content calendar is what will help you to succeed in meeting your marketing strategy's goals.
Whether you need to meet a deadline for a client or reach a certain audience with your content, these tasks must be planned and completed in a timely manner. Especially in the digital world – where information needs to be carefully organised to target your audience.
If you fall into random posting habits, this can negatively impact your content's potential. You could be posting at a time when no one will see your content, or you could simply forget. Without a clear thought process in place, your content creation efforts will be wasted.
What is a content calendar?
A content calendar is an effective tool to help you stay on track of your tasks. They are also useful for planning, organising, editing and scheduling your content. They are normally created as a written or digital schedule, with information of when and where you plan to publish content.
Usually, content calendars include: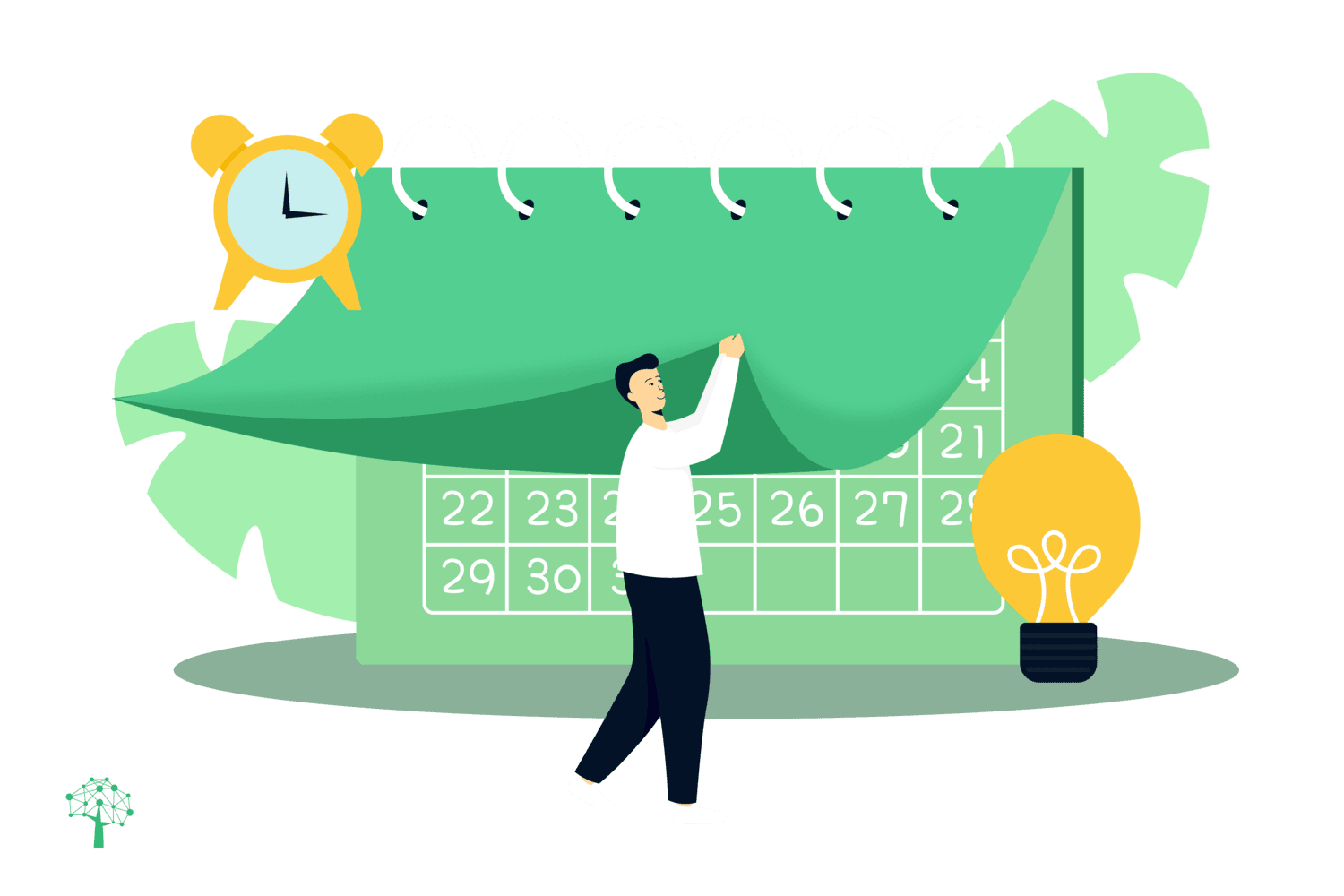 Incoming or outstanding pieces of work
Social media status updates relating to each platform (Facebook, Instagram, LinkedIn)
Planned promotional activity (digital ads or influencer activity)
Images to suit the written content
Links for SEO purposes
Any edits to existing content
For your marketing strategy, this handy tool will mainly be your guide to checking deadlines and targets are met.
How do I use a content calendar?
You can easily incorporate a content calendar into your everyday working life. A content calendar is something that can be purchased as part of a subscription, or you can make your own template in-house.
It is important that your content team are all granted access to the content calendar. This will allow everyone to be on the same page and not miss out on any updates. We advise using Google Docs or Google Sheets, so that you can track changes made, leave suggestions and see if someone else is working on the shared document.
While they may take some time to get used to at first, a content calendar will work wonders for fulfilling your strategy.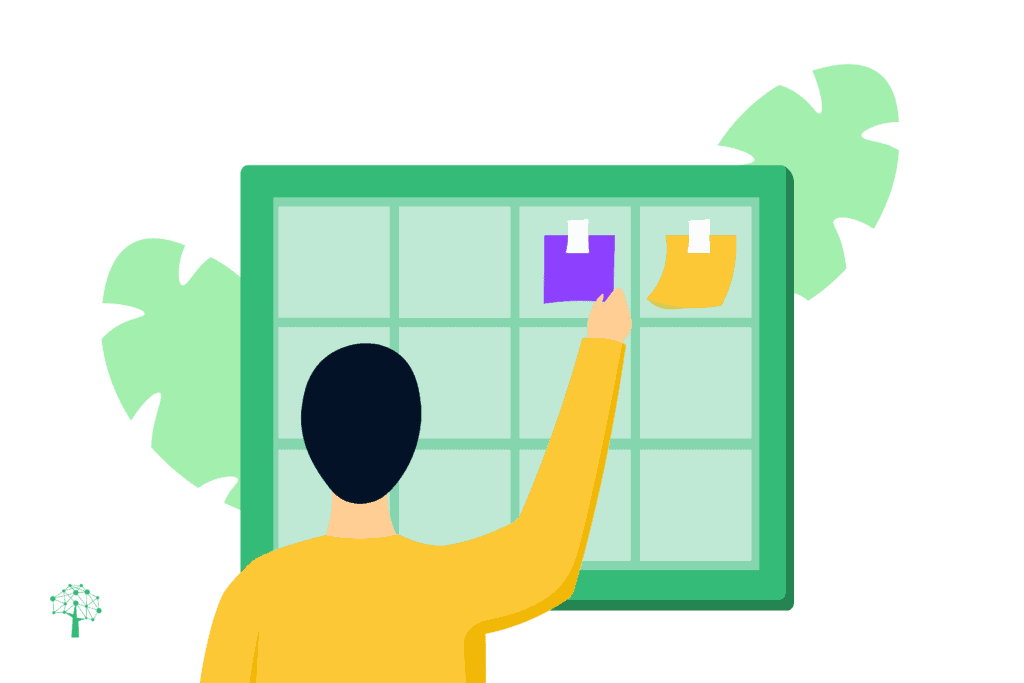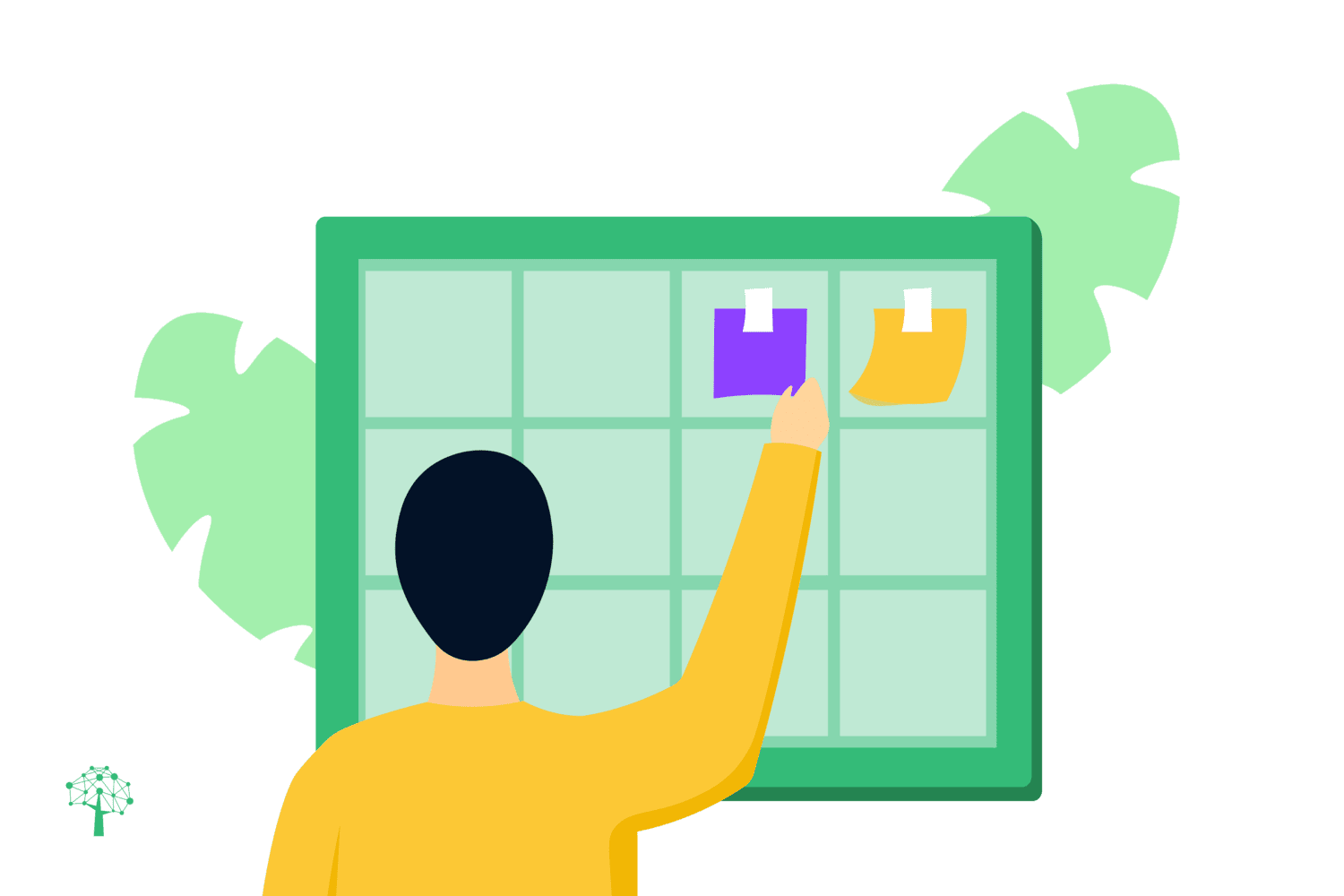 How is a content calendar beneficial?
There are several ways smarter content planning can improve your strategic marketing plan. Here are a few we have found from experience:
They provide structure for your team
Whether you manage a team of 5 or 50 content writers, a content calendar will help you streamline their workload.
For example: if you have a social media team within your content team, you can ensure that only selected members have access to that specific social media calendar. You can also allocate tasks to an individual, as well as give others access to edit or simply view said task.
This way, you do not have to worry about content tasks getting confused between your staff and your strategy will continue to run smoothly.
They are useful archives
Content calendars do not just list tasks that are due. They also can be used as a catalogue of previous work.
This gives you the chance to compare content and refer to these documents for inspiration, audits or to see what content could be repurposed. This means you are getting the most out of your past efforts and can also identify opportunities for improvement.
This is also beneficial for writers and new joiners, as you can educate them with examples of in-house writing styles. This allows less time to be spent on training and editing, which will benefit your strategy in the long-term.
They boost productivity
While motivation is key across all workplaces, it is a skill that can be easily lost and hard to regain. Content marketing strategies are not just grand plans that fall into place as we all know. They need to go through detailed stages of planning, executing and monitoring.
Although this is a big task, a content calendar is good for making to-do lists and can be satisfying to tick off once they are done. This can spur writers to focus and have something to aim towards. A content calendar can also measure progress and therefore benefit everyone involved, including your strategy.
They are a shared creative space
A content calendar acts as a hub for all things content related. This is great for creating a collaborative space, where writers can bounce ideas off one another and begin working on these tactics.
They are also a good space to make praises, offer support and suggest improvements. This can encourage professional growth in your writers and boost their morale.
The more your writers feel confident and creative in their roles, the more likely they will be to dedicate themselves to their tasks. As a result, this will aid your projects and also your content strategy progress.
They help decide posting times
If you manage a large team of content writers, social media writers and external copywriters, there is a high amount of content to oversee and schedule.
It is important that no efforts are wasted when it comes to publishing written content. Therefore it is key that these pieces do not overlap or miss peak chances to be seen by their audiences.
A content calendar allows you to decide enough time between posting content. They can even act as a rota for content, meaning you will get the most out of your work and see continuous results.
In summary, a content calendar is an ideal method for structuring and organising your content. They bring many benefits to not just your company and teams, but also you or your client's important marketing strategy.
What is needed for a strategy to come to life and meet its goals is a clear path and resilient dedication. A content calendar will provide a plan and structure to help see your marketing endeavours through to success.
If you need advice on getting your content, social media or digital marketing strategy off the ground, or simply want advice about how to make your projects more efficient, contact ProfileTree using the links below.