Many businesses have had to reassess and readapt to survive in recent times. One business doing this through digitising compliance paperwork and data governance is Veri. In our latest Business Leaders interview, we chatted to owner Ann-Marie McSorley about how she has revolutionised the way businesses do paperwork.
To learn more industry-leading insights, check out our full Business Leaders interview below or read on for the highlights.
Introducing Veri: Data-Driven Technology
Veri is a platform that specialises in digitising compliance for many different industries. The company founder, Ann-Marie, admits that the main pain-point around those issues is the workload associated with compliance – an issue which her product attempts to resolve.
Veri offers different products: training programme management, training management software and industry specific solutions. In our interview with Anne-Marie, we learn more about her journey and her business.
Data as a Form of Currency
Talking about how she identified a gap in the market for her business, Anne-Marie explains how Veri saves time, money and can bring clients new opportunities that they otherwise wouldn't have had access to.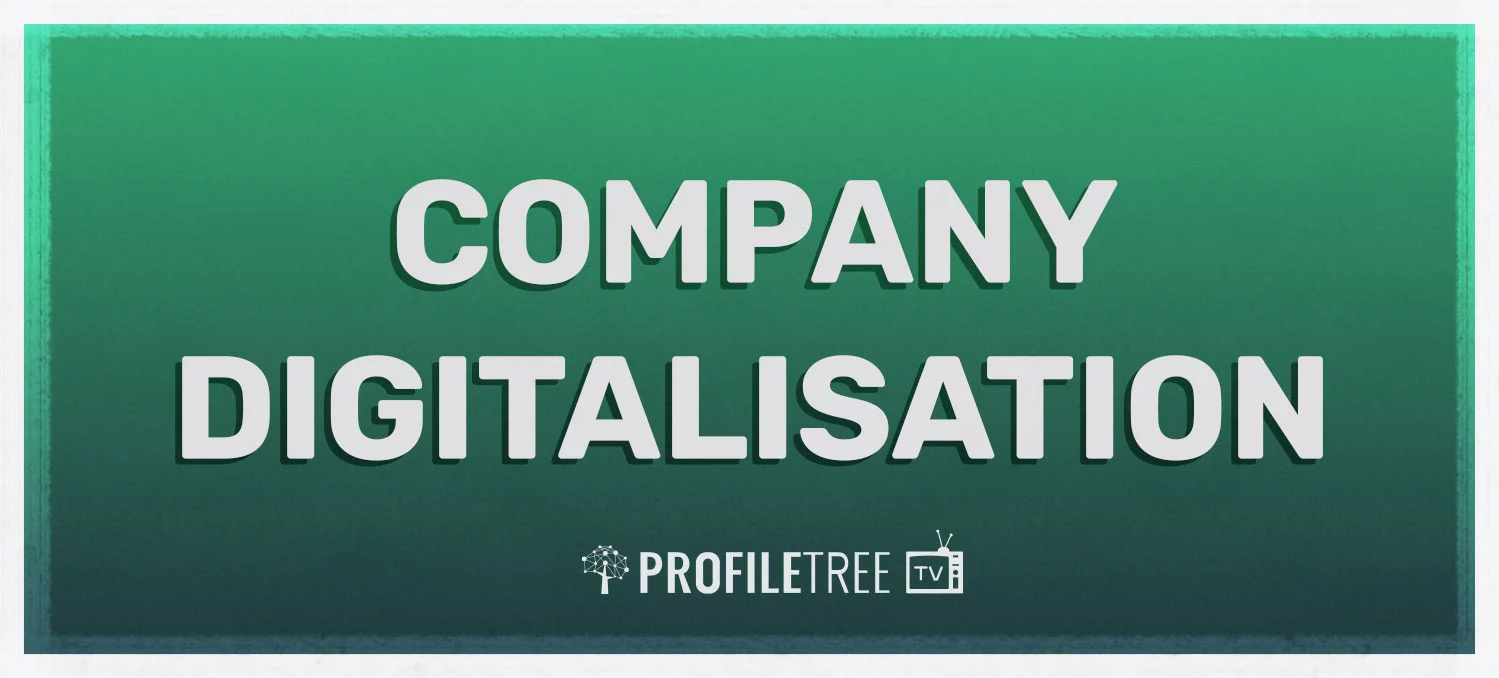 "Previously, you'd have stored all of your paperwork in physical spaces, paying for that storage space. However, that doesn't mean people are accessing the data," she explains.
"We've converted that into something that you can win new contracts with because you've better governance. It can also help you cut your administration costs and gives you the ultimate value of the data. Data is a currency – so it's about giving your company that intelligence about what is actually going on around it."
The winning of new contracts is inextricably linked to proper governance. "This is absolutely crucial, particularly when applying for public sector contracts. To have transparency in real time instead of a paper process is transformative," shares Ann-Marie.
She also highlights that the vast majority of workers around the world spend disproportionate amounts of time completing admin work, as opposed to delivering the highly-skilled work that they have actually been hired to do. With Veri, all employees and members of an organisation have access to that data in an easily-accessible, visually appealing company dashboard.
Data visualisation is one of the most exciting elements of today's compliance industry, says Ann-Marie. "Being able to visualise data and progression in real time is extremely useful, rather than having to depend on anecdotal evidence. All evidence you rely on must be accounted for, and you will be able to source that information at an instant," she explains.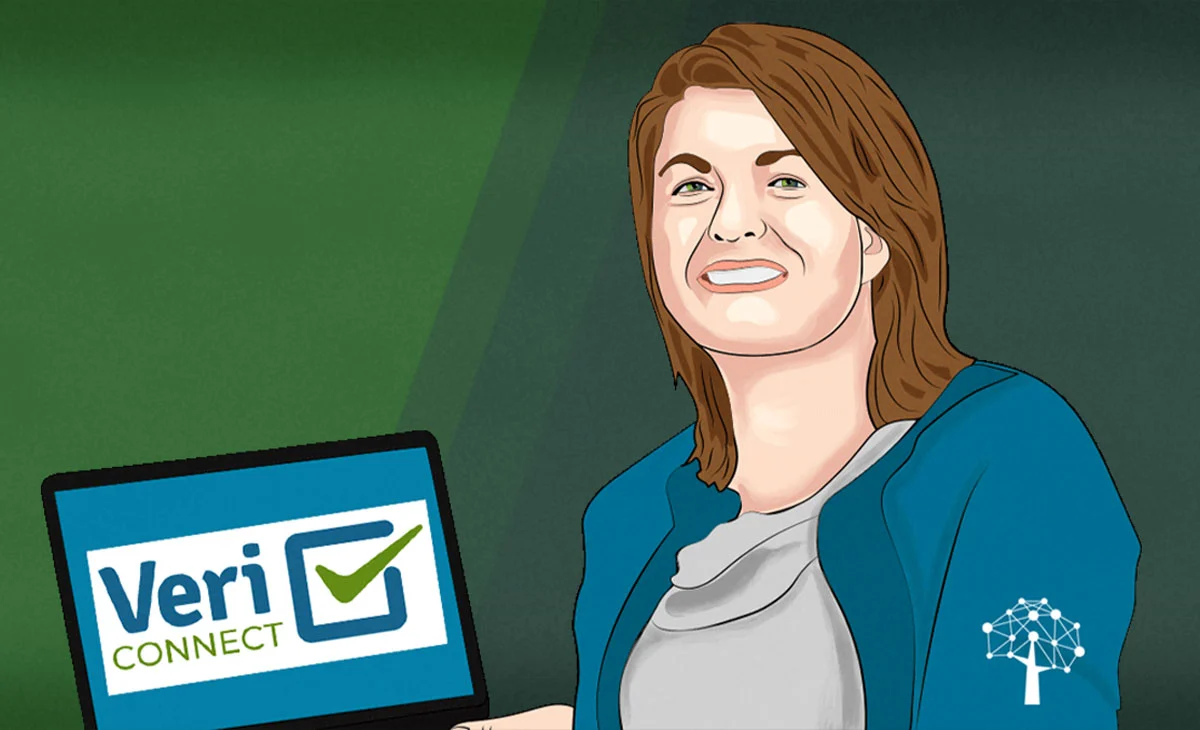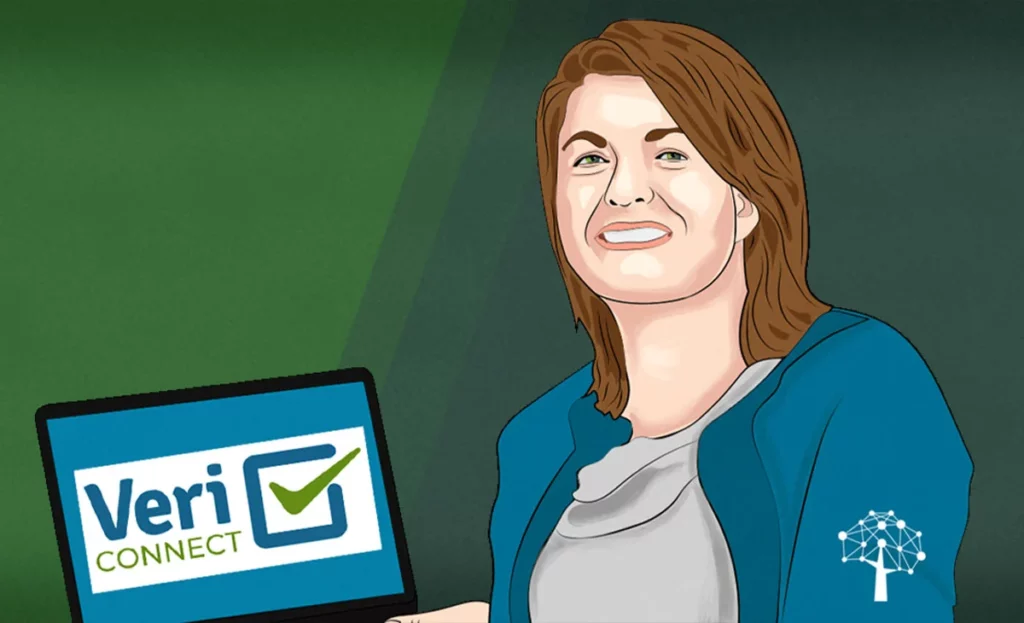 A Transformation in Data Analytics
Discussing her company's unique selling points, Anne-Marie tells us how analytics equals power in the digital world.
"One of our main USPs is in the availability of data analytics. You can really hone done things like age and gender profiles, letting you look at specific people or groups of people. This is particularly useful in a health and safety setting where it may be easily identified if a person shouldn't be operating certain machinery or working in a certain role."
The need for a product like Veri was inspired by Ann-Marie's own challenges with quality and compliance, with a half-million euro project requiring her company to expand and scale at a faster rate. However, current trends suggest that the majority of industry is moving towards the direction of digital.
"When I first launched Veri, I found it hard to get support because people were confused about what I was doing – it's a hugely competitive space, especially with the digitisation of learning. However, I'm of the firm belief that there has to be a blended approach – the human element just has to be there."
"At Veri, we digitise the human element of it, gathering data from the people involved. Digitalisation is a great innovation, but a blended approach is definitely the way to go."
If you would like to learn more about Veri and the full range of features and benefits offered by the product, visit the company's official website. If you want to reach out to Ann-Marie McSorley directly, you can do so via LinkedIn.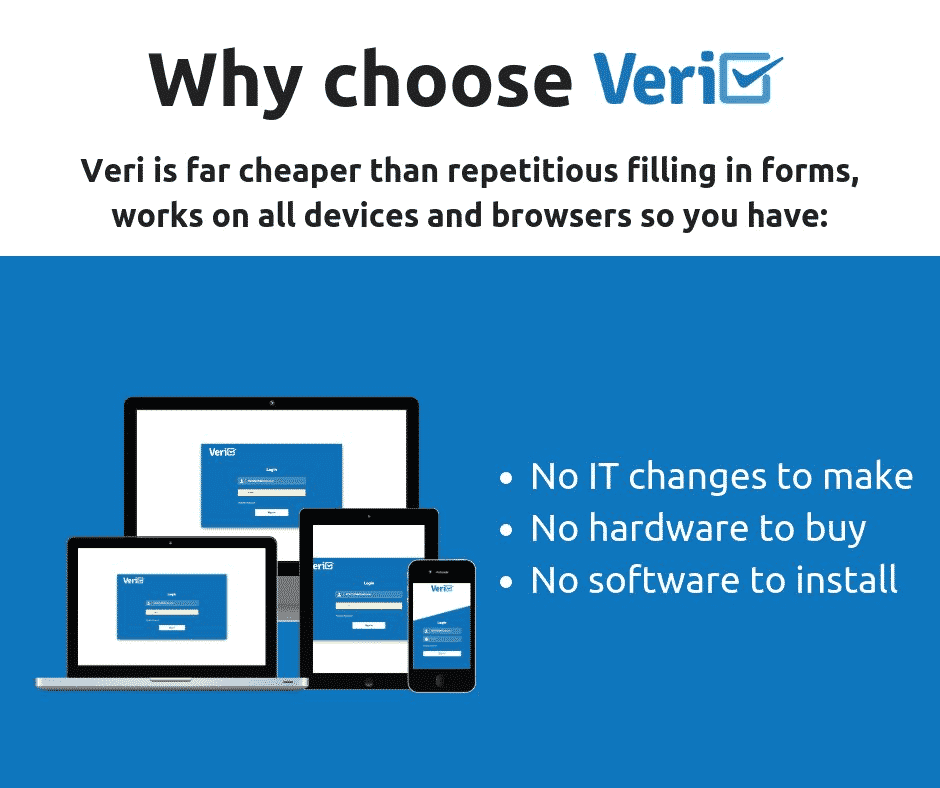 Become a Part of Our Business Leaders Series
Interested in featuring on our Business Leaders series? In our acclaimed series, we share amazing advice, tips and stories from business owners, managers and senior leaders.
From growing your business to looking after your staff, new industry insights and innovative ideas – we cover everything to inspire professionals across all sectors. If you want to become a part of it, simply drop us a message.