Whether you are buying, selling or investing in a property, property management is at the heart of these big financial decisions. However, the property ladder is a complex field that always requires expertise and guidance.
In a recent of our Business Leaders series, we sat down with a renowned property expert to learn more about property management, investment insights and his own business journey.
Gordon Campbell is the Managing Director of Campbell & Co Estate Agents, one of Belfast's leading property specialists. They provide Letting, Sales and Property Management solutions to a broad spectrum of clients. 
Watch our full Business Leaders interview with Gordon below, or read on for the highlights.
Background on Campbell & Co
In his interview, Gordon shares his business journey as Managing Director of Campbell & Co, and how well it has progressed over the years.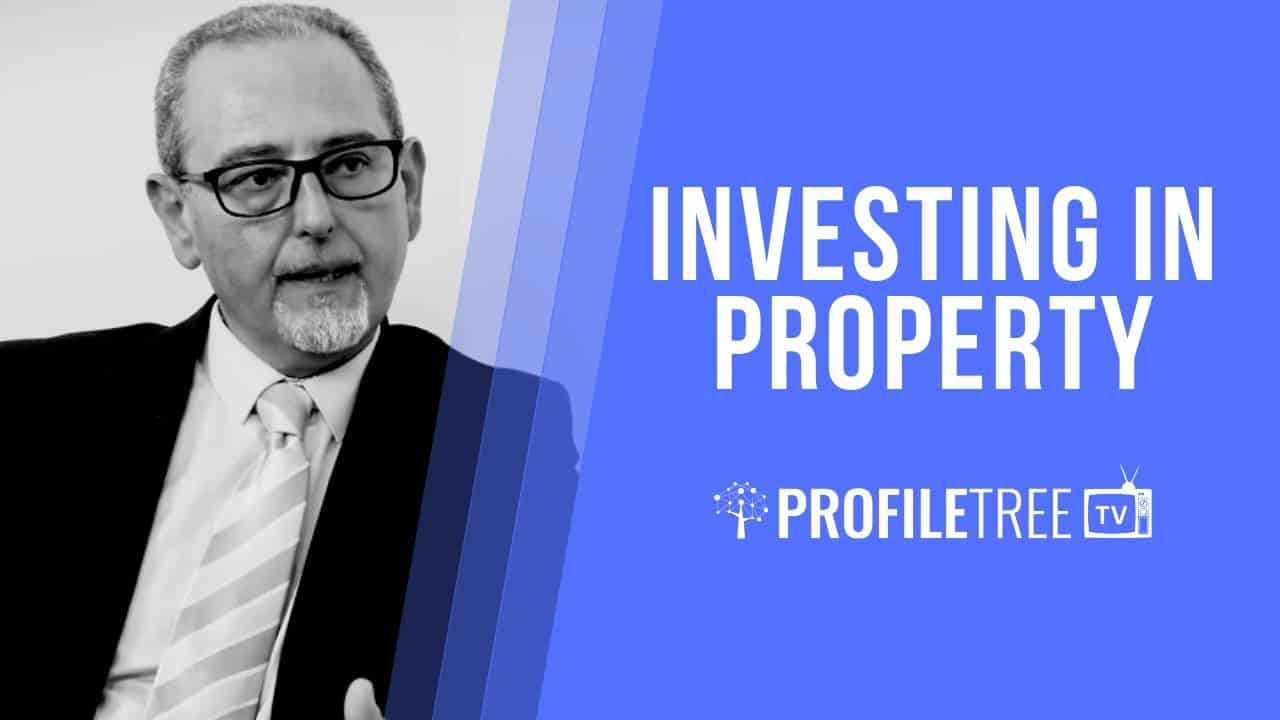 "We launched the business in 2004, and for the first seven years we specialised in property letting and management, which allowed us to learn the legalities and processes inside out. In those years, we built a massive portfolio of properties, and then felt the time was right to branch out into something more adventurous."
This leap saw Campbell & Co move into the unknown world of property sales.
"Around eight years ago, we launched into sales. What was important to us was maintaining good lines of communication with our clients, while understanding the process from property preparation right the way through. Now, sales is the fastest growing section of our business to date."
From opening in 2004, the leading estate agent now operates two branches, one in Belfast and one is Lisburn.
With real estate being a highly saturated market, even the smallest of differences counts. But what makes Campbell & Co unique from any other estate agent in Northern Ireland? As Gordon says, the more services you offer, the greater convenience you can give your client.
"We offer a one stop shop. Whether you're looking to buy a property, rent a property, invest in property or you need your property managed – we can do all of that. We have also been involved in refurbishment projects for our clients. So we can implement property improvements no matter what stage the client is at which adds great value."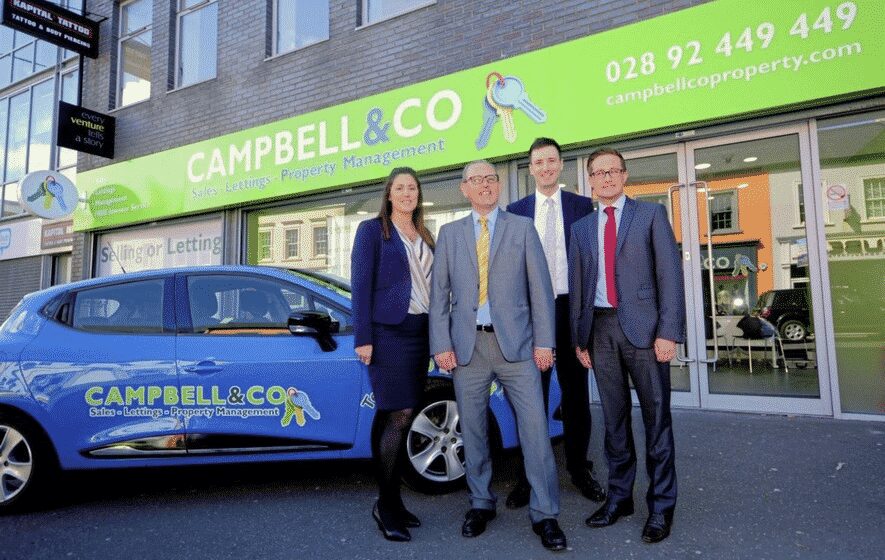 How Property Has Changed
The property market is ever-changing depending on economic conditions and social trends, especially in Northern Ireland.
Gordon emphasises how much the world of property has changed since he started Campbell & Co in the early 2000s.
"It is inherent in our culture to get a mortgage, raise a family and so on. Whereas this differs considerably to other parts of Europe, where predominantly 90%+ of properties are rented. So there has been a huge growth in rental."
Speaking not only from first-hand experience, Gordon provides valuable statistics into this societal shift.
"When I first looked at the 2001 Census data, only 11% of properties were privately rented in Northern Ireland. In the last Census in 2011, that leaped to somewhere around 20%. So I believe our next Census in 2021 will show further growth."
There has been a huge increase in people renting over buying. But why? Gordon states that people choose to rent based on a variety of different reasons.
"People rent because of life stages like university for example. Certain areas of Belfast cater exactly to this need of students which comprises a huge chunk of the rental market.
"There are those that just prefer the flexibility of renting. There are people who simply don't want to have a mortgage.
"Another area of growth in Belfast city is big companies building call centres, who are bringing in staff from all over the world and they need somewhere to live. This also takes up a large portion of the rental market."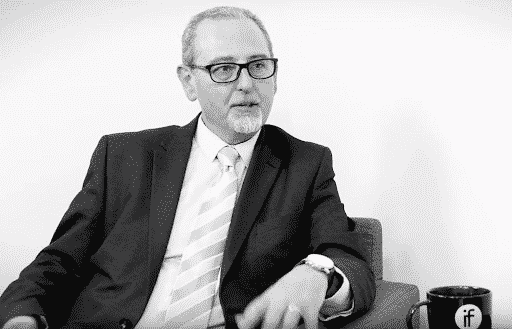 Expert Advice on Property Management
In the rest of this interview, Campbell shares his advice on property sales, letting, efficient property management and investment services. These are interesting topics for anyone looking to enter the real estate industry as a business, add a property to the market as a landlord. or looking to take on a property themselves in Northern Ireland.
To hear more from Gordon Campbell, watch the full Business Leaders video in this blog or on our YouTube channel, or visit Campbell & Co's official website for specific services.
Become a Part of Our Business Leaders Series
Interested in featuring on our Business Leaders series? In our acclaimed series, we share amazing advice, tips and stories from business owners, managers and senior leaders.
From growing your business to looking after your staff, new industry insights and innovative ideas – we cover everything to inspire professionals across all sectors. If you want to become a part of it, simply drop us a message.