What is a keyword? It's an important question for anyone looking to do business either as a strictly e-commerce site or as a traditional brick and mortar store.
Consumers nowadays are searching online using specific keywords to find information on the products and services they are looking for. Nowadays, choosing keywords for SEO is one of the most important functions for any business.
Business owners who are looking for improved traffic to their websites should have a good understanding of what keywords are, how they work and how best to use them.
If you want to have any chance of succeeding in the digital world, it's vital that your keyword strategy is on point.
IN A RUSH?! Click for our 60 second snapshot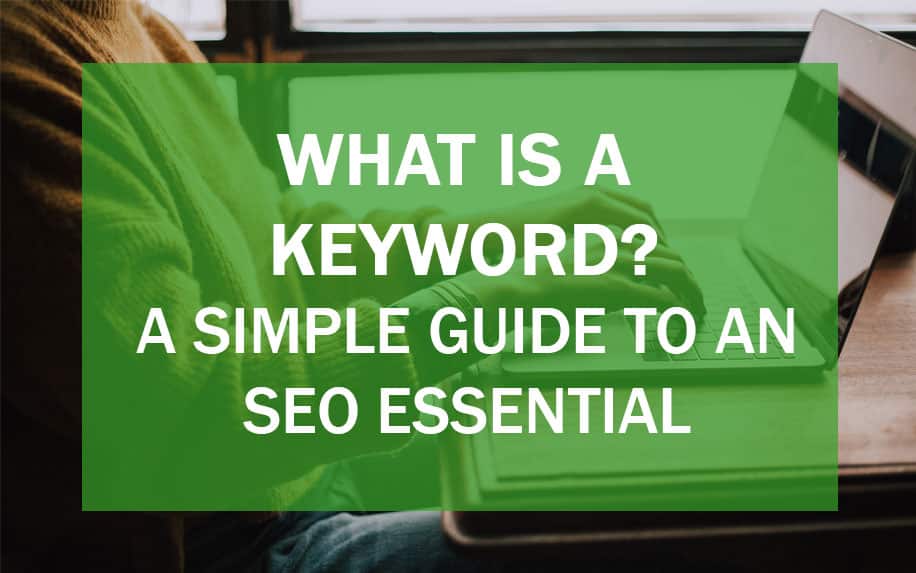 What is a Keyword?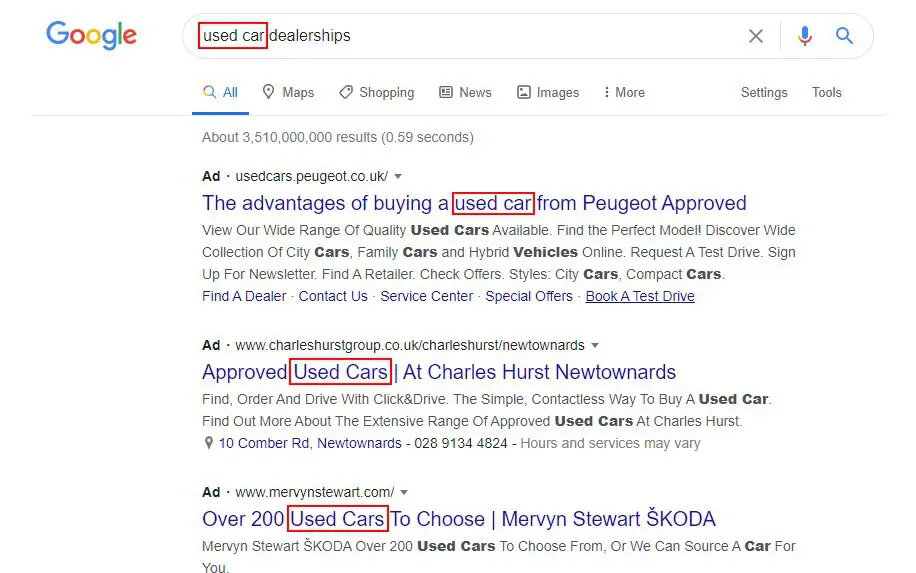 Keywords are words or phrases that internet searchers enter on search engines like Google to search for information on certain topics. These searches are called search queries.
These can then be used to inform the content that you publish on your site.
Keywords should appear prominently on your website and should also be embedded in the website's metadata.
When searching for a proper keyword the question should be asked "what search term do you want people to find you for?"
Another good question to ask when looking for a keyword is "which words do you think would be used to search for information on you or on your product?"
Finally, it can be asked, "what do you think your search page will look like and which search results will be listed first?"
How do Keywords Work?
Keywords drive traffic to your website from what are known as Search Engine Results Pages (SERPS).
These are the pages that result from a search with a specific keyword.
To rank highly on SERPS, proper keywords need to be selected that reflect an understanding of what the visitors to your site are specifically looking for.
In fact, almost all web sessions begin with a keyword search: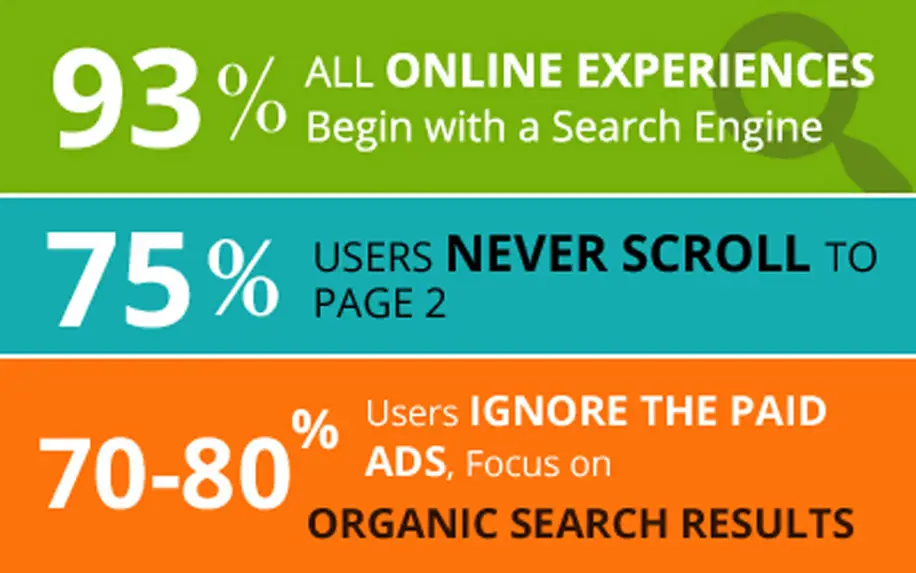 Also important in picking keywords is determining what language your clients are most likely to use and what type of keyword-specific content is most important to them.
In addition, when writing content, it is never a good idea to keyword "stuff."
Keywords should ideally be distributed throughout your entire post and should only make up 1 to 2% of the posting.
The keywords should also appear in the title and several sub-headings and in the meta description.
What are Meta Keywords?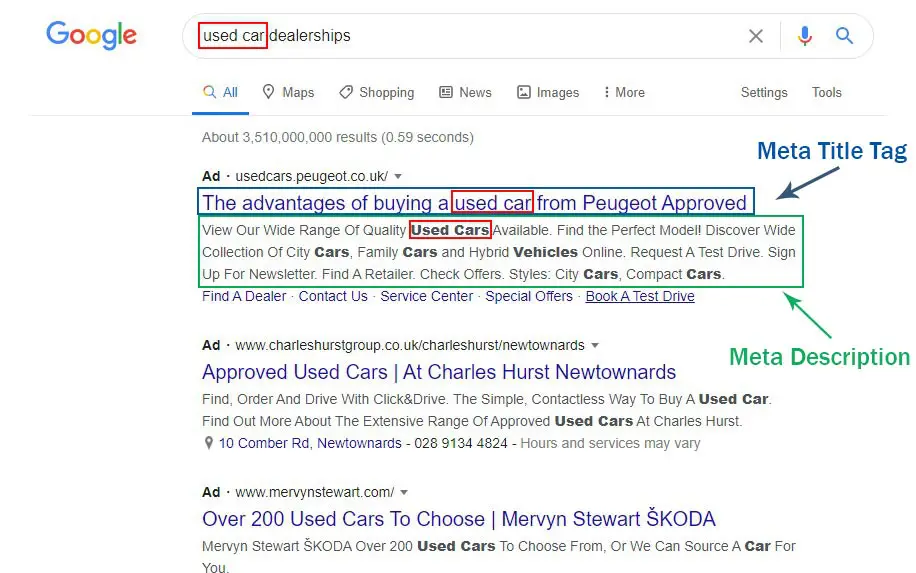 Meta keywords are a specific type of what are known as "meta tags".
These "meta tags" appear in the HTML code of web pages. They are keywords separated by commas.
Meta keywords describe the context of the webpage in short one or two word fragments.
These short sentence fragments help to cue search engines to the web page topic.
Although some experts consider meta keywords to be obsolete, other experts insist that meta keywords are still used by search engines and so are important in SEO.
What are Long Tail Keywords?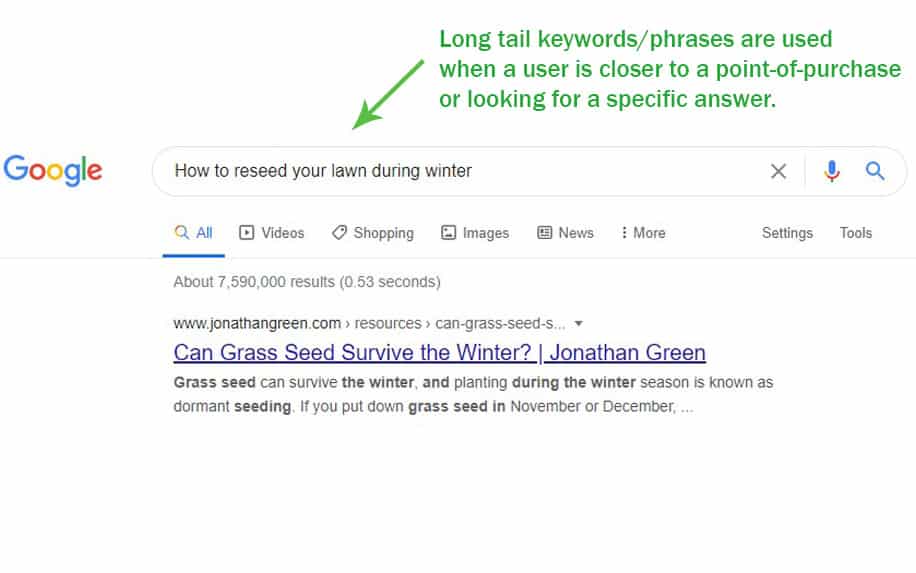 Long tail keywords are specific combinations of several terms or keywords that are usually 3 to 4 keywords in length.
These types of keywords can reduce competition from other sources, are more specific to your product and have a more defined intent.
What is Keyword Research?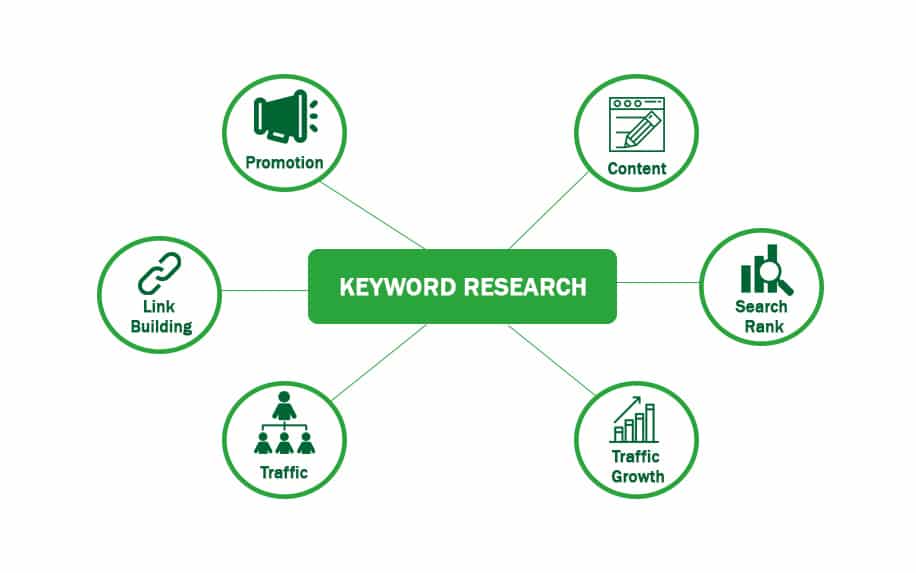 Keyword research refers to the process of determining the very best keywords which represent what your clients are looking for and what best describes your product.
This process usually begins with finding very basic or "seed" keywords and then determining your proper niche, or where your business is unique and different from your competitors.
Once you determine your niche, you can then hone down and find longer and more appropriate short strings of keywords.
A good way to begin is to put your seed keyword into a Google search.
Then determine what word ranks on the top of the Google Search Engine Page.
Now take this word and plug it into different available sites such as Moz's Keyword Explorer to get a list of the best keywords for your niche.
For additional fees, some of these sites will give you a search volume which determines the overall demand for a given keyword.
Now Put Your Keywords to Work
Proper keyword selection is essential when writing content that will attract potential buyers to your website, increase rankings and enhance conversion rates.
This process involves more than just picking random words that are related to your product. It involves selecting keywords that are relevant to your customer base and unique niche and that will separate you from your competitors.
Long Tail keywords string together several words which can enhance your ranking on search engine results pages. Meta data is also important to increase search results and add to resultant traffic to your website. More reading:
WordPress SEO with Yoast: The Ultimate Guide
How to Use a Domain Redirect in your Marketing Campaigns
All set to get started? Specialized websites like Moz's Keyword Explorer can help you to select the best keywords for your customers and to determine search volumes for each keyword.
Good luck!