What do we know about content marketing tips? Well, we built our company on content marketing.
Our first love is content marketing. And we love talking about content marketing.
That's why we've pulled together our COMPLETE guide to content marketing into one single, very free and very easy archive.
Just click on the links for our QUICK READ guides to content essentials, strategy, tools, copywriting and – of course – measuring your success.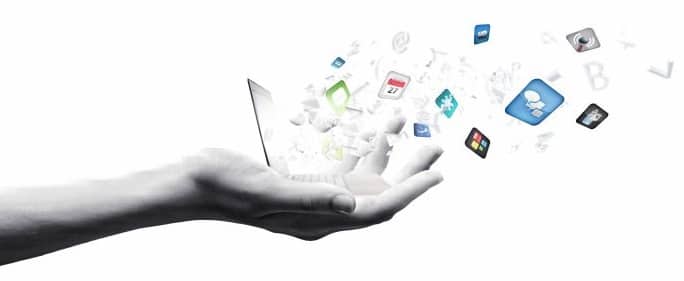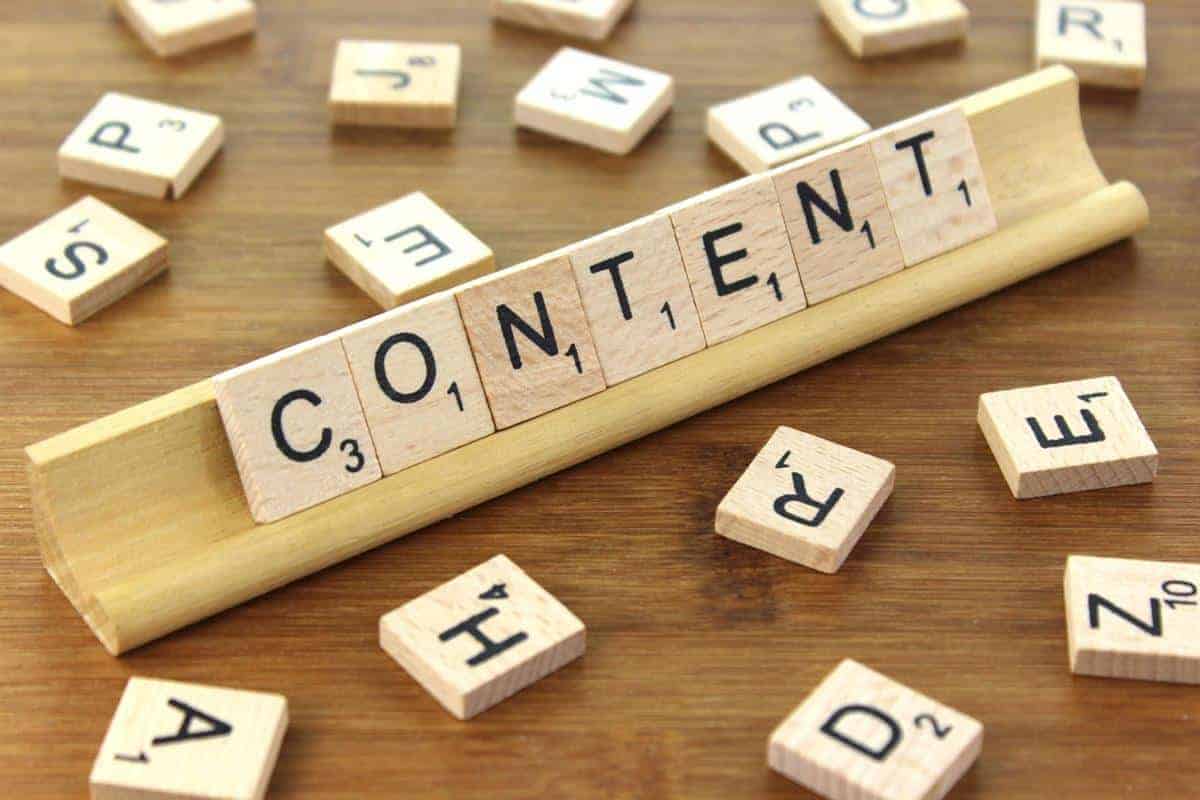 Content Marketing: Your First Steps
Aside from pausing to understand the basics of content marketing, taking time to think about strategy (also here) and content trends can mean a great foundation for your efforts.
Having an overview of the main types of digital content, drawing up a content plan and considering any content marketing training needed are all great ideas.
Some marketing essentials – like the marketing mix, influencer marketing and organic reach – are also recommended.
You'll also need to use some kind of content management system – the interface allowing you to add and edit content on your website – as you'll spend much of your time at the mercy of your CMS and its features!

Content Marketing Tools
Having a few vital helpers in your content marketing toolbox can make achieving results.
Starting with a website audit, you can also choose the right blogging platform and check for duplicate content (an essential for SEO).
Our advice? Take a close look at Yoast, a tool you can use to easily make your content SEO perform to its very best in search results. Also, for promoting content on social a tool like TweetDeck can make life so much easier.
We hope you won't need it, but our guide to file recovery software could really save the day when need it most!
Copywriting: The Foundations for Great Content 
First of all, for a (very) blunt take on copywriting see our blog full of back-to-basics copywriting advice from an in-house ProfileTree writer.
Although content marketing can take many forms, including video, it's hard to get the best possible content marketing results without stopping to think about copywriting (see also here and here).
After looking into the basic skills behind setting up a blog – such as blog names and topics (see also here) – there are some copywriting essentials to consider. These include content creation basics like content length, content readability, SEO copywriting (also here and here re keywords) and how to use infographics to great effect.
You'll want to think about a good name and possible subjects (also here) for your business blog as well as copyright, copyright infringement and copyright statute of limitations.
The final stage – after planning, writing and promoting your content (especially on social media) – comes around the really fun part comes in tracking the results of your efforts, such as assessing keyword ranking to look for those all-important increases in search position.
Good luck!
Our FREE digital knowledge base includes even more essentials from the online world for your business
Questions? Want to know how we can help turn knowledge into results?
Drop us a hello! We'll put the kettle on.