The outbreak of the COVID-19 pandemic has transformed everyday life for business owners and workers across all sectors of industry. However, many businesses have been unprepared for the challenges posed to their business, with even more businesses moving to remote working for the very first time. In times like these, each and every one of us could use a mentor – or at least a bit of coaching through difficult times.
With this in mind, ProfileTree CEO Ciaran Connolly sat down with Barbara Edwards, professional business coach and owner of Be Coached.
Check out the full interview in the video below and don't forget to like and subscribe for more industry-leading insights. Or, you can read on for the highlights.
From Piano Teacher to Business Coach
Like many entrepreneurs, Barbara started out on a path which was radically different to the life of business she would eventually embrace. With an extensive background in classical music, Barbara gave lessons in singing and piano whilst doing some personal training on the side.
"These were very focussed roles, and were centred around getting the very most out of people."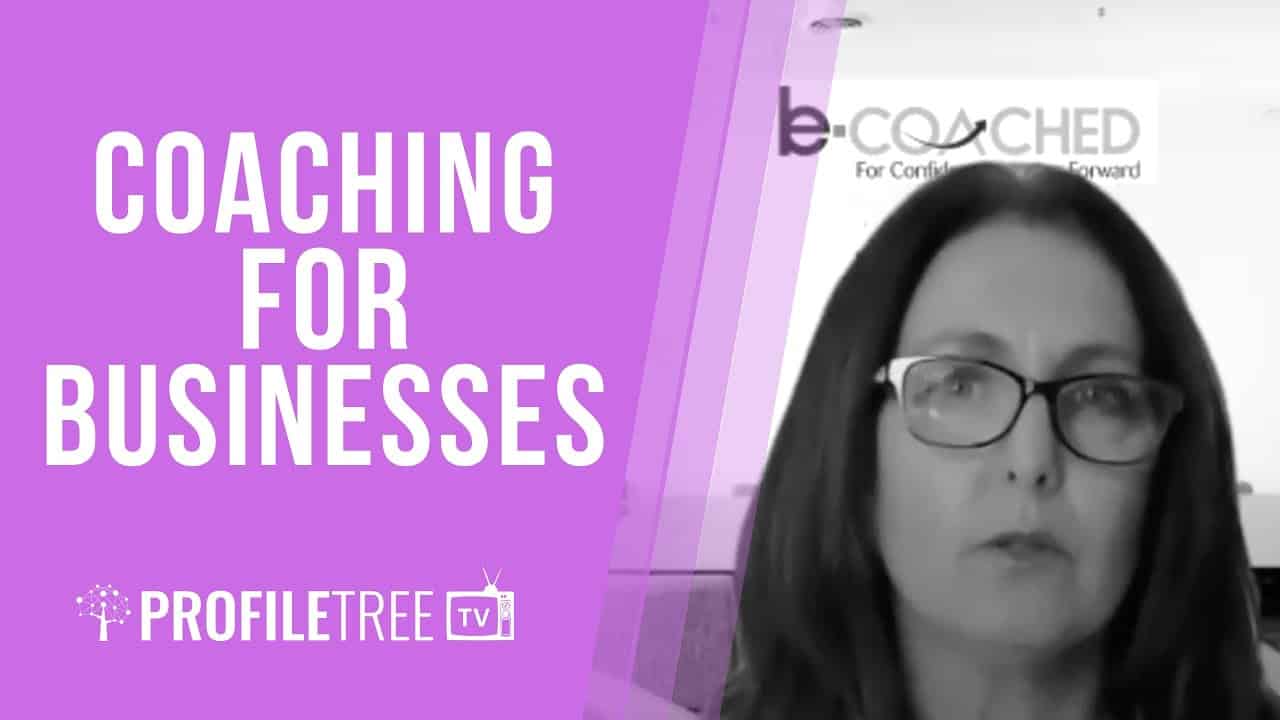 However, this career path was eventually cut short by an accident which left Barbara suffering with two broken arms. Recovering from her injuries, Barbara was completely incapacitated.
The accident sent Barbara into a dark place, relying on friends and family for essential care. However, this also gave her time to reflect on her skill sets and how she could take those skills into the future.
"Anybody involved in music or the arts – if you have someone in front of you and they get that spark of 'yeah, I can do it!' – I thought 'I must have something'. I did my research, and knowing I couldn't teach piano again, I learnt more about coaching."
"I realised that I was effectively coaching all the time anyway, and this was the natural path for me."
Barbara highlights that the current situation similarly allows people that breathing space to dig deep, helping them to identify their skills and bring those skills to a new environment.
However, Barbara tackles a common misconception that business coaches are always wealthy stories of business success.
"I don't live in a big fancy house, I don't drive a huge car and I'm not making millions.
"A lot of people assume that if you're a business coach, you've been there, you've done that and you've done it well. In fact, that's not always the case. For myself, witnessing people discover their true potential is the real reward. To me, that is worth more than any value you can place on a currency. It's important for people to tap into the value system that makes them happy. It's not selfish – it just means you;re being true to yourself."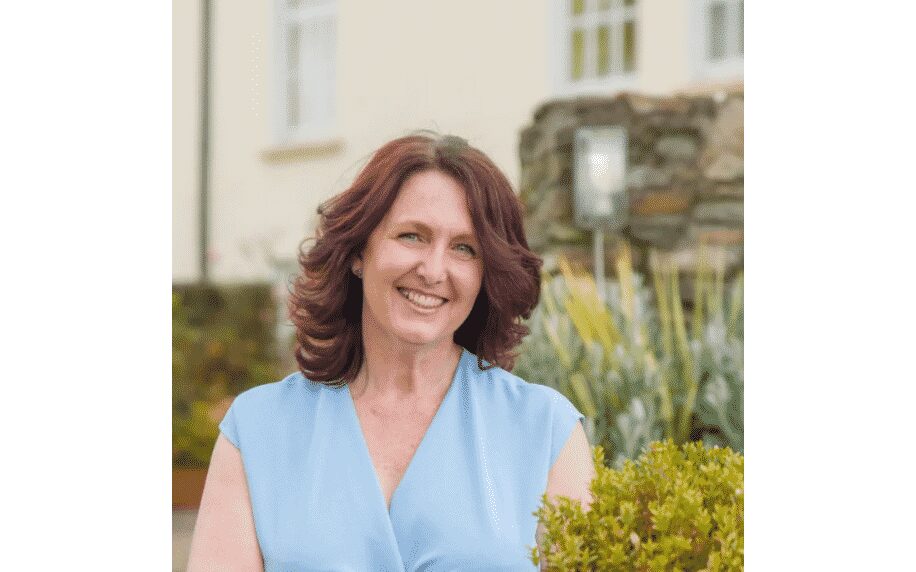 BeCoached: Barbara's Business
Barbara's business, BeCoached, revolves around giving people confidence moving forward in their lives, and provides them with coaching, online courses and workshops to succeed in personal growth.
So, what's new at Be Coached and what services do the company currently offer? Barbara is currently working on putting together a coach specifically for women entitled 'Mind Your Menopause'.
"Really, the course is for any woman within the age group from 40 plus. It's a particularly difficult time for women, especially if they have a career and a family to worry about. My course helps women to get through it – studies show that 8 percent of women leave their careers due to the effects of the menopause. That's my main pet project at the moment."
A core element of BeCoached is its offering around leadership and executive coaching. However, career coaching and wellness coaching are also offered by the company.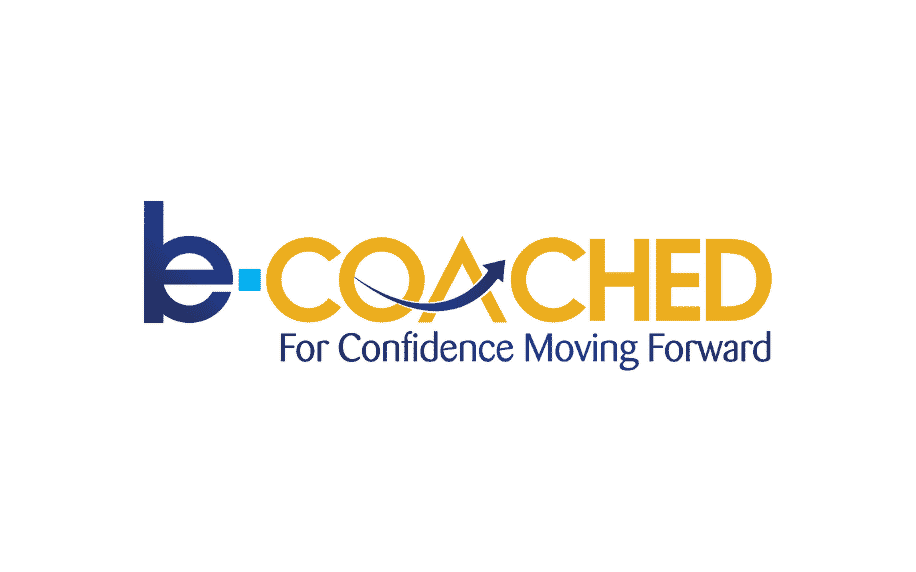 The Importance of Coaching in Crisis
On both a personal and professional level, the importance of coaching has never been more relevant than in the current crisis we are all experiencing.
Speaking on the future of coaching, Barbara believes that the demand will steadily increase.
"I think that coaching is going to come more into its own. I know that certainly where I am in Dublin, coaching is and will be very popular.
"I also expect that more organisations will have in-house coaches. I think that people are starting to realise that they need to find another way to manage their own lives, careers and future directions."
So, what comes next for Barbara Edwards and BeCoached?
"I want to continue helping people tap into themselves and their best selves. I'm putting more courses together, including the Mind Your Menopause course.
"There will be training, a lot of online work, and I'll be continuing with a lot of the work I do in the wellness sector. I will be taking my own advice, preparing for the rest of the year whilst trying to make the most out of this time."
Those wishing to learn more about BeCoached and the full range of services offered by the company can find more details on the official website. Interested parties are also invited to reach out to Barbara Edwards directly via LinkedIn for enquiries around the company's services.
To find out more about how coaching can help your business, check out our full Business Leaders interview.
Become a Part of Our Business Leaders Series
Interested in featuring on our Business Leaders series? In our acclaimed series, which was recently recognised with Best Content Marketing Award for a Video Series at the Inaugural Irish Content Marketing Awards, we share amazing advice, tips and stories from business owners, managers and senior leaders. More great reading resources for digital business leaders:
Public Speaking: Eight Tips For Success
Social Media Guide: COMPLETE One-Stop Essentials
Understanding Business Strategy in the 21st Century
Digital Agencies: An Ultimate Guide to Digital Agencies
From growing your business to looking after your staff, new industry insights and innovative ideas – we cover everything to inspire professionals across all sectors. If you want to become a part of it, simply drop us a message.