On average, people work 92,120 hours in the course of their working lives, so professional development and pathways are important to map out for employee satisfaction. Investing in ways to develop in your career can bring you satisfaction in your daily life and help you achieve your goals. Dedicating time to professional development will enable you to produce the results that you want, be that broadening career opportunities or advancing in your current role. Making resolutions to develop in your career will see you grow and engage with your work in a productive way.
How to Develop in Your Career
Setting appropriate goals and striving to achieve milestones in your career create the right environment for growth. To develop in your career, you need to be ready to
invest in yourself
with both time and money to achieve the goals you have set for yourself. Organising your work life by planning a course of action can help you focus on what you want to achieve and alleviate stress in the process. You can learn more about how to develop in your career by:
Being mentored and networking with others
Improving your interpersonal skills
Gaining qualifications that are academic and relevant to your chosen career path
Learning digital skills that will help you develop
Gaining industry accreditations
Setting out your
short term and long term career goals
will also help you prioritise your tasks and make them manageable. It will also give you a clear insight into what you have to do to achieve them. Here are seven ways to help you
develop in your career.
1. Set Your Goals
Goals are arguably the most important part of
career development
as they help you set out a plan and work out what is achievable immediately and what is going to take a little longer to accomplish. Writing a timeline with set durations on when you want to attain your goals helps you see the longevity of your development. Identifying the tasks it will take to accomplish them should also be taken into consideration. Setting out your 'quick wins' and then your ambitious goals together allow you to feel like you're achieving something while working towards your final destination. To get to your end goal, you might have to undertake training and extra qualifications, or perhaps need to garner the experience to progress.
2. Ask for a Mentor
Active learning is one of the most efficient ways to learn new skills and see career development. This can be achieved by having a mentor guiding you through your career path of choice. Ask someone who has been in your field for a while to mentor you, to teach you how to succeed in your profession. Mentors are able to teach you from their past experiences to help you not repeat mistakes they may or may not have made. They also give you encouragement and help you clearly see your path and what is needed to achieve it. With mentorship, you will be challenged, encouraged to be more productive and have your progress monitored in a way that helps you grow.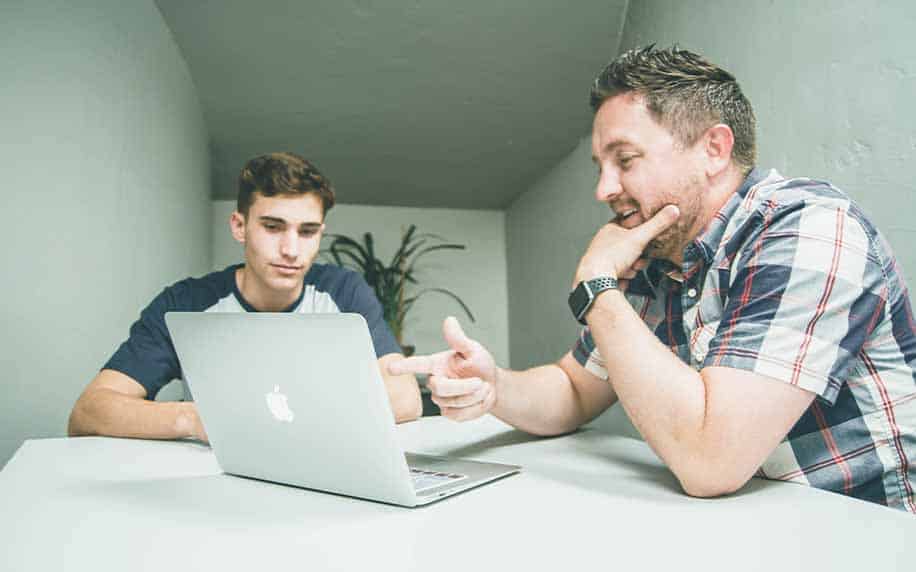 3. Learn New Skills by Reading
Learning new skills is one of the most beneficial ways to develop in your career and one of the easiest ways to develop your knowledge is through reading. Reading is able to give you valuable insight into methods and techniques that could improve your own abilities. In research by
Neurology
, it has been proven that regular reading improves your brain function and improves your memory. Integrating that with reading around subjects that will help you develop in your career could lead to promising results. Whatever method you choose to read in, be it in texts or books, or even using online articles and guides, regular reading can help your brain develop and help you flourish in your career.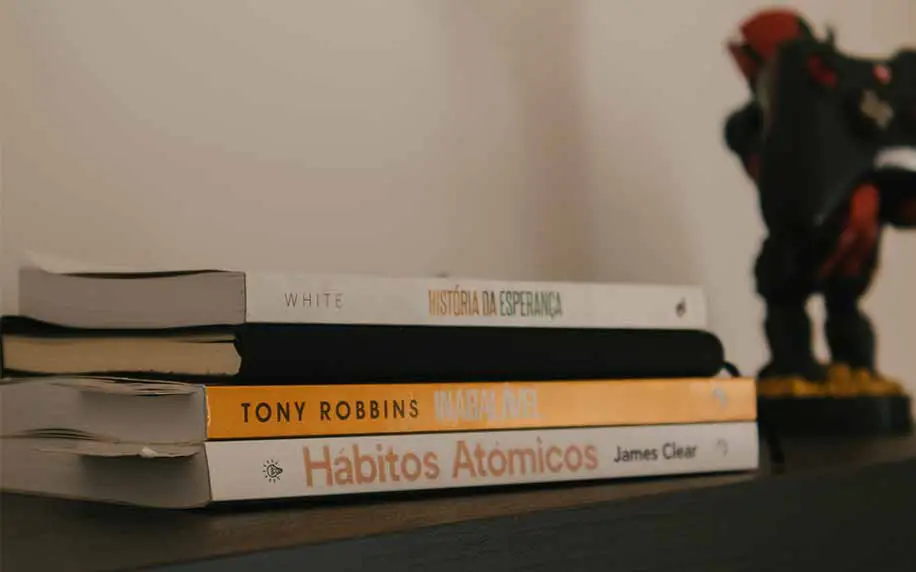 4. Make Connections Through Networking
When most people conjure images of the business world, networking is one of the images that come to mind. Networking is an integral part of personal and professional development, allowing you to interact with peers and contemporaries or you can glean knowledge from. Networking provides a space to learn, discuss new job opportunities, realise areas of study or training that you might need to develop, or even meet someone who could mentor you in your chosen career. Through networking, you are able to meet new people, increase collaboration, and reach out to leaders in your field to learn more about what is required for you to flourish. Reaching out to experts helps you grow and gives you valuable insight. In a world that is forever changing, networking can happen in the real world and virtually. This could be done by reaching out to someone on a platform like LinkedIn to tell them you value their work and would like insight. You could attend a conference and have the opportunity to network with peers and collaborate with other individuals. Industry events are often happening – make sure to sign up to continue learning.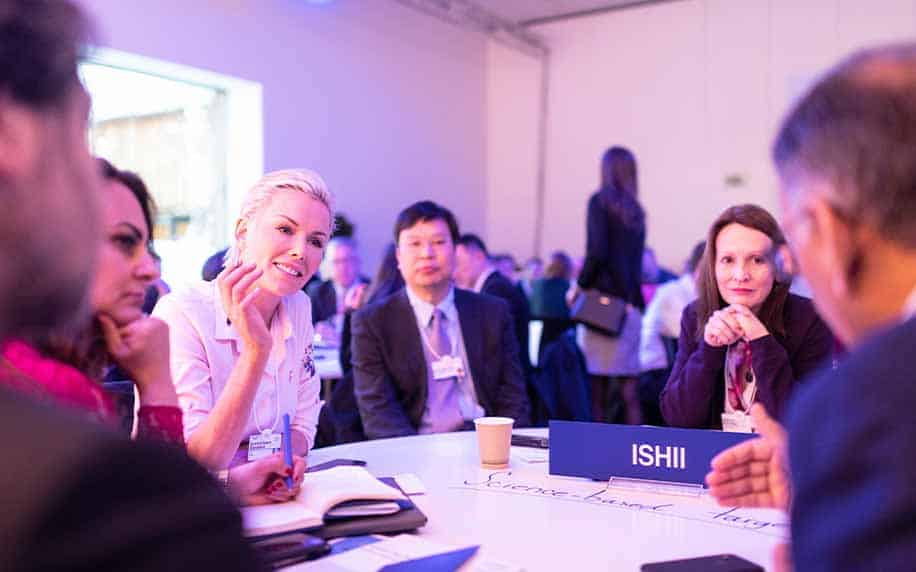 5. Develop Your Interpersonal Skills
Interpersonal skills are the skills we use to communicate effectively and interact with others, either individually or in groups. This is a crucial skill for your career as it can transform how someone interacts with you. Being able to communicate and listen is considered one of the most important leadership skills, so being able to do this efficiently encourages those in places of authority to promote you when the opportunity arises as they can see you are able to demonstrate these skills. These skills are also transferable and can come in useful when you are wanting to
switch job roles
. Improving your interpersonal skills helps you communicate better with others, gain skills that are transferable in your personal life and career, and can help you manage stress and mistakes better.
6. Get Organised and Improve Your Time Management Skills
Improving your time management skills is an important skill to learn if you want to develop in your career. Ensuring that you use time effectively to complete tasks that you may have on your list is done by creating schedules. Prioritise what is the most important or time-sensitive task but also be realistic about how much you can actually complete in a day. Good time management ensures that you complete tasks well during work hours, but it also translates into personal time – giving you more time to relax and destress with friends and family.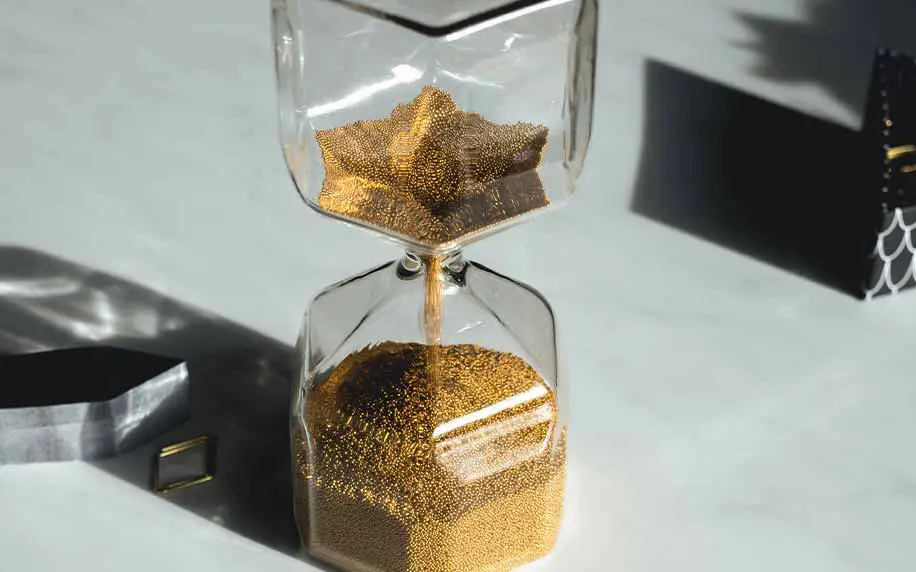 7. Develop Your Digital Skills
The world is experiencing a digital transformation with most meetings and work happening in a virtual setting. Considering this, having polished digital skills has become a necessary part of developing your career. If you are in a field like
marketing
or development, improving digital skills is crucial for success. Every industry requires some knowledge of the digital world, so honing or enhancing your skills helps you get ahead of the crowd. Keeping up to date with the latest trends and technology can set you apart from other professionals and taking the opportunity to learn skills that are highly sought after help to boost your employability. There are plenty of free, online courses that give you the opportunity to learn digital skills, be it programming or general IT skills. Look them up and participate in them for free, increasing the difficulty level as your knowledge grows. When you feel confident enough, you can do certified courses that are free or paid for which will look great on your CV.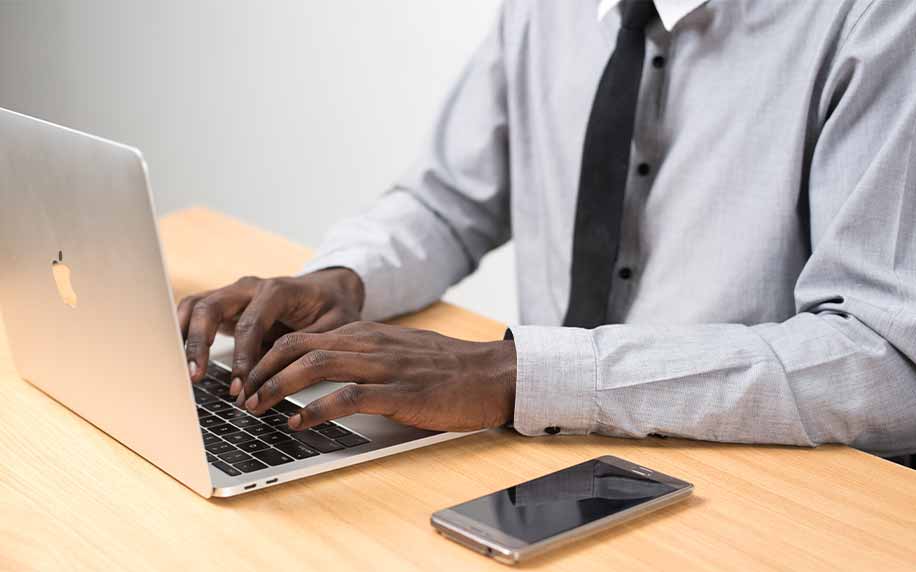 Learning How to Flourish in Your Career
Building your career and developing your skill set is an exciting way of gaining purpose and drive in your chosen path. There are plenty of opportunities for professional development if you are constantly trying to learn and broaden your horizons. To develop professionally you can:
Set your goals
Ask for a mentor
Seek out opportunities to learn new skills
Network and make connections
Develop your interpersonal skills
Get organised and improve your time management skills
Develop your digital skills
By following these instructions, you will be able to gain insight and knowledge into how to go further in your career to achieve satisfaction from your daily tasks.