In a post-pandemic world, the nature of jobs and careers are changing. People have found new skills and career paths, and opportunities have been sourced in a world that is ever moving towards the digital sphere. This is how careers are changing in Northern Ireland –
digital skills
are necessary. STEM subjects are also on the rise, with the modern world becoming more reliant on technology, people with
STEM skills
will find obtaining work much easier than those who are without them. Making informed career choices can ensure that you have job satisfaction and financial stability.
The Future of Jobs in Northern Ireland: Understand the Opportunities
Knowing how
careers are changing in Northern Ireland
will help you hone in on an area that you want to learn more about and develop the skills necessary to excel in that career. Areas in Northern Ireland that are experiencing growth are:
Creative and Digital Media
Renewable Energy and Recycling
Business and Financial Services
ICT
Advanced Manufacturing and Engineering
Health and Life Sciences
Agri-Food Sector
STEM subjects are clearly sought after, with industries that thrive on technology rapidly growing as well as demands for necessary items like food areas. Following these job trends will help you secure employment and adjust to this rapidly changing landscape.
Careers in Creative and Digital Media
The Arts were said to drive the economy and now it is creative and digital media that is helping its growth. Creative and digital media is helping other sectors and industries grow by developing technologies that ensure that products and services can be delivered to customers. This industry includes work like:
Cloud computing
Cyber-security products and services
Computer games and digital entertainment
Marketing
Low carbon IT products
Cross-platform mobile applications
These roles ensure that people are kept connected with the world, that digital events run smoothly and safely, and that technology can be accessed even on your mobile devices. With a huge array of industries that are vital in this particular sector, you can find ways to skill up and gain an education in any of these fields to ensure employment.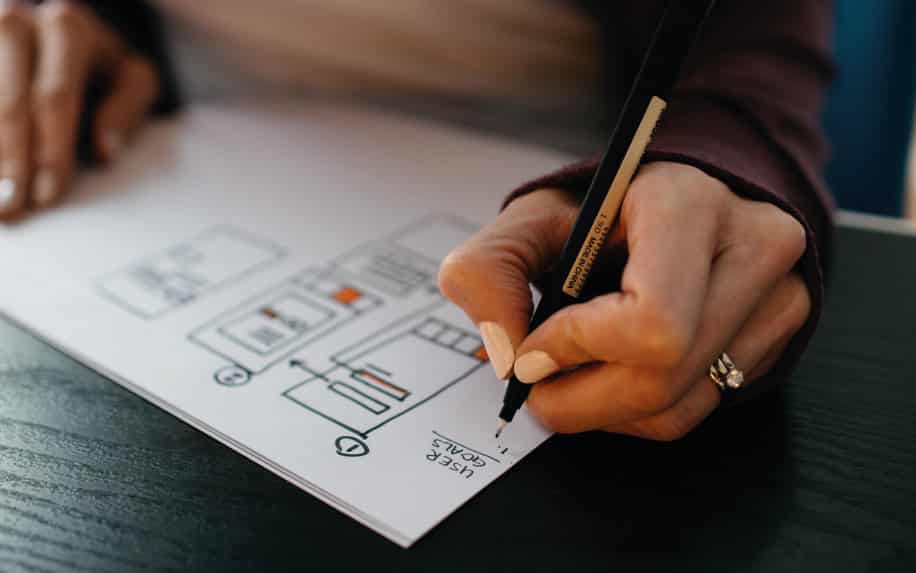 Impacting the Environment: Jobs in Renewable Energy and Recycling
Taking care of the environment is incredibly important for the health of humans, animals, and the planet. This has encouraged a deep interest in the renewable energy sector within Northern Ireland.
Continued demands placed upon the earth have resulted in governments across the world committing to solving global warming and helping combat climate change. This means that there is a greater need for better forms of renewable energy and technologies that can help create zero emissions that are harmful to the environment. Work that is sought after includes:
Biochemists and biologists
Mechanical and environmental engineers
Design and development engineers
Physical Scientists
Research and Development managers
As people learn more about the negative effects of climate change, green solutions will be sought by different and industries to combat climate change. Ensuring that you have the skills and education to help within this sector is critical if you want to progress in a career that involves renewable energy and recycling.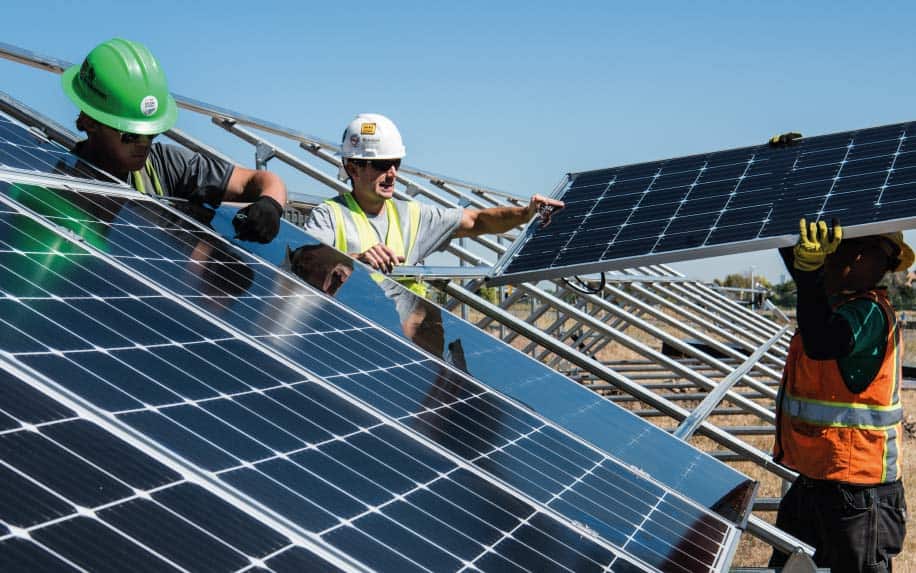 Growing the Economy: Business and Financial Services
Northern Ireland is considered a business hub due to its ease of access between the United Kingdom and the Republic of Ireland. This has resulted in global organisations setting up their base in Belfast meaning an increase of job opportunities in the business and financial services sector. Areas that are experiencing particular growth are:
Insurance and investment brokers
Accountants
Actuaries and Pensions advisors
Underwriters
Bank Officials
Taking note of this growth is important if you are looking for a role that is revolving around the economy and financial markets. Ensure that you have the correct qualifications like an accounting degree or business management if you want to grow your career in this sector.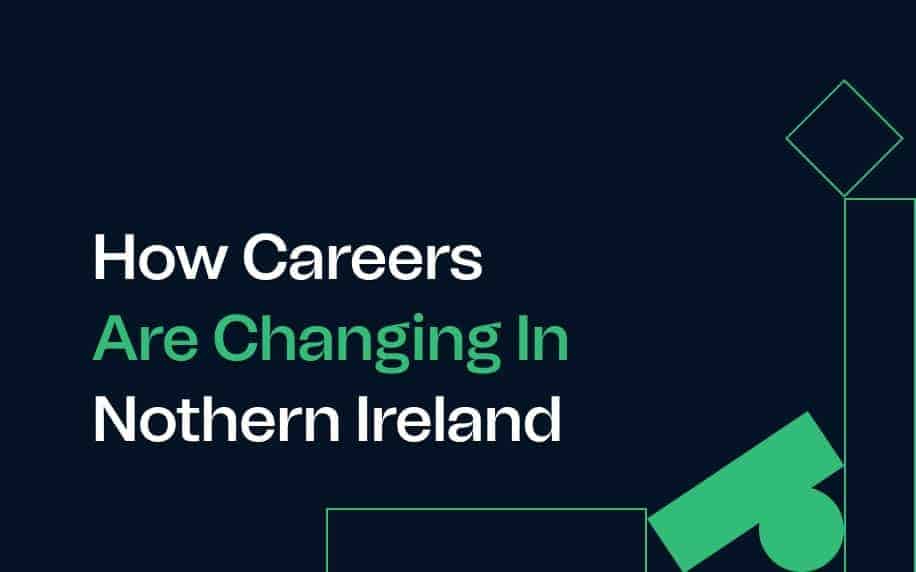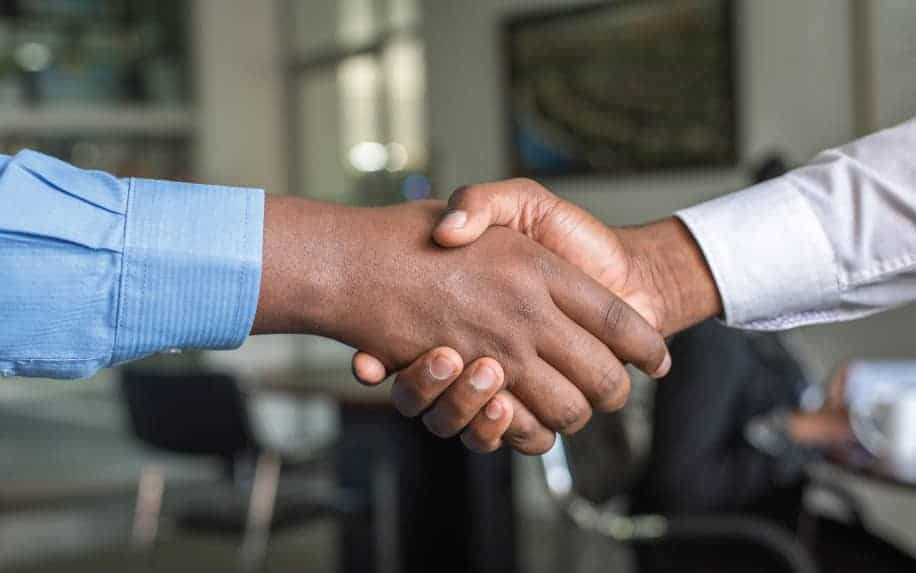 Develop Digital: ICT Careers
Technologies are developing to make functioning easier in the workplace and in our personal lives. According to Brookings, the digital economy is worth $11.5 trillion and is growing globally – including in Northern Ireland. This growth includes careers like:
Systems Architecture
Database Development
Northern Ireland is seeing huge growth in this sector as more people are reliant on this technology to communicate, entertain themselves and others, and to even navigate roads with satellite technology.
ICT careers are specialist and require a lot of training and education. There are plenty of courses online that make learning these skills accessible for everyone. If you want to grow in this sector, start by enrolling in free online courses in programming or systems engineering. You can then progress to paid for masters among other things. Investing in this skill is worthwhile due to the economic benefits.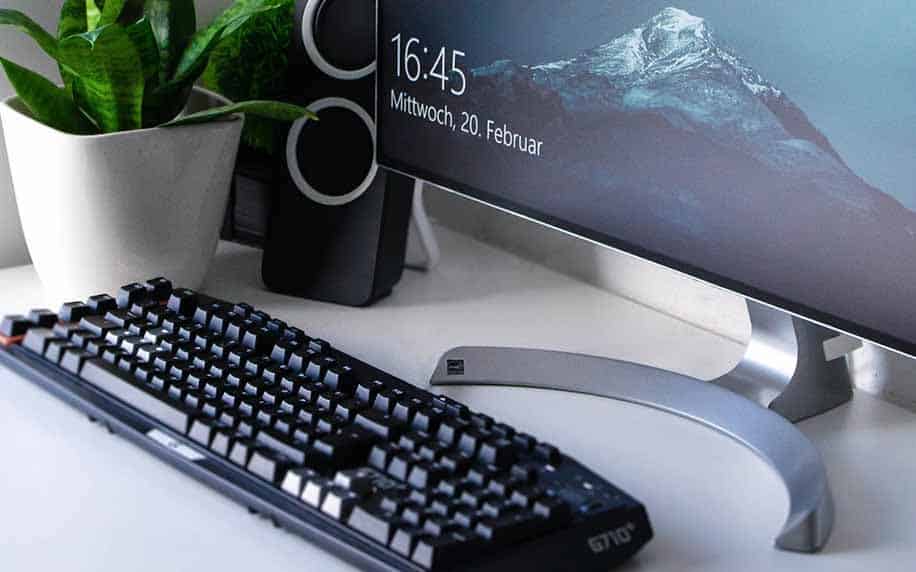 Constructing Northern Ireland: Advanced Manufacturing and Engineering
Engineers are constantly creating a new world for us, developing new methods on how we process information, travel, and engage with the world around us. With that in mind, it is unsurprising that Northern Ireland's manufacturing and engineering sector is seeing growth. Roles in this area include:
Mechanical and Electrical Engineers
CNC Machine Operatives
CAD Applications Engineers
Engineering Technicians
Learning skills like CAD and other engineering skills are highly sought after due to their difficulty and speciality. For those who are creatively minded and enjoy mathematics, researching how to get into roles in advanced manufacturing and engineering is critical.
Careers in Health and Life Sciences
One sector that is constantly growing is the health and life sciences. As our population ages and technology progresses, people are living longer and recovering from illnesses that once were considered unrecoverable. Careers like are in high demand:
Doctors
Nurses
Dieticians
Physiotherapists
Veterinarians
Pharmaceuticals
Health and life sciences are a crucial part of every society and ensure that people and animals' wellbeing is paramount. Training in this area ensures employment within Northern Ireland.
Feeding the Nation: Agri-Food Sector
We all need to eat and with a growing population and economy, the demand for high-quality produce has also grown too. Considered the largest industry in Northern Ireland, three are set to be over 15,000 potential job opportunities in food production and supply over the next five years. Roles could include:
Butchers
Supply Chain Management
Food Scientists
Biotechnology
Machine Operators
With people increasingly shopping local and caring about where they buy their products from, Northern Ireland is seeing an increase in work areas like dairies, distilleries, bakeries, and greengrocers. Having knowledge and experience in the agricultural sector will ensure that you have employment opportunities.
Preparing for How Careers are Changing in Northern Ireland
Northern Ireland is seeing growth in a variety of sectors, particularly those that are influenced by technology. Developing a skill set that is focussed on areas like technology and ICT, engineering, health and life sciences, or even in creative media will ensure that you have a high chance of being employed.
Finding work that complements your skills and interests will also ensure that you are happy and productive in whatever line of work you decide to pursue. Northern Ireland's job sector is growing and promising, enhance your skills today and be guaranteed a promising career.