Healthcare practitioners in the 21st century are tasked with not only providing care, but also promoting and developing a business model that will differentiate them from the competition.
The tools offered through marketing have been proven to be the most effective way to promote and achieve the growth needed for a good healthcare business. Times have changed and no longer can practitioners rely on having a short commercial on the television to promote their practice. There are now more affordable and effective methods that you should be using which are guaranteed to improve your business' awareness. In this article, we will go over five different ways you as a provider can utilize these new tools to grow your business:
Mass Marketing Approach to a more Specific Based Approach
Commercial Marketing to Personal Sources
Emphasis from Health Episodes to Long Lasting Relationships
Research Your Competitors Brand
Find Advocates For Your Brand
Turning From Mass Marketing Approach to Specific Based Approach
Mass marketing is no longer the way to go. In a previous blog we talked about offering unique services that differentiate you from the competition. This is the time to utilize that branding. Move from using mass marketing techniques, i.e. billboards, TV commercials, bus stop benches; to more targeted ads. Social media outlets know who is looking for what, and as business owners, you should leverage the tools readily available through these platforms to reach your target audience.
Marketers have used traditional marketing tools such as research, product design, pricing, advertising; and these all used to work. However, bringing in new technology such as these social media targeted ads will help to better grow and develop your business and its advertising. Knowing your target audience is a big part of being able to do this, but by understanding your brand, you will easily be able to find and target the audience you made your brand appeal to.
Move from Commercial Marketing to Personal Sources
Above we talked about moving from mass marketing to targeted ads using social media. Another opportunity can be found through using personal sources. Most information that pertains to the product or service can be found within the commercial advertisement. Things such as services provided, location, contact information; however, the important information comes from past patrons of your business.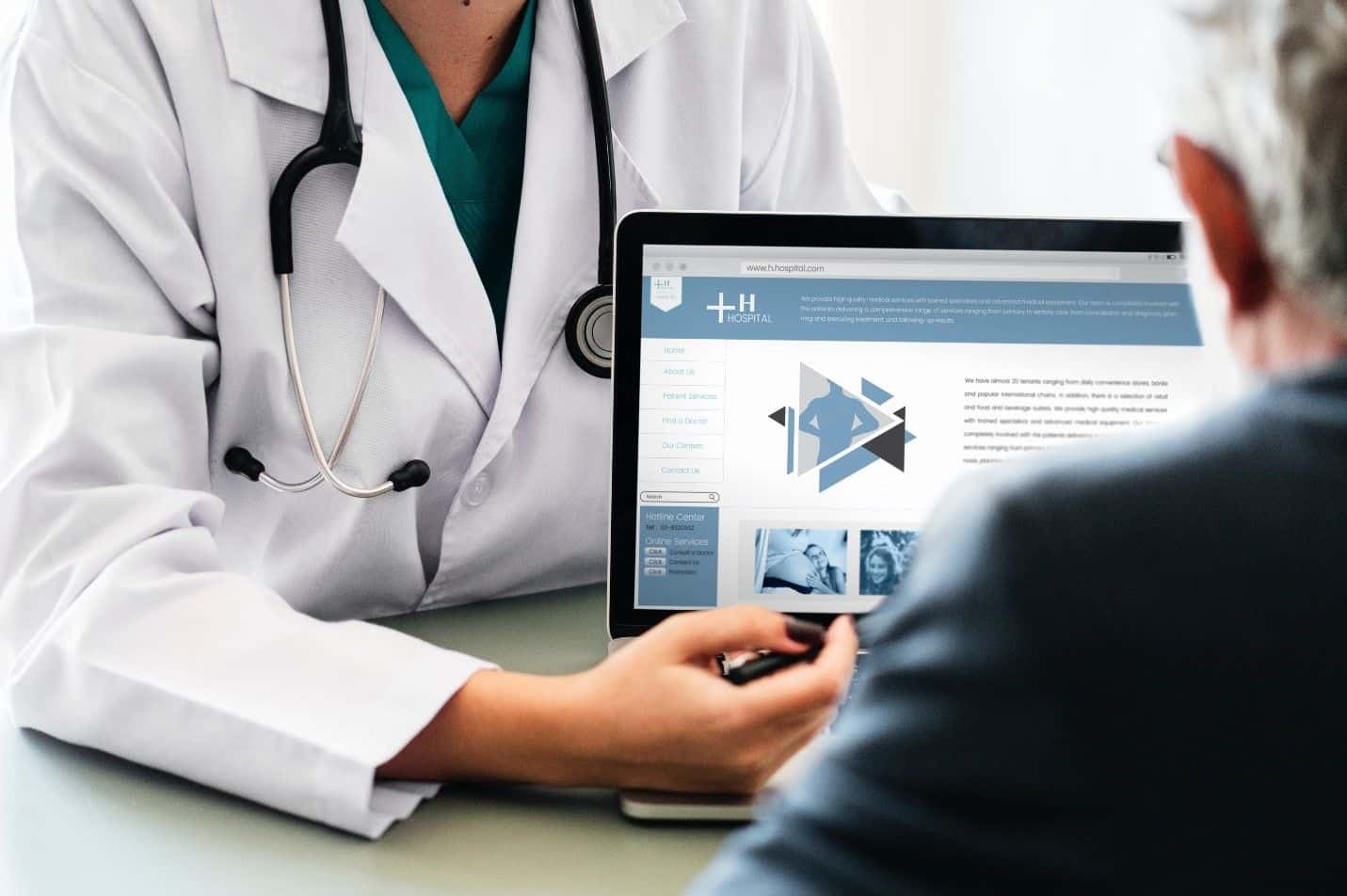 Learning to market your successful interactions with past patients will allow for your new clients to hear and read about why your practice is considered the best. Within these personal testimonials, your potential clients will be able to receive the most important information that tells the prospective patient what they can expect. It is important to add these testimonials to your website so that prospective clients can know what to expect. A recent study found that 84% of people trust online reviews as much as a personal recommendation. Using these testimonials to your advantage can be very beneficial in promoting your business and gaining new clients.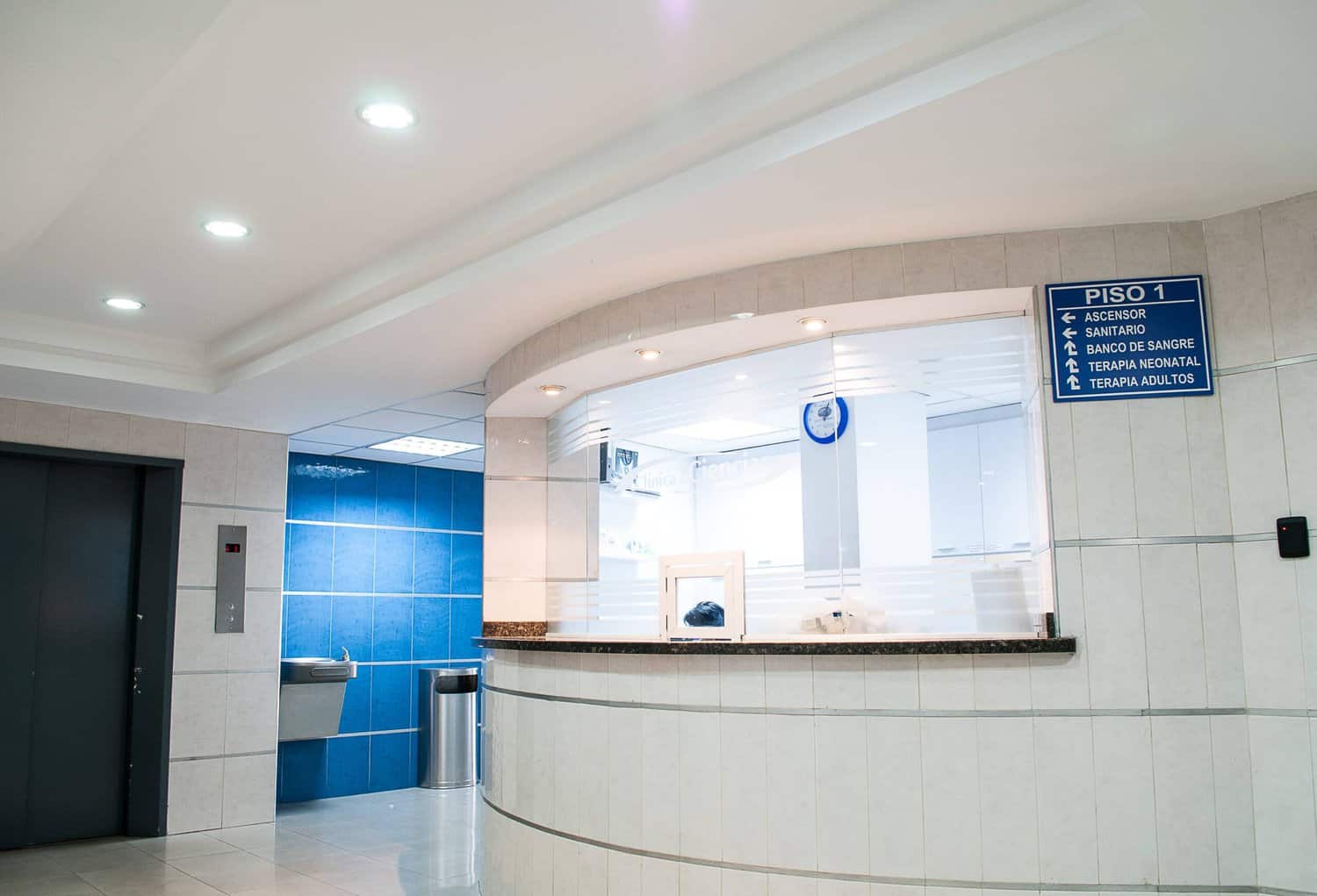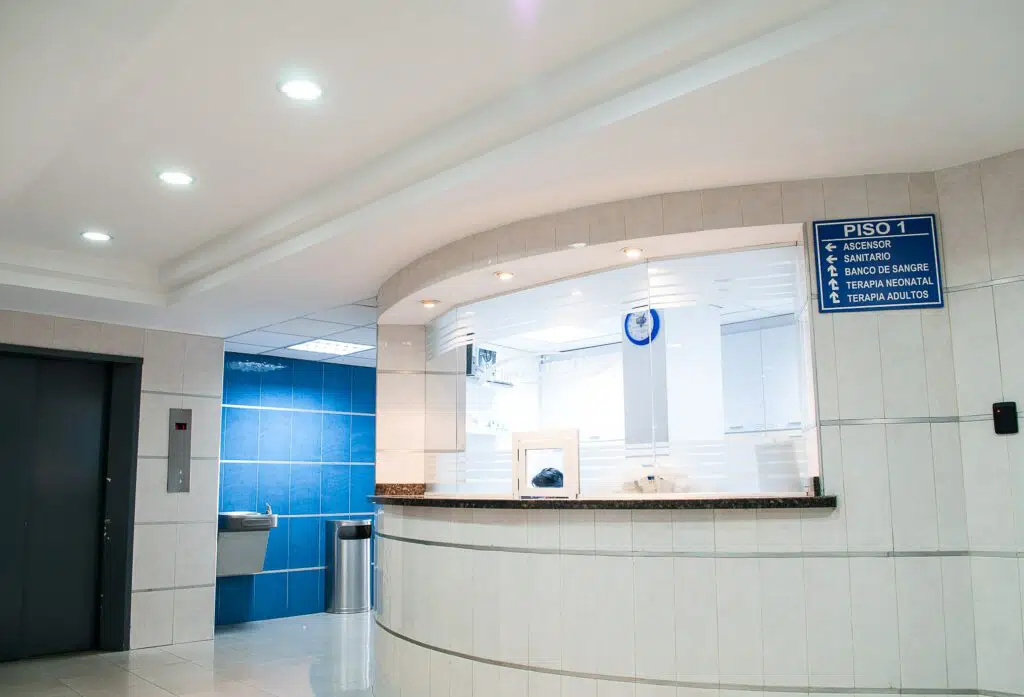 Emphasis on Long Lasting Relationships Instead of Short Term Interactions
A large part of getting helpful patient testimonials is shifting from the idea of short-term interactions to long-term relationships. When it comes to healthcare, patients want to feel like they can trust their practitioner. It is now your job to be as accommodating as possible. You can no longer think of a new client as a new source of income, but a new source of advertising instead. Making sure they have a pleasant experience at your office will ensure that you will have a new voice advocating for your business in the realm of healthtech software development.
Word of mouth from friends and family can be one of the strongest forms of advertisement for your business. No one trusts information as faithfully as when it comes from a family member or friend. You as a business owner can feel assured that by providing the best service possible, you have a good chance of getting new clients from that patient.
Research Your Competitors Brand:
In a highly competitive sector, such as private healthcare, it is important to observe and research what your competitors are doing. By understanding what your competition is offering or not offering, you will better position yourself for success. You will be able to see what works for other businesses and can mimic that with your own bit of uniqueness. You will also be able to see what does not work, and can therefore avoid making the same mistakes as your competitor.
Using your competitors marketing or branding as a reference point for your business will give you a different perspective from your own and allow you to observe how other businesses are acting within your industry.
Find Advocates for Your Healthcare Business
These past few years, the world has seen a revolution with influencers and the power they hold over their audience. The pandemic this past year has especially influenced society and how they interact with social media platforms and the internet. More people than ever are spending time on their phones and looking at other people's accounts in the hopes to get a glimpse of what life was like pre-pandemic. Finding a mainstream advocate for your business will, in most cases, guarantee a rise in new clients as influencers have the strong ability to do so.
An example of this can be seen with Kaiser Permanente. They have collaborated with athlete Stephen Curry to become the face of their healthcare brand. They have successfully associated their brand with not only a 'celebrity', but an athlete that embodies their mission of being healthy. Finding an advocate that you feel will embody what you want your company to be can be a beneficial step in building your business and reaching new clients.
By incorporating just one of these techniques, you will guarantee your business more clients. Time has flown by these past two years with the pandemic, however so has the technology that allows you to build a better business. Using the available tools makes your business look prorgressive with technology and will bring in a new face of clients.