UX design has been gaining popularity in recent years. You may have heard about the job, but aren't sure how to get started. Don't worry! We will give you a step-by-step guide on how to enter the field of UX design in this article.
Choose your Ideal Education Path
In order to become a UX Designer, you will need to get and master a variety of technical skills, including user research and strategy (which requires data collection), wireframing and prototyping, user interface design, and responsive web design. As well as hard skills, you will need soft skills, such as collaboration, communication, and project management. To learn these skills, designers usually follow these paths:
University Programs
Over 140 bachelor's and master's degrees in UX are available at colleges all over the world. These degrees include Interaction Design, Information Architecture, and Digital Design, among other UX-related topics. Most of them take two to four years to finish.
UX Design Courses and Boot Camps
UX design courses and boot camps are becoming more popular as a method to develop these abilities and jumpstart a career in the field. Consider taking a UX design course if you're seeking a speedier, more flexible option.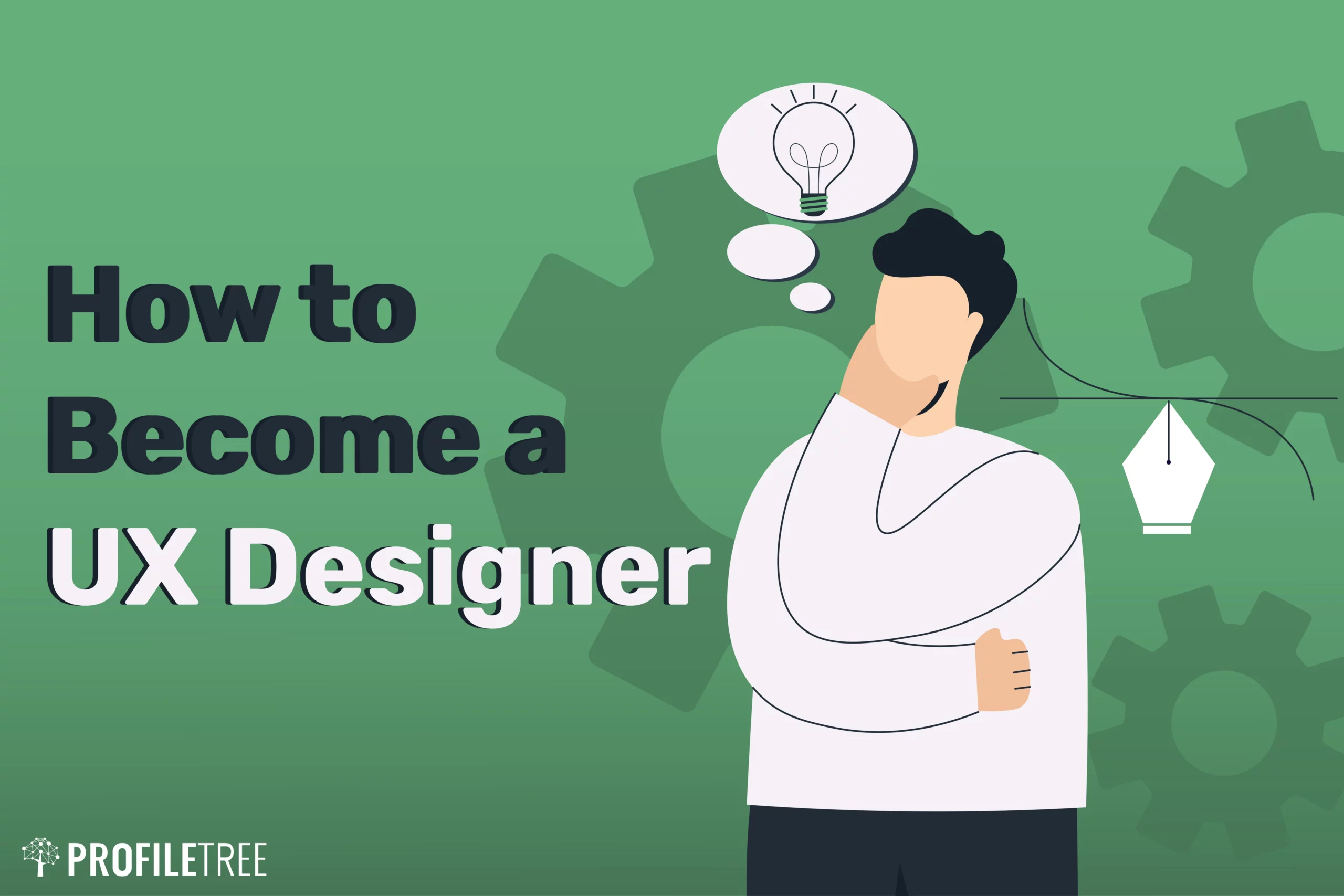 Design research and strategy, prototyping and usability testing, user interface design, and responsive design are typically included in UX design boot camps. You will graduate with not only a new set of UX design abilities but also a portfolio that's ready for the job market.
Typically, you will complete at least one project during a UX design course or boot camp. To gain as much experience as possible with different tools and types of designs, ‌continue to make designs outside of the course or boot camp.
Many organizations provide credentials that might help you stand out on your CV. Google, for example, provides an online UX Design Professional Certificate course. It takes about six months to finish, but after you have completed it, you may apply for UX designer employment.
Be Familiar with Industry Tools.
UX designers use several digital tools to design user experiences. Developing UX skills requires knowledge of the tools of the trade and a solid understanding of the most important UX methods and processes. So what exactly do you need in your UX design toolkit? The following tools are popular for various phases of the design process:
User research tools
Lookback.io
Typeform
Reframer
Wireframing and prototyping tools
Sketch
Adobe XD
Figma
Lunacy
InVision
UXPin
Advanced prototyping tools
Principle
Flinto
Framer
ProtoPie
User testing and usability testing tools
UsabilityHub
Hotjar
Optimizely
Usabilla
Work on Your Projects
By working on your own UX projects, you can practice and refine your skills and gain experience as you encounter new challenges, all while building your UX portfolio.
Your own UX projects will also allow you to apply your new skills to every step of the UX design process – from early research and persona development to the creation of a user journey's overall information architecture, wireframing, prototyping, and user testing – ultimately allowing you to apply what you learn at each step to the next step.
Along the way, you will strengthen your soft skills as well – skills like project management, collaboration with other team members and stakeholders, communication, and even empathy – the ability to learn what your product's users want and then design for them accordingly.
To strengthen your UX design skills in a variety of different areas, you will also want to practice developing a variety of project types. Make sure you select projects that allow you to apply your UX design fundamentals, design thinking process, user research strategies, design research strategies, and practice creating UI design elements and responsive designs.
Build Your Portfolio
If you are looking for your first job, your portfolio will help you stand out from the thousands of other aspiring UX designers. Portfolios should include demo work and work produced for clients or a company while freelancing or interning.
A good portfolio should showcase a variety of samples, tracing the process as much as possible. Make sure your UX portfolio illustrates how you approached the problem and developed a solution. Also, don't forget to include the results of your work, as well as testimonials, if you have any. It is essential to show both your skills and process for improving the user experience and your impact.
Your portfolio should also showcase both your skills and personality. Your work will not convince a hiring manager why it is essential unless you explain why it is important.
Search for Internships or Freelance Working Experiences
Consider a design internship or freelancer employment to put your talents to the test. This will be a valuable experience to add to your resume, as well as a wonderful way to expand your network.
It will also assist you in developing a firm foundation in project management, cooperation, and communication skills. A UX designer's soft abilities are just as crucial as one's technical skills.
Internship and freelance opportunities can be found on platforms like LinkedIn and Upwork.
Network with Established UX Designers
The benefits of networking include finding mentors and job opportunities. Reaching out to seasoned designers with years of experience working in the field can provide valuable insights into how to become a UX designer. You can discover what tools are best for learning, what trends are emerging, and much more. If you build genuine and meaningful connections with your connections, they may tell you about job opportunities at their companies and refer you to them.
Free mentorship sites such as ADPlist provide a platform where you can book sessions with mentors from companies such as Google, Amazon, and Meta. It is a great way to ask for portfolio reviews, interview tips, and other things you are curious about.
If you need help with how to effectively manage social media for your business check out our services or find more advice on our YouTube channel.