Your content should always have a clear topic. This can otherwise be considered as your primary keyword. According to our content strategy, each piece created should focus on one main idea. It is generally a good idea to use keywords that are commonly searched. Using these relevant keywords will ensure that you have an increase in traffic. In addition, using popular keywords is a step towards SEO. It is a known fact that short keywords are useful in improving your overall website ranking. However, when you are looking for maximal exposure, you should be aiming for the first page of a search result. This can be achieved through the use of Long Tail keywords which are used by customers searching specifically for something. Many ask what are long tail keywords? This article aims to precisely answer that question.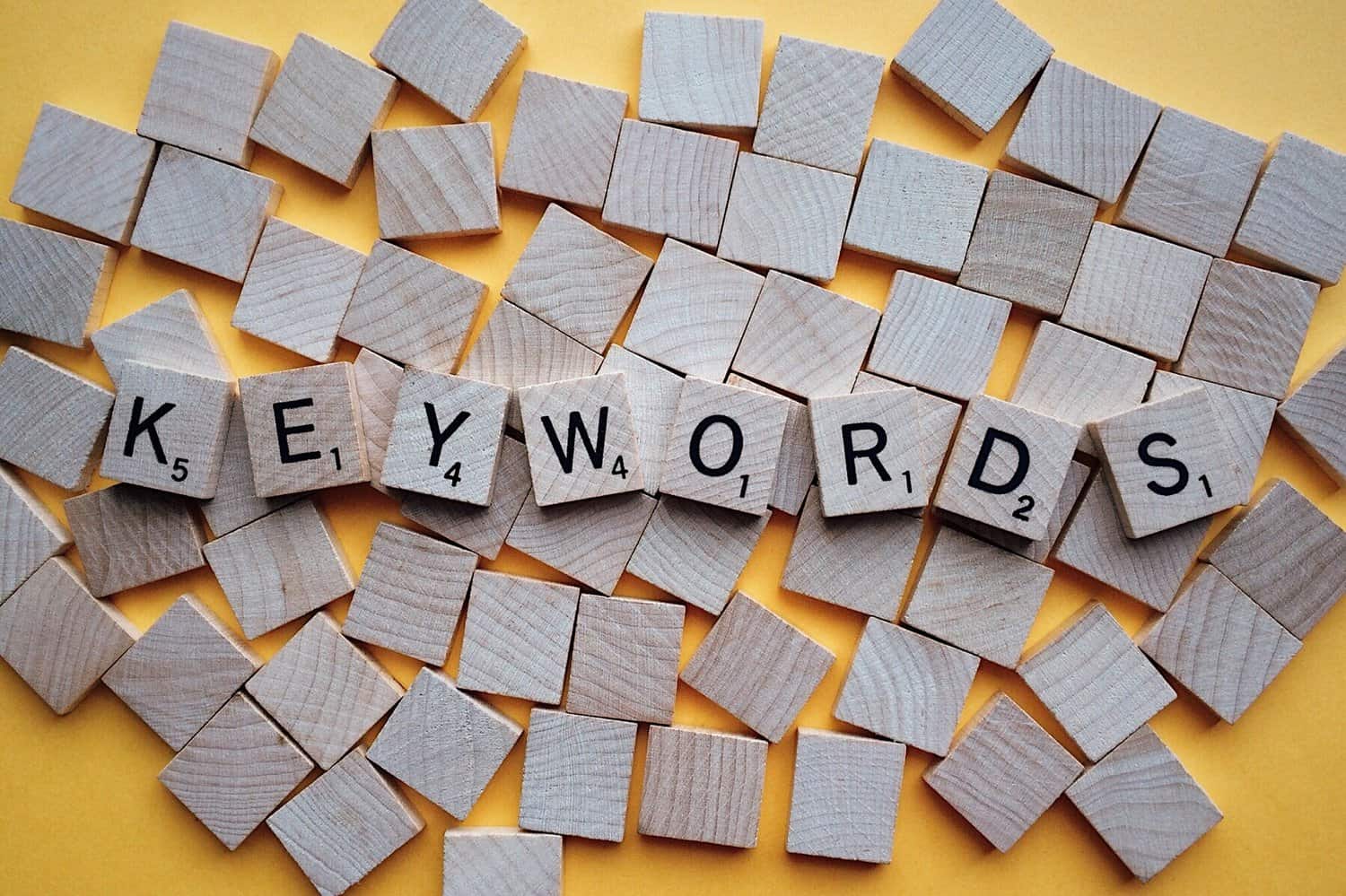 What Are Long Tail Keywords?
They are long phrases that users search for when looking for a very specific thing. They may not be as popular as normal keywords; however, customers searching for these long keywords are much more likely to view your content since they are interested in it. It is often wise to cover all long tail keywords relevant to your business as they ensure traffic from your potential customers. Since these keywords generate lower generic traffic, they are often uncontested which means that your business has a higher chance of ranking high on search engine results page.
What Are Long Tail Keywords Like?
To identify Long Tail Keywords, you need to begin by choosing your most important keyword. This will be the main topic for which you will be looking for variances. Begin by looking up its search volume to ensure that it is of sufficient size. This can be done using Google Adwords. Next, you should start expanding on the phrase in order to be more specific. For some insight, it is always a good idea to check relevant forums. On there, you may observe what people are often asking about and how they phrase it.
Another good method for finding long tail keyword inspiration is to search for your primary keyword on google then check the bottom of the page for google's suggestions. These are basically alternatives to your search that yield relevant results but they tend to be more specific as you can see below. Repeat this several times until you have created a suitable list.
Long Tail Keyword Search Tools
Is a useful resource that allows you to find keywords relevant to a certain topic. By entering your desired topic, KWFinder will provide you with a list of keywords. These supplied keywords are split into three different sections. The first being suggestions that the search engine will provide when you start typing that word. This is usually a list of popular searches that share your common keyword. The second section provides you with keywords that show up on Google's autocomplete which people are more likely to use. You can consider this section to be upcoming keywords that are going to show an increase in popularity soon. Finally, the last section provides you with keywords from commonly asked questions. These questions might have the lowest search count; however, the people searching for these specific questions will surely consume your content if it answers their question. The phrases in this section may otherwise be regarded as what are long tail keywords. In addition to providing you with keywords, it will also allow you to compare between similar keywords to choose the one with the least competition for maximum exposure.
Another great tool that specifically deals with commonly asked questions. After entering a topic and choosing a country, you will be provided with a list of the most popular questions asked. Unlike the search engines, this tool acknowledges the importance of prepositions like "With," "For,"and "To." These preposition allow the user to ask very specific questions which this tool picks up and tracks for you to use.
This tool relies on Google's autocomplete function to provide you with a complete list of keywords related to your search. This tool is incredibly simple and only serves to show you a complete list of long tail keywords. You may then pick your most suitable keywords and the tool will generate a .CSV file that may be easily imported to most management software. This is a great research tool that will help you understand trends and what are long tail keywords like.
A great alternative for finding long tail keywords. With this tool, you'll be able to tell what are long tail keywords and what are not. This tool gathers its own data independent of google AdWords which means that you will find accurate data for both monetized and unmonetized keywords. In addition to search engine keywords, Wordtracker also provides keywords from Youtube for your video content. Likewise, keywords from Amazon are available for your e-commerce needs.
Our final tool might not be as in-depth as others. It does not consider the popularity of keywords; however, it might prove useful when you are simply looking for new ideas to write about. Several blog users have confirmed that Ubersuggest has helped them when they ran out of ideas. It is a simple tool that is worth checking for those times where you are looking for extra content for your blog.
Overview
Unlike regular keywords, long tail keywords are much more specific both in their topic as well as in the viewers it provides. This article should have covered all your questions about what are long tail keywords and why you should be using them. Because ultimately, long tail keywords might show lower traffic; however, these traffic hits are much more valuable because they are in need of exactly what you are providing. Additionally, long tail keywords have a lot less competition which ensures your business's high ranking in search results. It is an important aspect of content creation as well as SEO. This is exactly why it is an important tool for content creators.