Arguably the most important parts of any piece of writing, introductions and conclusions are what explain the article and summarise it. The introduction sets out the argument you want to make whereas the conclusion summarises it through the evidence you have produced in your body paragraphs. Using your introduction to identify your topic helps the reader decide whether or not they shall remain on the piece or move off it. It is used to provide crucial information and context to a reader and needs to be written to engage a reader. Conclusions bring a sense of closure to every piece of work, so ensuring they are sound and informative is integral. We've put together some guidelines to help you write the perfect introduction and conclusion.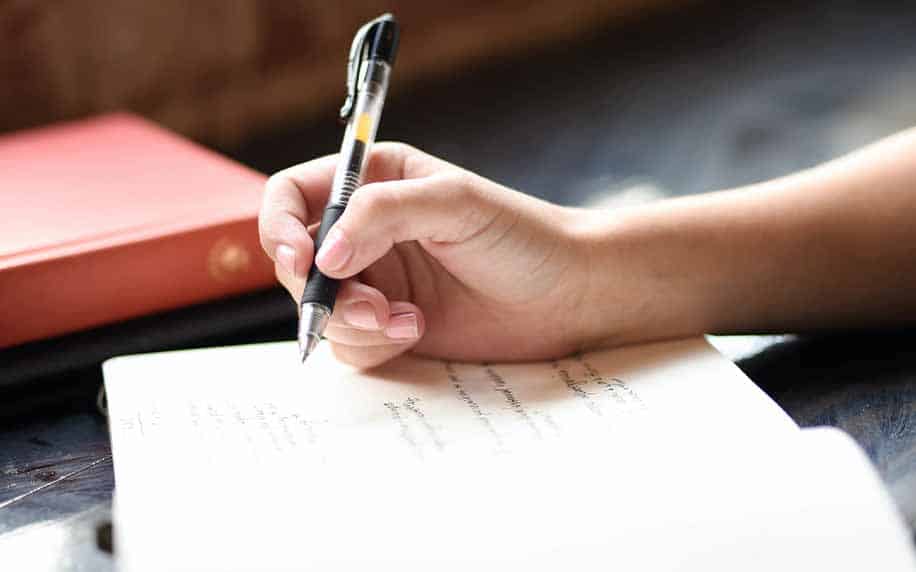 The importance of an introduction
For many writers, the most difficult part of any piece of writing is the introduction. The introduction helps us understand three things:
What – it defines what your body of the text is and explains the purpose of the piece. This helps the reader understand what you are going to talk about
How – it helps readers grasp how you will approach a particular topic and the opinions you are going to share
Why – it helps readers understand why you are discussing this topic and why it is important or relevant to your field of study or work.
Introductions function as bridges between your reader and the topic you are going to investigate. It allows them to see the general format of your blog and the points that you want to stress. Something that has a confused or distorted introduction can confuse the reader and make them unsure of what they're about to read. This has a negative impact on bounce rate and can dim your
content marketing
efforts. Creating fresh, exciting content begins with a strong introduction and that's something that experienced
copywriters
want to deliver to their audience.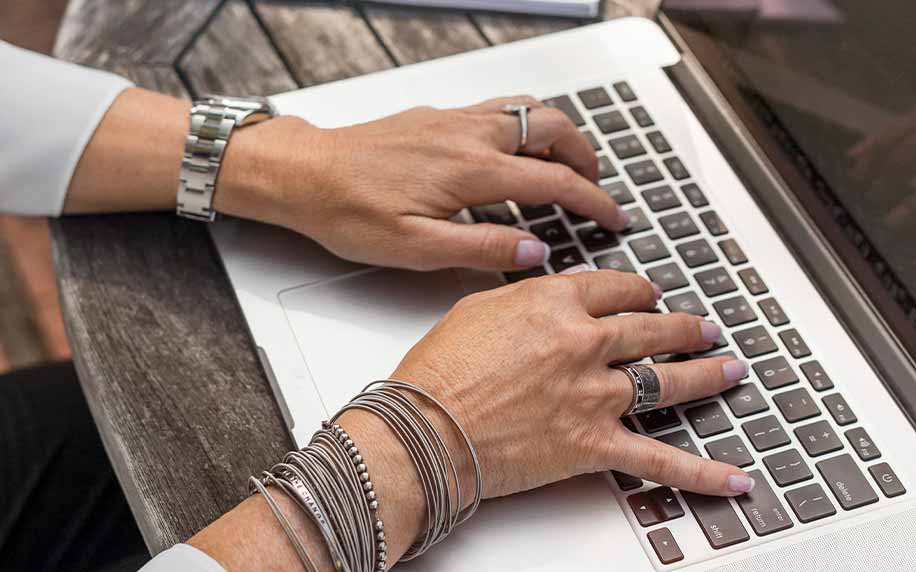 How to write a perfect introduction
When writing an effective introduction the first thing that you should begin by doing is working out the
questions
you want to answer. This content strategy will help you focus on what keywords and phrases you want to illustrate in your body copy that can help this page become valuable, moving you up the results page. Some methods of developing a good introduction include using a
statistic
to pull people in. This helps others see the problem or how something could be a solution to their problem. For example,
video marketing
will make up 82% of internet traffic according to
Cisco
. This makes the reader want to take action around video content and introduces why you think video marketing an important part of their content strategy. You can
quote
an expert in the industry or field that you are going to talk about. This ensures that people will engage with your content as they recognise the name and you are basing your content on something that an authority in the industry has said. Things to avoid, if possible, when writing your introduction can include not going into
too much detail
in your introduction. This should be left for your body copy, to allow for the full and complex explanation. Another thing that some people do in their introduction is to give
dictionary definitions
. Most of the time, this is entirely unnecessary. This is only appropriate if you are using a word or term that people would not have heard before.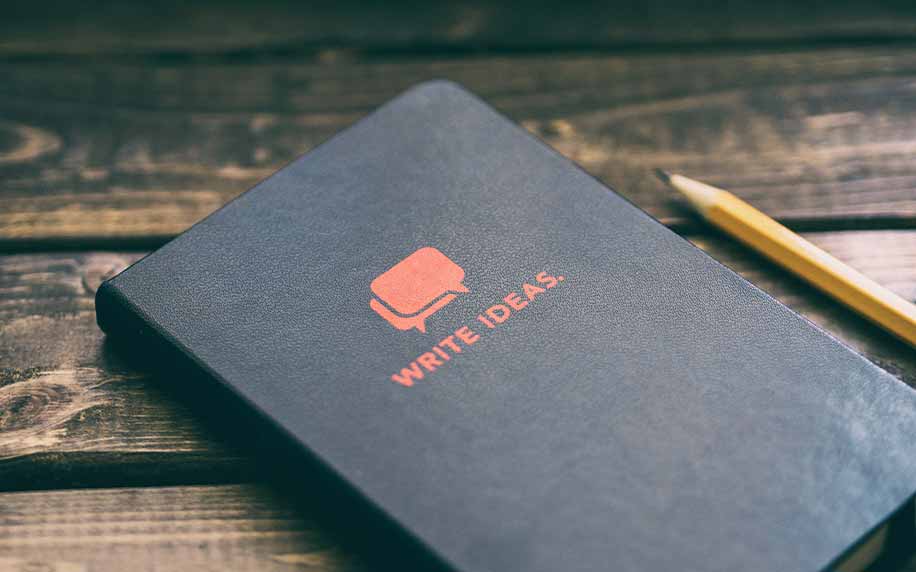 Why you need an effective conclusion
Conclusions are a wonderful way of
summarising
your findings to your reader and give them clarity on the topic that you have just formed. Usually, they provide key takeaway information that the reader will be able to scan if they don't have the time to read the full article. The conclusion
presents your evidence
from your findings in a digestible way for your reader. It lets you reflect on your research and gives you time to apply it to a wider picture as well. For example, how
hiring a copywriter
will help with social engagement because of the constant output of fresh content. Through a conclusion, your target audience will be able to have a
deeper understanding
of the major points you were trying to make in your content as well. This encourages them to keep researching and, if you have content on site about a relevant topic, you are more likely to keep them interested in what you have to offer on your website.
Writing content for businesses
When writing content, sometimes we lose track of the importance of the introduction and conclusion. Some key takeaways for an introduction and conclusion are:
Take the principles 'what, why, and how' when you're writing your introduction.
Your introduction should always frame the questions you are going to answer
Use quotes or statistics to engage the reader
Don't go into too much detail or use irrelevant dictionary definitions in your introduction
Use your conclusion as a means of warning readers of not taking action on the topic you are writing about
Direct your readers to a specific course of action so they know what to do when in this situation. It will encourage them to return if they have other queries in the industry or topic that you are writing about
We can't all write perfectly and if you need a hand on writing the best introduction and conclusion for your content, ProfileTree can help. Get in touch with our
copywriting team
today to see how we can transform your writing and content. .