How the future of voice search will directly affect brand's and businesses.
In a technologically diverse world, we are being given continuous options to expand our knowledge and facilitate our growing desires. As artificial intelligence (AI) develops at an exponential rate, it is not shocking that voice search is coming to prominence. Voice search is the use of verbal technology to perform a question on a device with artificial intelligence such as a computer or phone rather than typing the question into a search engine. Statistics prove that voice search is on the rise with 23% of people using voice search every day. With 37% of people using voice search because they believe it is easier than typing in, this type of data should be reflected in growing brands and businesses. Moving forward, the importance of voice search should not be ignored.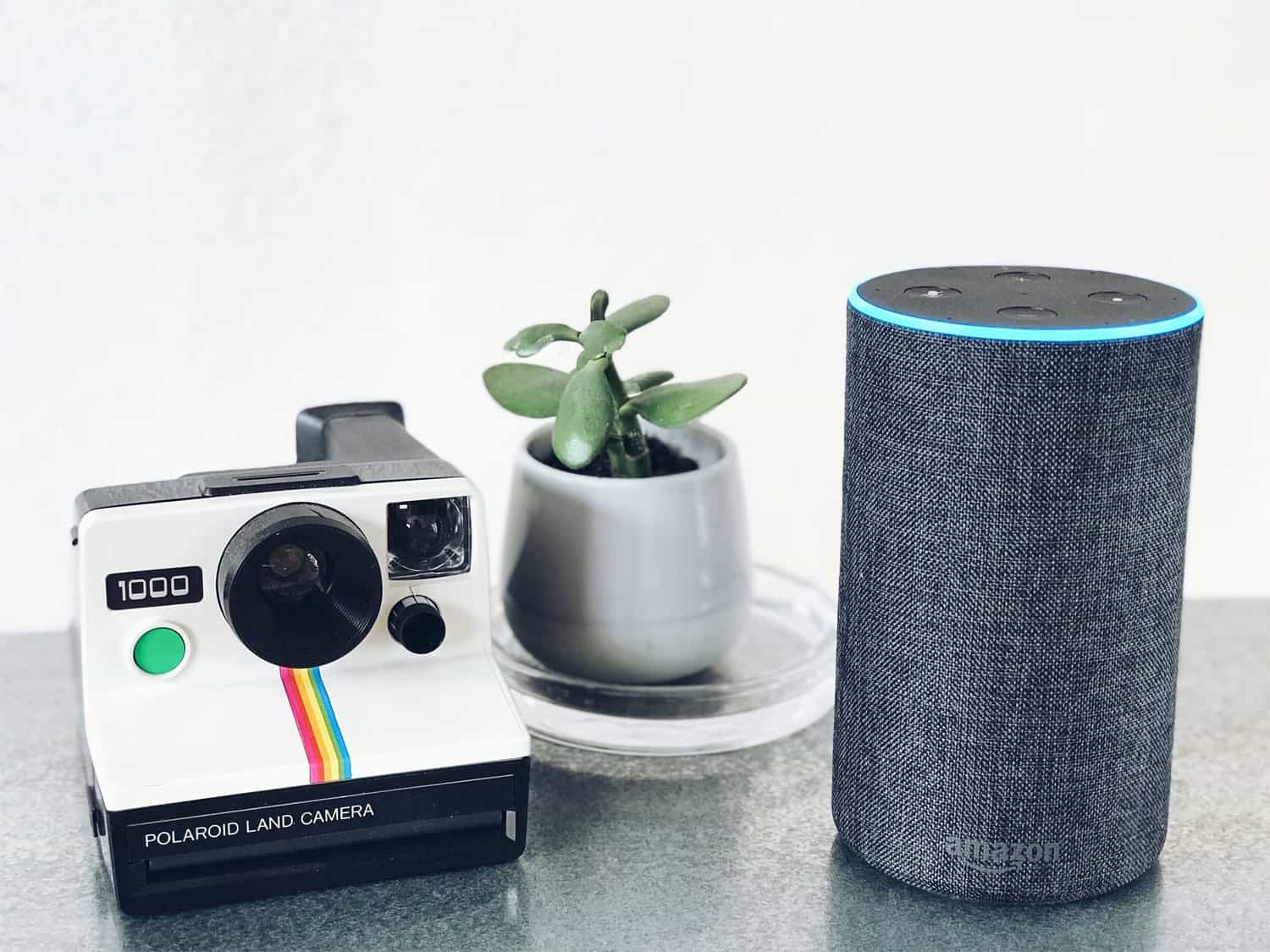 Why is Voice Search Important for Your Business?
Comscore has predicted that 50% of searches will be made through voice by 2020. With programs such as the Amazon Echo (Alexa), Google Home, and Apple's Siri smart speakers are becoming an essential addition to every home with 13% of American households owning one in 2017 and that figure is ever expanding. These smart speakers are performing complex tasks that go beyond queries or navigation. For example, calling the name Alexa and demanding a song allows you access to any music subscription that you avail of. Shopping can be done now with just booting the device up with your voice, as well as organising your calendar. With that in mind, it only seems astute to equip your business for the growing demand that voice search supplies.
Will Voice Search Impact SEO?
Search Engine Optimisation (SEO) is designed to give users the most useful information from their query. A billion searches were performed via voice search in January 2018 alone, which clarifies that SEO will naturally be affected. The length of the queries is going to change. In a text-based context, one would use a maximum of two to three words. Voice search, due to it being conversational in tone, will be mostly longer than ten words. More than 20% of voice searches are triggered by a combination of 25 words. People will use their natural language, rather than type up keywords to gauge a response, so SEO should be tailored to this type of delivery. Questions now have clear intent, as this format demands specific information. Optimising your content with greater context will push your business higher in the SEO rankings creating more traffic on your website.
Keywords and Phrases – the backbone of Voice Search.
Due to the incredible capabilities of AI, search engines such as Google can work with finesse to deliver quality content to the user using voice search. Even though tone may still be conversational, keywords still have a part to play in delivering your content to your target audience. Long-tail keywords can maximise your exposure. Long-tail keywords are three or four keywords that are very specific to whatever product you are selling. The most effective long-tail keywords include location, as voice searches cleverly consider the local area, and thus, local businesses.
On that note, being specific about these is important as voice interactions usually are conducted who need information quickly. This means the value of being the first search result has increased significantly. It is crucial to be as relevant as possible to the query to feature as the number one search result. By noticing patterns in voice searches, you can hone your business towards these results.
How Can I Optimise my Business for Voice Search?
While long-tail keywords are vital in optimising voice search, there are other factors of equal importance which will also aid your endeavour to top the search results. Continuing the theme of language, using natural language as opposed to succinct keywords that perform well in desktop SEO is also a tip that will give your business an edge. Keeping phrases short and simple will also produce positive results with SEO.
Writing with semantic search rather than focusing on keywords also encourages traffic to your site. Using blocks of content can be useful if featured snippets are used in search engines. Snippets are a summary answer from the web which usually encourages a consumer to click on the article. Another method of optimisation is Schema Markup. This is essentially structured data that integrates your web pages, helping search engines understand what your website is about.
This will then give you a higher ranking than other companies that you are competing with. Geo-location is surprisingly important towards voice search SEO. 22% of voice search queries are looking for location-based content, so having your business's correct details will make a difference. This includes your company name, perhaps opening hours, offices etc. If this is wrong, there is a possibility that Google will lower your ranking. Having a website that loads quickly is also important. If a website takes too long to sync or is constantly in error, you are losing potential clients. This can be done by compressing files and optimising your images. Making sure your site is navigable and responsive on mobile devices is also incredibly important, as voice search relies heavily on this technology.
Is It The Future?
Voice search is on the rise. With over 58% of consumers relying on voice search to supply them with information about local businesses, it has become important to restructure your SEO to consider this technology. With the rapid growth in digital voice technology with programs like Alexa and Google Home, your product and business can come into a home with the opening of a mouth. Businesses should recognise the importance of voice search for their future business strategies. Investing in this voice search optimisation is proven to improve brand awareness and eventual revenue.