The process of product development is often lengthy. The most important element at the end of this process is product testing. Free product testing offers benefits to both businesses and consumers.
Releasing a product without testing opens the business to potential damage to sales, damage to reputation and even legal action. With product development, there's always room for error, but errors mean lost money.
This is where free product testing comes in. Selecting a number of consumers, via online participation or a marketing company, to experience the new product or service before it is public will give you crucial feedback.
This feedback could be used to report back to the development team and improve weaknesses or inconsistencies with the new product before launching it to the public.
Product testing is important for all businesses. To fully understand the importance of product testing and how it's done, let's take a look at all aspects of the testing process.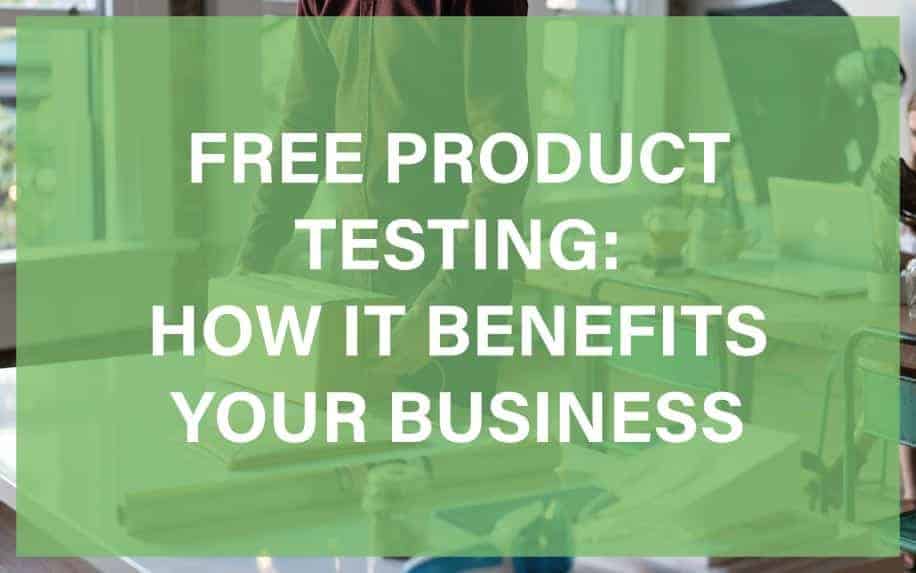 Product Testing – Free Product Testing & Paid Product Testing
You may be wondering if the brands you support carry out real product testing and the answer is yes. At least they should be. Most major brands have multi-million pound testing budgets.
Free product testing is an excellent way for smaller brands to implement an effective testing strategy.
What is Product Testing?
Product testing has been every mass-produced brand's key quality indicator for decades.
This is done to make sure that whatever product you're using is up to code with legislation when it comes to advertised standards.
Product testing also aims to educate the consumer about the intended purposes of the product and whether or not it's suitable for their needs.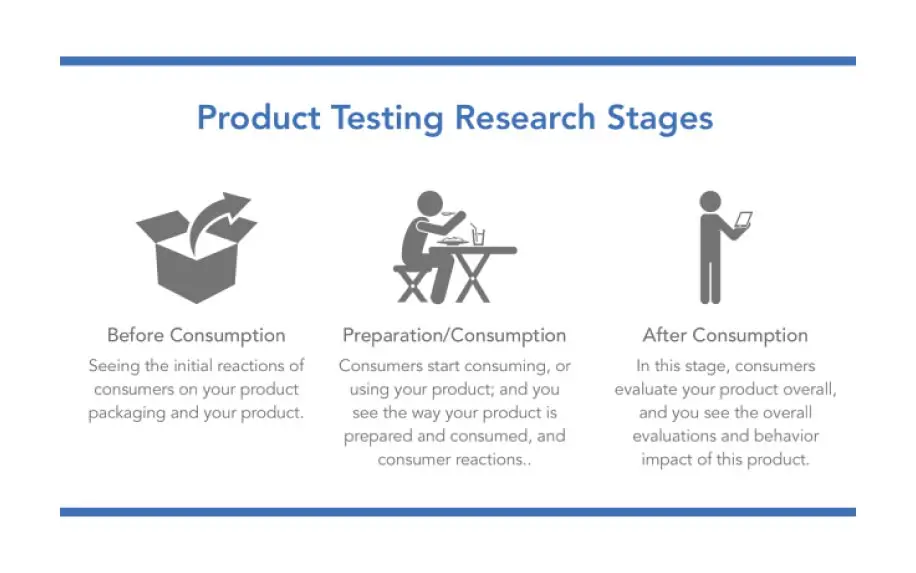 In addition to ensuring that all quality and safety standards are met, product testing involves ironing out bugs and problems, as well as figuring out ways to boost cost-effectiveness.
Major brands using free product testing and putting their product out there not only allows for much larger sample size and data pool to process. It also allows for more varied and useful user feedback and stress testing.
Product testing is usually carried out by a group of consumers, who are invited to take part. They will be given the product and then will test it for it's desired purpose and give their feedback.
Free Product Testing for Brands
Free product testing is a very cost effective option for many smaller companies. Brands may choose to engage consumers directly, or through a dedicated market research agency. Even outsourcing free product testing is relatively inexpensive.
Typically, all you pay a market research company to do is find and organise your test subjects.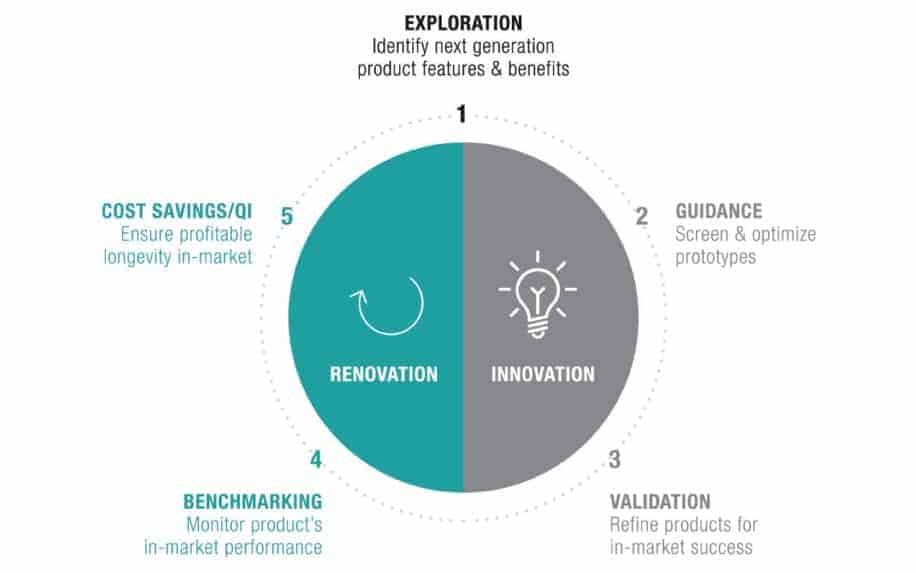 Rather than paying your test subjects, you'll typically offer them a chance to win one of your products, or some other kind of raffle prize in exchange for their time and opinions.
Check out some of the platforms we've listed later in this article for guidance on where to find product testers.
How To Become a Free Product Tester – Influencer Marketing
If you are looking to become a free product tester for businesses, a good place to start is to have your own quality blog with matching quality content.
With your content, it should be relevant to the industry that you would like to be a tester for as well as the audience associated with that industry.
Your blog should offer different information on what these consumers might be looking for and how the companies can use your online presence as a channel for their free product testing opportunities.
By maintaining a consistent YouTube presence and updating your content periodically, you can guarantee companies the world will be more aware of your online presence and target you when it comes to free product testing.
This generates hype for both you and them, so it's really just a win-win deal if you're dealing with the right people. The power of online video marketing is undeniable.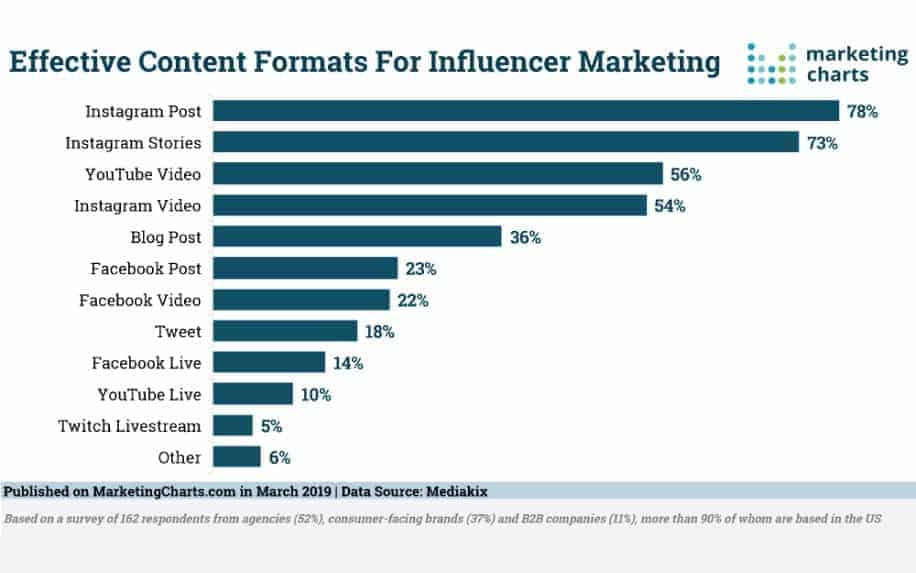 Staying on the social media influencer route, you could alternatively become a free product tester by investing in your Instagram presence. Make use of the following you have on Instagram and any similar social media platforms.
Advocate the brands you admire the most through your posts. Start small with reaching out to brands, don't consider going straight to the big leagues until you establish your brand ambassador status.
There are also a few guidelines and general etiquette tips to keep in mind before diving straight into free product testing:
Make It Believable
Say you stumble upon a survey on a product testing site asking whether or not you clean your windows. Even though you probably don't even consider that process, that survey is looking for people who genuinely want to clean their windows more easily.
Obviously, it's about some new glass cleaner or the next generation of laser-guided window wiper. Is this something you really want to test?
Know what you're looking for and genuinely make an effort to appeal to the people in charge, as if the opportunity to give their product a spin is something you could genuinely benefit from.
And at the same time, don't make yourself look unreliable should you be even slightly interested in trying out the latest technology in window cleaning.
Go All Out
Marketing companies that set up free product testing events appreciate it when your feedback is insightful for the average consumer and them.
They also like it when your reviews and relevant media, such as videos or photos, do the product the justice it deserves. This means spreading information about what they're offering, and generating hype.
Make sure to include more detailed extra information on the product you have been testing.
Adding all that extra info not only shows the company that you're interested in, it also gives them opinions about what to add or modify to the product before unleashing it to the public. And it makes them rely more on your opinions and reviews for future products.
Free Product Testing Sites: How to Become a Product Tester
When looking to become a free product tester, the first step you should take is looking into product testing sites and finding the best product testing companies. We have looked into a few of the best product testing sites to get you started on your free product testing journey.
If you're a brand, this guide can also be used to help you find free product testers.
These companies are known to give out an array of products depending on their affiliations but don't go in thinking you'll be drowning in loot. These sites are also primarily free to join and participate in.
Should any product testing site ask for your credit card details or any personal credentials that seem shifty, we recommend you exit stage left and find a different opportunity.
BzzAgent
In the realm of product testing programs, BzzAgent stands out as one of the more well-known and prolific gateways into the trade, especially in the United Kingdom.
It's not quantum physics to figure out the game plan here: They send you a thing. You review it and show it off to your friends and family, share it on social media and leave a review on their site.
Add a generous amount of word-of-mouth marketing and they'll pretty much let you keep your stuff. Your chances of receiving even more stuff go up the more they invest in you.
Usually, they send you your loot either directly to your doorstep, be it for testing purposes or keepsies. Other times they'll just send you a voucher or some form of a claim for a free pick up at any store that supplies the product in question.
Getting into it is as simple as can be if you're a resident of the US, UK or Canada. All you'd need to do is sign up and create your profile there and periodically check for product testing campaigns every now and again.
Do make an effort to try things you actually want though, it's not very professional to just grab everything in sight.
You'll have to inform the folks over at BzzAgent about all the feedback you got from your reviews and word-of-mouth marketing efforts in order for them to take a liking to you and offer you even more campaigns.
People's opinions on BzzAgent have generally been positive, with users receiving multiple opportunities to try out various gear and also get a free gift or two in the form of vouchers or coupons.
Amazon
If you thought that Amazon was just an online store, you wouldn't be alone but you would be wrong. Amazon is host to untold amounts of reviews for all of the products they have on offer.
So it only makes sense that an industry titan such as Amazon would have its own product testing initiative, Amazon Vine.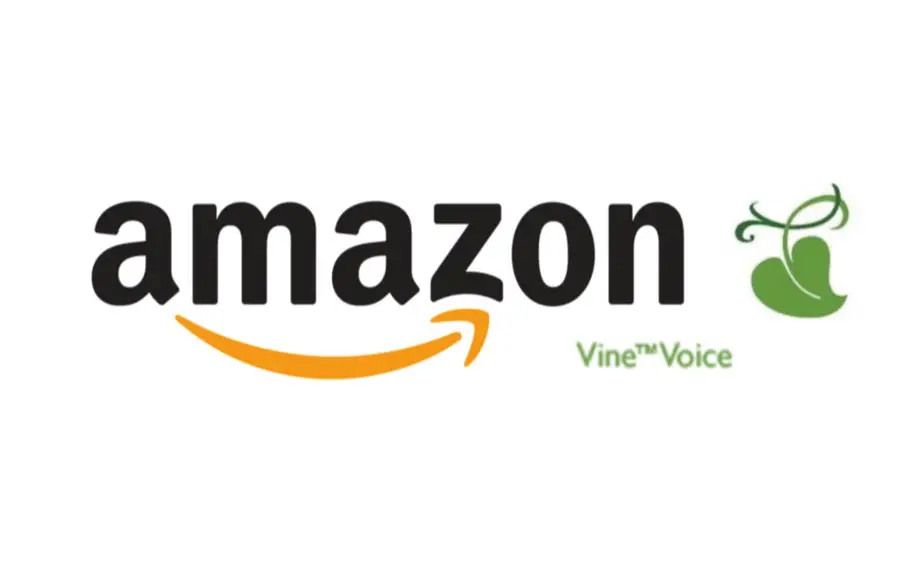 If you've left a sizable number of reviews on amazon's many and varied items for sale, and if people have found them more helpful than anything else over the years, you're eligible to be invited to the Amazon Vine scheme.
The way it works is that Amazon Vine picks reviewers for specific items based on their bids on the programs.
They're either accepted or rejected to review said items, with the difficulty of getting accepted or not hinging on the type of product. Experienced "Voices," say that it's much harder to review a newfangled and shiny electrical appliance than your garden variety book.
Go and have a look at any of the marked Amazon Vine reviews out there on Amazon.
You'll quickly notice how expansive, detailed and almost all-encompassing it is, complete with pictures and even video of the products being displayed and thoroughly tested.
So it's safe to say that although Amazon Vine delivers on their promises.
They do demand a level of dedication in their reviews that most might find a bit too time-consuming and daunting. This is a good choice for those looking to avoid sharing their opinion on social media.
Influenstar
This product testing site is a bit more exclusive than your average free product testing choice. Influenstar is an invite-only free product testing service. You'll need to request an invite and wait a bit before they send you any confirmation via email.
After you get your invite, you sign up and fill out your profile as much as humanly possible, making sure to link your social media accounts and websites to your profile for increased visibility.
Spreading their own brand awareness and that of the products via social media sharing is a key aspect to the success of sites like these. After signing up and fleshing out your profile, Influenster will send boxes full of all sorts of samples and free swag for you to try out.
These "VoxBox" packages are available after being invited to qualify for them on the site and jumping through the ensuing survey. You'll have to wait for the email confirmation from them first before getting your hands on your very own VoxBox.
After that, it's pretty standard proceedings from then on.
You test out your new loot, write a few reviews full of honest opinions and take from your experiences. This will boost your image and ranking to the folks at Influenstar. It's worth a spin if you want to cover as many bases when it comes to free product testing.
Super Savvy Me
This site primarily built around coupons and information about the various Procter and Gamble brands. It also just so happens to run the Savvy Circle, a product testing initiative, dealing in Procter and Gamble's various products through free product testing campaigns.
You can claim a pretty good haul of beauty and grooming products from brands such as Wella, Braun, MaxFactor and Olay.
The catch with Super Savvy Me is that it's a lot less frequent with the programs it offers compared to most of the other free product testing sites out there. But when it rains, it pours.
When you eventually DO get accepted for a trial, they shower you in a lot of free loot. They even throw in a free gift or two, simple stuff like towels and sundries though so don't get your hopes up too high.
The masterminds over at the Savvy Circle really like it when its users put in a lot of effort when it comes to detailed reviews about their product tests.
They'll have you leaving in-depth reviews on sites like Amazon in addition to posting about your triumph on social media. They have a system in place where you're continuously rewarded for your contributions to them and to the product's parent company.
Toluna
This is a tried and true free product testing site for anyone looking to become a free product tester at home.
Toluna is a product tester that follows your standard survey and product testing where you get to try out free products from brands such as Maybelline and Nivea just to name a couple.
All you really need to do is to sign up and it's completely free.
Although it's more about how fortunate you really are, since there's a more limited number of items up for grabs, and you'd need to apply for each individual item one at a time on their product testing page and go through a bunch of surveys.
Seeing as Toluna has a massive member base, however, it'll be kinda hard to always be receiving free products to test. However, they do pay you after each survey you complete, so that's something worth note.
Most of the items you can expect on offer from Toluna are cosmetic and sanitary.
Why Use Free Product Testing?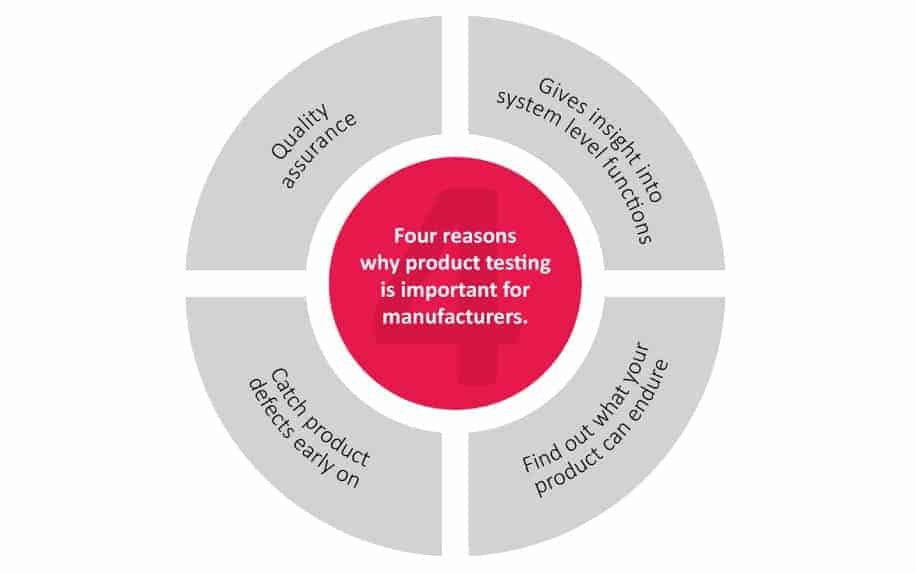 When you become a free product tester, you are opening yourself to receiving potentially lots of free products to try from brands you know and love. And for nothing but some dedication and a simple investment of your time, too.
When it comes to free product testing, the sky's the limit for how much you can accumulate over the years and it's a great way to scrimp and save if you're a frequent tester.
For brands, this opens up doors to cheap and effective product testing and assurance as part of the sales and marketing process.
The payoff for long term investment in free product testing is, without a doubt, a worthwhile endeavour.