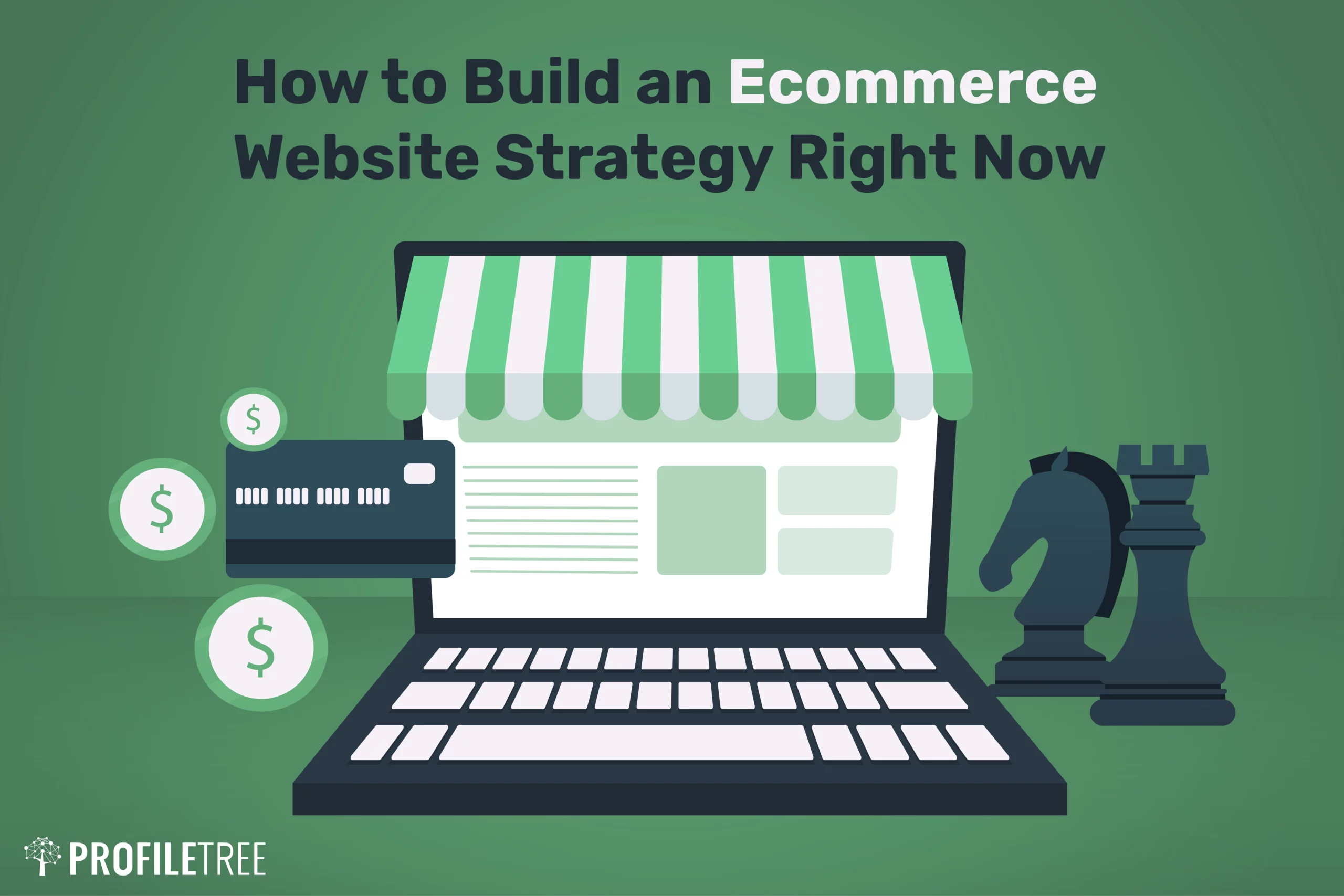 What is an Ecommerce Business?
Why Should You Need an Ecommerce Website?
Strengthen Your Brand Image
Offer a Unique Shopping Experience
How to Build an Ecommerce Website Strategy?
Define Your Goals and Objectives
Improving your conversion rate
Gaining more organic traffic
Increasing market share
Expanding customer lifetime value (LTV)
Leverage brand loyalty
Lower customer acquisition cost (CAC)
Bringing customers through different marketing channels
Target the Right Market
Start with SEO
Conducting keyword research and involving keywords in your page URLs, blog posts, and meta description.
Optimise your website layout and structure to create a good user experience.
Building backlinks from high authority and reputable websites.
Build Pay-Per-Click Ads (PPC)
Create Original Product Content
What are you looking for?
What questions do you have?
Which product you're interested in?
What brought you here today?
What questions do you have?
Conduct SEO Ecommerce Audit
Also, it will benefit your rankings once you accomplish this.
How?
We have compiled the most important questions you can use as a guide during your audit.
SEO Keyword Research
Which keywords do you currently use?
Which keywords do you rank for?
What keyword opportunities can you take advantage of?
On-Page SEO
What about descriptive meta-description? Do you have any?
What about meta titles? Are they related to your page content?
Do your product descriptions use keywords you pursue?
Does your structured data meet Google standards?
Do you use valid product-specific structured data?
Do your images have well-descriptive, keyword-rich alt text?
Do your product descriptions accurately and clearly explain what you're selling?
Backlinks
What current backlinks does your website have?
What websites can you get backlinks from?
Do you have any broken links?
Do you have any unliked mentions to fix?
Are your backlinks from authoritative sources?
Technical SEO
What is your page speed?
Is your schema markup clean?
Are your URLs good enough for search engines?
What about your core website vitals?
Are your videos compressed?
Are your images compressed?
Has Google indexed your site?
Mobile Optimisation
Is your text scalable?
Are your images scalable?
Do you conduct the mobile optimisation test for your ecommerce website?
Are your vectors and graphics scalable?
Does your ecommerce website automatically respond to different devices?
How Can Profiletree Help You?
Online stores aren't easy to run and set up. Therefore, you need to build an ecommerce website strategy to beat your competitors— if that is your case, fret not; every business owner has all have one.
While online shopping is a dominating trend that's not anticipated to slow down any time soon, it's still essential to have a well-laid ecommerce website strategy focusing on the customer experience.
If your customers can't easily navigate your shopping lists and find what they're searching for, pay for it, and get it quickly, they will go straight to the competitors that sell products like yours. But unfortunately, generous online businesses are out there waiting for your customers.
That's why you need to build an ecommerce website strategy that will give you everything you need.
We will give you access to all the services and tools to have an ecommerce website strategy on hand and start attracting perspectives. Whether you use an existing ecommerce store or build an online solution from scratch, we are here to help you.
Our expert team will make sure that you start with a solid foundation that includes content strategy, branding, shipping options, products, and an SEO action plan to back you up.
Our roadmap will give you a straightforward approach to running and growing your business.
We will never let you start without a plan that puts you on the right track not to miss anything.
Ready to start your ecommerce website strategy?
Stop struggling to make sales, and let's sell online quickly!
Start your ecommerce website today by booking your free call to find a way to reach customers and push up your revenue.