For many businesses, digital transformation has become a huge priority and the need for a strong digital strategy cannot be ignored.
As part of our Business Leaders interview series, ProfileTree CEO Ciaran Connolly sat down with Natalie Haccius, a professional digital transformation consultant.
In the interview, she discusses the importance of having a digital strategy for your business, and how technological advancements have seen the industry go to brand new heights.
Check out the full interview below, and read on to see the interview highlights.
From Hollywood Blockbusters to Digital Transformation: Natalie's Journey
Natalie's journey is not like any other. Now working as a professional digital consultant – she fell into the digital realm by complete accident.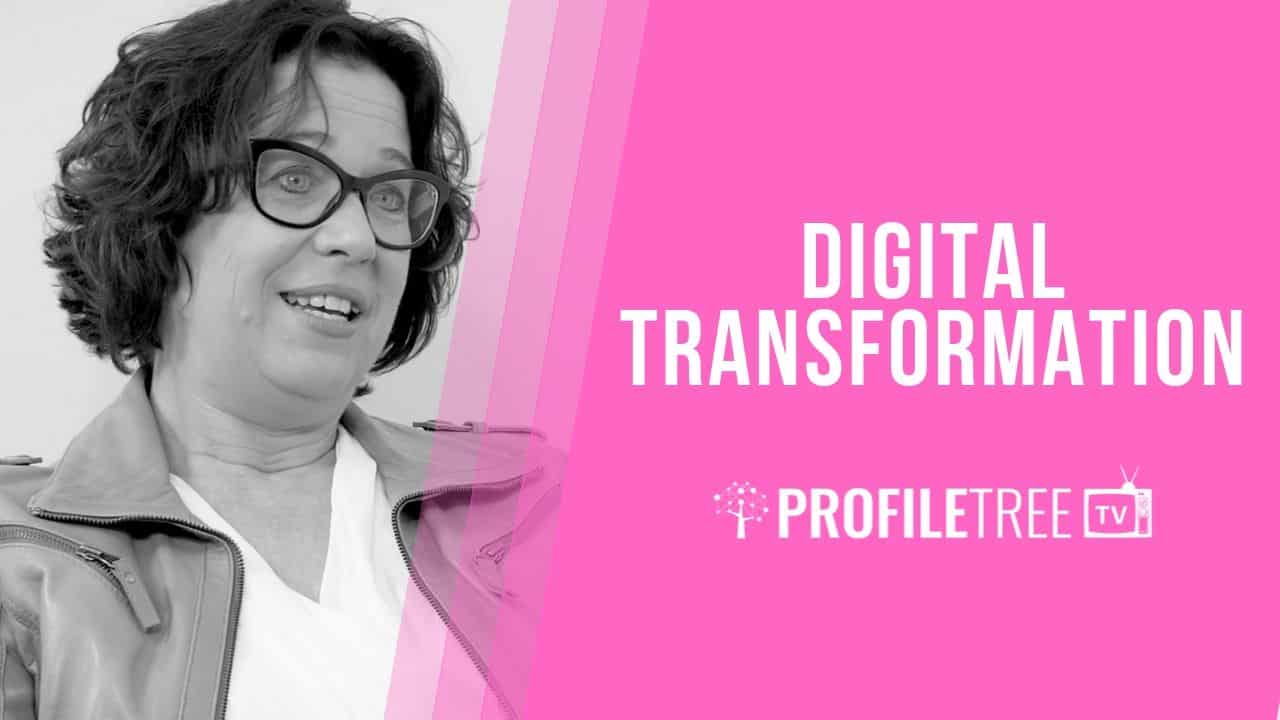 Her interest in the digital world was sparked after being on hiatus from making Hollywood movies.
"I used to work in the film business as a production coordinator working on Hollywood movies like Braveheart, In the Name of Love and all these sorts of studio films. I greatly enjoyed it, it was high pressure working in a multi-disciplinary team. I say that for a reason because it made me be able to think on my feet and look at crisis management very quickly.
"But there's a lot of downtime and gaps in between. Sometimes you could have three or four months where you're not working."
As a result of her boredom, Natalie decided to venture into something different. What initially caught her attention was the creativity, ownership and versatility that comes with the digital field.
"I got totally hooked in the digital field when I saw the autonomy that people could have. Suddenly they could self-publish, tell their own story and be in control as opposed to offline media where you are literally handing over your product or yourself to an agency.
"Moving on, I decided this was for me. I went in as a project manager into a multimedia agency and worked using all my skills from the film business but in a multimedia capacity, from events to interactive media. It was always varied – text, imagery, video – it was great fun.
"Now I work as a contractor for multinationals and people looking to transform their products. I love helping businesses to work out their strengths, their weaknesses, and how to make that transformation into a digital dichotomy."
Natalie works on a freelance basis which provides her with a wide range of experience working in different sectors of business industries. It has also taken her around the world with just returning from Switzerland working with the IMD Business School's marketing department for five months.
In her now 15 years of experience, Natalie has seen digital transformation for businesses go from a static website for a business to technology advances allowing businesses to digitally transform even further.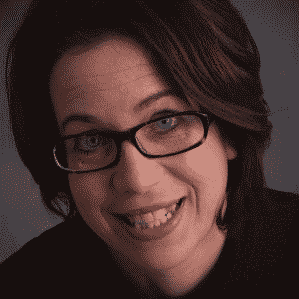 Natalie's Advice on Digital Transformation
While digital transformation is a core part of almost every business's journey, it is still a journey where different businesses are faced with different problems.
Natalie encourages digital transformation, as businesses will struggle without it. Where businesses may have worries, Natalie has solutions.
"I very much think that companies can get completely overwhelmed, thinking 'how are we going to compete with giants like Amazon?'. The answer is that you cannot compete, but you can look at some of their processes and see how best you can do that – or aspire to try and do what Amazon is doing. Taking one or two of these nuggets and putting them into your own business processes, you're already onto a winner."
Natalie also advises that it is important that you do not try to please everyone apart from your core customer base.
"You also cannot be all things to all men. That comes from anyone working in the digital realm – I think it's really important to be hugely critical of what you are offering as a business. To see if there's anything you can change, anything you are driving and not your customer.
"At the end of the day, your value as a business is how closely aligned it is to what the customer wants. If you can answer the question of 'why should I buy from you?' and it's coming from the needs of the customer and not the needs of the business – you are already on the right road."
Challenges Businesses Face Without Digital Strategy
Not having a digital strategy is one of the main faults businesses can make if they are wanting to succeed, says Natalie.
"I think if they don't have a clear plan they assume what the customer wants. Google and Facebook are rich for a reason – they have a lot of businesses putting a lot of money on their platforms. You need to do a deep dive into who you are targeting digitally and why. Especially for a small business that's niche – that is where the value is, if you want to know your customer, the only way of doing that is to have a digital strategy."
According to Natalie, your customers are your key to success – not your product.
"Customers will give you insights into your business. That's where having an external person come in is so good and refreshing, as they can see things that you can't."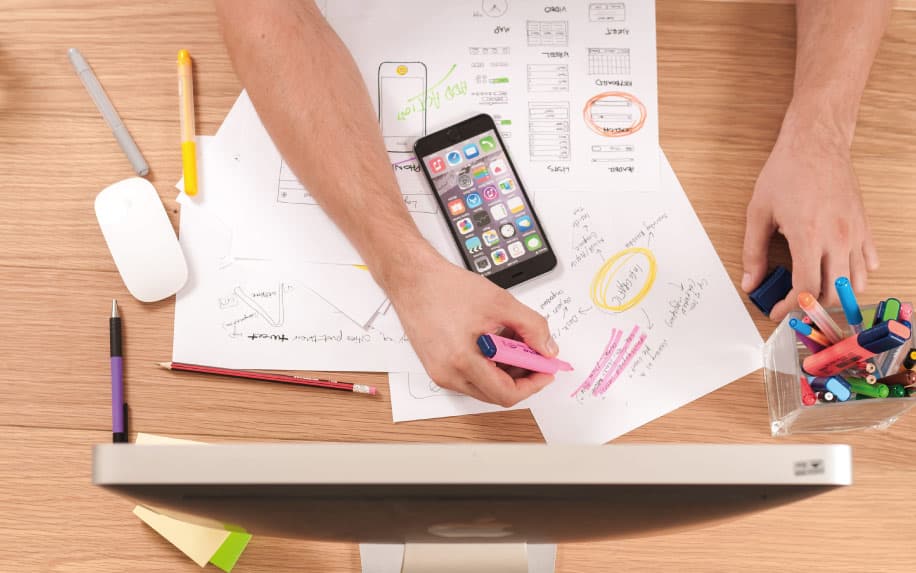 The End of Digital Marketing?
Natalie discusses the end of 'digital marketing' and how we need to adopt a new attitude to the term.
"If you want to get me on my high horse – I would say there's no such thing as digital marketing anymore.
"I believe that marketing in a digital economy is marketing. There is no barrier. The customer doesn't see a barrier or that they're buying a product online or offline – they just see your business.
"But how ready are you to make that journey across channels as frictionless as possible? It's about survival – the ones that do not change are not going to make it. The ones that survive are the ones that understand their customers are king."
Throughout the rest of the interview, Natalie discusses brand loyalty, how audiences interact with businesses now digitally, and how this affects their digital strategy moving forward. Check out our interview with Natalie in full to hear more.
Become a Part of Our Business Leaders Series
Interested in featuring on our Business Leaders series? In our acclaimed series, we share amazing advice, tips and stories from business owners, managers and senior leaders.
From growing your business to looking after your staff, new industry insights and innovative ideas – we cover everything to inspire professionals across all sectors. If you want to become a part of it, simply drop us a message.