Around the world, you may be reading this looking to develop your business.
Business is defined as an organisation's activity of making a profit by the sale of products or services. The business has an easy definition but it is hard work. You always need to develop a business if you want a sustainable business.
We prepared some business development quotes for you. We hope business development quotes build your motivation while you develop your business.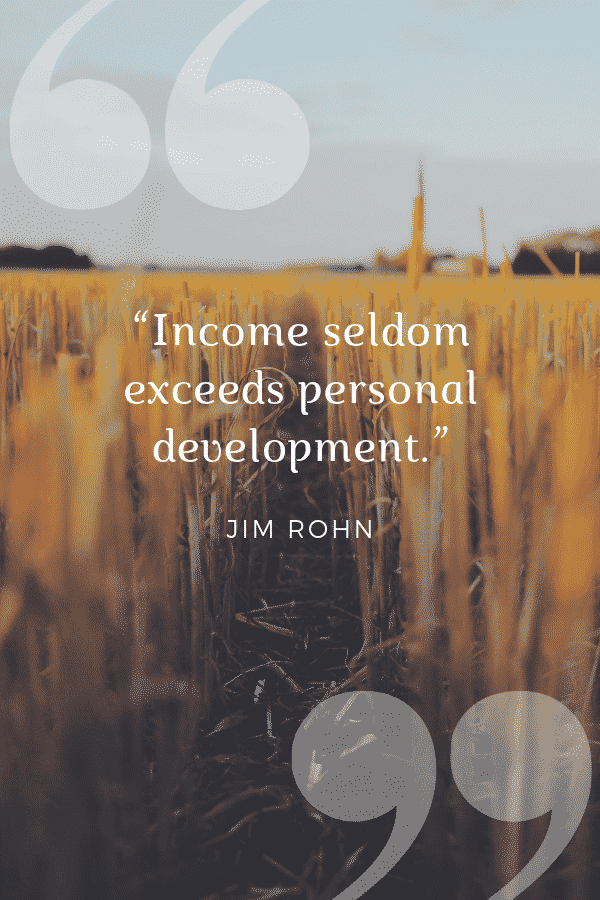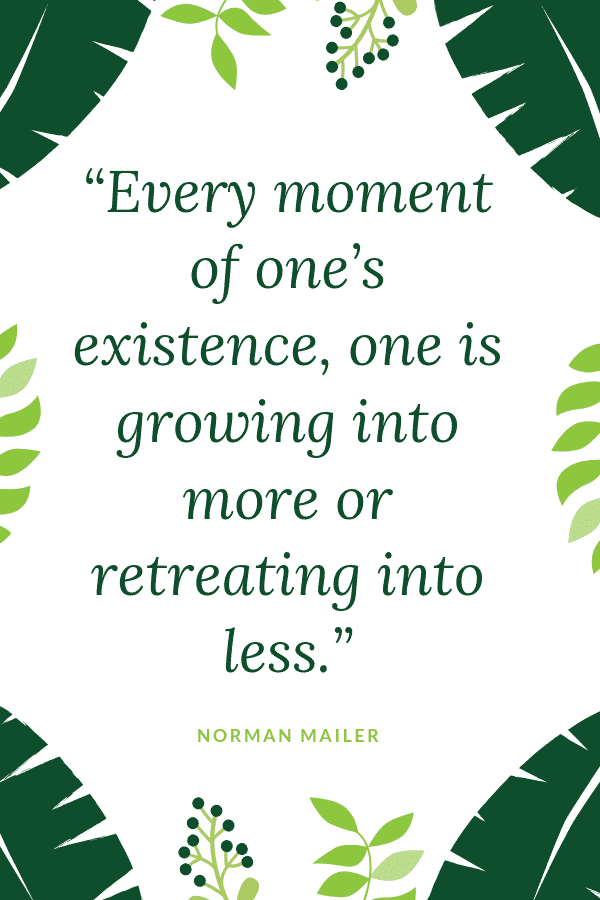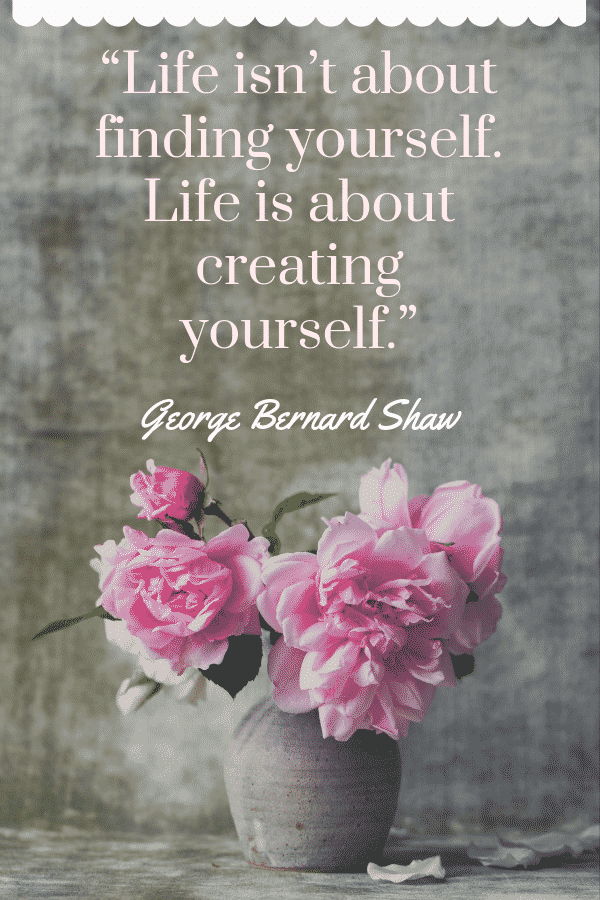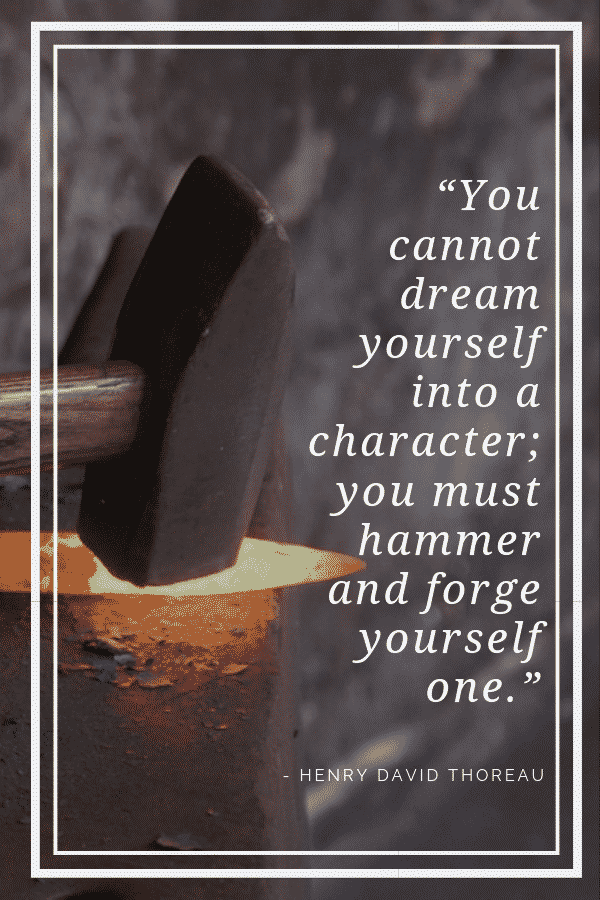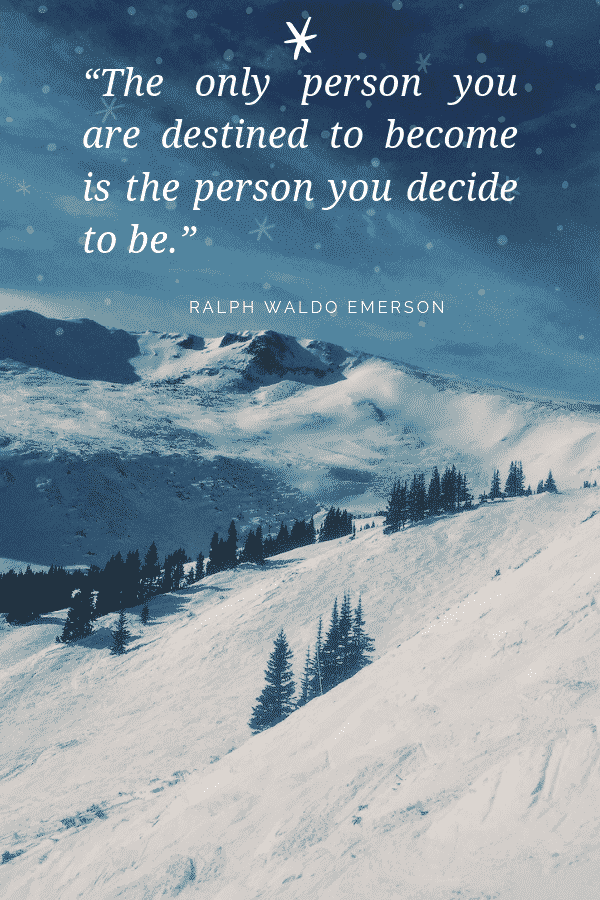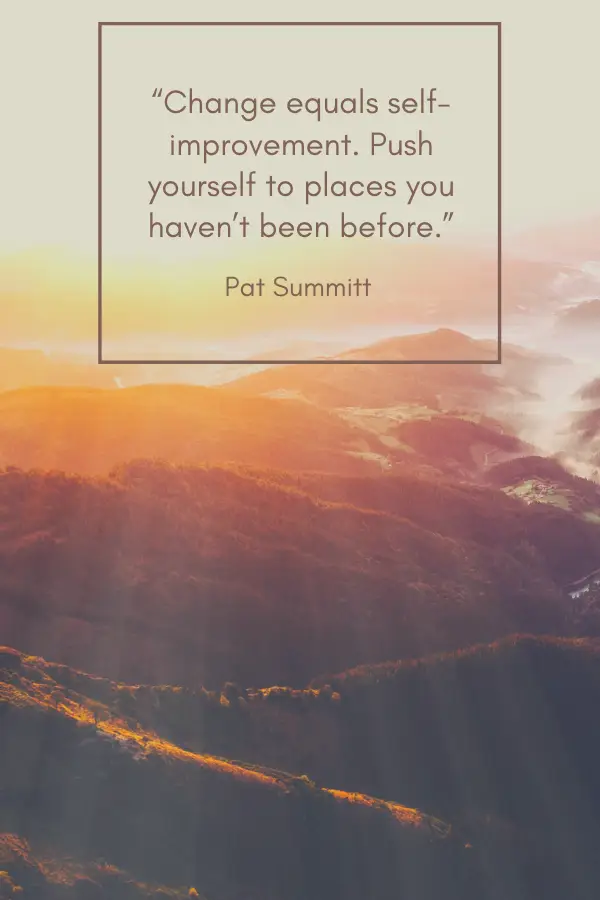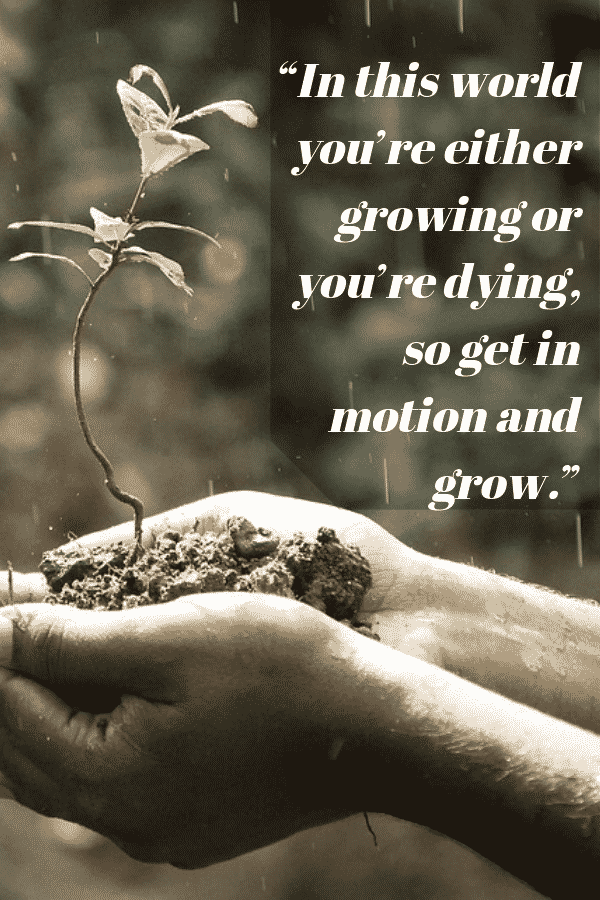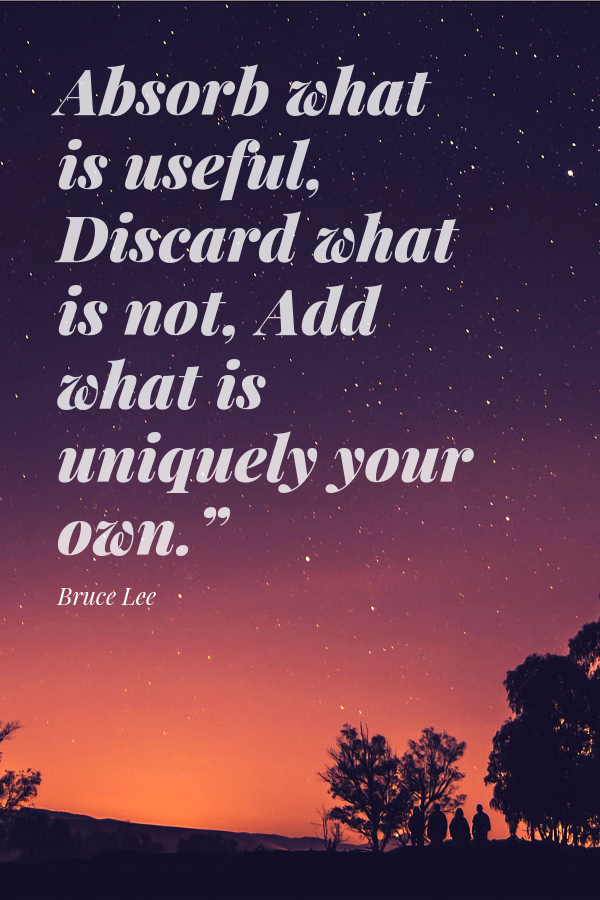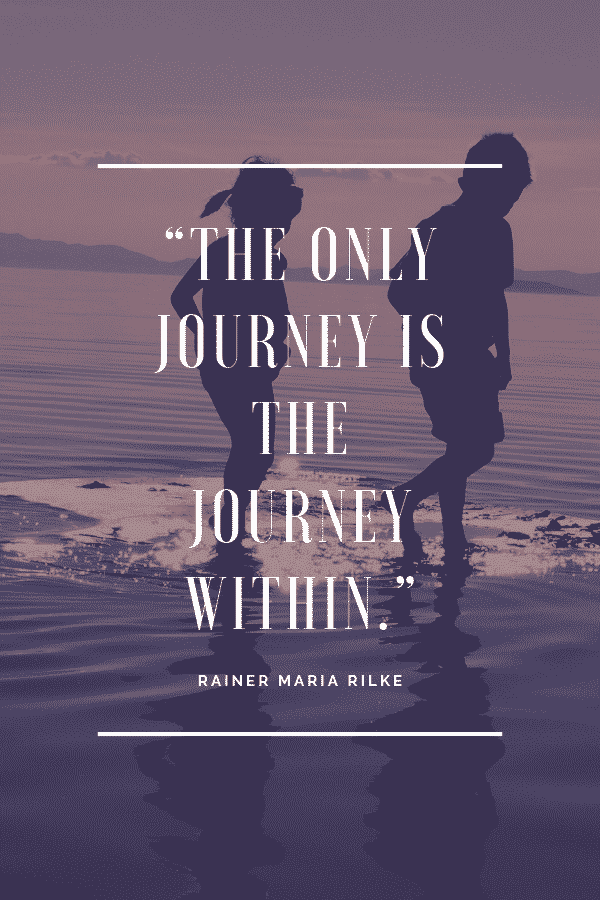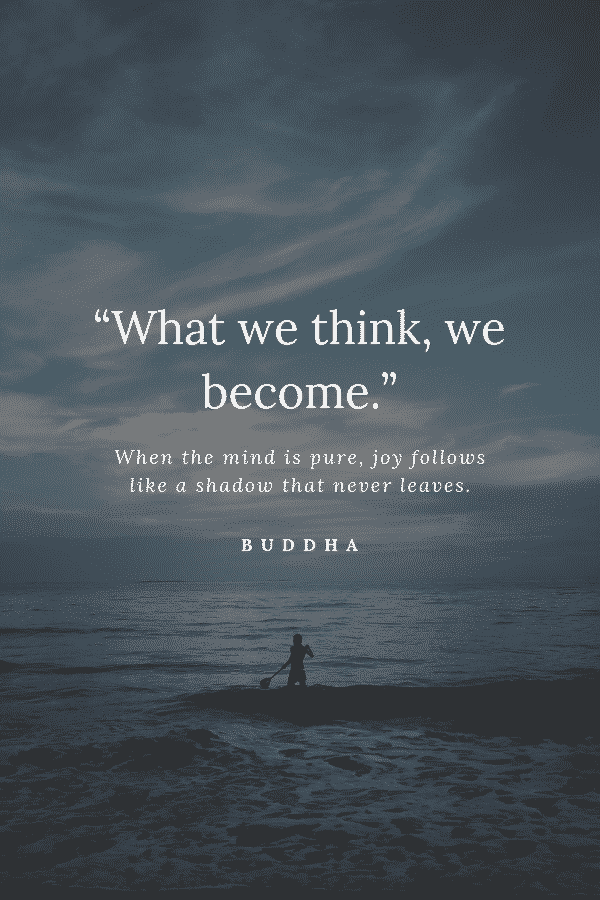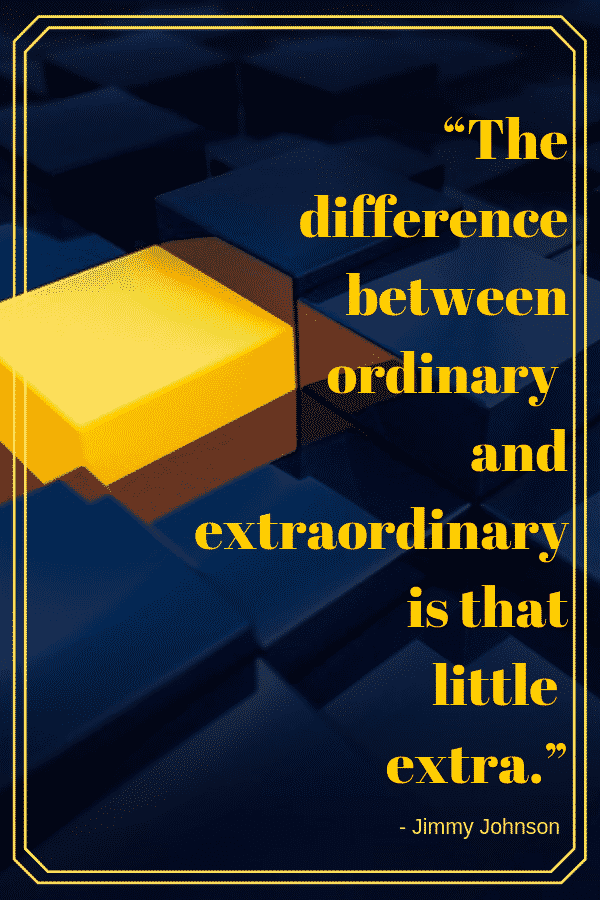 We hope that business development quotes helped to motivate you. Business life is very dynamic. If you don't develop yourself and your business, you don't have a chance to survive. It doesn't matter how big you are, you have to develop yourself. Toys "R" Us had 64,000 employees, 1,600 stores, 65 years in business and a turnover of US $13 billion. They did not understand how to run a digital business. In 2018 they closed. Blockbuster, Kodak, Compaq, Woolworth's, Borders, Tower Records, HMV, Game, Clinton Cards, Comet, Claire's, and many more? These million-dollar companies all lost in the new internet age, losing out to companies like Amazon, a company that controls 49% of all online purchases in the US.
If you want to start generating a real return from your digital marketing budget today, ProfileTree can help with your content marketing and web development.
Find more quotes here