What makes someone a great leader? Is it the ability to make plans? Or perhaps it's just a mixture of charisma and brains? The fact is, across many industries, there are many great leaders in their respective fields with very little in common. In other words, it's difficult to single out a skill or trait to work on to become the world's greatest boss. Whether you are a business owner, manager, or a team leader, you probably thought about how to handle your subjects. Should you be the friendly boss, or the firm boss? The answer is, Transformational Leadership.
The idea of leadership is to inspire your team with passion and a shared vision. This can only be achieved by creating a certain comfort zone for your employees. But there comes a time when you need to use the metaphorical stick, rather than the carrot. To achieve this balance requires more than just being yourself, even if you are a natural leader. You need a defined rules of engagement with your team or employees. Transformational leadership is a good example of a working strategy.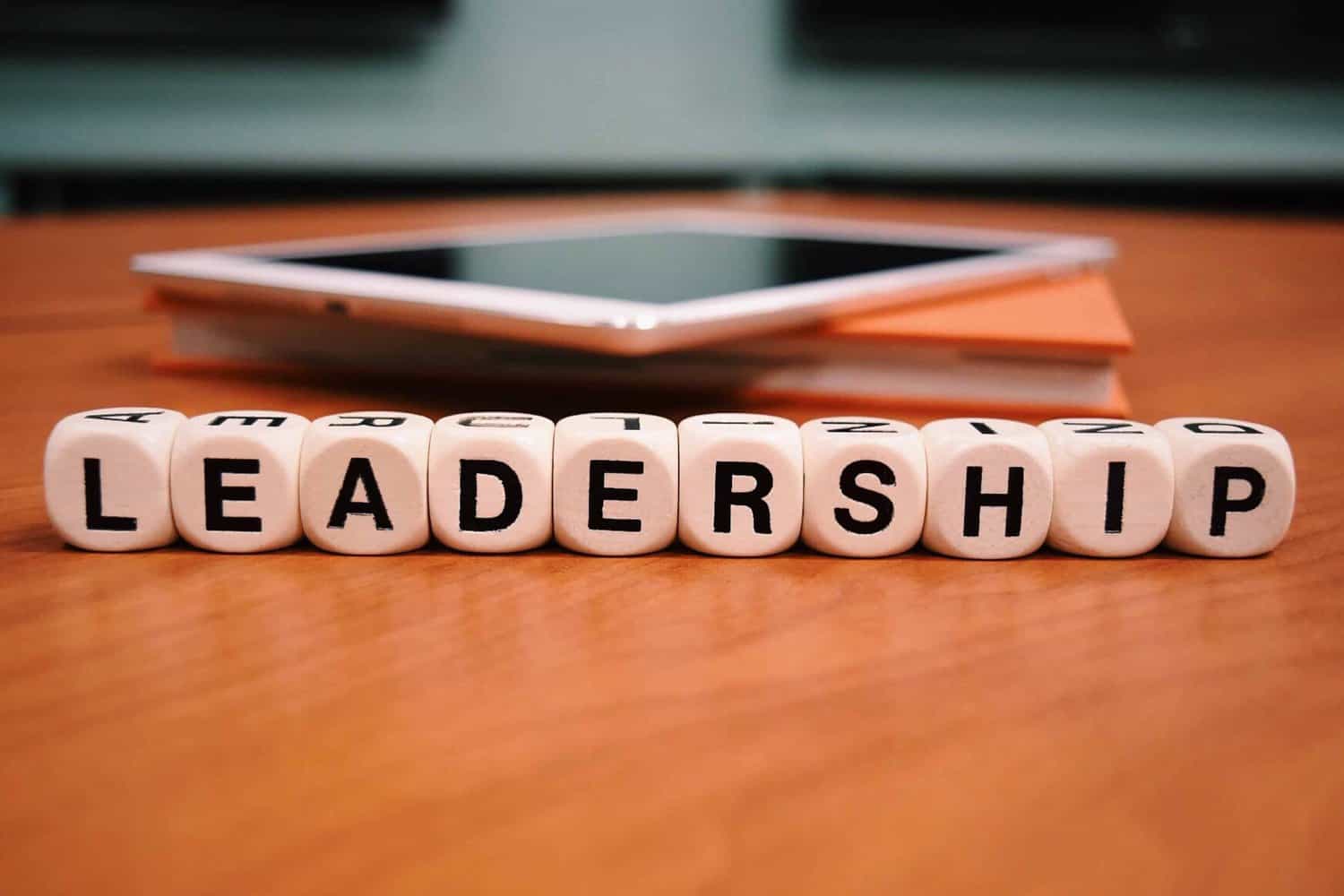 Problems with Conventional Leadership
Before diving into transformational leadership it's important to know what other more conventional methods lack. There are many types of leadership methods, and each has its own utility according to the nature of the business.
Autocratic Leadership
Some people find it easier to just take full charge of all the decisions in the business, this is known as Autocratic leadership. However, such an approach has proven to highly demoralize subordinates, as their job now seem to serve a purpose separate from their own. Although such a straightforward chain of command saves a lot of time in communication, and discussion, the efficiency of workers in such environment drops dramatically, resulting in an overall drop in quality.
Furthermore, if it becomes known in the job market that your working environment is unpleasant, or unrewarding, it will affect your image to the consumer. Think of Google and how you feel towards the perks of working there, as a consumer. How does that affect your trust in the brand?
The opposite is giving subordinates complete control over their tasks. The idea is to give each individual the creative space to thrive in their position. This is usually employed with highly skilled people that can be trusted, and require a great deal of creativity. However, this strategy backfires because the lack of a defined system or leader that glues the team together causes lapses in communications, and eventually a drop in quality. Also, you can never guarantee that all your employees are fully capable of adapting your needs, despite their credentials.
Bureaucratic Leadership
It is true that no one will ever share 100% of your vision as a leader. You can see your goals clearly and your strategy, if followed to the letter, will surely get your there. Even if you see infinite paths to your goal, if everyone just follows one path you will get their eventually. Through this line of thought arises bureaucracy. The idea that the leader's vision is true and he/she needs to ensure everyone gets on board with it. This type of leadership can be seen wherever strict structure and protocol is important, like in hospitals or banks.
The problem with this type of leadership, even in the mentioned institutions, is that it kills all pathways to bettering the process. The individual space to contribute to the process or leave their own touch is essential in the development of any process. More so, employees generally lose motivation, and subsequently, efficiency when following the same routine over and over again.
Transformational Leadership
Transformational Leadership centers around an alternate method for driving, which is required in an evolving association. Singular consideration and individual gifts of workers is vital with the goal that associations can profit by it. Each individual is anxious to learn, yet representatives additionally require the space and opportunity to begin with. The utilization of Transformational Leadership makes that space.
Transformational Leadership guides representatives, giving them the certainty and consolation to adjust to change. They pick up understanding into the way that change and new information will at last yield included esteem. Transformational Leadership is centered around giving trust.
A transformational leader controls his workers, draws in with them, empowers them and thought processes them in self-awareness so they can get the best out of themselves. Likewise, representatives want sureness and security. To give more direction, Transformational Leadership centers around representatives over all levels of the association, setting them up for change and engaging them simultaneously.
RELATED: Leadership Training Programs: Develop Your Leadership Skills
Why Transformational Leader Is Superior?
The transformational leadership style draws on arranged abilities and ways to deal with authority, making unmistakable focal points for the association. A pioneer utilising this approach has uprightness, sets a decent illustration and obviously imparts his objectives to his devotees. He expects the best from them. He moves individuals to look past their own advantages and spotlight on the interests and needs of the group. Furthermore, he gives fortifying work and sets aside the opportunity to perceive great work and great individuals.
Excellent People Skills
The transformational leader perceives and misuses a current need or request of a potential supporter… (what's more, searches for potential intentions in adherents, looks to fulfil higher needs, and connects with the full individual of the devotee. Transformational pioneers are brave, energetic, unequivocal – even alluring – in light of the fact that the transformational pioneer so skilfully persuades workers. A leader with these extraordinary relationship building abilities conveys favourable position to any undertaking she attempts.
Lower Employee and Customer Turnover Costs
One favourable position of the transformational authority style is the chief's capacity to hold representatives and clients. The transformational leader completely connects with individuals and tries to fulfil their requirements ideal alongside the association's needs. The representatives will probably feel a corporate fit and remain with the organisation when they answer to a transformational leader. Less turnover implies less contracting and less preparing – a major investment funds for the business. At the point when a transformational pioneer interfaces with clients in the same, compelling way, he holds your clients, conceivably restricting the cost of continually showcasing for and offering new clients.
New Initiatives
Setting administrators with transformational initiative aptitudes in parts where you have to oversee change and change will bring some of your best returns, as per the site Transformational Leadership. Request that a transformational pioneer administer exceptional activities as new activities. As she reacts to the regularly changing requirements of both the association and the group, the transformational pioneer engages workers to rolls out improvements in themselves and understand their maximum capacity. This clearly gives the business the benefit of predominant representative execution.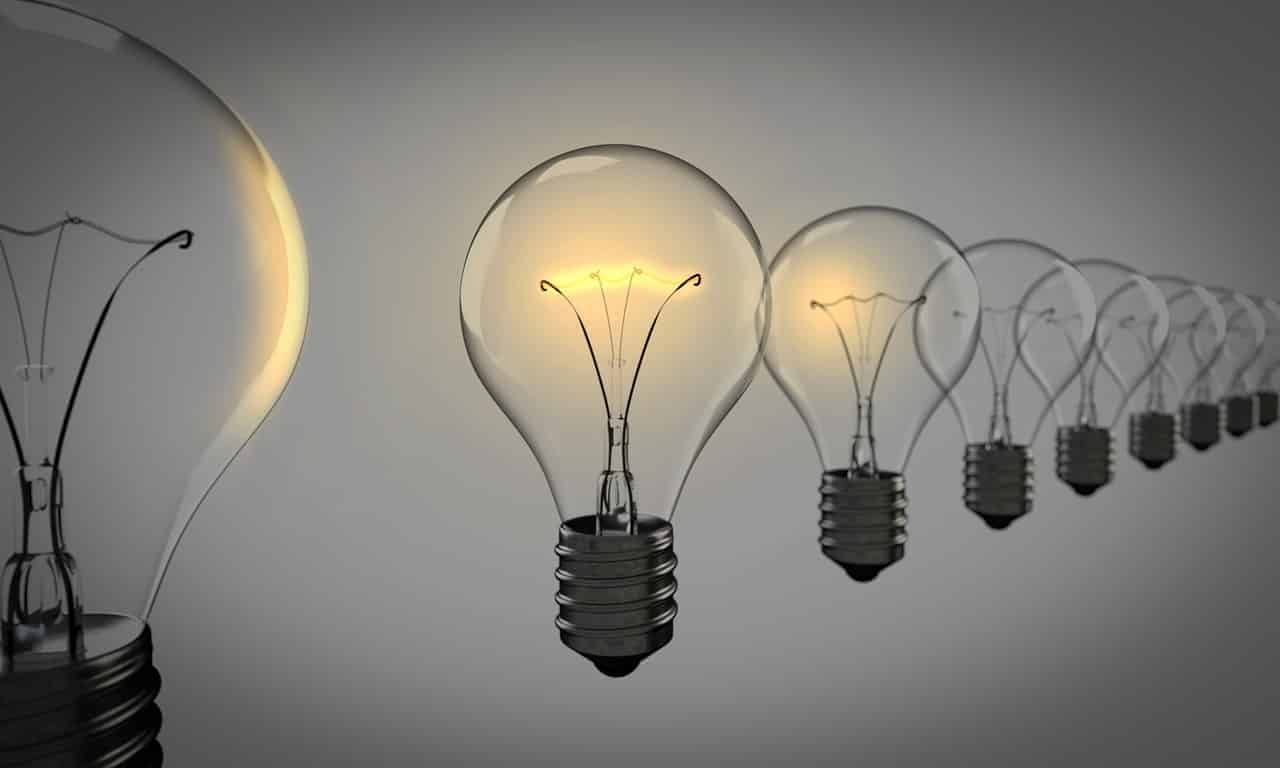 Corporate Learning
Each business must prepare representatives in the event that it expects powerful results. Put transformational pioneers responsible for corporate learning, and they have a tendency to enhance the results of existing representatives and prepare new workers for beneficial work. A transformational pioneer conveys expanded adequacy to your staff when he takes part in corporate learning – an unmistakable favorable position for any business. As per the Transformational Leadership site, transformational pioneers are especially great at culture building, giving scholarly incitement and individual help, displaying positive practices, vision-building and holding superior desires for your workers.
How to Employ Transformational Leadership?
The concept of rolling back your sleeve and doing the leg work seems all butterflies and rainbows on paper. However, it can be a nightmare to actually put it to work. For starters, it can take your mind off more strategic, managerial tasks, which the organization, as a whole, needs. Furthermore, there might be an issue with boundaries. In other words, if you are too friendly with the employees, it can be viewed as a weakness. Lastly, if anything goes smoothly there's always the sheer awkwardness of it. Let's face it, no one is ever 100% comfortable when their boss is standing right there. This can reflect on the quality of the outcome.
All these things are side effects, however, they don't have to happen. Like anything else in the business world, the only way to minimize the disadvantages of any decision is proper planning.
Step 1: Create a Compelling Vision Statement
Individuals require a convincing motivation to take after your lead, and this is the reason you have to make and convey a moving vision without bounds.
Your vision sets out your group or association's motivation – why all of you get up toward the beginning of the day to do what you do. You build up this halfway by understanding the estimations of the general population you lead, mostly by understanding the abilities and assets of your association, and incompletely by directing an astute examination of your condition, and choosing the most ideal path forward inside it.
This is the subject of corporate strategy, and building up a coherent procedure takes a great deal of diligent work and creativity.
Utilise business story telling as a component of your invitation to take action: this will enable individuals to value the constructive effect of your vision on the general population you're endeavouring to help.
At that point, discuss your vision frequently. Connection it to individuals' objectives and assignments to give it setting, and enable individuals to perceive how they can add to it.
Transformational pioneers additionally realise that nothing huge happens unless they empower their kin. Along these lines, ensure that you think about the various types of inspiration, and utilise these to motivate your employees to convey their best.
Step 3: Build Relationships with Your Workers
As a transformational pioneer, you have to concentrate on your workers, and endeavor to enable them to accomplish their objectives and dreams.
Meet your people exclusively to comprehend their formative needs, and help them to meet their profession objectives. What would they like to accomplish in their part? Where do they see themselves a long time from now? How might you enable them to achieve this objective?
Finally, put aside time to mentor your employees. When you enable them to locate their own answers, you fortify their fearlessness and their trust in you.
Step 4: Set Boundaries
The goal here is not to set boundaries between the workers and yourself. It's to create a good corporate strategy, as well as, set an incentive, like a target or deadline. Moreover, it's important to have a clear line of communication between yourself, and each individual worker, so you can interact with them on a personal level, should there be any short comings or things that require alteration.
RELATED: Dunham and Pierce's Leadership Process Model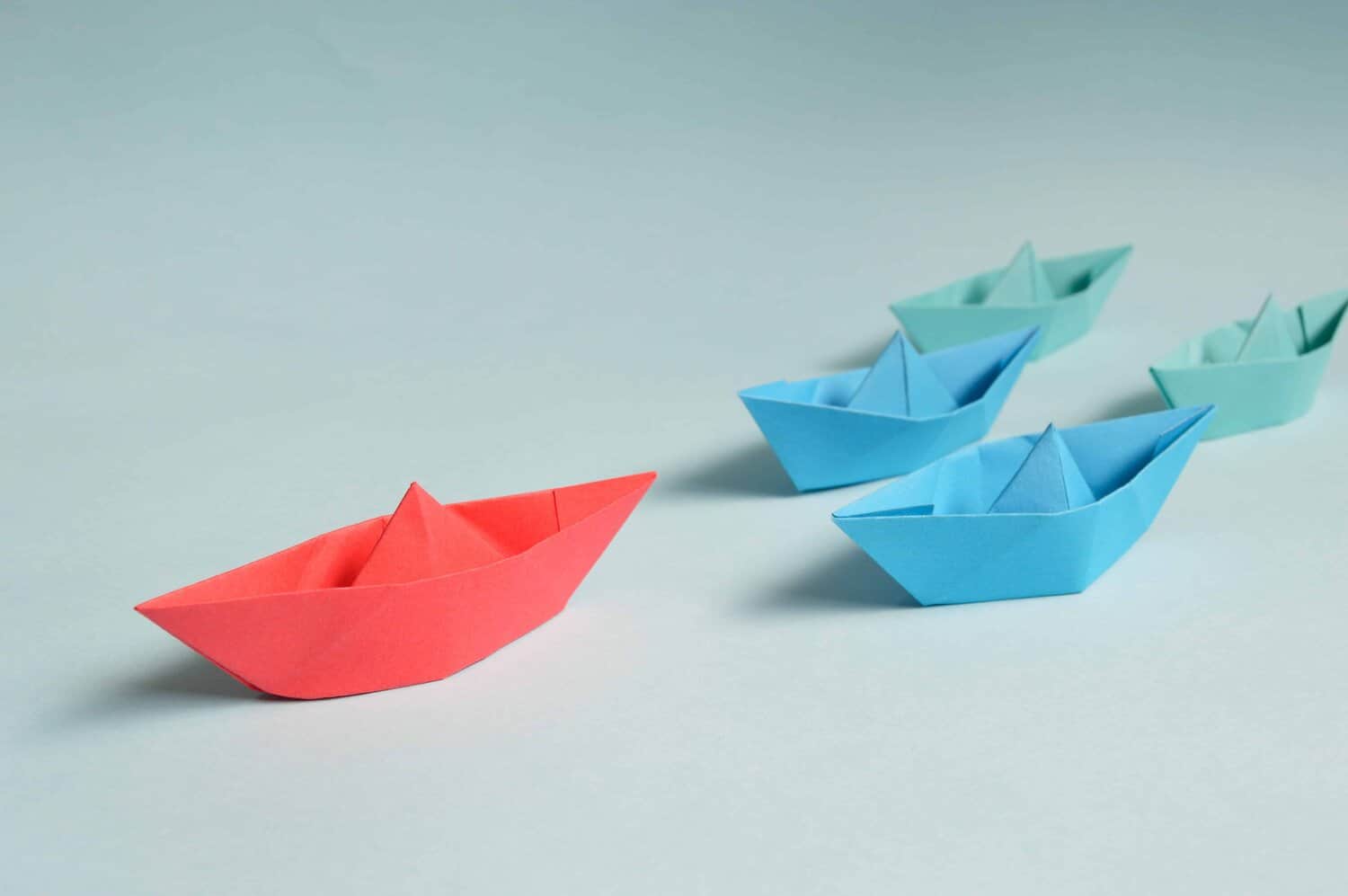 Do it Your Way
Following practices like transformational leadership, or any other of the many leadership techniques can have a lot of benefits. Perhaps the most important benefit is that it has been tried before, and was found superior. However, you can't expect to copy/paste a business strategy and see immediate results. You need a great deal of trial and error, for starters. You will also need to be innovative, and adapt the plan to your specific business situation and employees. In the end, there is no one style fits all, you need to find a way to make it your own.