The current business landscape is one of protracted uncertainty, with ongoing lockdown restrictions continuing to keep doors closed on offices across Europe. However, many instalments of ProfileTree's Business Leader Series feature prominent entrepreneurs who have immersed themselves in med-tech, disease research and drug discovery, highlighting the strength of Ireland's homegrown talent. In a pre-lockdown interview, we sat down with Tony McEnroe, whose company specialises in technology that produces high-resolution images of the internal structure of biological cells. Check it out!
As we kick off our discussion, Tony McEnroe introduces himself and his business, SiriusXT. The firm has developed a revolutionary soft x-ray microscope which promises to assist those working in disease research and drug discovery. "It can generate high-resolution images of the internal structure of biological cells. We sun the company out of University College Dublin, and the technology is essentially a source of very bright light. Every microscope needs a source of illumination, and soft x-rays need soft x-rays to create sound imaging. We chose Sirius as a name as it is the brightest star in the sky," explains Tony.
From University Research to Spin-Out Business
Tony explains that the business was spun out from UCD in late 2015, with the technical co-founders of the company developing its technology for 15 years previously as post-graduate doctors of the University's Physics Department. "These guys are nerds – they are deep scientists who specialise in illumination. It got to the stage where they had to spin out and allow the baby to spin out into its own company. I specialise in helping companies do this, and this is venture number 5 for me. We've been able to successfully build the company through venture capital as well as funding from the EU and Enterprise Ireland."
It is highlighted that the technical group behind SiriusXT has been working on illuminative technology for the best part of two decades, developing bright light sources for a number of applications, including semiconductor lithography. "It was only by accident that they discovered an opportunity to build a microscope that could see through biological cells – and that's not an easy thing to do," shares Tony. "We resolved the image thousands of times to see the structure within the cell. Being able to measure their size and shape is extremely important to cell biologists working in the likes of cancer research and Alzheimer's research. By doing this, they can learn more about the mutations that cause some of these conditions. To be able to do that, they need to be able to see the whole cell."
Disrupting a Niche Industry
One of the truly unique aspects of the technology is how it allows scientists to view cell structures without having to adjust any contrast. Indeed, the disruptive nature of this revolutionary microscope is one of the core elements behind its success. "Our technology is disruptive, and this sort of thing only comes along every two or three decades. Ultimately, we have an opportunity to develop a significant market share because we;'re doing something different to what's already out there."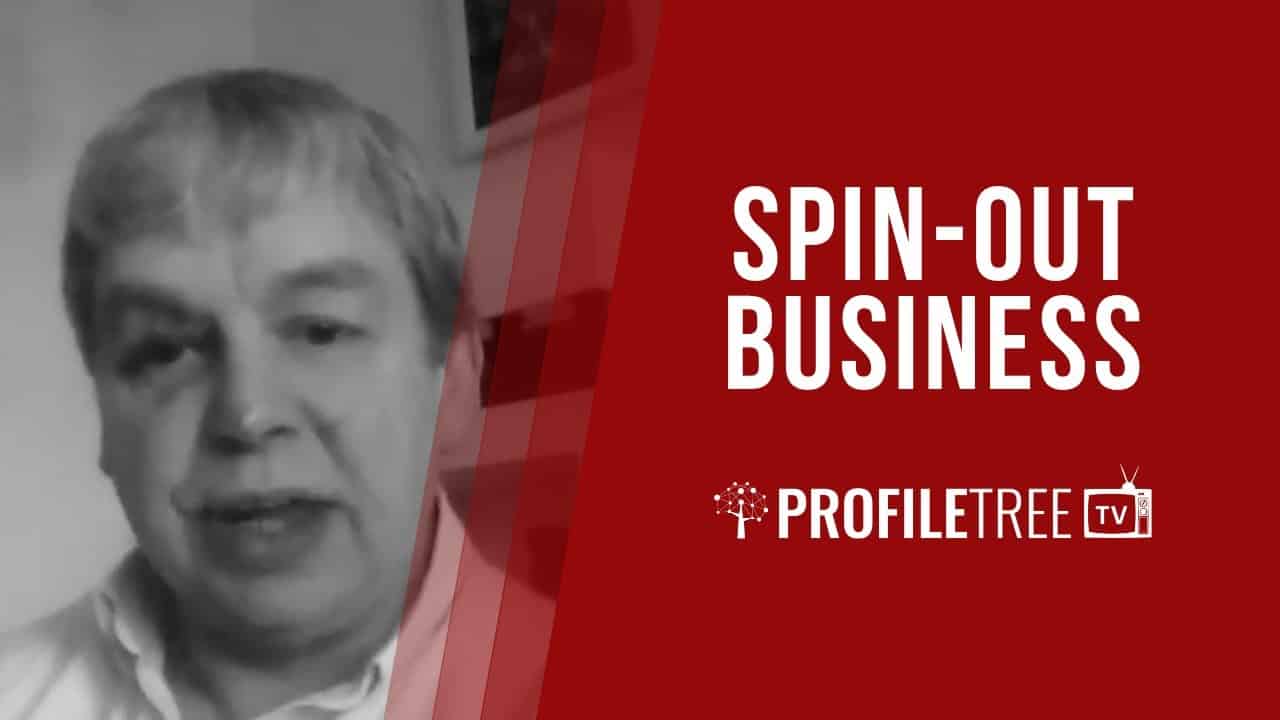 Universities are directly tied to innovation, according to Tony. "I've been involved in a number of start-ups that have been spun out of universities, and in many cases I have been able to fully commercialise those and grow successful companies out of those technologies. The key is influencing university researchers to work on technologies that are of interest to industry.
"Industry can't just wait for universities to come with something novel – it has to be a two-way partnership. That's why the government has a really important role to play in being the matchmaker, introducing entrepreneurs to people inside universities to see what could be commercially viable. However, a technology on its own is no guarantee that it will be successful."
What truly separates the work of SiriusXT from other companies across the world? Tony highlights that they are targeting a large niche market, with over 2,000 disease research organisations around the world. "It's a very captive market. We know who our target customers are, and that's an unusual case when compared to other start-up companies. Brand is all about reputation and being associated with quality and reliability. So, it's about how well the product is worked and serviced, and how well the customer is supported."
Indeed, Tony and the team at SiriusXT continue to place their focus on improving their product and its visibility amongst the industry's most influential voices. "This technology costs us over half a million euros to make, so it's very capital intensive. It will take several more rounds of investment before we attain profitability. For us, the key milestones in the coming year will be to start customer trials, allowing us to raise future funding to scale and grow our business."
"By the end of 2021, the company should be hitting a growth rate of 60-70% per year. There's no reason why we have to be in America or anywhere else – we can be a globally successful company based in Ireland."
**Those wishing to learn more about SiriusXT can do so by visiting the company's official website.**
Ciaran Connolly's interview with Tony McEnroe joins ProfileTree's Business Leader series, recently recognised with the Best Content Marketing Award for a Video Series at the inaugural Irish Content Marketing Awards. To pitch your business to take part in the series or to discover how our video production services can transform the prospects of your business, get in touch with our expert team today.