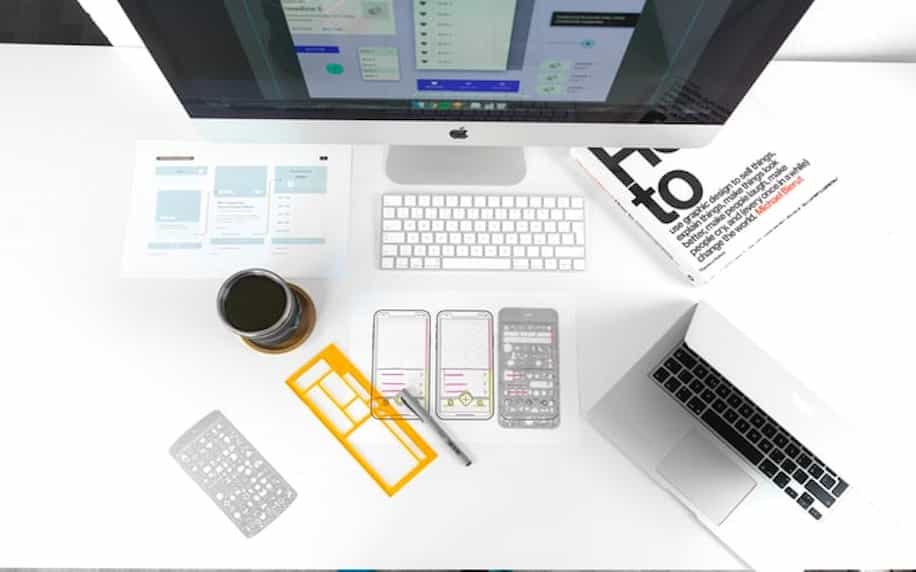 In a communication, marketing and advertising context branding can only truly be effective if the organisation understands why they are branding. To assess why a brand is vital, organizations must ensure they consider this issue from not only their perspective but that of their consumer within relevant market segments. This should act as the strategic lynchpin for all of not only marketing functions but overall organisation activity. Effective branding isn't merely logos and slogans, it is a representation of an overall strategic identity and central to any organisational plan or planning. Without a sophisticated understanding of customer emotions and needs, branding cannot be fully effective.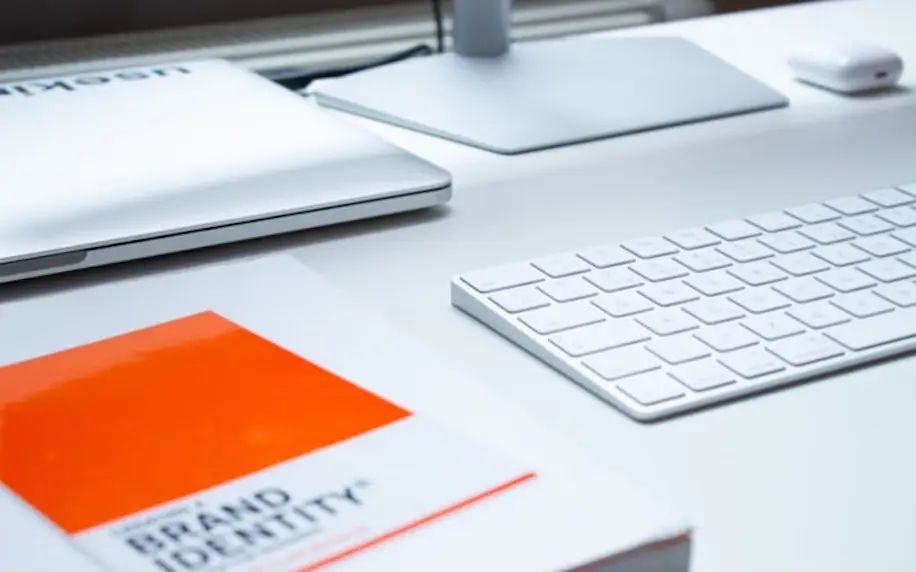 1. Unique Brand Identity
Organisations use branding to develop a unique brand identity. This focuses on constructing a brand that possesses human characteristics. This process is known as the creation of brand personality.
A brand's personality should reflect what an organisation wants to project to the public. It is then important for organisations to use and develop this personality in their marketing functions. By influencing what customers link to their brand, organisations can encourage and/or reassure consumers about purchases. At a basic level branding creates an individual identity for a product or service which in turn allows all marketing activities to flow from it.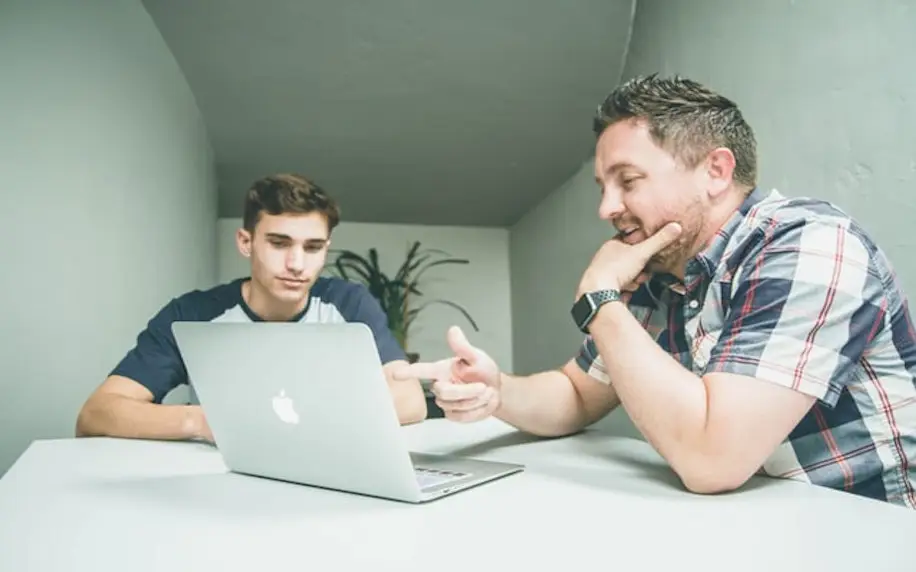 2. Explanation
Organisations use branding to explain a product or service not just sell it. Organisations introduce products or services to the consumer via branding, this is an elemental function. However, branding can be used in more sophisticated ways.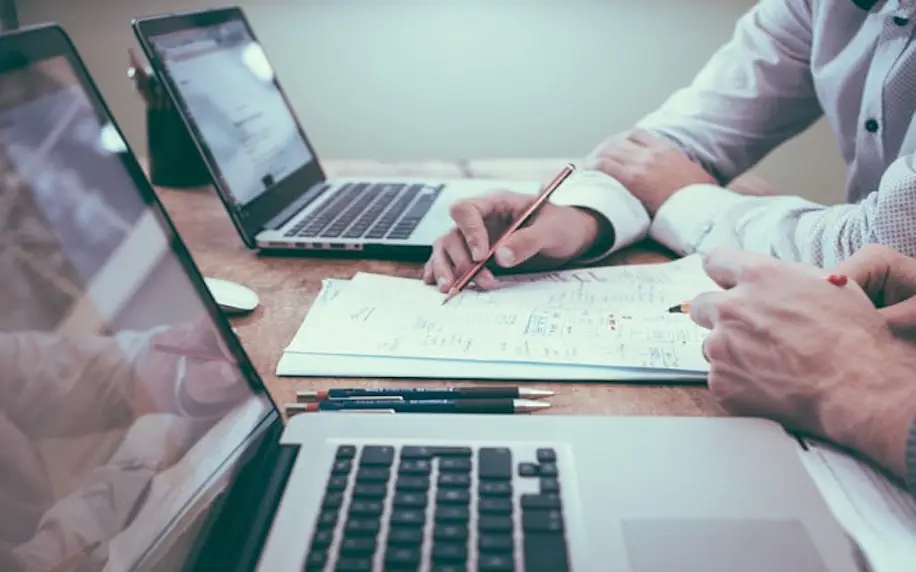 3. Simplification
Branding acts to simplify organisations' product/service. It can also alleviate and manage perceived risk within the purchasing process to consumers. Even basic levels of knowledge about a product or service and brand awareness fundamentally alters the relationship a consumer has with their offering. This increases the likelihood of a successful outcome in the sales process.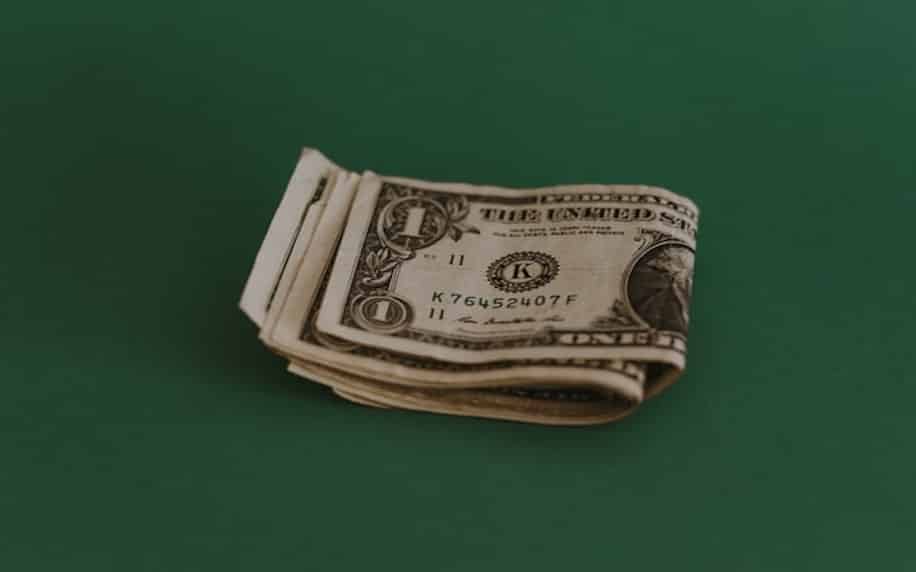 4. Value
Branding also helps establish a perception of quality and value of a product or service in a consumer's mind. This is pivotal to achieving a premium price point within markets. Branding when effective can harness clean, clear and familiar aesthetics and language to streamline the customer experience. This psychological reassurance increases efficiency within the sales process. This is particularly relevant to generic products/services that aren't intrinsically different from competitors. Moreover, relevant and effective branding that engages customers, evoking useful emotions can be harnessed to increase sales. This is central to higher-priced, lower frequency purchases.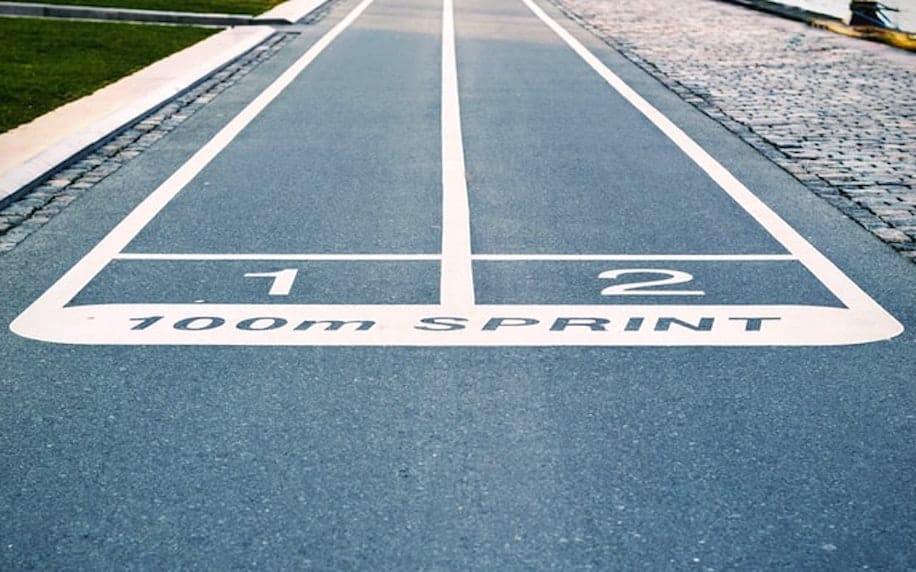 5. Competition
Establishing a strong brand can help block competitors from entering the market. Such brands can enjoy such success that their names become used interchangeably with the product they sell in the popular discourse. A key example of this power is Google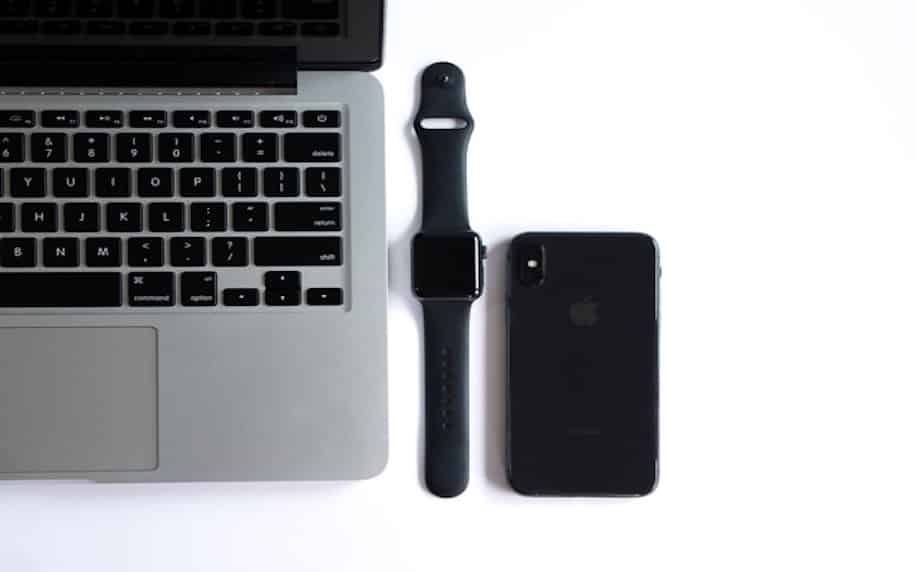 6. Diversification
The creation of strong brands can also enable an organisation to diversify and expand their product offering more successfully than an unknown entrant into a market. Fundamental to a successful brand is the management of not only the impression that customers possess about a brand but the continuing relationship which customers have with the organisation.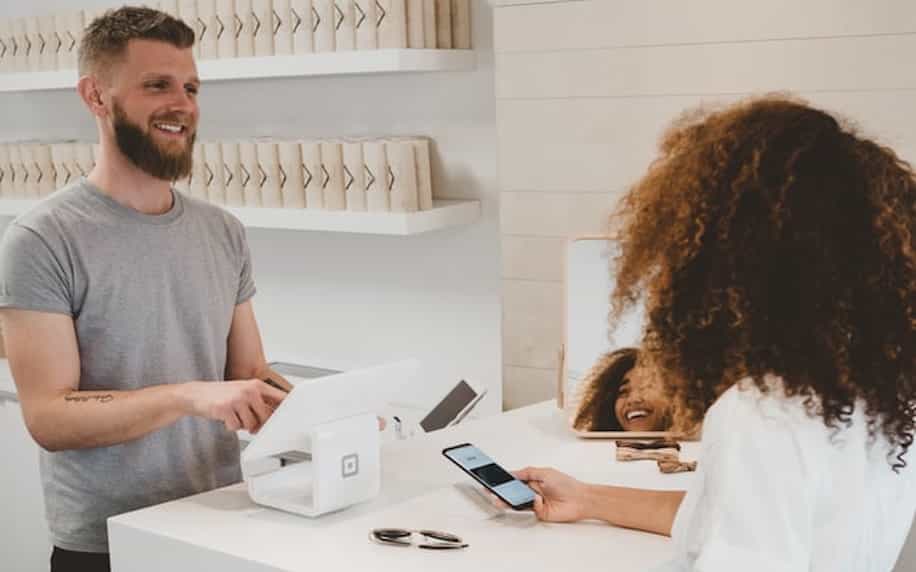 7. Customer Loyalty
By successfully managing consumer impression brands can gain trust and loyalty with customers which is valuable in any sector. This impression management that consolidates the development of brand personality can ultimately lead to sustained customer retention.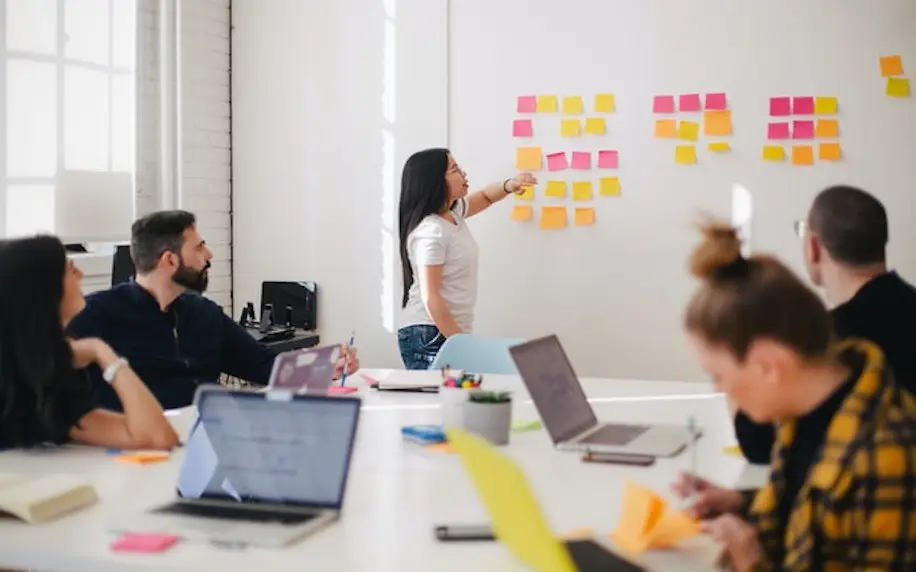 8. Integrated Communications Strategy
Without a strong brand, organisations undermine the development of a successful integrated communications strategy. This in turn negatively affects the chance for organisations to reach their target market. As well as undermining the organisation's overall strategic direction. This strategy is at the core of sustained effective communication for any organisation.
The use of branding and its power also extends to far less public-facing areas: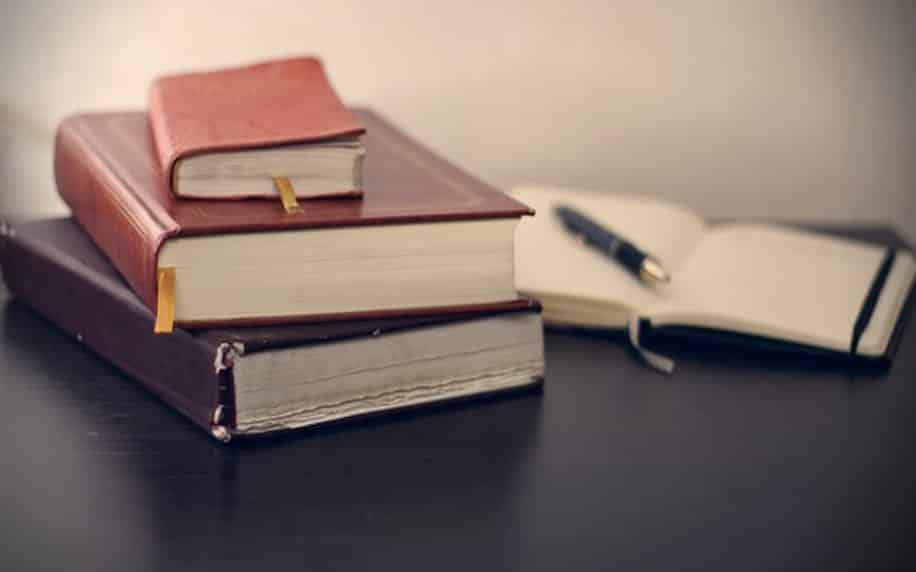 9. Legality
Legal protection and intellectual property rights can be gained for branding. This contributes to an organisation's abilities to protect the power of their brand but to crucially protect their financial-wellbeing and/or overall market share. Branding also provides an opportunity to represent the values and corporate identity of an organisation. This is particularly relevant to ethical issues. Alongside issues concerning tariffs and international trade. A strong brand is key to navigating many issues and enjoying respect and good treatment potentially globally.
Summary of Why Organisations Use Branding
Fundamentally, organisations need to understand the litany of reasons why they need to use branding to effectively utilise branding. Brand formulation should be informed by these nine reasons that fundamentally explain why organisations utilise the power of branding.