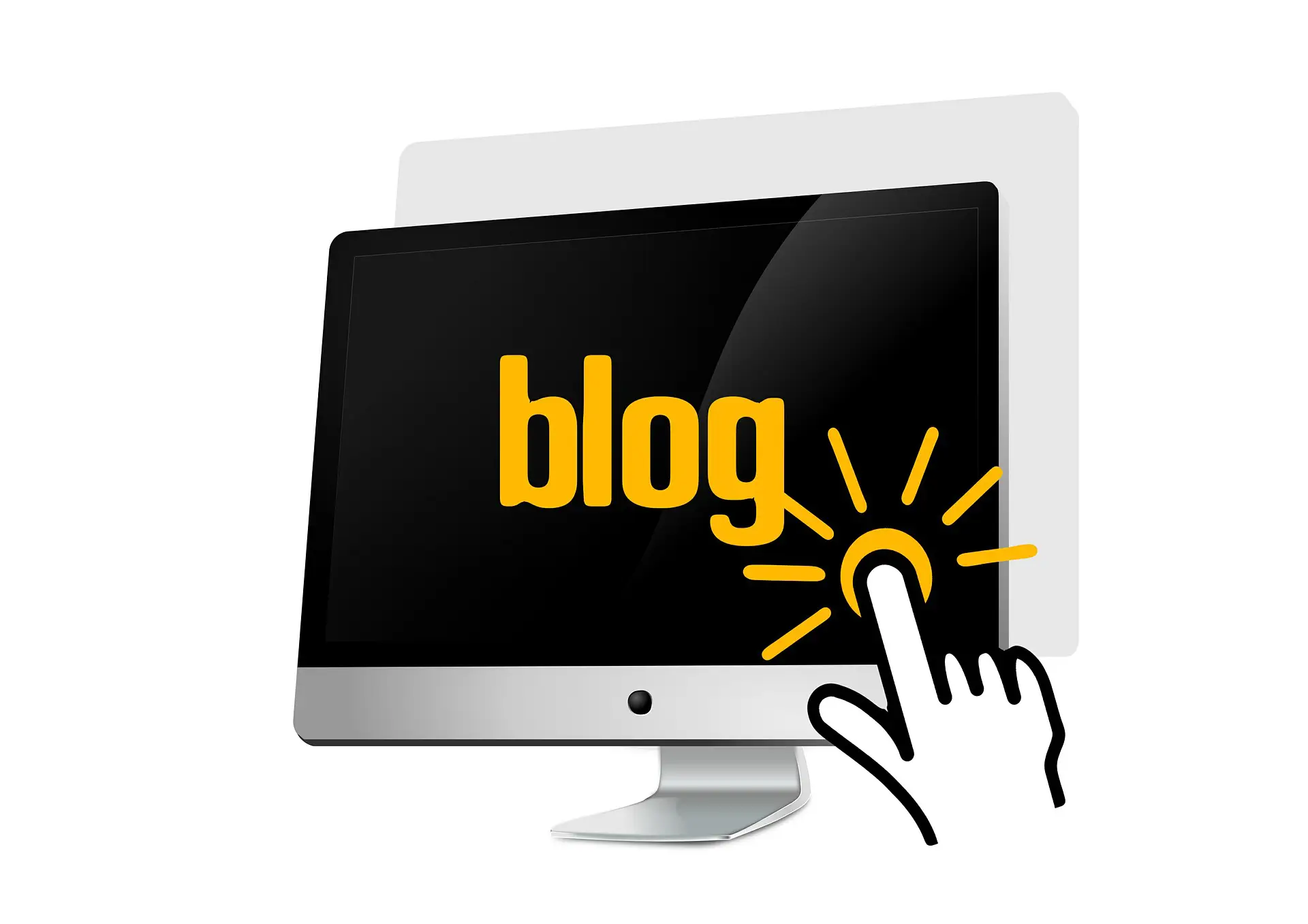 Choosing the best blogging platform is just as important as the content itself. Having a good message is useless if your seat is at the wrong table, after all. Whether it's a personal blog, a business blog, or a review on dog tails, there is a place for you. You'll need enough tools to help you but not too many as to get in the way of the content. The first step is to know exactly what type of content you want to deliver and to which people. The rest is researching the best blogging platforms available and see if they apply to your needs. WordPress, Blogger, Medium, tumblr, Squarespace, Wix, Ghost, Weebly, and many more. It's a time consuming but very crucial step in growing your brand name. Luckily, there's an article for that!
What Is a Blogging Platform?
It's a software that allows you to publish your content to the Internet in a space designated just for you. It's sort of a website hosted within another larger website. Your content then appears from newest to oldest in that order. Imagine it as a conference hall that can be rented out, to many different people, for many different reasons. Before making up your mind on the best blogging platform you'll need to know the pros and cons of each one.
Paid Blogging Platforms
Some of the best blogging platforms charge you in exchange for giving you more control and freedom over your blog. Basically, they take their profit up front and leave you to do whatever you want with your blog and profit from it as much as you can. You might wonder: why not build a domain from the ground up? the answer is simple, blogging platforms offer you a wide variety of tools and designs already coded and ready to use. In the end creating your own website would cost you more, unless you have the time and knowledge to develop an entire website.

Technically WordPress.org services are free, but you'll need to buy your own domain name (www.yourdomain.com) from a hosting website to use that service. Many might argue that WordPress.org is THE best blogging platform today, and they wouldn't be wrong. WordPress.org is an open source software that gives you complete control over your blog. It's perfect for practically everyone since you can mold your content as you please, but strongly recommended for serious business ventures.
Pros:
Complete control over the website.
Access to thousands of plug-ins that add new features to your blog.
Unlimited possibilities when it comes to design and features.
Enough leg room to grow with your website.
You can make money by any means you want, adding subscriptions, premium memberships, running ads…
Cons:
Giving you control over every aspect of the website means you need a little coding experience.

Squarespace allows paying users to build their websites with simple tools and gadgets, as opposed to coding. The result is beautiful, practical and easy to make websites. The service allows small businesses to create a website without much hassle and experience.
Pros:
Beginner friendly.
Simple to navigate and manage.
Very attractive designs allow brands to stand out.
Cons:
Limited features and tools that are built into the platform.
Can be a little pricey. A basic Personal Plan costs around $16/month (discount on yearly payment), while a Business plan costs around $26/month.
Personal Plans have limited number of pages (20 pages).
Free Blogging Platforms
The price of the platform doesn't really reflect the quality of the service. Some of the best blogging platforms are available for free. What's more important when considering the price is what you want out of the blog. Do you want it for personal reasons? Do you expect it to generate income? In which case a little investment wouldn't hurt.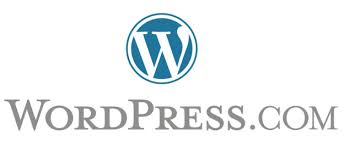 WordPress.com (not to be confused with WordPress.org which we've already mentioned) is a giant in the blogging world. It's hands down the most recognized website in the field. It's a great place to start a personal blog as you have full control over the display of your content. If you're looking for exposure for you or your content with minimal cost, then WordPress.com is the best blogging platform for you.
Pros:
It's extremely easy to set up, use and manage.
Sleek custom designs add an aura of professionalism to your blog.
Creating a basic account is free.
Cons:
The blog is owned by WordPress.com and they may suspend your account if you violate their terms and conditions.
You cannot advertise on your blog.
WordPress.com show their own advertisement on all free accounts.
Additional Charges
Although a basic account is completely charge free, it will be branded and advertised by wordpress.com. If you wish to get rid of all that $35.88/year ($2.99 for each month) upgrades you to a personal plan. This allows you to have your own domain as well as remove advertisements.
You can add additional design packages and extra storage space for $99/year ($8.25 for each month).

Blogger.com is a free blog hosting website. What makes it a candidate for the title best blogging platform is how easy it is to navigate. The limited design tools and options make it very friendly to those unacquainted with technology. If you're looking for a simple distraction free blog, a review blog for example, then Blogger is your go to.
Pros:
Completely free!
Extremely easy to set up and use.
You can make money if your traffic is high enough, by applying to Google Adsense.
Owned by Google so you know it's reliable.
Cons:
Not much room for expanding your blog.
Limited tools and design templates.
Google can terminate your account at any time

Medium is considered a rising star in the field (created in 2012). It's popular among experts and journalists because of its straight forward, professional lay out. It can be the best blogging platform for anyone looking to advertise their name and their work in a certain field, as Medium has its own community of readers in various fields.
Pros:
Free and easy to set up, with practically no required skills.
Has a pre-existing, expanding online community.
Very professional and straight to the point.
Cons:
Very little features.
No way of advertising and making money.
Your audience is local to the Medium community.

If there is an odd one out in the blogging world then it's definitely Tumblr. The brilliant thing about it is how it combined blogging with social networking in one simple and diverse platform. The simple layout is standard although you get to personalize your blog to some extent. Tumblr is convenient for personal blogs with multiple content formats, like text, pictures, GIFs, audio, and video.
Pros:
Very simple to use.
Again, it's free.
The best blogging platform when it comes to social networking.
You can post media files with the click of a button.
Many custom themes available.
You may run your own ads on Tumblr.
Cons:
Very little room for expansion.
Limited features and tools.
Additional Charges
Although creating an account is completely free, you can use your own previously purchased domain for your blog. You may also buy theme packages from third party websites.
What's Next?
It's important to think of where you're going with your blog as well as what it currently is. When choosing the best blogging platform it's important to visualize a space you can grow into without fighting you. Once you made up your mind on a platform, there are many articles available that can help you get familiar with your new platform and get started. The next step is to get on blogging and creating your brand.
See also:
 How to Create a Blog, Promote it, and Things to Blog About
How to Write Your First Blog Post