TikTok has an array of content to choose from. People have made videos around every topic or subject available, creating dancing videos to videos on financial advice. One TikTok user that is consistently making unique content in a brilliant way is @itsdanielmac. Known for his phrase "What Do You Do For a Living?", he has taken the TikTok world by storm and has become one of the TikTok success stories over the past few years.
Having amassed over 14.3 million followers to his account through his simple but effective video content, his channel is continuing to grow. This simple method has DanielMac approaching super-rich members of the public, with expensive cars, and asking them "Nice car, what do you do for a living?" This catchphrase has now been circulated all over TikTok.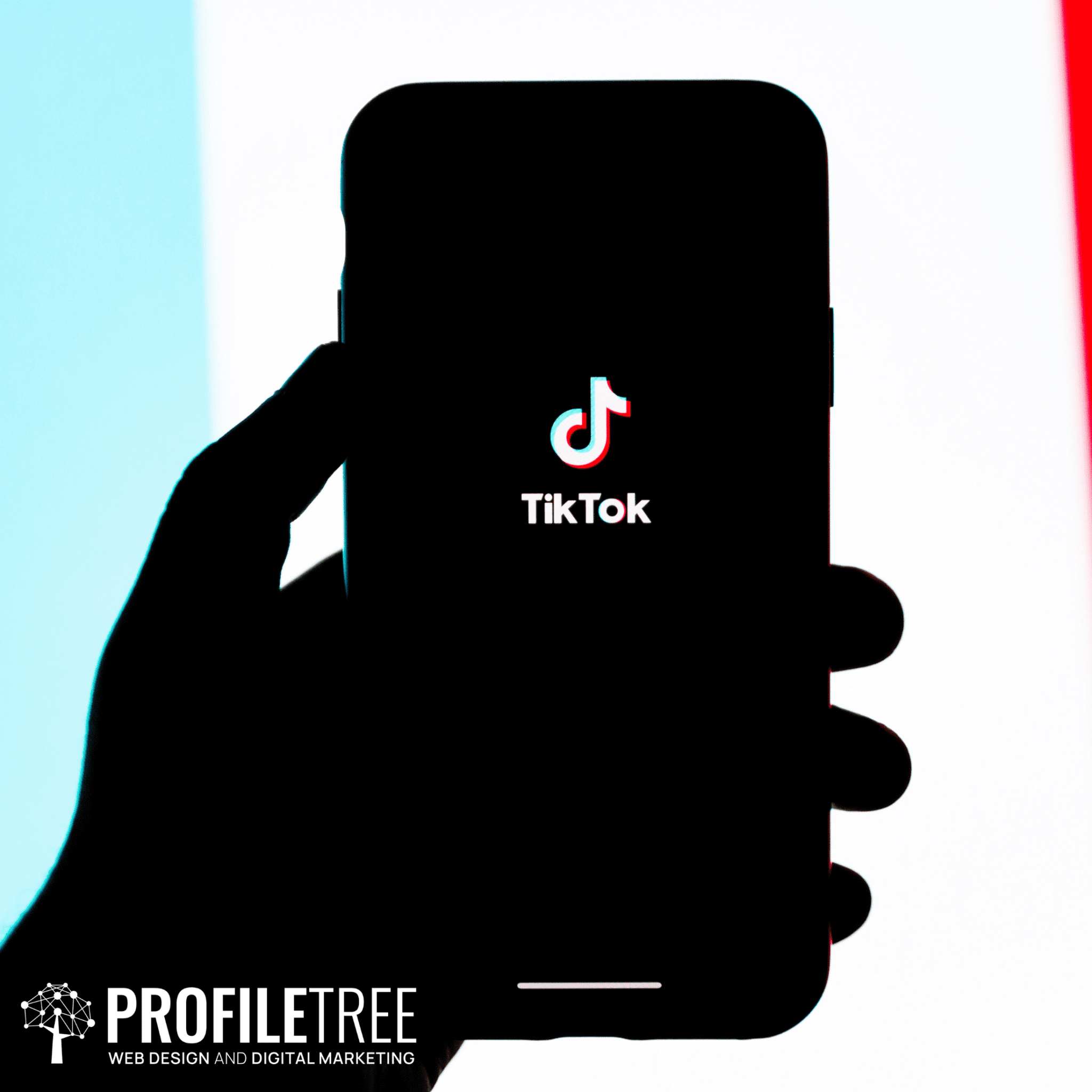 The content produced for @itsdanielmac's TikTok channel helps people to understand how success and wealth are connected, and what needs to be done to achieve monetary stability.
Who is @itsDanielMac?
@itsdanielmac or Daniel Macdonald is a TikTok influencer who has become the CEO of 'What Do You Do For a Living'. He now regularly appears on news sites and has created his own podcast. Aged 26 (as of 2023), he posted one TikTok of a Lamborghini supercar driver and he went viral overnight. Hailing from Dallas, Texas, he approaches luxury car drivers and genuinely starts up a conversation about what they do for a living.
Daniel Mac has stated that around 90 percent of people respond positively to his question and engage pleasantly with him. Due to the success of his profile, most people he approaches now are already aware of him and happily engage with his audience.
Starting off as a casual appreciator of fast cars, he is now aware of every model across the brands, and has even become a car owner himself, deciding to buy his own dream ride – a Ferrari 488.
What Does @itsDanielMac Do In His Content?
What makes the Daniel Mac TikTok page so successful is the simplicity of his content. This type of TikTok video from Daniel Mac has him effortlessly approaching those who own beautiful cars that are expensive and essentially asks the question we all want to know… what do I have to do to have a lifestyle like you?
Every video that the TikTok star makes shares the names of the vehicles as well as their price tags. What is more impressive is that he is confident enough to go up to them, wherever he is. This social media star's interactions sometimes take place outside of designer stores, or sometimes he'll walk up to interviewees' windows when they are stopped at traffic lights. itsdanielmac TikTok page has grown exponentially with some of his most popular videos reaching nearly 60 million views.
This has generated great interest in the content with some interviewees happy to reveal what they do for a living and how they've achieved their goals. Others decidedly maintain their privacy through one-word answers.
Many interviewees also make light of the situation by making hilarious statements and jesting that they are 'drug mules' while others occasionally admit that they have rich partners or family who has provided such lavish cars for them.
Most interviewees share their career platforms which are incredibly varied. Some are healthcare professionals, others are invested in tech, some have made money in the steel industry, others, aviation. Other mentioned careers include private equity, property, finance, and law.
People find it easy to connect with his content because he gives a window to those who are curious about how people have achieved growth in their financial lives. This helps others make decisions around their passions and, perhaps, move into those industries to achieve the lifestyle they see on @itsdanielmac's TikTok account.
His series continues to prove successful due to the variety of responses and the personalities of the people that he interviews. Each interaction offers a glimpse into different lifestyles and career paths which adds to the post's overall appeal.
One thing to note on his growing channel is the number of successful women on @itsdanielmac's TikTok. Daniel highlights female entrepreneurs, CEOs and other impressive positions by approaching them to inquire about their work and success.
@itsdanielmac 's Content Strategy: A Winning Formula for TikTok Success
Daniel Macdonald's TikTok success comes from an engaged audience who resonates with his effective and well-defined content strategy.
Daniel's content caters to a broad audience on TikTok, appealing to users who are interested in cars, wealth, and careers. His videos transcend cultural and generational boundaries, connecting with viewers of all ages and backgrounds.
Daniel's content, while simple, is relevant for his audience; he connects with viewers through relatable and aspirational content and proves himself to be genuine and approachable.
@itdanielmac 's Resilience and Adaptability in the Face of TikTok Challenges
Daniel's TikTok journey certainly hasn't been without its challenges. As with any online presence, Daniel has encountered negative comments and criticism from TikTok users; for example, some users have questioned the motives behind, and the authenticity of his videos.
It's also likely that Daniel has faced pressures to continually produce engaging and fresh content that meets the expectations of followers. It has probably been somewhat of a challenge to find new ways to innovate his signature "What do you do for a living?" concept.
Marketing Success From @itsdanielmac TikTok
While @itsdanielmac started as a simple content initiative that encouraged people to share their success stories, it has become a more serious marketing endeavour. As his channel grows, @itsdanielmac is transforming into a viable source of income as the videos become increasingly scripted and connections and sponsorships are shown from brands.
One example of this is @thetimepiecegentleman. Daniel approached them with his usual candour, hoping to find out "what do you do for a living?" Here, he met the @thetimepiecegentleman who gave a shout out to their business. Through @itsdanielmac 's role, they were inundated with requests and outreach to their page, so they got in touch with him to continue their marketing efforts.
When they spoke with @itsdanielmac, they took him for a ride in their Audi R8 and presented him with a Rolex to thank him for highlighting their business. He then continues to invite people to follow them on Instagram and participate in their current Rolex giveaway. Operating a form of influencer marketing, @itsdanielmac is encouraging entrepreneurs to interact with his channel.
Another example of successful influencer marketing achieved through @itsdanielmarketing is receiving gifts from a man he approached with a Ferrari 488 Spider. Impressed by @itsdanielmac's work ethic, Nick Royer bought him a new camera and a Gucci bag to carry the camera in. This was in an effort to support his content and keeping within the luxury theme.
The participant, Nick Royer, helped create a video that showed how 68% of millionaires are self-made, and to encourage others to have the work ethic to become who they can be. His business, New View Roofing, gained a high engagement and follower growth due to the publicity on @itsdanielmac.
The Future of @itsdanielmac on TikTok – What's Next for the TikTok Star?
Expanding on his brand, @itsdanielmac has continued to make simple and exciting content on his channel. He has expanded his work portfolio to include going into luxury homes and yachts – applying the same principles of his original content but expanding it to include other luxury items.
Continuing to develop his brand, once he asks 'What do you for a living?", he finishes with covering the subject of education, asking "Did you go to college?" @itsdanielmac directly correlates certain careers with education. This helps others see what careers need college and what can be done with creativity and design.
@itsdanielmac has created such a stir that his latest videos regularly features content from celebrities, and he also posts these to his YouTube channel. His account has featured people like Jason Derulo, Jojo Siwa, and Paris Hilton. This clever account proves something about content: the simpler, the better. Some of the best content of this year is coming from @itsdanielmac , and we are watching his brand grow daily.
FAQ
What is Daniel Mac's TikTok handle?
Daniel's TikTok handle is @itsdanielmac
How did Daniel Mac become famous on TikTok?
Daniel rose to fame on TikTok through his viral posts, "What Do You Do For A Living?". These posts involve approaching wealthy individuals driving luxury cars and asking them a simple question about their professions. This has become one of the increasingly common TikTok business success stories.
How does Daniel Mac differentiate his content from others?
Daniel distinguishes his content simply by maintaining authenticity, avoiding scripted dialogue, and showcasing personal, natural interactions. His genuine curiosity towards his interviewees set him apart, creating a sense of relatability and trust with his viewers.
Learn More about TikTok for your business in our video below: