Staying up-to-date with digital can often be a challenge – but being in the know can really pay off – literally!
In 2020, businesses have needed to adapt more than ever before. With shop front closures being enforced, building an online presence has never been more important.
One new, defining moment in digital marketing this year has been Instagram Reels. It is a feature where you can watch and create short, snappy videos about anything you like.
Sound familiar? Reels is essentially Instagram's take on TikTok, but there are still a lot of innovative, inspiring ways you can use Reels for business.
Throughout this blog, we will show you how to use Reels on Instagram for your business. Covering everything from the features available to content creation ideas!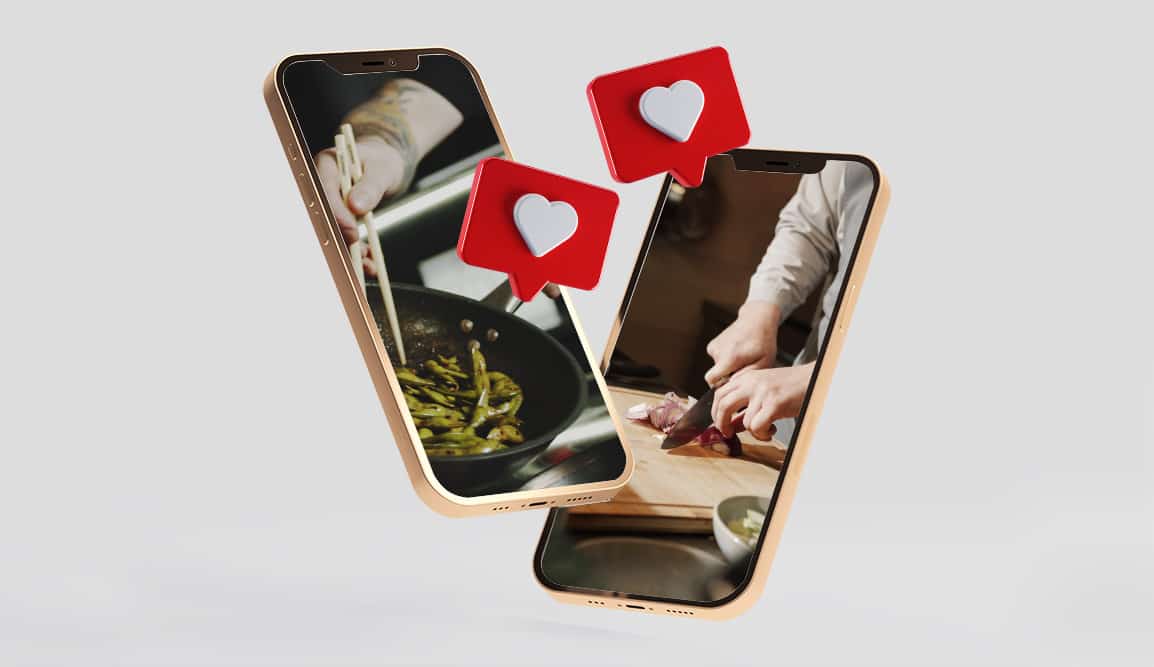 The Benefits of Instagram Reels
Reels was rolled out to over 50 countries by Instagram in August 2020. The feature focuses on short-form video content, being anything from 15-30 seconds in length. Reels can be filmed as one full take or in a series of takes, and can serve a variety of content types.
For a deeper dive into what Reels are, check out our introduction to Instagram's latest feature.
Mainly, Reels were introduced to mirror current digital marketing trends. According to Oberlo, 54% of consumers want to see more video content from a brand they support, with shorter-form video taking preference. What's more, is that 84% of people have been convinced to buy a product or service by watching a brand's video – it's a win, win really!
The beauty of Reels is that they meant to be short and snappy. Making them easy to consume, and easy to make. Therefore, Reels open up a huge opportunity for businesses to take advantage of.
Not only this, Instagram is prioritising Reels content. As this new feature came as part of a big app revamp, Reels now has its own dedicated feed to specifically house this type of content for anyone on Instagram to see. What's more, is that Reels sit in the Explore page, a place that more than 50% of Instagram users view every month.
For businesses, this exposure is a huge benefit. As Instagram's aim is to provide users with more original, inspiring content – the more a business fits this brief, the more chance it has to be seen by a wider audience.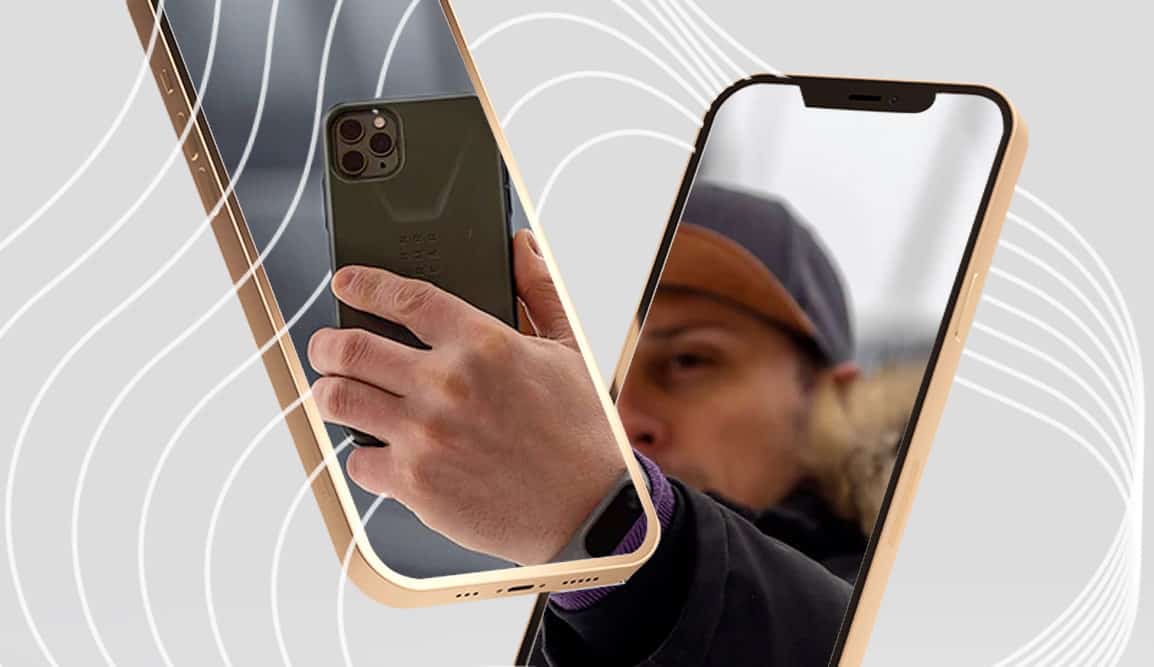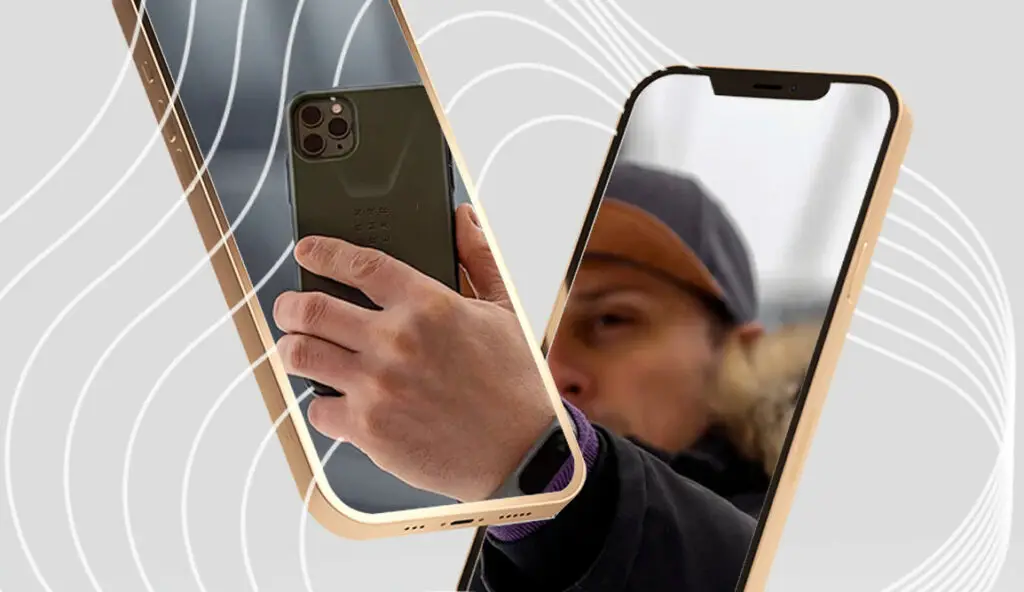 5 Ways to Use Instagram Reels for Business
Even in its infancy, Reels has been very well-received by everyday users, influencers and brands.
This presents a prime opportunity for businesses to position themselves as core Reels creators. By making consistent, reliable, valuable content through this format – you will not only become an expert, but new audiences will see you as one, too.
The main way to engage a new audience is by experimenting with different content types, finding out what works best, then perfecting it. But where do you start?
Businesses can use Reels in so many different ways. To get you started, we've rounded up our top five ways you can incorporate Reels into your social media strategy.
Reuse TikTok Videos
If you have invested time and money into making TikTok videos this year – good news! You can make the most of them by posting as Reels on Instagram, if they are up to 30 seconds in length.
This means you can get good ROI from both platforms, plus you can compare where your video performed better. This can help inform any future decisions you make on where to invest your video efforts.
By doing this, you can ease yourself into the Reels trend by uploading one video a day to make your content stretch while you think of new ideas.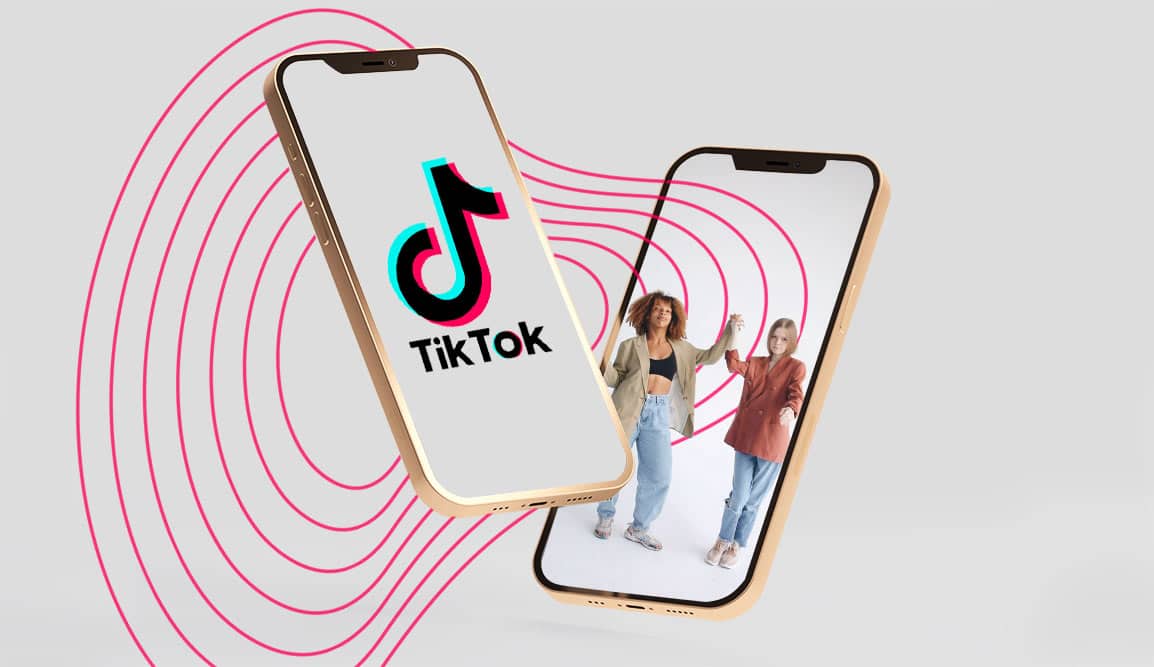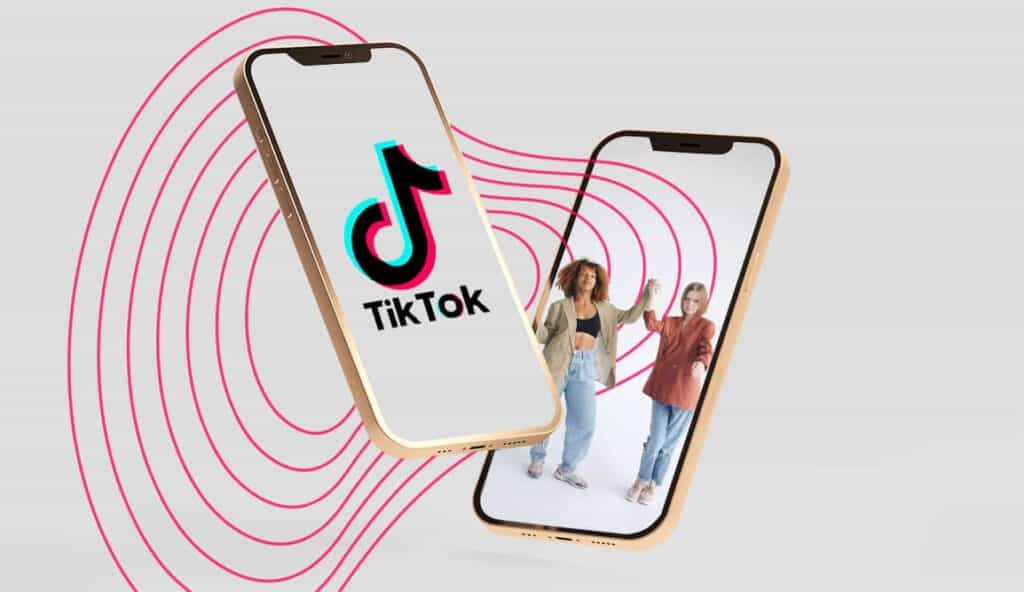 Share Valuable Content
Video content, while it may be short, should be as valuable as possible. This will not just help with sustaining engagement, but promoting memorability.
This may seem very obvious, but ask yourself: 'What easy ways can I show the value of my products/services?' Using Reels is a great chance to inspire the public, which is important to Instagram, too.
Valuable content can be anything, as long as it teaches someone something. From top five ways to style shoes to 5-minute meals – there are so many ways to share with your followers!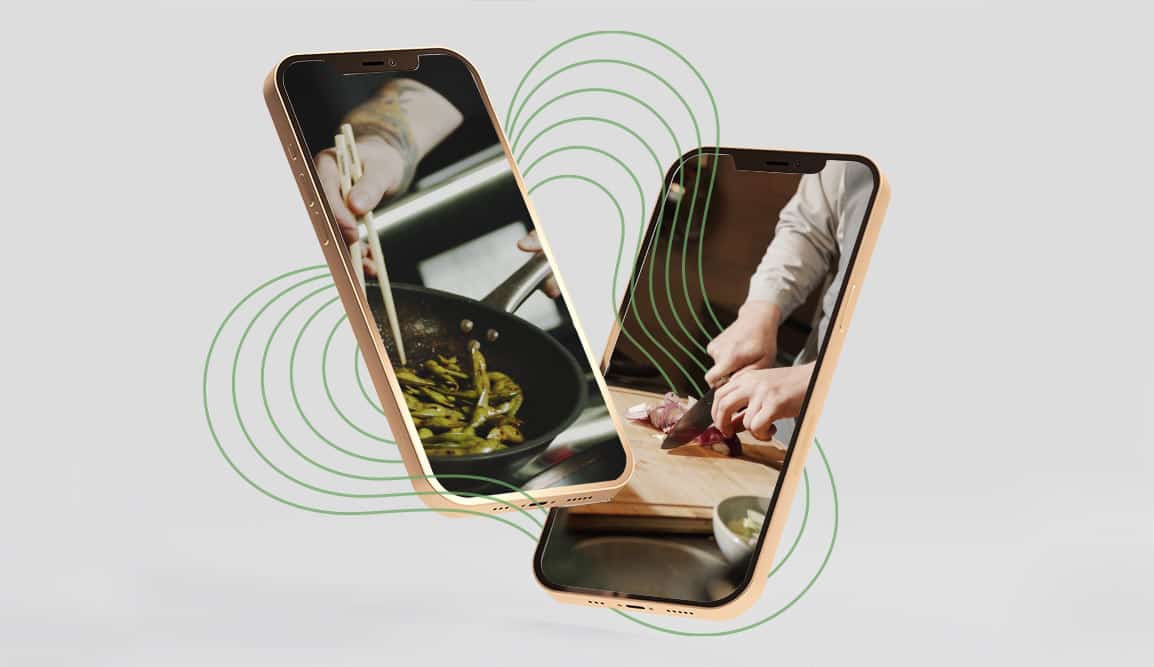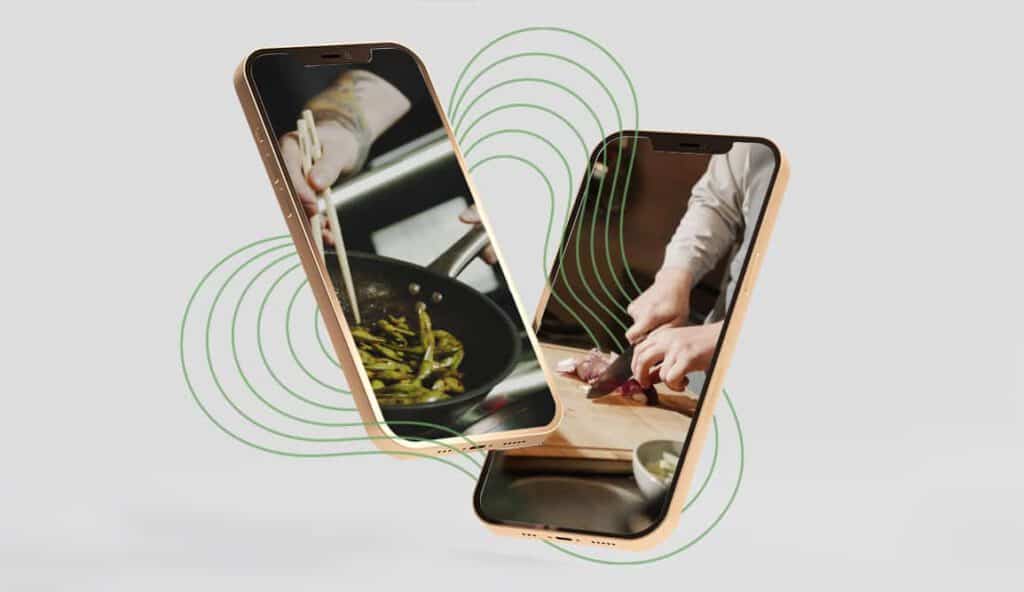 Product Demonstrations
Using Reels to demo products is another great way to utilise the platform. While you may only have 30 seconds max – you can condense this process into a couple of short clips, especially if there are different stages to showcase.
For example, if you have collaborated with an influencer to demonstrate a skincare product, this could be done in the form of a relaxing night in – or a before and after.
What's important is that the product is in shot and does not need further explanation. The simpler the content is to digest, the better. You will also have the chance to describe this in the caption – so save all your product's written USPs for there.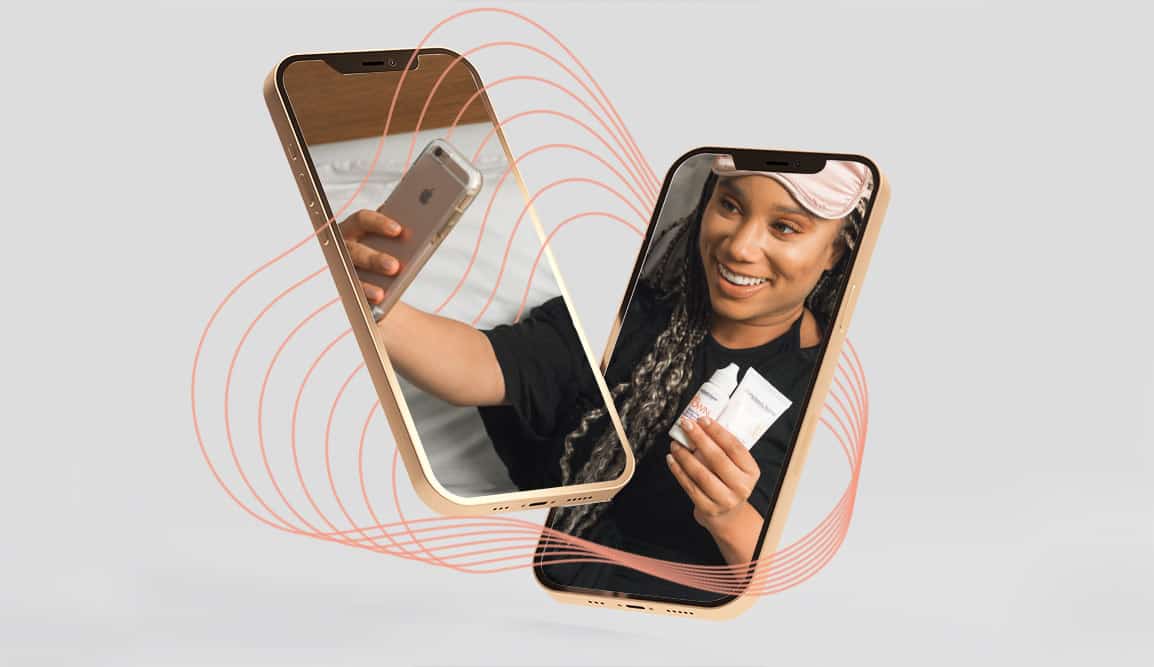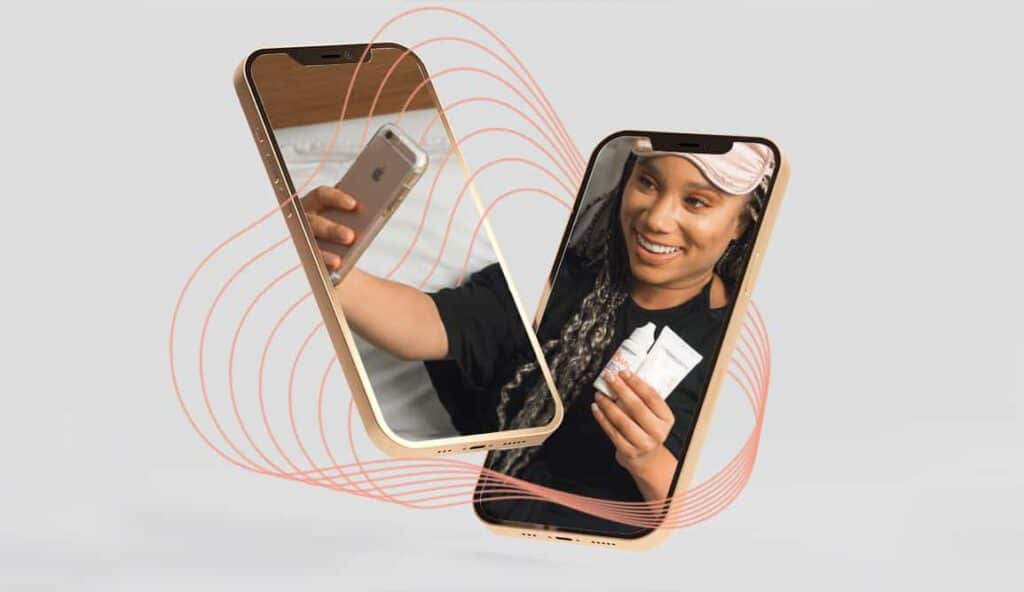 Do 'A Day in the Life'
A day in the life content is a brilliant way to allow your followers to get to know you more. This helps personify your business, enabling people to relate to you more. This not only builds trust, but solidifies consumer-brand relationships.
While it can be difficult to strike a good balance between maintaining a certain public image and providing an insight – there are a number of behind-the-scenes ideas you can do to show just the right amount.
Some ideas can include sharing how you make your products, the day-to-day life of your team, or your brand story.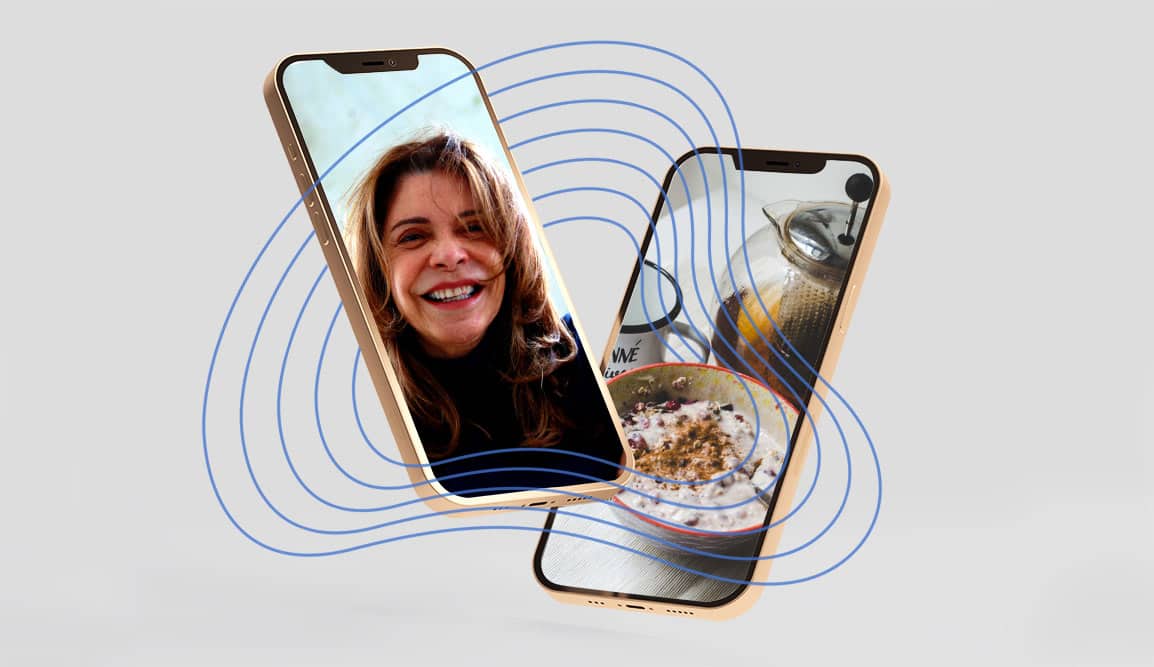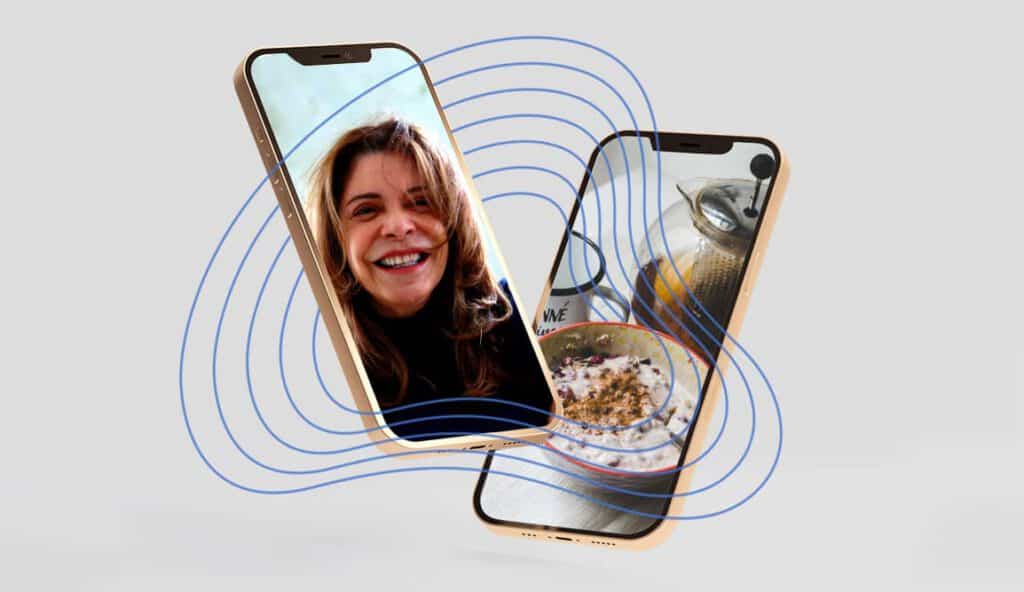 Use Shoppable Reels
Instagram is a great platform as it makes life easy for business owners. With the recent Reels update, came Shoppable Reels for businesses to market their products and maximise accessibility to users.
When a Reel includes a product, users can tap 'View Products' to learn more about the product, save it for later, or go ahead and purchase.
Businesses should definitely make the most of this lead generation opportunity. Not only does it save your DMs blowing up with enquiries, it will help increase traffic to your site and boost sales.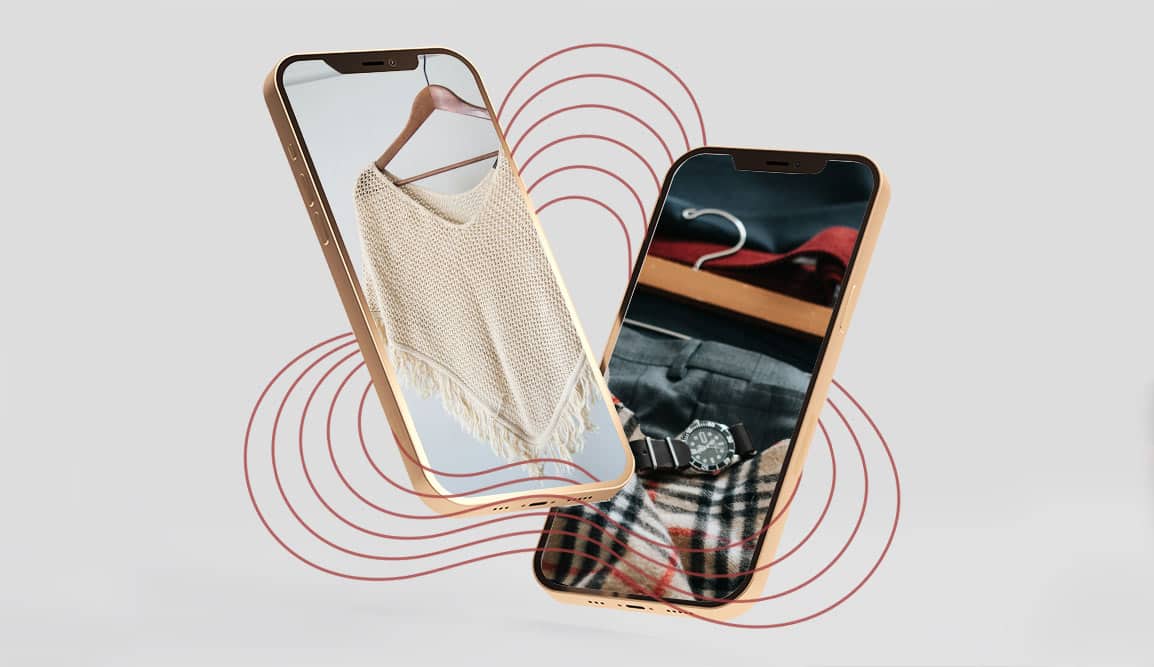 Instagram has given businesses a great chance to market themselves in a new, innovative way that consumers want to see. It is an exciting time for businesses in the digital world, so we should invest in educating ourselves to reap the full rewards.
And most importantly – make time for it! Reels is a fantastic, free opportunity to reach new audiences. While making Reels for business requires dedication – the more effort you put into it, the more you will get out of it.
If you would like to speak to our content team about ideas, or want help creating eye-catching videos, simply get in touch today.