What is Android? You might have heard of Android, but lets take a deeper dive to understand it better. We'll even help with deciding if it is the right OS (operating system) for your next phone.
Read on to discover all you need to know…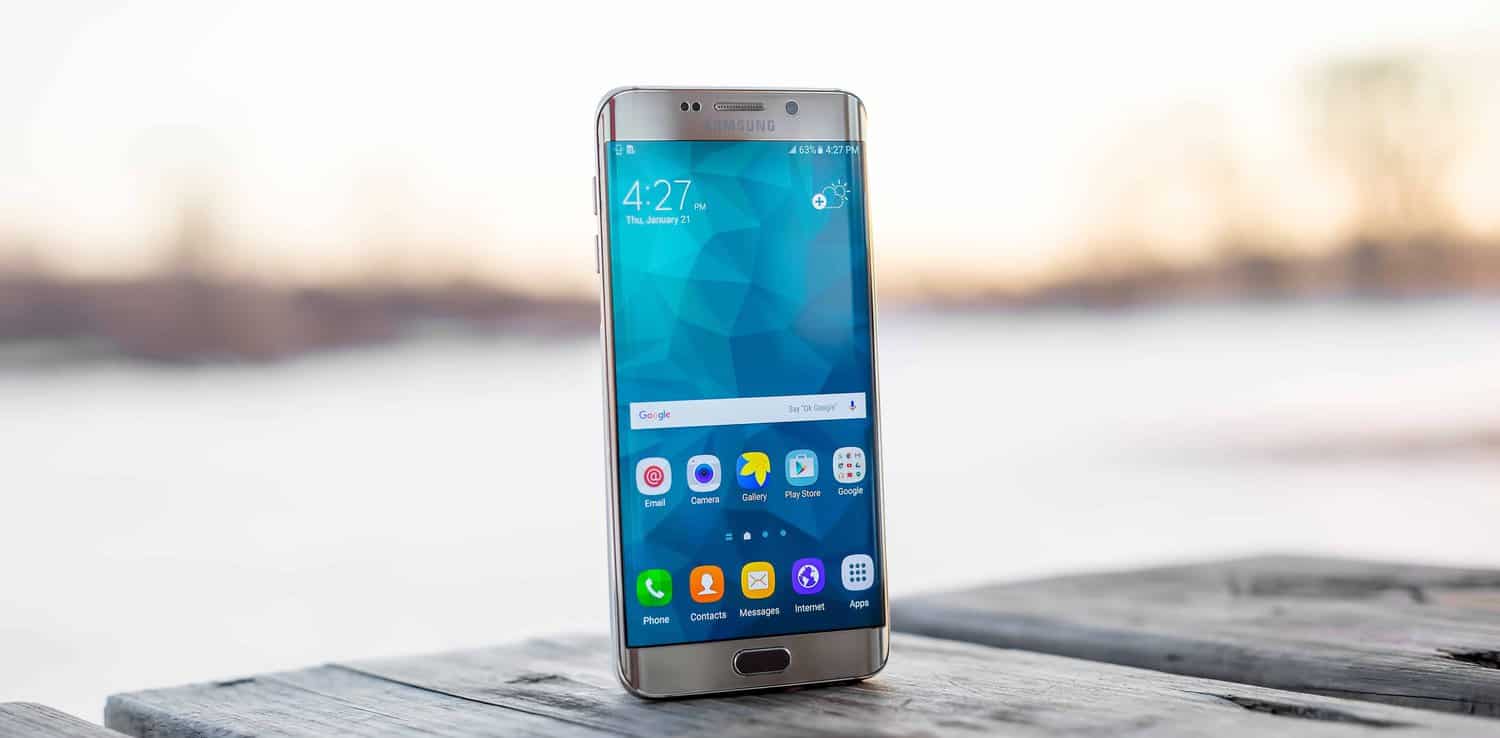 How Does Android Work?
Since 2003, Android has grown to become the most popular (OS) so, with world-class competitors such as Apple and Microsoft, they must be doing something right!
When talking about Android, many people don't think as it being an operating system but – understandably – mistakenly think of it as the device itself. 
A quick note at this point: every app on your Android device, and every app you can download on your Android device, has been written especially for the Android operating system. That means separate apps would need to be designed for other operating systems. This is why you would see some apps only available on Android devices and not on Apple devices.
The Operating System 
The operating system itself works very similar to the Linux operating system (an operating system not really as prominent as it has been in the past). Since the early days of the Android OS, Android has turned in to its very own independent operating system, steering away from Linux. 
Unlike many other operating systems, Android's OS has consistent development from over 80 companies within a group called the Open Handset Alliance. The alliance consists of mobile operators (e.g. Vodafone & T-Mobile), manufacturers (e.g. Samsung, LG, Sony & Acer), semiconductor companies (e.g. Via Telecom, Synaptics Inc. & Gemalto), software companies (e.g. Ebay & Google) and commercialisation companies (e.g. Accenture & Borqs). Find the rest here…
This individual manufacturers can then modify their own devices with the Android OS built within their devices. This allows companies to bring additional uniqueness to their products, such as their individual interfaces. Thats why a Samsung interface will look completely different to a Sony devices interface. 
Android Products
Android provide their operating systems for many different products. In fact, there are hundreds of Android devices you probably don't know about. The main type of Android devices are mobile phones. Brands such as the Korean giant Samsung, Google itself and LG all use the Android OS. 
Other devices that use the Android operating system include tablets, some laptops, smart TVs, smart watches, sat-navs and there is some cases of implementing the operating system within cars. See below a list of brands that use the Android operating system. 
Acer, Ascom, Asus, Audi, Blackberry, BT, Casio, Dell, Energizer, Fujitsu, General Mobile, Gigabyte, Google, HP, HTC, Hyundai, Honda, Huawei, Intel, Intex, LG Electrics, Lamborghini, Land Rover, Lenovo, Motorola, Nvidia, Nikon, Nokia, OnePlus, Orange, Panasonic, Philips, Pioneer, Polaroid, Porsche, Razor, Samsung, Sanyo, Sharp, Sky, Sony, T-Mobile, Alcatel (TCT), Tesco, Tesla, Toshiba, Verizon, Vodafone and much more…
Many of the companies who have worked with Android have hundreds of Android products and some only have one product or two products. Examples would be Samsung as it has hundreds of products, whereas Razor only has one product which is the Razor phone. 
Android VS Competitors
In terms of operating systems, Android is the largest, closely followed by Apple's iOS. They take up over 90 percent of the market, so who are the other competitors and can they challenge Android and knock it off its podium?
Apart from Android and iOS, there is only one other operating system that has over 1% of the operating systems market and that is windows by Microsoft. There are many other operating systems that you may not of hear about, however many of them fail due to the state of the market only really having a few competitors.
Ubentu, Cyanogen and a few others are a few examples of upcoming operating systems that failed to catch the publics support.
Of course when talking about operating systems, we can't forget Apple! Their iOS is the second largest operating system in the world. It has one major problem – compared to Android – and that is the fact its only available on Apple products. This is where Android has a one up, with devices with many major world wide companies. 
Best Android Features
There are many features on Android devices that don't feature within other devices such as Apple's iPhones and iPads. This includes the customisation you can do to your phone and and many other features.
Storage
One great feature Android devices have over its closest rivals Apple is found by way of storage capacity. Most, if not all, Android devices allow its users to add an SD card to their device. This means users could buy a 64GB phone for quite a substantial price and double the storage to 128GB without needing to buy a larger GB phone. 
With Apple, you would either need to buy a larger storage device or use the Apple cloud, which you need internet access to access. Not only ids this a restriction on the storage of a device, it is also a restriction on a persons online usage and their data. This means if a person has used all their data they might not have access to photos, apps and many other parts of their phone. This just sounds like a money making scheme.
Customise Your Device
Android allows you to customise your own keyboard to the way you like it. You can get text predictors, different themes and even keyboards that make it easier for people with disabilities to use. You can also install Google keyboard onto your device. 
Some of the best keyboards include Swiftkey, Google Keyboard, Go Keyboard and Touchpal Keyboard. Swiftkey Keyboard allows you to type faster by auto-correcting typos made by the user, you can also completely re-design your entire keyboard, making this one of the top most rated keyboards for Android. Many others allow users to enlarge the size of characters making them easier to see on the keyboard. 
Very much like when you jailbreak an iPhone, Android users can cutomise their Android device easily with the help of custom launchers. These launchers can add extra features and shortcuts to the users phone. They can even help older devices perform a lot better.
Summary: is Android for You?
We've mentioned some of the main benefits of the Android OS for your next device.
Is Android right for you? A quick weighing up of the pros and cons should reveal the best option for your own needs. Enjoy!
Our FREE ProfileTree knowledge archive… How to check backlinks for your website | How to Audit your Websites Content | Improve your Domain Authority for your Website | Guide to E-Commerce Website Development | How to Analyse your Websites Performance| SEO Services for Your Website | Website Analysis | Guide to Higher Website Traffic
Unmissable QUICK READ What Is? guides… Website Audit | WordPress | KPI | Web Designing | Web Development | eMarketing | Logo| Social Media | PPC | Google Maps | Blog | Reputation Management | Google Assistant | Domain Name | Organic Reach | Content Plan| Content | Social Media Strategy | Drone Photography | Facebook Live