What is Google Hangouts? The platform was developed by Google as a way to facilitate communication using VOIP features, messaging and video chat for Google users and is a free tool ready for use today.
Here, VOIP stands for voice over internet protocol. In other words, VOIP is a way of making phone calls over the internet, with audio, video or both.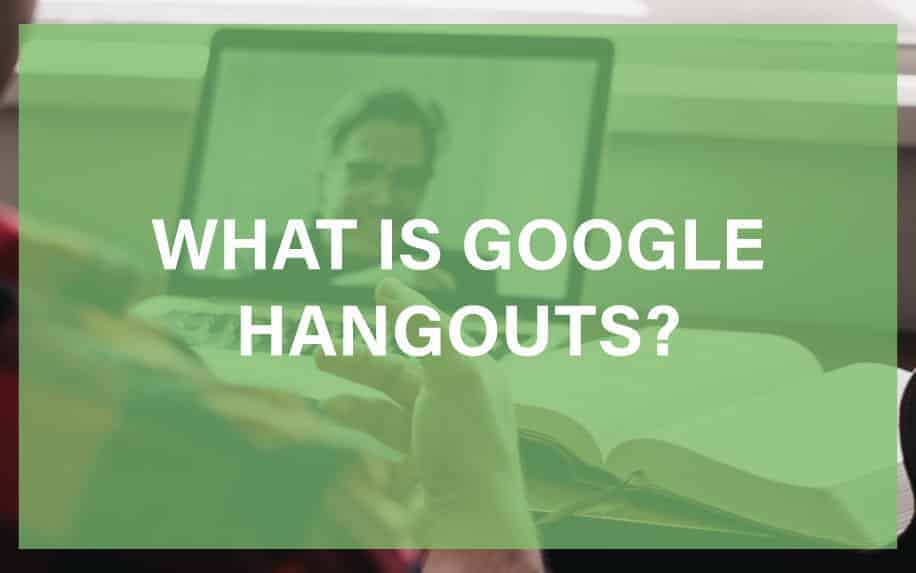 Before it was developed, Google had other communication platforms such as Gmail and Google Workspace. With Google Hangouts, it is possible to have conversations between two or more people via messages or Hangout videos.
Chat histories can be accessed online after conversations. However, users can delete message history. Other people will still be able to see them but they will be deleted from the user's device.
What is Google Hangouts?
Google Hangouts is one of a number of online video chat tools on the market today. Other major players include Skype, Zoom and Teams. At their core, all of these video chat tools offer the same basic functions.
That is, you can host video calls with friends, colleagues and clients using the internet.
However, there are a few key features which makes Hangouts stand apart from these competitors. For one thing, Hangouts is primarily browser based. This means that it can be accessed on any device with an internet connection, without installing any software.
Additionally, there are no limits placed on the number of people you can chat with, or the length of calls, as is the case with Zoom. This means that you don't need to pay to use Google Hangouts as a business user.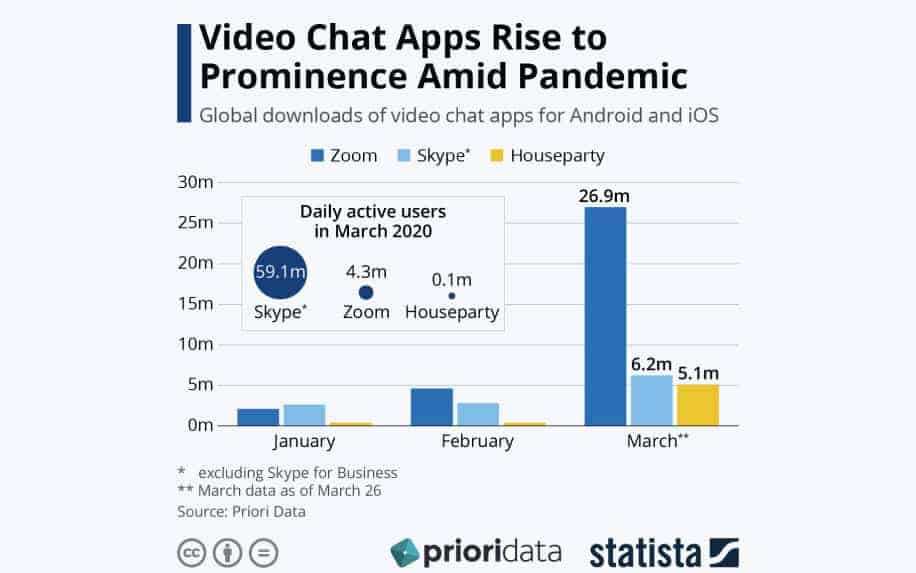 How Do I Access Google Hangouts?
There are a number of ways to access Google Hangouts. Simply navigate to the Hangouts tab under your Google account.
You can also look in Gmail under the Chats label. Users get to choose which chats to save. If you only want to receive messages from certain people, you can use the settings to select the people that can contact you.
That way, you won't have to receive messages from random people.
Users can identify where they left conversations using the watermark. You can use the phone call button to make both local and international calls. You can use it to receive calls too.
Calls for certain numbers are free. Images that have been sent in conversations are saved into a private album that can be accessed later. It has the feature of color emojis that can also be used in messaging.
Users who prefer hand-drawn smiley faces can draw them using the 'pencil' provided. All you need to do is draw the image of your choice on the provided box. The other user can edit your smiley drawing and send theirs as a response.
They can also format texts. Ctrl+U is used for underlining text and ctrl+B is used to emphasize text. Google Hangouts allows users to use chat commands to mute or unmute certain audios and to send private messages.
How to Use Google Hangouts
Google Hangouts connects people all over the world through messaging, calls and video calls. Here is how you can use it to connect with others.
Sign in to Your Google Account
Since Google Hangouts is only available to users of Google, you will need a Google account. If you do not already have one, the first step for you is to create it. All you need to do is to choose a username, to fill some basic information and to agree to the privacy policy.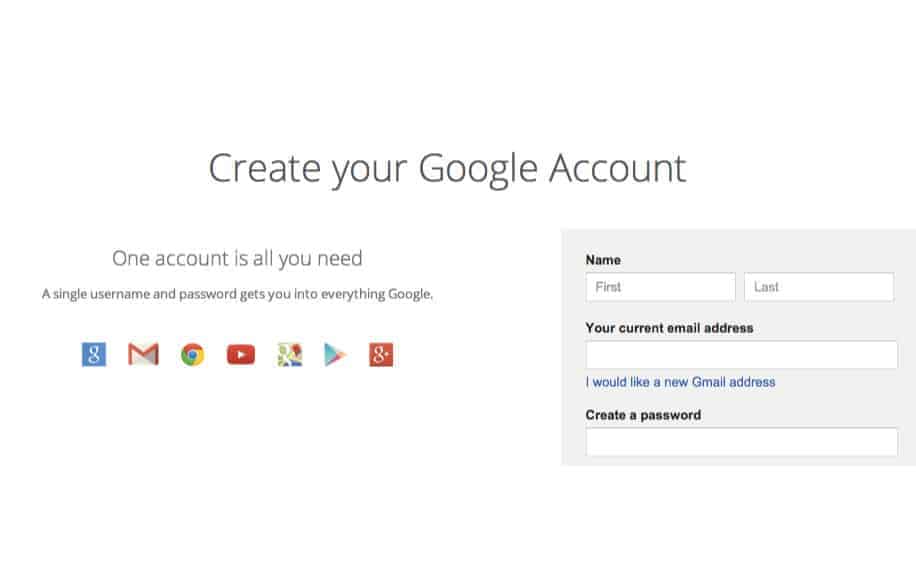 Create a Hangout
On the Google+ page, you will find a frame for Hangout. On the list, you will find an option to '+new hangout'.
There, you will see a list of your contacts. Add the people you want to communicate with on Hangout. If you do not see the names of some people that you would like to contact, you can search for them using their phone numbers or email address.
Start Chatting
You will need to choose your desired Hangout format before you start. Whatever option you choose can always be changed. You can use emojis, share pictures and hangout Easter eggs.
You can create or join hangout parties where you and your friends can have a group video chat. There is also the option of deciding which kind of people you invite to your hangout. You can HD videos with up to 25 users on your hangout.
What is Google Hangouts Used For?
Google Hangouts can be used for just about any context. Whether you need to communicate for personal or business reasons, Hangouts offers the same key benefits:
Eliminating the need to travel to attend meetings,
Offering more personal communication than other online channels,
Quickly setting up meetings with attendees around the world,
Presentation and screen sharing features.
Let's take a look at what this means in different contexts.
Business
Google Hangouts limits the need for physical meetings.
It is possible to conduct business meetings through the video calling feature. It is integrated with a cloud-based office suite. If a business pays for an account, they can get additional features that make it possible to personalize domains and manage the email accounts of employees.
Businesses can hold conference calls on Google Hangouts cheaply.
These calls can be recorded for future reference. A business can also invite clients to their Hangout if they need to have discussions or to seek clarification from them. You can also use Google Hangout phone calls to contact employees or other business stakeholders.
These calls are very cheap. In fact, they are free for most numbers in Canada and the US. Some businesses use Google Hangouts to get reviews from their customers. It is also a good platform for the clients and employees of a business to socialise.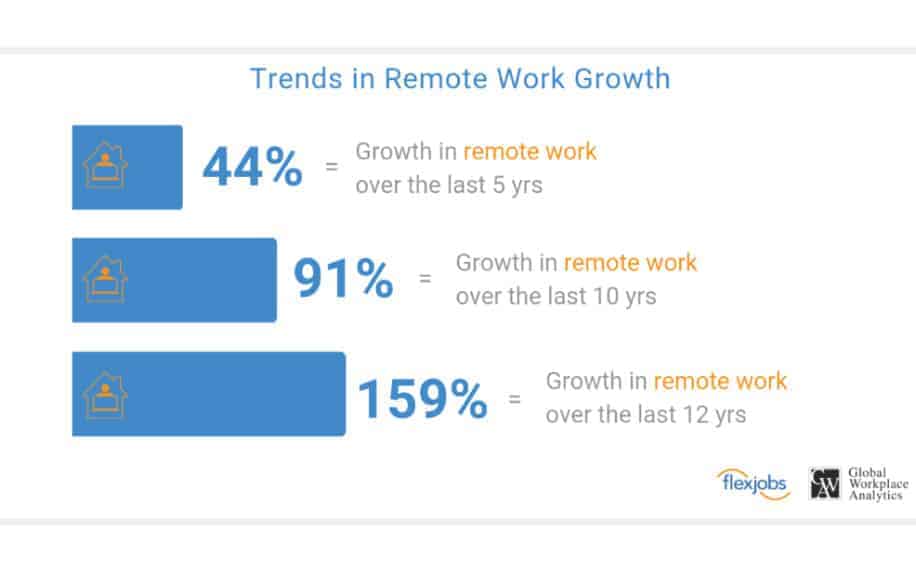 Socialisation
With Google Hangouts, you can send video calls, phone calls and messages to family and friends. It has fun features such as the option to draw doodles, emojis and animations.
You can send and receive pictures from others and you get to choose who to communicate with. The option of also blocking a user is available if this is necessary.
You can schedule group video chats with family and friends. You just need to have proper lighting, and a good camera and microphone. Since it is browser-based, you do not need to download the app to be able to connect with people from all over the world.
Education
Teachers can use Google Hangouts to create book clubs online. On the Hangouts, groups can discuss the books in their curriculum. Students can help each other answer questions and even recommend other books.
It is also a nice platform for students to work on group projects instead of having to meet in physical locations. The presentations of certain projects can also be made on Google Hangouts for education.
Schools that wish to have guest speakers address their students can use Google Hangouts to do so especially when the speaker is unable to come into the school. Using the video calling feature, they can address the students.
It is also possible for teachers and private tutors to offer study lessons to a student or group of students using Google Hangouts video call.
How Much Does It Cost To Use Google Hangouts?
Google Hangout is free to use. You just need a Google Voice Phone Number to make free calls to Canada and the United States. In areas where the calls are not free, users only spend pennies.
Calls between different Google accounts are completely free.
By paying for a premium version of Google Workspace, you'll also be able to access Google Meets, which is an online video chat platform with a fuller range of features, including integrations with Google Docs, Sheets and Slides.
Is Google Hangouts Private?
Depending on your settings, the video hangouts can be private or public. If you choose 'on air', everyone else can see your broadcast. Otherwise, they will only be seen by the people you invite.
However, hangout messages are private. The conversations are encrypted but can still be accessed by the company in case it legally has to. That is because Google does not use end-to-end encryption.
Do I Need The Hangout App?
Google Hangout is browser-based so you do not need the Google Hangouts app to use it.
You can use it on the Chrome browser and most other popular browsers. It works just as well as the app. All you need to have is a Google account. The app, however, is available for both iOS and Android users.
How Popular Is Google Hangouts?
Even though Google has the most popular mobile operating system, it has not had such luck with the messaging app. Google Hangouts is pretty popular, but it is not the most popular messaging app.
Even though it has some really good features, it does not show other users who are also online. Most people prefer to know who in their contact list is online so that they decide who to chat with.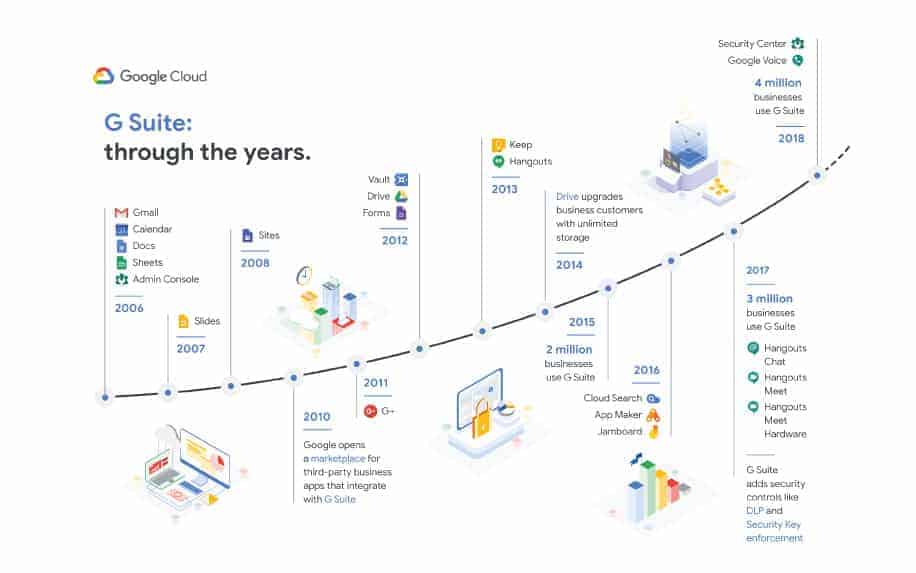 Another limiting feature is that Google Hangouts works best on computers. On mobile phones, it doesn't always appear correctly. On Play store, its rating is only 3.9 which is low compared to other messaging features which have a rating of 4 and above.
The functionality is also not great. Users can only share one image at a time and users cannot forward messages without having to open new hangout messages. If you accidentally add unwanted users to a group chat, it is not possible to remove them.
A user would have to create another group chat without the offending user.
Google Hangout notifications pop up and display the entire text which is a cause for concern for most users especially since there is no option to change that. In Google Hangout group chats, it is not possible to tag the specific user you are addressing and while video chats are possible, you cannot share videos.
Summary: Should You Use Google Hangouts?
Fortunately, Google keeps updating Google Hangouts and each version is better than the previous. When they started, the interface was less than pleasant but it is now improved.
The popularity of Hangouts stems from the fact that it offers some really special features.
For example, it syncs across all your devices and anywhere else you choose to log in. This means that you can always access your chats. It integrates a lot of communication options including messaging, video calls and phone calls.