Display advertising is a way of attracting the audience of a website or social media platform to take a specific action.
Display ads combine engaging text with high-quality imagery or a video to encourage clicks. If an internet user is convinced to click, they are taken to a landing page where they can purchase a product, fill out a form or book a service for example.
Most display and online advertising campaigns are charged on a pay per click basis. This means that every time an internet user clicks on an ad, the advertiser gets charged a fee.
Sounds simple, right? If you know what you're doing, then display advertising can indeed be an easy method of boosting your brand awareness and increasing your sales.
So, let's start by brushing up on some key phrases used in display advertising.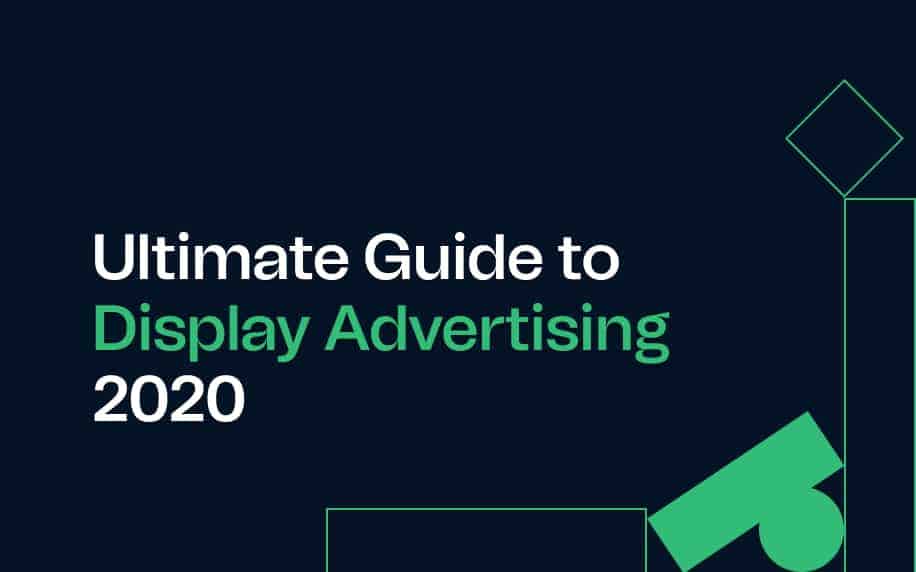 Understanding Display Advertising
If you're thinking about venturing into display advertising, it helps to understand what you're getting into. In advertising – as you may already know – there is often a lot of jargon and buzzwords thrown around. Without knowing what these mean, this can put people off from the get-go. So let's start with those.
By covering these, the more you will feel comfortable using the key phrases. This will then help you feel ready to get started with your display ad. Here we have condensed a few key phrases for you:
What Does Reach Mean?
'Reach' is a common phrase used across advertising in general. While it may seem self-explanatory – it is still worth covering.
Reach is a metric in display advertising that tells you how many people have seen your ad. This is important as each number represents a person viewing your ad on the hosting site. For example: if your reach is 200 – then this means 200 unique people have looked at your ad.
This provides insightful data, as you can see how successfully you have achieved brand awareness. Especially when you compare it to the number of impressions.
What Is an Impression?
An 'impression' is another way of measuring the success of a display ad.
To put it simply, an impression is when a display ad has been presented on screen. This is a useful metric, as it helps quantify the number of times your display ad has appeared on a website.
Essentially, the more impressions you get, this tells you how much airtime your ad has had on a website. Your impressions number will often be higher than your reach number, as it depends on factors including the website's demand as well as the time of day.
Impressions are not the be-all and end-all of display ad success. However, they are very handy to compare to your click-through rate – another phrase we will explain below.
What is a Click-Through Rate?
A 'click-through rate' relates to the number of clicks your ad has received.
This is where you determine the effectiveness of your display ad. While your impressions might be high, your click-through rate proves whether people have been enticed enough to click. For example: where you may have 1,000 impressions, you might only get 15 clicks.
If your click-through rate is low, then this is a great teller of the standard of your ad. It could be that your ad's colours didn't work, or the messaging wasn't clear. You can adapt this and keep experimenting with your ad to see what works best.
While click-through rates are a great insight – there's an even greater metric. And that's the conversion rate.
What is a Conversion Rate?
A 'conversion rate' is the number of people who have seen, clicked and converted into a paying customer.
This showcases true display ad success. If your conversion rate is high, this indicates that people have responded well to each step and have trusted the entire experience you have provided them. This comes down to the attractive design of the ad, the speed of loading, the look of the landing page and the appeal of the products.
With display ads, there is certainly a journey. But luckily a journey that you can monitor and now understand. Now that you know what to aim towards, we can get started on where and how you can create your display ad.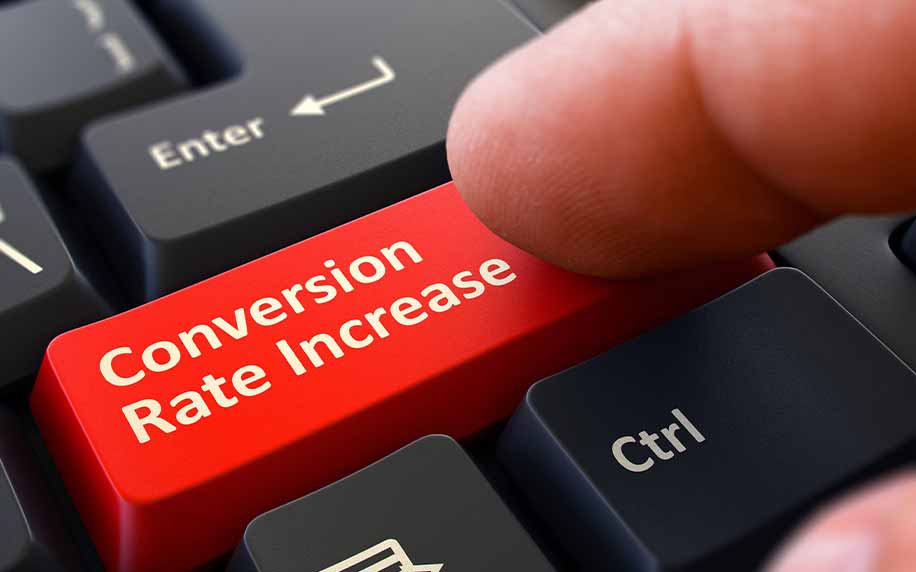 We Recommend Google Display Network
For any online advertising, advertisers need a space where they can set up ads, examine trends and record data. Among the options available, the most popular platform to use for display ads is Google's Display Network. The Google Display Network reaches 90% of internet users worldwide, across millions of websites, news pages, blogs and Google sites.

Not only that, Google's Display Network is easy to navigate and gives you step-by-step guidance on how to create your ad.
By knowing this, you'll already be starting off on the right foot.
Now that you know where to begin, let's get down to how you can get your display ad right and ready.
How to Do Display Advertising Right
In this section, we will show you what key points you need to think about, and how you can use these to maximise the success of your display ad.
The main considerations for display advertising related to:
Setting a goal
Refining your target audience
Designing an appealing ad
Deciding your budget
If you invest time and thought into each of these aspects, then you will see success and return on investment from your display ad.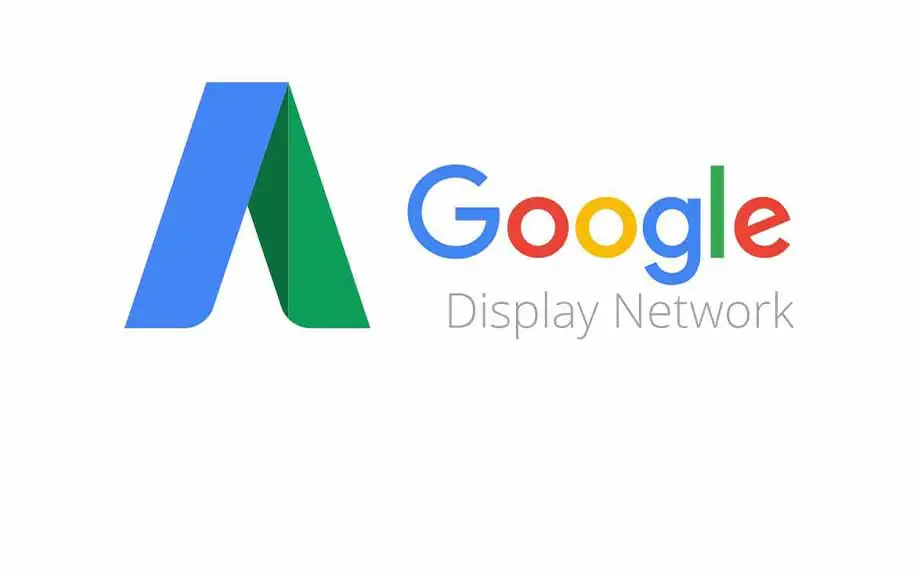 Set a Goal
If you are a business owner or manager, then you will understand the importance of having a goal to solidify your strategy. Without goals or objectives – our efforts are wasted.
In advertising especially, having a goal means you have something to strive towards. This can help focus your attention and create an ad that will match your intentions. This way, there are no crossed wires or confused messaging, which could limit your ad's potential.

With display advertising, your goal will correspond to the main thing that you want your ad to achieve for your business. There are a number of goals you can choose from, the most common being:
Drive Sales
This goal is often the most popular as many businesses wish to increase revenue. If you want to drive sales, display ads can showcase your ad to people who are ready to act.
With clever technology, display ads can even target people who have already contacted you or expressed interest in your site, meaning they are keen and on the verge of purchasing.
Generate Leads
You may want your advertising endeavour to widen your data captures. This is where you would focus on generating leads.
Display advertising can be used to encourage relevant customers to express interest by signing up for a newsletter or providing their contact information. This way, you can access them again, build loyalty and achieve retention.
Website Traffic
This goal simply relates to wanting more visitors to your website. This is a good goal if your website has lacked in traffic, or you have recently revamped and want to showcase it.
Display ads can be an effective way of meeting this goal, as they are a convenient gateway to your website. If someone clicks, they will automatically be taken to your chosen landing page.
Product and Brand Consideration
This goal is useful if you want to encourage potential customers to explore what you offer and educate them about what makes your business unique. It is a good way of gently building a familiarity between your brand and audience. Meaning you can convince them to consider clicking.
Brand Awareness and Reach
If you want to increase the awareness of your products, services or business in general – then this would be the ideal goal for your business.
Display advertising can introduce customers to what you offer and who you are in a visually appealing way. Making display advertising a great way to catch attention and boost awareness.
This is why it's important to determine your goal – as display ads have features to support and facilitate their success.
By establishing a goal, you can give your ad a direction and strengthen its message. This makes the ad easier to understand for individuals viewing it, which will be a key component in the ad's overall performance.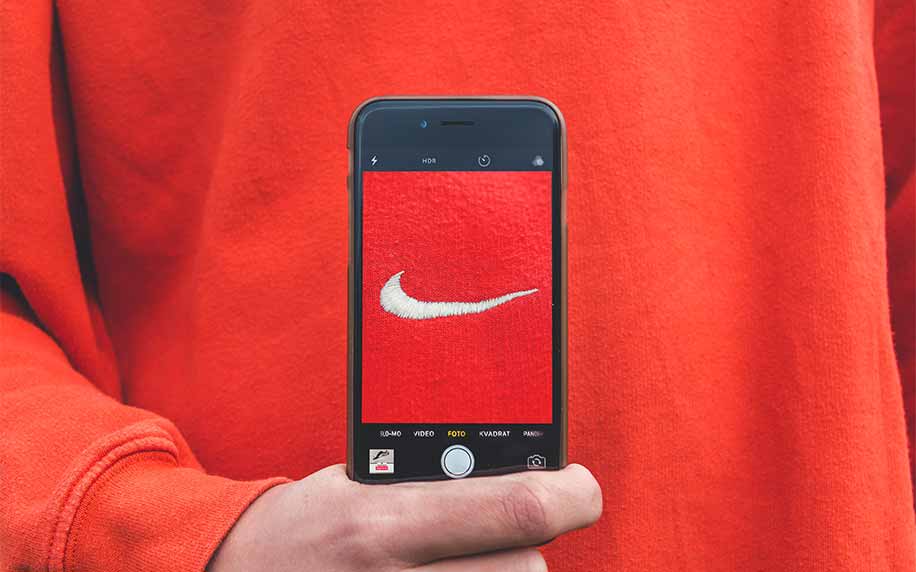 Refine Your Target Audience
Without considering who you want to target your ad towards, this can either make or break your ad's outcome. By ignoring this, you risk your ad being presented in front of people who do not care about what you have to offer. In turn, this damages your click-through and conversion rates.
There are a number of ways you can refine your target audience to make sure the right people are seeing your ad. Here we will explore each method and what they mean. This way, you'll know how to choose and approach your ad's future audience.
Demographic Targeting
You can target people based on a website or the audience's basic demographic profile. This can involve their age, race, gender, employment, education and even their location.
If you try to picture who you want to see your ad, then you should start to form an idea of who to target. This is also a great place to start when you begin to think about the design of your ad as you will already have them in mind.
Keyword Targeting
By identifying relevant, competitive keywords that align with your business's offerings and your audience's interests, you can further refine your target market.
Google will serve your ads alongside content on websites that contain any keywords you select. Meaning that your ad will be presented to people who are actively looking for you.
Placement Targeting
This enables you to choose which websites your display ad will appear.
For example, if you are a fashion retailer, you would choose magazine sites like Elle or Cosmopolitan to place your ad. If you are a small business wanting to target people within a certain vicinity, then you would choose local online newspapers.
By considering these targeting options, you can effectively streamline your ad to successfully meet the needs of your goal and appeal to the right audience in the right places. This means no efforts are going to waste, they are only being improved.
Design an Appealing Ad
Once you have considered your goal and how you are going to refine your audience, you can then get onto the exciting part – the design.
This is when you start bringing your ad to life. To encourage your audience to click, it is vital that you create an effective and compelling ad. This can be achieved in a number of ways, as we will discuss below:
Catchy Copy
Believe it or not, the words you place alongside your ad's visuals are just as important – if not more important to consider. Too wordy, and people will be put off. If you're going with a one-word approach, this is also risky as it does not explain enough to the viewer. 
Some of the best examples of ad copy always include clever tactics. You can set a tone with the words you use. For example, many ads use words like 'now' or 'need' to establish urgency. Or, they use questions to spark curiosity.
Once you have settled on your tone, make sure your font style is clear and easy to read. This will help your copy stand out much more. You can also incorporate your own branded font that compliments your logo, to boost brand awareness.
Quality Imagery
Display ads focus on visuals for a reason – as these are the core way to catch the viewer's eye in the first place.
The imagery you choose should be simple, clutter-free and relative to your brand. For example – if you are a restaurant, showcase your food. If you are a beautician, show your work. This way, you are telling people more about you without having to use copy to signpost and explain.
Call to Action
Your call to action is essentially a button that the viewer will click on to be taken to your site. This step is important as it will be what encourages your click-through rates. Therefore, it needs to be striking yet simple.
Without a clear call to action, people will doubt your intentions. Nowadays, people are very aware of scams, so you need to make sure your call to action is clear, concise and trustworthy. A lot of the time, ads use short but sweet phrases like 'shop now'/'try now'/'install' etc.
Now that you know how your ad should look – you can set yourself a budget.
Decide on Your Budget
Unfortunately, everything in business requires a budget. However, allocating a budget to online advertising is one thing you should not hesitate on. With this, you are placing your business right in front of people in a much more convenient, relevant and accessible way than traditional advertising. That in itself is worth the cost.
With display ads, there is flexibility. You can decide on a budget and pay for results – like when people actually click on your ad to visit your website. This method is called pay per click. You can also alter your budget to align with your business's current needs. Obviously, the more you spend, the more opportunities you will have.
We advise that you set aside a portion of your budget to test with. This means you'll gently ease yourself into the process to see what works, and what doesn't. Believe us – this is much more effective and beneficial than splurging all of your hard earned money on one display ad – all for it to potential flop.
Afterall, they do say practice makes perfect. Advertising online is an ever-evolving practice, so you need to keep experimenting in order to get it right.
By considering all of these points, your next display ad will be far more likely to succeed. If you want to know more about how to get started with display advertising, contact ProfileTree today and we'll be happy to help your business grow online.