Strategic development is at the core of business success. But how can this be implemented to ensure leadership teams are equipped to deliver a strategic plan? We asked expert John McKee, Managing Director of Linkubator, to share his views.
In our latest Business Leaders episode, we learn all about John, his business, and what advice he has to offer. Watch our full interview below, or read on for the highlights.
https://www.youtube.com/watch?v=9xEMbd9DgKo
John's Work at Linkubator
Before his current role with Linkubator, a business consultancy based in Belfast, John built his career in the medical devices sector as a salesperson.
However, he now spends much of his time working on leadership and strategic development for clients.
How does John help companies? He explained that he spends the bulk of his time with clients in their own businesses.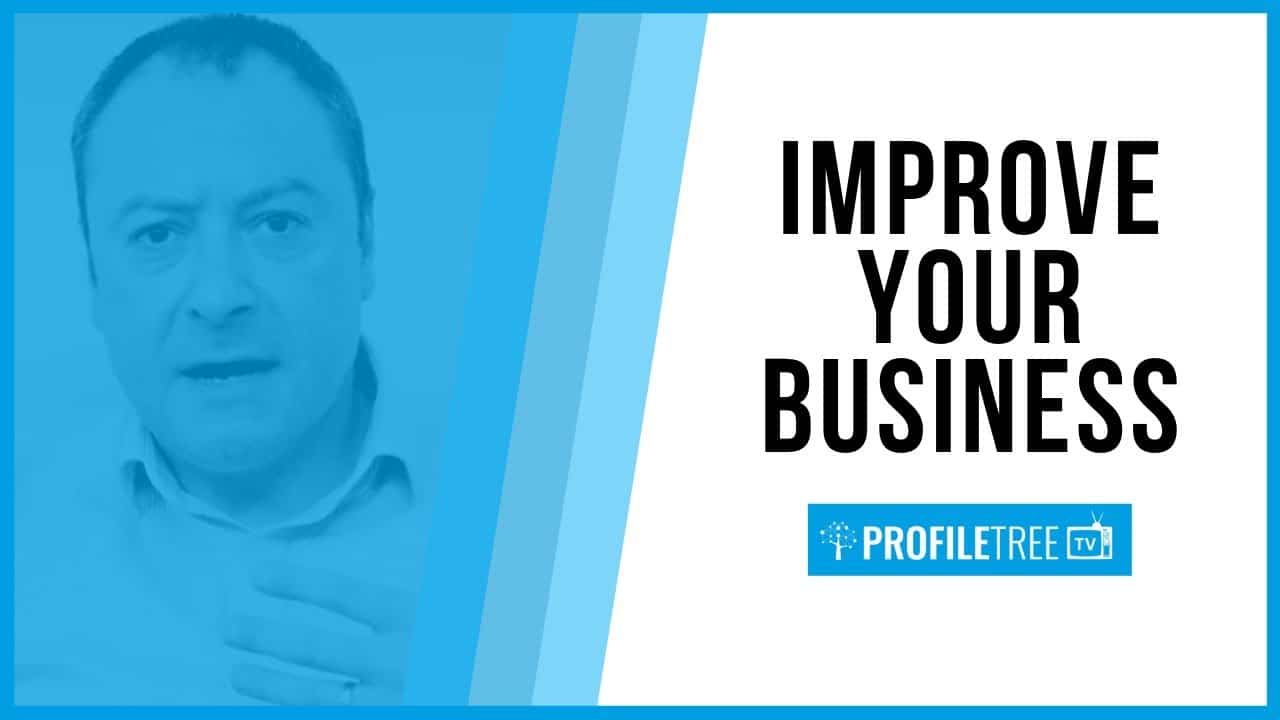 "Normally I work with their senior management team or with middle managers within the company. How our work manifests itself is that we facilitate sessions to help them to plan where they want to go as a business.
"It is a pretty common challenge, particularly in SMEs, that the business can run the management team rather than the management team run the business.
"That daily grind of emails coming in, products to get out the doors, supplier issues and customer issues quite often can absorb all of the thinking time from the senior management team."
Why is it so important to take time away from that day-to-day workload?
"It's a vital responsibility for anybody in a senior role to ensure the business achieves its goals in the long-term. It isn't just about getting product out tomorrow or making sure the lorries get filled by Friday. It's to ensure the shareholders see the return in the business that they want from their asset."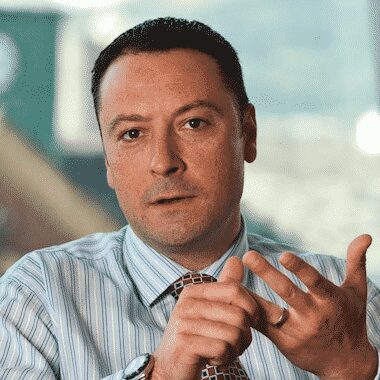 The Importance of Strategic Development
John's work on leadership and strategic development has brought substantial benefits to businesses in a unique way.
"We work with companies to facilitate cohorts of managers to look at their own leadership capabilities, their strengths and weaknesses when it comes to leading other people.
"We help them to come up with their own action plan and things that they can try to adopt to ultimately get the best out of their people."
With this practice, businesses can not only achieve better service output, but also better personal and professional development. 
"Managers who have responsibility for perhaps five or six people on their team can become so absorbed in that executive frontline that it's easy to neglect their pastoral role to make sure that everybody on their team is achieving their best and doing their best, is motivated, is loyal and knows what they are doing and why they are doing it."
John highlights how the current culture surrounding constant grafting can cause managers and leaders to drown out and forget what's really important when it comes to running a business and a team.
"Whilst those might sound like fundamental questions, I think the real world sometimes pushes those questions to the back of manager's minds. The noise in a day-to-day business can sometimes drown those questions out."
To find out more about John, Linkubator, strategic development and leadership development watch our full video interview, or visit the official website.
Become a Part of Our Business Leaders Series
Interested in featuring on our Business Leaders series? In our acclaimed series, we share amazing advice, tips and stories from business owners, managers and senior leaders. 
From growing your business to looking after your staff, new industry insights and innovative ideas – we cover everything to inspire professionals across all sectors. If you want to become a part of it, simply drop us a message.