Is There A Need for Digitising Sports Facilities?
Entrepreneur and sports lover Fearghal Campbell sat down with ProfileTree CEO Ciaran Connolly and revealed the inspiration behind starting Pitchbooking, the online booking system for sports facilities.
Campbell provided an insight into his background and his business journey that led him to Pitchbooking. Coming from a background in law and working in start-ups, Campbell gained lots of experience through his career and his business partners and friends, Chris and Shea, saw a gap in the market and a need for an online solution to challenges in booking facilities around the UK.
Campbell shared insights into his business, how sports is becoming more digitised and the benefits for both facilities and customers through booking their sessions online. He then gave more insight into how Pitchbooking started and what it offers customers.
What is Pitchbooking?
Starting as a hobby project, Campbell would use the system to book sports facilities for himself as it was a challenge they experienced. Speaking to small businesses and local community centres, they identified there was an issue for sports facilities with booking systems. After speaking to city councils, they realised that they potentially had the solution to a problem that was being faced on a much wider scale than they originally anticipated.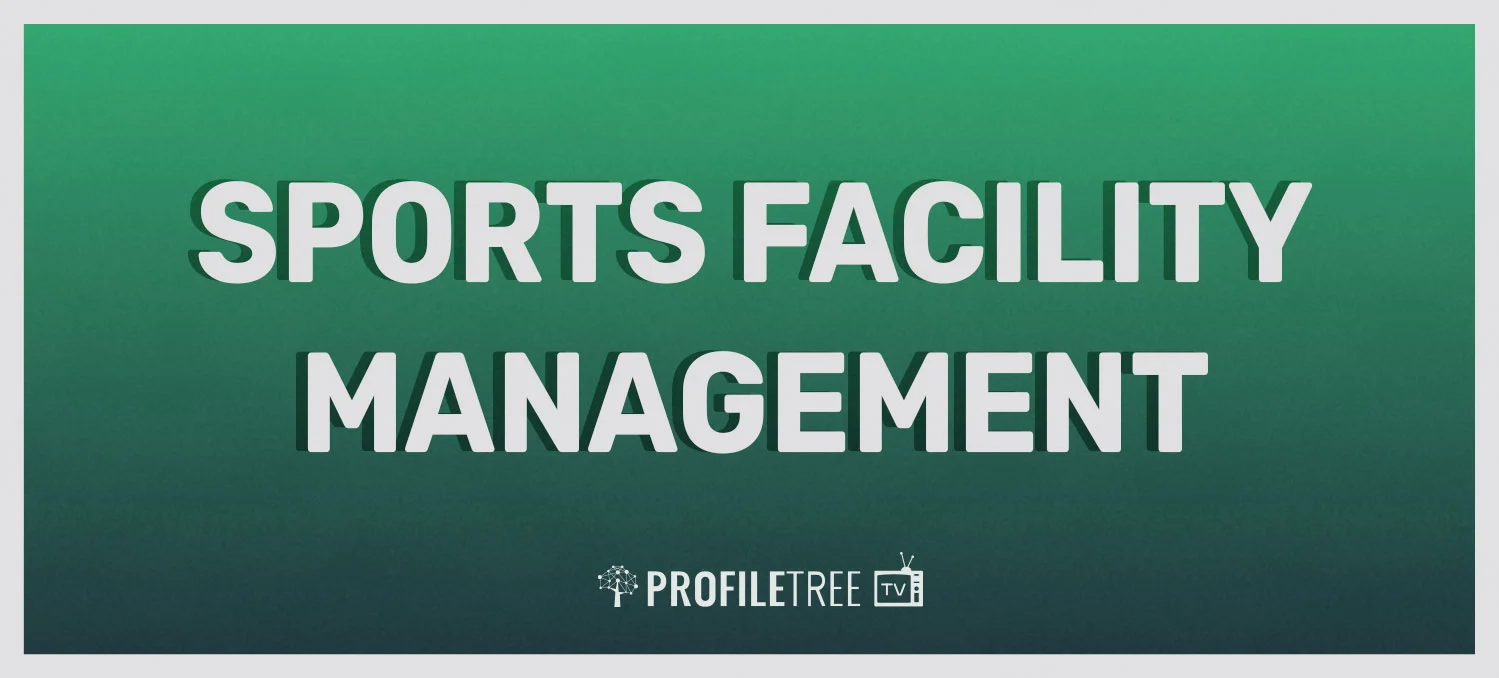 One major flaw they found with booking and sports facilities was the length of time from the start to the end of the process, with some confirmations taking more than a week. With their app, they wanted to reduce this process down and make it instant. They also wanted to see sports facilities grow with the digital transformation from paper diaries and cash deposits to online calendars and instant payment systems.
By removing the barriers in booking sports facilities, they have found an increase in sports bookings of up to 50 – 60% from streamlining the process alone. Another benefit from using Pitchbooking is businesses have found a decrease in their administration time. This is due to the fact that customers are making the bookings for their requested facilities independently.
Campbell shared that although they operate as a mainly B2B business, they have found the use of social media has supported them in marketing their business as well as growing their business connections and their audience. They have found that LinkedIn is the best platform for the business when looking to engage with other businesses including sports facilities and councils. Other social media channels such as Facebook, Twitter and Instagram have allowed Pitchbooking in their B2C avenue and appeal to an audience and customers that will be using the app to book their sports experience.
Launching in January 2019, the app is a payment and scheduling solution making the process of booking a sports location near you much easier. The business team has even begun to grow and with the support of angel investors and international investors, the long term goal of the business is to be the top platform for sports facility management around the world.
Want to Learn More?
If you enjoyed this interview with Fearghal and want to learn how your facility can work with Pitchbooking or want to know more about using the app yourself, feel free to get in touch. As he mentioned in the interview, you can find Fearghal's LinkedIn here or visit the Pitchbooking website where you will also find links to social media profiles.
Do you need to grow your business online?
At ProfileTree, we offer a wide range of fantastic services and we will work with you to highlight areas of your business that needs support and find the best services for you.
Check out the rest of our award-winning series on our Youtube channel or in our blog series!