Our mental health is of the utmost importance when it comes to our everyday lives. It affects how we interact, how we work and how we feel.
In our latest Business Leaders episode, we explore expert insights into mental health accessibility and online innovation with Lochlann Scott, Founder and CEO of Helplink Mental Health.
Helplink is a support service organisation, specialising in counselling, information provision and education. With Lochlann's expertise, he talks us through a unique approach to support in the digital age.
Check out our full Business Leaders interview below, or read on for the highlights.
About Helplink's Mental Health Services
The online world offers so many opportunities for those in need to find help and resources. As Lochlann explains the thinking behind Helplink, and the organisation's journey, he continuously emphasises how accessibility is key for those in distress.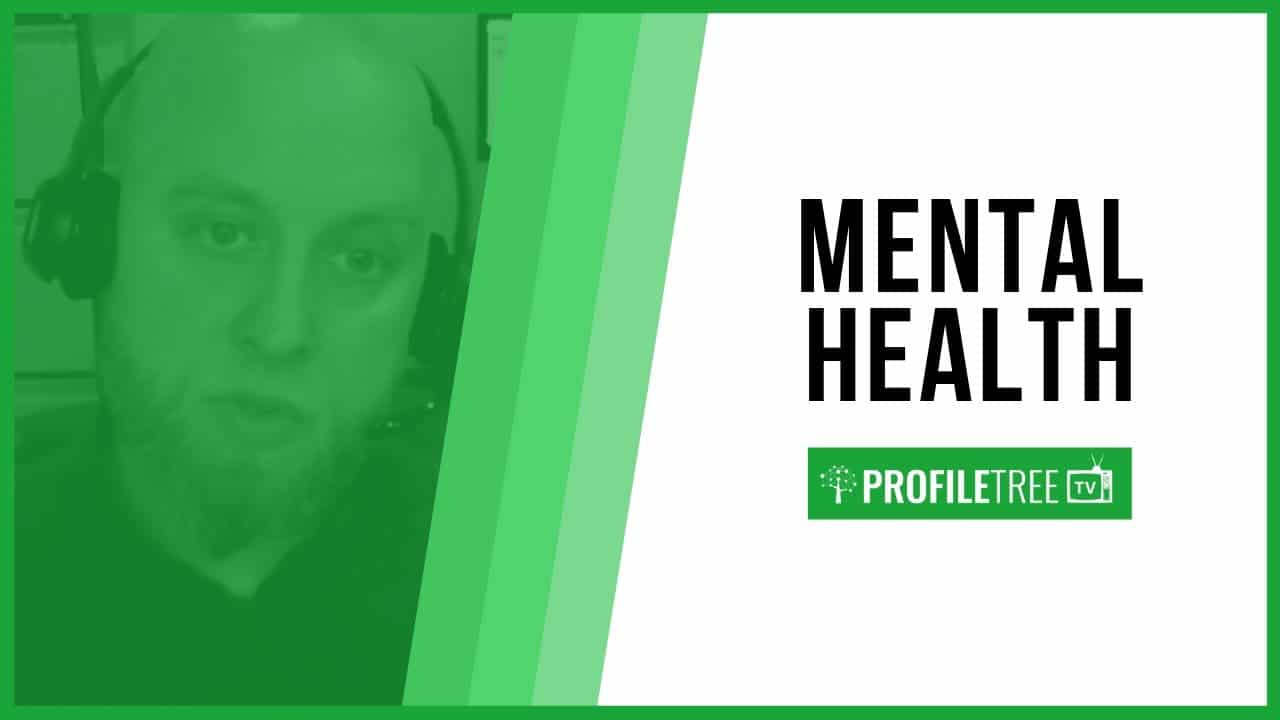 "From the very beginning, it has always been about creating accessibility for people when it comes to their mental health. We started providing services on September 10th 2012, which was World Suicide Prevention Day, starting off with four people. We are now at 32 and growing."
But what exactly is offered by Helplink? "We provide face-to-face services across County Galway and up into Mayo and Roscommon. We also provide a national service and an international online service for Irish people living abroad who are struggling with their mental health.
"We support them from home with culturally sensitive counselling."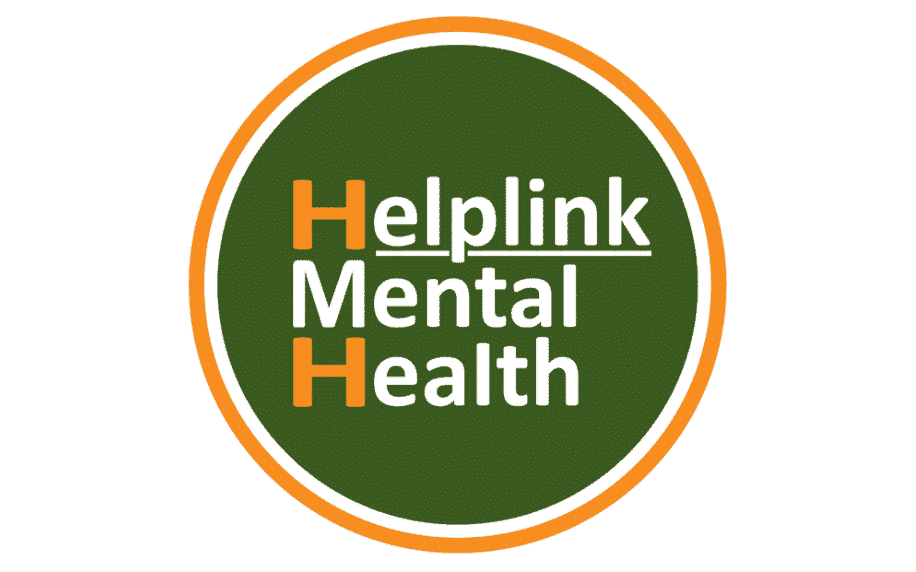 How Did Helplink Start?
How did the Helplink Support Services concept, and Lochlann's path to founding the organisation, evolve?
Lochlann's career has seen him do everything from waiting tables, to working in security, to opening his own wine bar. But after travelling from the Netherlands to Waterford and everywhere in between, he knew there was something missing that he was yet to discover.
"I went to college and found psychology. Within one lecture I was thinking 'this is what I was supposed to be doing all along, helping people with what's going on in their heads'. So I studied that for many years and worked in social care."
With his knowledge and experience, Lochlann found that with the right platform and the right approach, communicating with people could be easier online.
As someone who has dyslexia, Lochlann found that the online format made sense for him. It also underlined the importance of accessibility.
"Within local health services I started seeing that there were a lot of gaps there for people who wanted to access services outside nine to five working hours. I went and found my own counselling but couldn't find a counsellor after 5pm, so I had to do my counselling on my lunch break."
With this restrictive counselling schedule, Lochlann decided to make a change.
"From making this change, we're still the only seven day per week and out-of-hours counselling service in Galway. When we open in Mayo and Roscommon, we'll be the only out-of-hours service in those counties as well."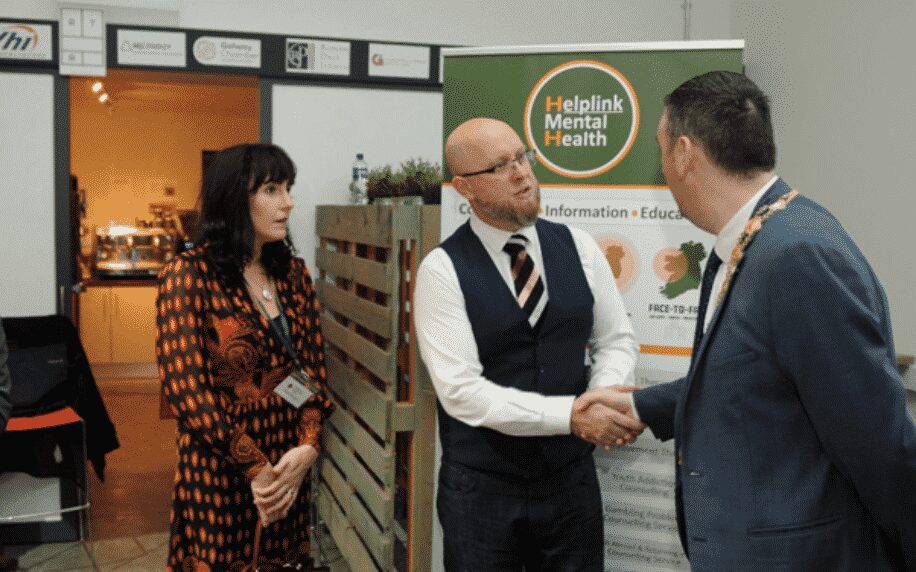 Using Online Tools for Accessible Mental Health Services
Lochlann explained how a blend of online and offline access can be used by a client to suit their individual needs. But what does this involve?
"We utilise traditional tools like offices, but we also use online resources. For example, some of our clients might come in for one session then do the online work themselves. Or they are business people who have their counselling sessions online when they are abroad in a hotel somewhere."
Without online intervention, this means limited resources and in turn, unwillingness to seek help.
"It's about creating something that's available to people when they want it and when they need it, at times of the day when they can actually engage with it properly. Last year we started doing workshops for schools. The thinking behind that was that we need to educate and provide information to people at a young age."
Helplink's hope for the future? "We want to eventually bring those types of workshops to students all over the country so they can have access too."
To hear more about Lochlann's work with mental health across Ireland, check out our full Business Leaders interview. Or for more information about Helplink, visit the official website.
Become a Part of Our Business Leaders Series
Interested in featuring on our Business Leaders series? In our acclaimed series, which was recently recognised with Best Content Marketing Award for a Video Series at the Inaugural Irish Content Marketing Awards, we share amazing advice, tips and stories from business owners, managers and senior leaders.
From growing your business to looking after your staff, new industry insights and innovative ideas – we cover everything to inspire professionals across all sectors. If you want to become a part of it, simply drop us a message.