Search engine optimization is the process by which your content is adjusted so that it ranks high on a search engine's results page. It is an essential tool for any online business. It is often the reason why one business is more popular than the other despite having similar content quality. Our SEO checklist may be useful in helping you develop a strategy for optimizing your website. After your optimizations, it is often useful to use an SEO report tool to ensure that your website is up to standard.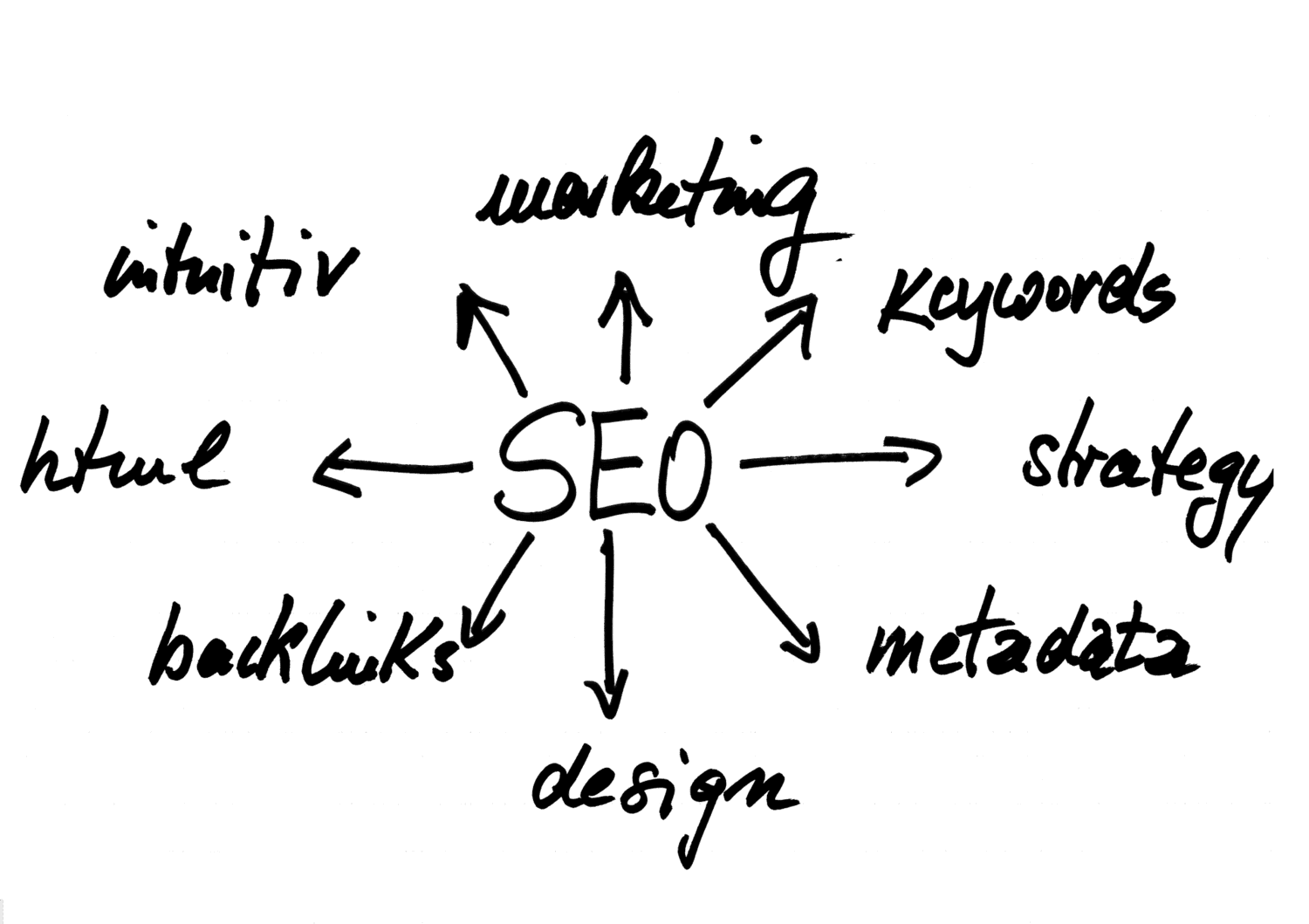 What Is an SEO Report?
An SEO report documents the improvements in exposure that the site experiences after these optimisations. Usually, It shows various relevant statistics such as:
1-How high your site currently ranks on search engines.
2-How often is your anchor text clicked.
3- How many traffic hits do each keyword generate.
Understanding these statistics will allow you to create an improved online marketing plan. It helps with identifying the popular trends or topics of interest. This allows you to easily identify your most successful type of content by the hits it generates. An SEO report is also proof of progress for your online campaign. It shows improvements in rankings as well as the increase in traffic. In addition to these statistics, SEO reports answer important questions such as:
1- What is the business's increase in organic growth?
2-Which SEO tasks were accomplished this week/month?
3-Who is the business's main competitors?
Logically, an SEO report will provide you with so much insight about where your business stands in the current market. It is crucial to remaining competitive and allows you to capitalize on relevant keywords that have not been used. Usually, it is generated by the person responsible for the optimization of your content. However, it is important to understand how it is created.
Now, let's discuss some useful SEO reporting tools that will help you generate an automated SEO report.
This website will generate a full report that will give you some guidelines regarding the current status of your website as well as some recommended improvements. It is somewhat simple; however, it tackles some of the most basic points when it comes to SEO. It is often a good starting point for your optimization efforts.
A) Overall Stats
This is done by scoring your website out of a hundred. This considers your load speed, number of indexed pages, content optimization and HTML code.
B)Recommendations
This part contains some suggestions that will significantly improve your website's score; such things include:
1-Using more heading tags
2-Reducing number of HTTP requests
3-Adding social media buttons
4-Optimization of images
5-Frequency of keywords
C)Speed
The speed at which your page loads, its size and the number of HTTP requests.
Ideally, you want your page to load as fast as possible, with a reasonable size and as few HTTP requests as possible. According to google, loading speed is a major part of their algorithm for ranking websites.
D)Content
When analysing the content, it is arranged as follows:
1- URL Optimization
A URL is an electronic address that people use to reach your website. Optimization dictates that it shouldn't be too long and with no underscores.
2- Images
This is concerned with the optimization of image file names and the presence of primary keywords in the alternative text of these images. This all earns you a higher ranking when it comes to search engine results page.
3-Text Headings
Properly formatted pages are always more appealing to readers. This may be checked by search engines through the usage of headings. This is why consistency is essential. Main titles should always be set as a Heading 1. Headings should be set to Heading 2, subheadings set to Heading 3 and so on. This allows search engines to check for the presence of your primary keywords in titles and/or headings. This contributes to your content showing up as a search result for said keyword.
4-Social
This section analyzes your brand's popularity on different social media websites. This may be used to keep track of the changes in popularity after each campaign. Which may prove useful in determining the efficiency of said campaigns.
5-Code
This mainly deals with the coding of your website. It ensures that it is secure and efficient. Search engines tend to favor the use of HTML5 over flash. Due to the gradual introduction of HTML5 which is much more efficient and secure. This is an essential upgrade, especially after some browsers choosing to stop supporting flash due to its many security issues. Search engines need to ensure that your website can be accessible to anyone on any device.
6-Domain
This section deals with how your website handles re-directions, linking and your Alexa rank. Essentially, the Alexa ranking system rates how well your website "co-operates" with others. The more interactions you have with other websites through links, the higher your score will be.
This an another free SEO report generator that is a lot more in-depth. Optimally, it is  a good idea to use this tool after all previous criteria are met. The generated report is sectioned as follows:
A) Overall rating
B) Performance
Displays loading speed, page size and a breakdown of the size of each element.
C)Mobile Interface
With the rising popularity of smartphones, it is important to make sure that your website is optimized for mobile phones and their smaller aspect ratios.
D)Social Activity
Displays statistics like page likes/followers as well the number of discussions related to your website. In addition, it also displays the number of times your website has been shared.
Overview
When it comes to SEO, having in-depth reports allows you to accurately determine the effectiveness of these optimisations. Regarding content, it is a vital tool for both established and starting businesses. Regular generation of SEO reports allows you to compare results in order to identify your organic growth and changes in trends. Regarding infrastructure, an SEO report measures your security, how your domain interacts with other sites and how accessible your site is to users. Since these tools are incredibly useful, it is often hard to find viable free options. Provided are 2 of the best free SEO report generators. Which when used together, should cover all relevant SEO requirements for any business.
Bonus Tip
Before we close this article – we would like to add one more tool for consideration. This is https://seomator.com which is an SEO audit and analytics tool we have started to use here at ProfileTree. This solution crawls the complete page content and provides advice on how to fix any potential SEO issues. Recommendations include improving the quality of the content, adding tags and internal links. Reviewing the structure of the data, the site structure combined with the social media presence of the brand. We are pretty excited to be using such a powerful tool in our efforts to build more traffic to our website and improve our own SEO. Definitely an SEO tool worth trying out.