What's the secret to creating a happier workplace? In our recent Business Leaders episode, we chat to employee engagement specialist Claire Loftus on how to unlock the potential of team members in a business.
Claire is Director of Evolve, a consultancy built around HR and employee engagement. She brings over a decade of professional experience as well as a lifetime of relevant academic study to clients.
To find out more, watch our full interview below, or read on for the highlights.
Claire's Secret to Employee Engagement
Claire explained that her expertise in HR, employee engagement, leadership, employee wellbeing and day-to-day HR partnering has shown the importance of a positive working culture.
"When you talk about creating a happier workplace, it can sometimes sound very fluffy and not very tangible for a lot of business owners.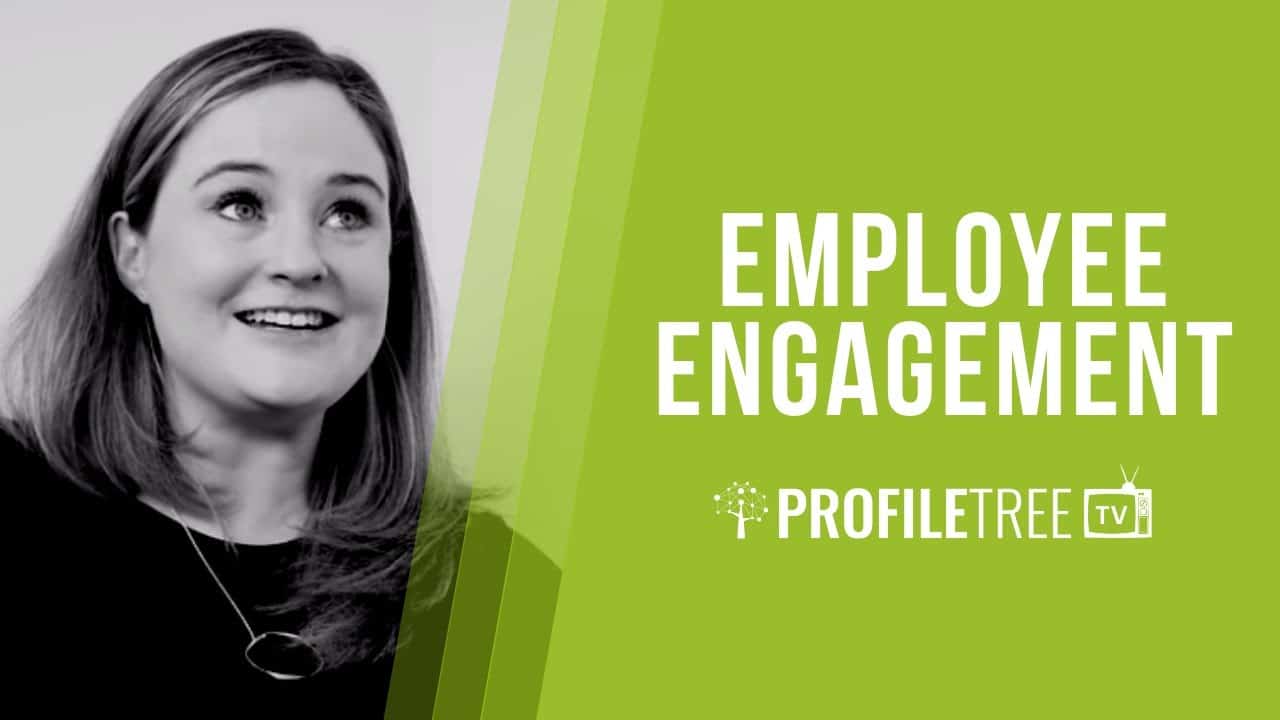 "But it actually makes really good business sense, because happier people attend work more regularly and are more productive."
Claire outlined the services offered by Evolve, both in more traditional HR and in helping to improve employee engagement.
"The business has two sides to it, one side is slightly more reactive, where a business has been encountering an issue and they are engaging our services generally more for transactional HR. Following on from that, we can look at adding value to the business.
"We also do proactive work, and that's something I'm really enthusiastic about. These are leadership, culture and engagement programmes including Engage and Grow which we have the licence for here in Northern Ireland."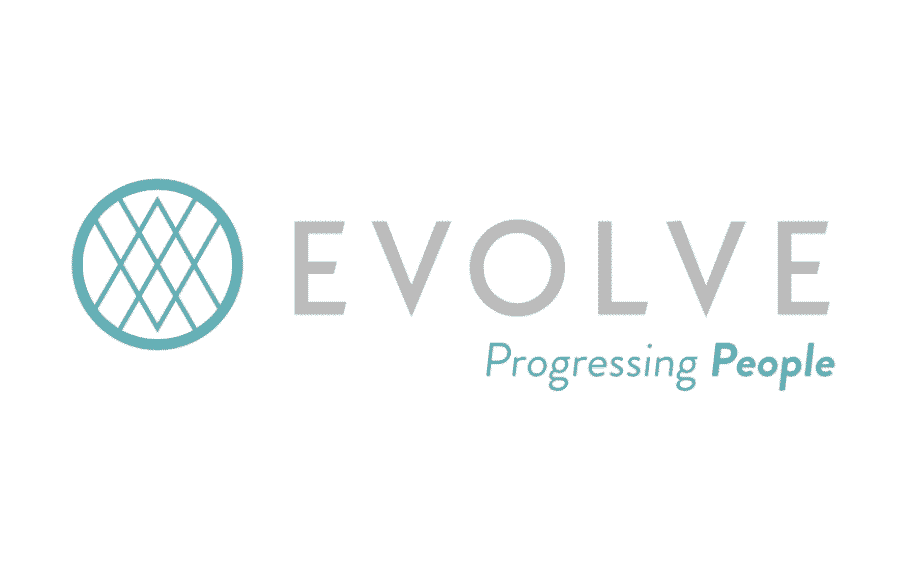 The Importance of Employee Engagement
While employee engagement comes with a wealth of benefits, including increased loyalty and better performance. Yet, some companies still require education in the subject area, states Claire.
"You do still have to educate, but I think companies do understand – because one of the biggest bills an organisation has is their wage cost. It can have an impact on your bottom line if your employees aren't delivering.
"Engagement levels globally are really low, they went up by 13% to 15% last year. So, 85% of global employees aren't actually delivering to their full potential or are only delivering what's expected of them.
"So there's a huge opportunity there for businesses to be getting better performance and then that will have an impact on their bottom line."
Claire explained that it's "not rocket science" for companies to improve on this.
"It's like going to the gym – there are things you need to do and you need to do them consistently."
The Three Levels of Employee Engagement
While it may seem relatively simple – engagement is a complex spectrum. However, it can be better understood by categorising it into certain levels, Claire explains.
"There are three levels of engagement. Take, for example, going into a coffee shop. The level of service you get can change – and quite often that is because of the level of engagement of the staff.
"Gallup, a global organisation who look at employee engagement on an annual basis, use three levels of 'engaged', 'disengaged' and 'highly disengaged'.
"The highly disengaged are people who are causing havoc in your business – they are being disruptive, maybe causing grievances and will have a bad attitude.
"Your disengaged people are just doing what's expected, they aren't doing any more, at 5pm they are out the door and they are probably scanning Indeed or NIJobFinder or whatever it might be.
"Then you have your highly engaged employees – these are the people who are invested in your business. They are willing to go the extra mile and they'll stay late to help pull you out."
However, as Claire points out, there is always room for improvement when it comes to boosting engagement, morale and overall productivity – no matter how engaged the employees may initially seem.
"I ran an engagement programme recently, with a business who have a group of high potential individuals that they really wanted to foster and work on.
"It was interesting, because we would have assumed that this group would already have really high engagement levels. But the results came back and it was only around 50% to 60%, so there's always room for improvement.
"But certainly, always aim for 100%!"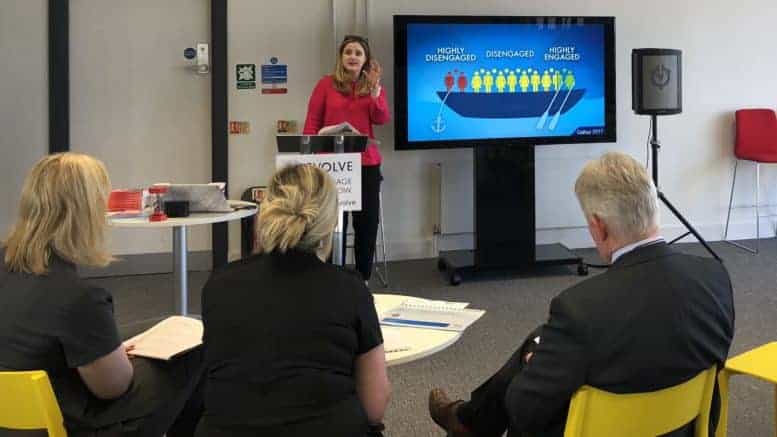 For more interesting insights from Claire, check out our full Business Leaders interview. To find out more about Evolve, visit the official website.
Become a Part of Our Business Leaders Series
Interested in featuring on our Business Leaders series? In our acclaimed series, we share amazing advice, tips and stories from business owners, managers and senior leaders.
From growing your business to looking after your staff, new industry insights and innovative ideas – we cover everything to inspire professionals across all sectors. If you want to become a part of it, simply drop us a message.